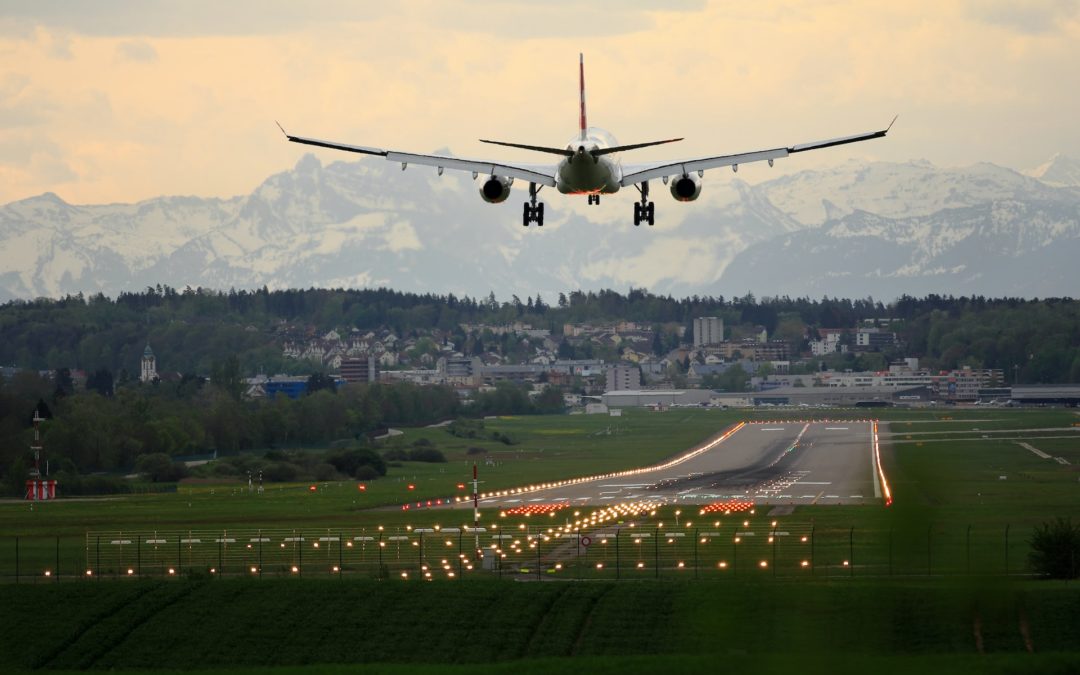 Are you keen like us to get flying again? This info about the world's safest airlines might either please you or frazzle you, depending on which one you're booked with in 2023!
World's Safest Airlines 2023
AirlineRatings.com, the world's only safety, product, and COVID-19 rating website have just released its list of safest airlines for 2023, with Aussie airline Qantas taking out the top spot. It's some good news for the airline that has suffered a number of PR blows in 2022. This was due to some very negative customer service experiences and ridiculous delays which we experienced firsthand a number of times last year.
As far as safety reputation goes though, Qantas just edged out last year's winner Air New Zealand by the finest of margins.
According to AirlineRatings.com Editor-in-Chief Geoffrey Thomas:
"Our Top Twenty safest airlines are all standouts in the industry and are at the forefront of safety, innovation, and launching of a new aircraft. In fact, the safety margins between these top twenty airlines are very small, they are all outstanding airlines."
In making its evaluation, AirlineRatings.com takes into account a comprehensive range of factors that include serious incidents, recent fatal accidents, audits from aviation's governing and industry bodies, profitability, industry-leading safety initiatives, expert pilot training assessment and fleet age.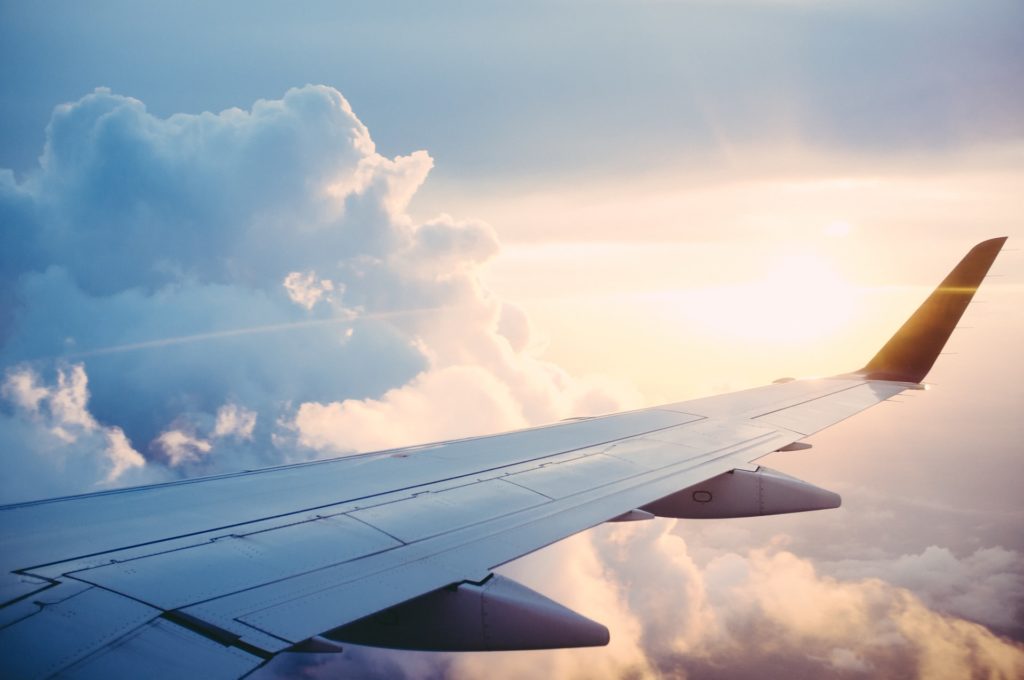 Top 20 safest airlines 2023
And the top list is:
Qantas
Air New Zealand
Etihad Airways
Qatar Airways
Singapore Airlines
TAP Air Portugal
Emirates
Alaska Airlines
EVA Air
Virgin Australia/Atlantic
Cathay Pacific Airways
Hawaiian Airlines
SAS
United Airlines
Lufthansa/Swiss Group
Finnair
British Airways
KLM
American Airlines
Delta Air Lines
Top 20 safest low-cost airlines in 2023
In alphabetical order:
Air Arabia
AirAsia Group
Allegiant
Air Baltic
easyjet
FlyDubai
Frontier
Jetstar Group
Jetblue
Indigo
Ryanair
Scoot
Southwest
Spicejet
Spirit
Vueling
Vietjet
Volaris
Westjet
Wizz
Whether you're heading off on a month-long Euro trip, relocating as an expat, house sitting around the world or a digital nomad adventure, enjoy your 2023 travels!
We'd love for you to come and join us on our travels. Have a listen to the wealth of advice being shared on our new podcast Freedom and Four Paws. Or if YouTube is more your thing, subscribe here.
Sign up to our mailing list for great resources too!
And join our Facebook Group of over 12,000 like-minded travellers and creatives here :)