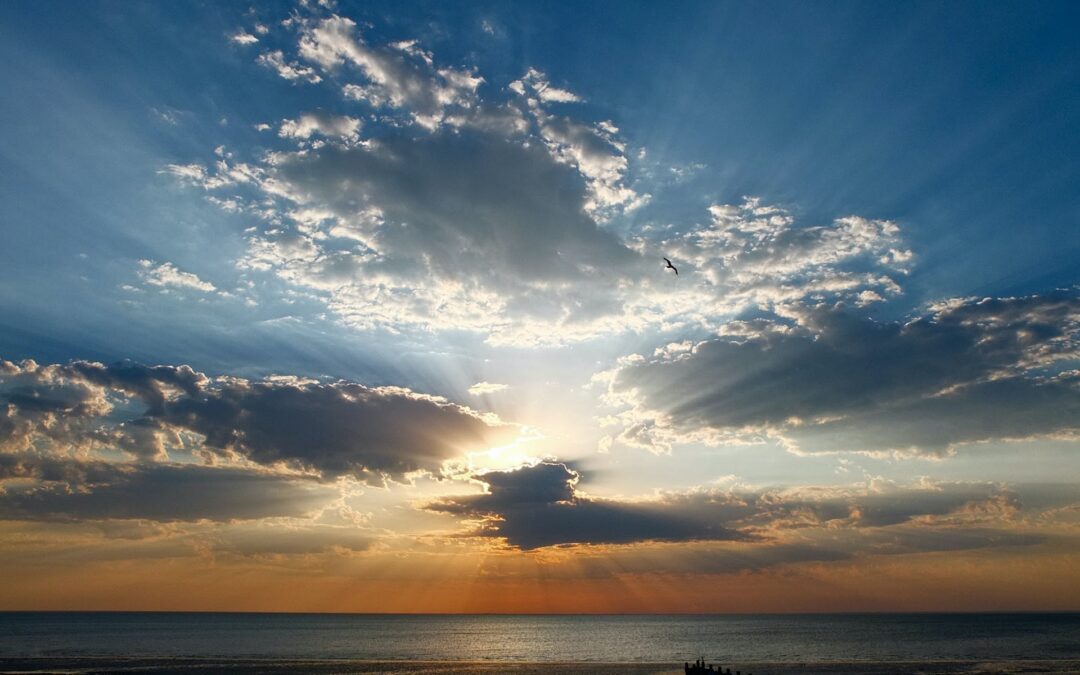 We had such a lovely time discovering dog friendly Margate! It's a town nestled on the southeast coast of England in Kent – one that has seen a revival as a sought-after seaside destination.
For years, this town has seamlessly blended traditional British seaside allure with modern arts and culture. We were drawn to its magnetic charm, and our recent visit reaffirmed why it's a must-visit. A snapshot into dog friendly Margate is here:
Margate highlights
Turner Contemporary: A Modern Art Haven
Starting off our journey, one of our first stops was the Turner Contemporary, a beacon of modern art on Margate's seafront. Named in honour of the 19th-century artist J.M.W. Turner, who was enamoured with Margate's unique light, this gallery showcases a plethora of contemporary visual arts from global artists. Interestingly, with ever-changing exhibitions, there's always something fresh and intriguing to witness.

Dreamland: A Nostalgic Adventure
Following that, another highlight is Dreamland, a vintage amusement park that has graced Margate since the early 1900s. After undergoing its recent restoration, Dreamland now boasts retro rides, roller discos, and lively music events. The park's nostalgic ambiance captivated us, especially the iconic Scenic Railway wooden rollercoaster. It's an absolute must-ride!

Margate's Seaside and the Enigmatic Shell Grotto
Transitioning to a more relaxed vibe, strolling along Margate Main Sands was a serene experience. This sandy beach, ideal for sunbathing and swimming, is complemented by a promenade dotted with quaint shops, cafes, and restaurants. However, the real surprise awaited us at the Shell Grotto. Discovered in 1835, this subterranean passage is adorned with intricate seashell mosaics. The grotto's origins remain a mystery, making it an even more intriguing attraction.
On a side note, our experience here was a hit on social media – check it out!

Old Town and Dog-Friendly Spots
Initially, we couldn't resist exploring Margate's Old Town, a treasure trove of independent shops, galleries, and eateries. The best part? Moreover, the best part? Most of these spots are dog-friendly! Our little Westie, London, was more than happy to accompany us, basking in the sun and enjoying the warm ambiance of the town.

A Sunset to Remember
Subsequently, we wrapped up our Margate adventure with a breath-taking sunset, echoing those at Cafe Mambo, Ibiza. Along with many others, we perched on the newly constructed stairs along Margate Harbour's seafront, absorbing the mesmerising hues of the setting sun.
Margate boasts a plethora of activities, establishing itself as a perfect getaway. Its art galleries, beaches, and the enigmatic Shell Grotto cater to diverse interests. If you seek dog-friendly spots, Margate delivers. We eagerly anticipate our next visit!