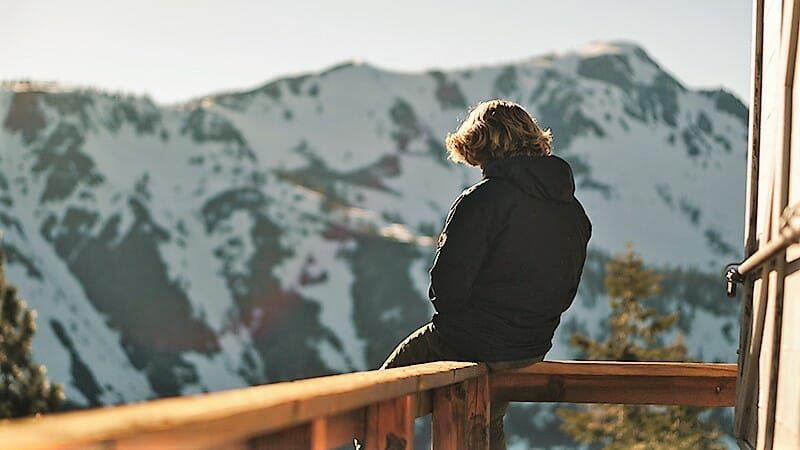 Daniel Brown shares five of his best tips for the adventurous lone traveller. If you're heading off on a solo journey soon, read on. Here we cover trip planning, keeping your important documents and valuables safe, battery power and tech, dining solo and more…
~
Even though the trend of solo travelling is becoming more popular, it is agreeable that venturing alone without a companion is daunting. Luckily, there are clever tricks anyone yearning to be a lone traveller can make use of to feel more comfortable along the way.
I believe everyone can benefit from trying on the 'lone traveller' hat at some point in life.
Many swear that travelling solo can be likened to experiencing religious enlightenment!
Not only are you able to fully rely on your own judgements and ideas, but as a lone traveller, you can do whatever you please all throughout your journey.
A pretty liberating thought!
Of course, with all the freedoms of being a lone traveller, come the drawbacks. Some of these, concern safety and overall wellbeing.
To make things easier, following are my practical tips which will empower you to book your solo trip.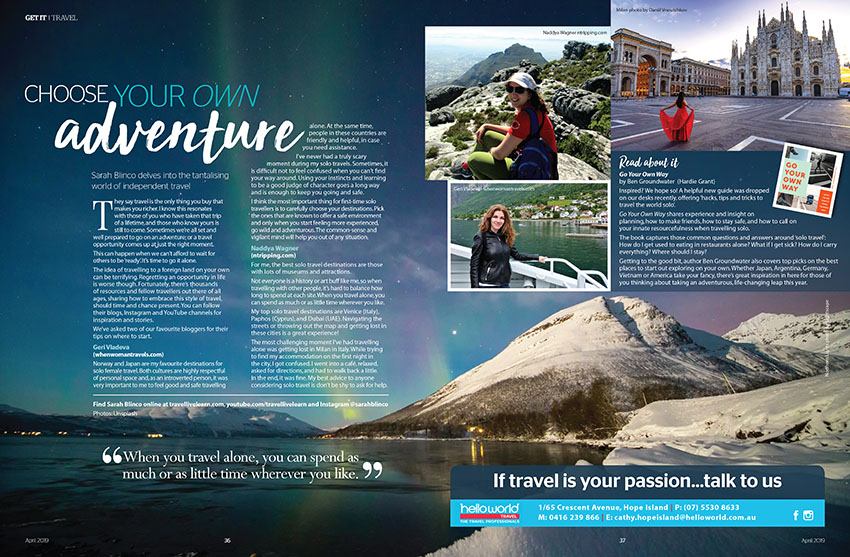 You might also enjoy our feature in Get it Magazine on how to choose your own solo adventure, including interviews with two of our fave bloggers. Read it here
Plan ahead
The very first tip after you have decided to venture out solo, is to remember to take some time and extra effort to plan the whole trip as thoroughly as possible.
Spontaneous travel is great, but when a co-pilot is not there to help you out, you will want to have a plan to fall back on.
Make a list of all the must-have items you cannot travel without. But remember, you'll need to pack light. Heavy bags and luggage will slow you down, and it may be uncomfortable to carry extra through a crowded airport or bus station.
Next, double check the bookings, such as the taxi, the means of transportation and accommodation.
Something I was taught is to try and memorise maps as accurately as possible. It's helpful so you don't have to be reading a map in public (potentially looking lost), or if Google Maps fails, as sometimes it does.
Plan, book, and get ready for the time of your life. You inevitably make friends, whether you're heading off on long term travel, a wellbeing retreat or city tours.
Make copies of your documents
The most important thing you should bring with you when travelling is a case which contains all your personal documents. These will include your passport and photo ID. It is certain that there is nothing as stressful as getting your documents lost or stolen.
To make sure that your most important documents are safe and easily accessible, it is recommended to scan them before leaving home. The best way to do this is to make copies and store them online, for example, in Dropbox. Make sure your connections are safe though. In another article we talk about using a VPN to make sure your privacy is protected when travelling, surfing the web and accessing personal files.
If you know where document back-ups are, you can rest assured that in the worst-case, there is a quick solution to save the day.
Accessible tech
It's important to invest in quality equipment to keep you connected and safe on your journey. Don't forget local power adaptors for the places your'e visiting, a portable WiFi hub can be helpful, and back-up battery power is essential.
A new favourite of ours is the slim and sleek Zippo HeatBank that doubles as a hand warmer in cold weather. Pretty neat, and lasts for ages (choose three or six hour packs).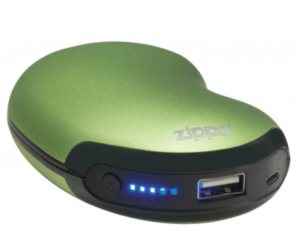 Keep your valuables safe
Another common fear when travelling alone is getting your belongings stolen. No one can fully relax and enjoy time swimming, for example, without letting go of the fear that a stranger will slip away with your personal possessions.
You could carry with you quality waterproof containers that can go into water. These double as food containers when you're travelling and saving on buying out all the time. Alternatively, you can leave your money and valuables in the hotel room, but use a safety deposit box if possible.
With hotels, it is important to take extra precautions. It is not uncommon for things to be lost even when they are in the drawers, seemingly safe. A smart tip to ward off thieves from your room is to hang up a "do not disturb" sign after leaving your room.
Coming to London? You might be interested in the chic but great value Point A Hotel in Shoreditch. Take a look at our review 
Also, by leaving the television turned on, anyone is able to trick potential thieves into thinking that you have not left in the first place.
The best bet to keep your money and fancy jewellery safe is to only carry enough money with you for food, taxi, accommodation and tours. Leave all the luxurious bling-bling behind.
As a matter of fact, it is best to not put on fancy necklaces, rings and earrings. Don't attract unnecessary attention – better safe than sorry.
Do not be afraid of solo dining
Many people are anxious to dine alone. It's common to feel like sitting solo in a restaurant makes you seem desperate or 'sad'. But, it's not uncommon to witness people sitting by themselves, enjoying a coffee or a meal and reading a book.
So, let go of the irrational fear and embrace solo dining! If it is too uncomfortable to go to a fancy dinner, consider a smaller coffee place or coworking cafe and opt for a counter seat or a seat at the bar.
To keep yourself occupied, take some reading materials with you or maybe a laptop to do some research about the local must-see things.
All in all, travelling alone can be a truly empowering and a unique experience. At the end of your trip, you will certainly feel like a changed person full of new experiences and interesting stories.
We'd love to hear your stories and tips – drop us a line in the comments below.
Guest post by Daniel Brown, image by Levi Bare