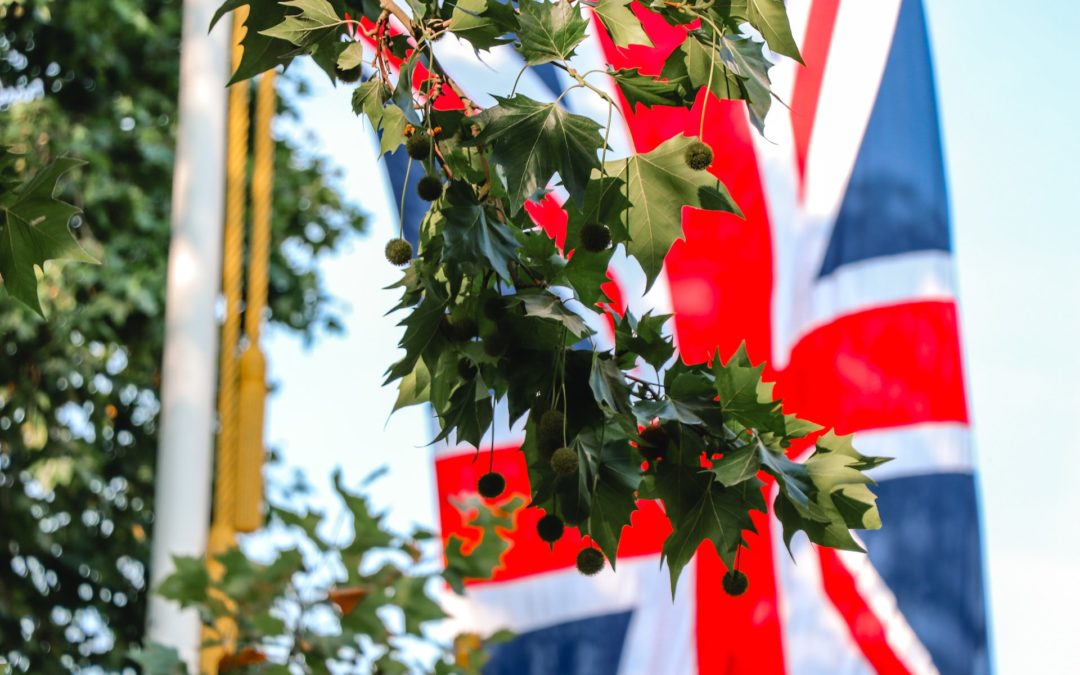 With the sad passing of Queen Elizabeth in September 2022, I've been thinking back to the Royal Garden Parties she hosted. In 2019, Cooper and I were exceptionally lucky to be invited to attend a Royal Garden Party.
As it happens, this was one of the very last of these events the Queen actually hosted. The following two years saw this special event cancelled due to COVID. When the Queen's Garden Party returned in 2022, she was already beginning to get quite frail and did not attend.
Royal Garden Parties: What does the future hold?
During the past week as the Queen's funeral unfolded, I have been contacted a few times on LinkedIn with enquiries about our time at the garden party.
Our Royal Garden Party experience was truly exceptional and we felt so honoured to be invited. There's a lot of interest around how to get an invitation to the Royal Garden Parties in England and Scotland. I was even approached by Business Insider to share my story about this!
The question remains though, will King Charles continue the tradition of hosting such events? At the time of publishing, there's not a lot of detail around how this will look in 2023.
What I can tell you, is to keep an eye on the Royal website for updates on events in 2023. As these are summer events, I would suggest that the schedule would be set around February. You could also do a little research to see if your country's High Commission or the like, extends offers to apply or be nominated to attend.
The Mirror in the UK published a little advice on the topic in 2022 too, read here for more details.

You could also keep an eye on active 'royal watcher' blogs like this one that shares updates and goss as it becomes available.
If you can find your way into a royal event, it's well worth it. The Brits really know how to make an event fabulous!
While we will miss the Queen, I hope King Charles continues the tradition. I hope that you have the chance to attend too :)
In the meantime, if you'd like a little more insight into what expat life is like in London, travel on over to our YouTube channel and look for the living in England playlists.