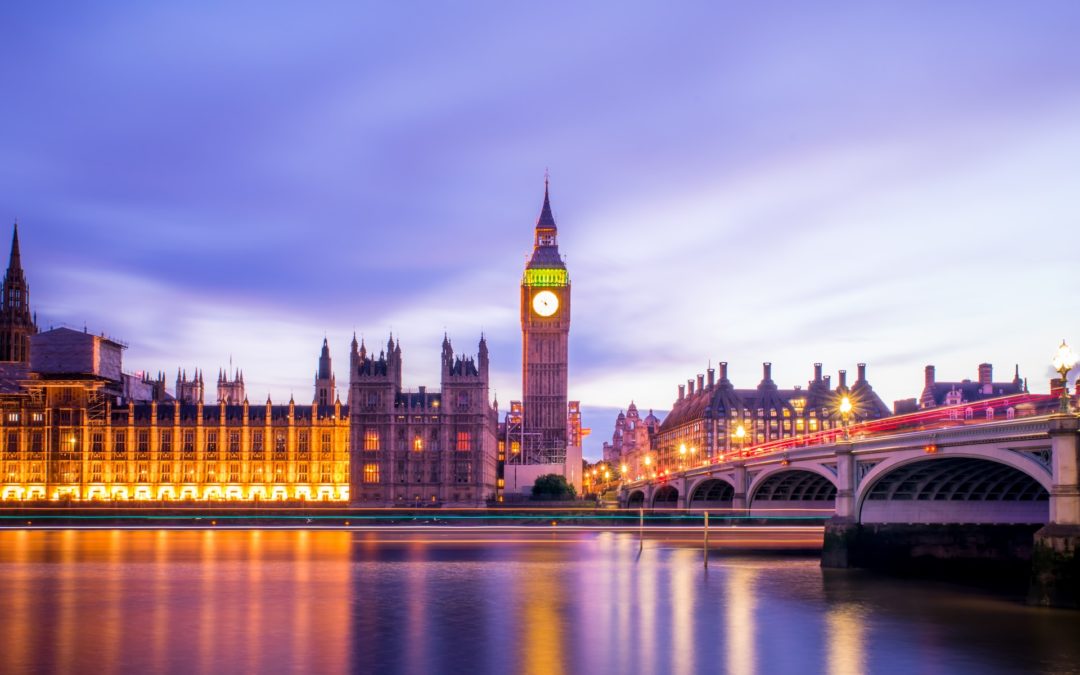 London, a city where the old-world charm of cobblestone streets meets the bustling energy of the modern world. It's a dream for many to call this city home, but the practicalities of such a move can often be daunting. If you've ever wondered, "How much do I need to move to London?", you're in the right place. We're here to guide you through the financial maze of relocating to this iconic city.
The Allure of London
London is a melting pot of cultures, traditions, and contemporary vibes. It's a city where history and modernity coexist, making it a top destination for expats from around the world. But beyond its allure lies the practical question: How much does it really cost to move to London? We've been through this journey multiple times, and each experience has taught us something new.
The Hidden Costs of Moving
Moving to London isn't just about booking a flight and packing your bags. There are several hidden costs that can catch you off guard:
Visa expenses: Before even stepping foot in London, there's the cost of the visa. And attached to the visa is the NHS surcharge, which gives you access to the UK's health system. This can run into thousands of pounds, and it's essential to factor this into your budget.
Airfares: The cost of flying can vary widely. If possible, avoid peak times like summer holidays to get better deals.
Moving your belongings: Consider the costs of shipping your furniture and belongings. Sometimes, it might be more economical to sell some items and repurchase them in London.
Temporary accommodation: It might take a while to find your perfect home in London. Until then, you'll need a place to stay, which could be with friends, in an Airbnb, or other temporary lodgings.
Renting in London
London's real estate market can be challenging. The rents are high, and there are several hidden costs associated with renting:
Agency fees: Some real estate agents charge fees to help you find a place. Always ensure you're aware of any such costs upfront.
Deposits and administrative fees: Before moving into your new home, you'll need to pay a deposit and possibly some administrative fees.
Proof of employment: Many agencies now require proof of employment or savings to ensure you can afford the rent.
Day-to-Day Living Expenses
Living in London comes with its own set of expenses. From transport to food, the cost of living can add up. It's essential to have a backup fund for the initial days, especially if you're job hunting. We recommend saving for at least three to six months of expenses to give yourself a comfortable cushion.
Bringing Your Furry Friend
If you're considering moving with a pet, be prepared for additional expenses. The cost of flying a pet can sometimes be more than flying a human! Ensure you're well-informed about the requirements and costs associated with bringing your pet to London.
Moving to London is an exciting adventure, but it requires careful planning and budgeting. By being aware of the potential costs and having a clear financial blueprint, you can make your London dream a reality without unnecessary stress. Remember, it's all about the journey, and we're here to help you every step of the way.