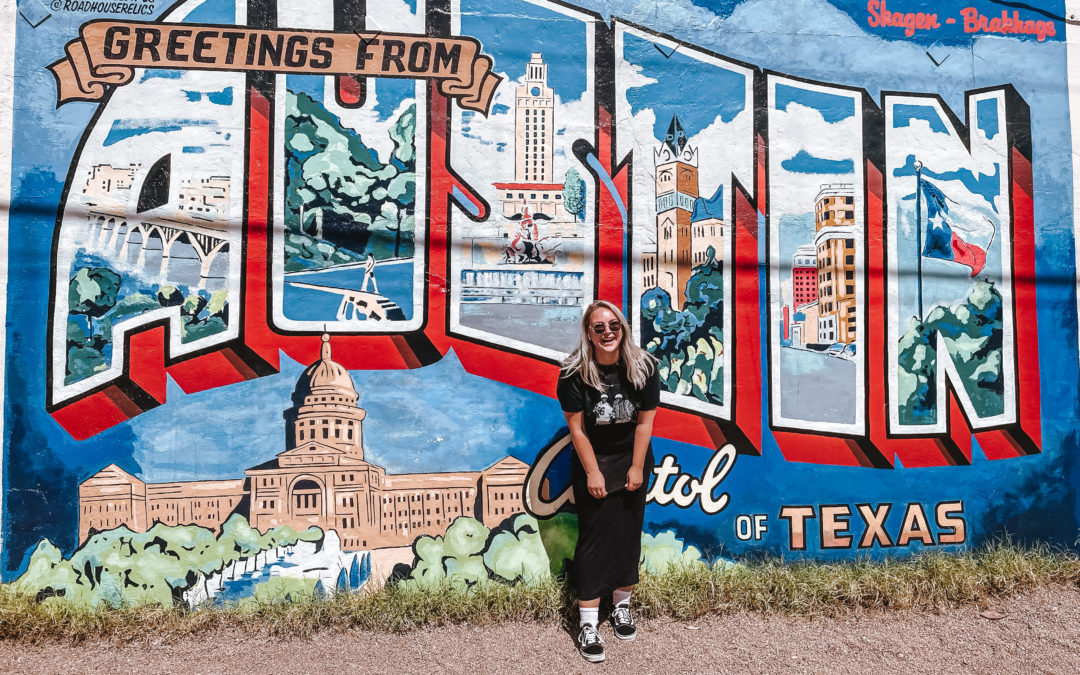 In this episode of Freedom and Four Paws, tune in for an inspiring chat about solo travel and house sitting for women. We meet Aussie Beth Wilkinson who's been house sitting her around the globe looking for a second home. Four years later, she is still searching – but in a beautiful way!
Finding a way into solo travel and house sitting for women
After 18 months being stuck in North America due to COVID, Canada finally lifted restrictions on international travel. As a result, Beth quickly discovered on Facebook groups that:
Australians she knew there were eager to visit family and friends back home;
Many of these expats needed someone to look after their pets – this is how Beth fell into house sitting!
She quickly developed a positive reputation and people started reaching out for her to house and pet sit.
It was actually Beth's Mum who suggested she use house sitting as way to travel outside of Canada.
In the past four years, she has now visited Europe, America and South America. This is a fantastic example of how house sitting opens up the world for travellers. We hear similar tales from the likes of Lisa who now makes money from pet care and house sitting; and the Frugal Travellers who have a successful YouTube channel about the topic too!
What we learn from travel
Through her solo adventures Beth has been able to push through her fears and any limitations which may have subconsciously restricted her.
The experience she has created means she's able to apply this confidence to many social and business situations; it's not just limited to travelling. After, backpacking solo around Mexico, Beth realised that she could adapt and in fact thrive in foreign countries where cultures and languages are very different.
Find out more, watch the interview here:
How to have the 'remote work' conversation with your boss
Beth works remotely full time for an employer, and this means she can live and work from anywhere she pleases.
For anyone considering this option, it's important to have open conversations with your employer to discuss what works best for you, the business you work for, and what you can bring to your role as a remote worker and digital nomad.
Beth highlights that finding a balance with work and your wellbeing is important and vital for happiness.,
The greatest benefit of solo travel as a remote worker and house sitter is being able to do what you want, wherever you want, whenever you want and not having to rely on other people's timelines.
Beth's best advice
Beth discovered that there is a niche for solo house sitters. In order to stand out in a competitive house and pet sitting market though, her advice is:
Treat your application like a job
Sell yourself and what you uniquely have to offer
Talk about your specific experiences
Get involved with Facebook community groups.
PS you can find Beth here on Instagram

🐕Click here to subscribe on your favourite podcast service
Freedom and Four Paws
Join us on our podcasting adventures as we hear inspiring stories from amazing people like Beth, traveling the world. They're living their best life, often with their pets in tow!
In this episode of Freedom and Four Paws, we know you'll find Beth's advice is invaluable.
More advice from other Freedom and Four Paws guests: How to travel with your own pet! And how to house sit as a family :)
👉🏻Subscribe now and never miss an episode featuring excellent tips on how to slow travel, successfully work remotely or as a digital nomad, and house + pet sit. We're on Apple Podcasts, Spotify, Google podcasts or your favourite podcasting app. Search 'Freedom and Four Paws'
Freedom and Four Paws is brought to you by Travel Live Learn.com.
As a valued audience member, enjoy 10% OFF at our affiliate partner Cloudy – relieve stress throughout the day straight to a soothing sleep at night, visit trycloudy.com and use the code FREEDOM10.
And if you're a fellow traveller and pet lover who is keen to share your story and inspire the world, visit exhalemediagroup.com and mention FREEDOM20 for 20% OFF any purchased service including personalised storytelling coaching.
WATCH: Find out more about house sitting while you travel, view the playlist on YouTube
SIGN UP: TO TRUSTED HOUSE SITTERS HERE AND ENJOY 25% OFF! It's on our VIP mailing list, including other freebies.
SUBSCRIBE: on YouTube for more adventures youtube.com/travellivelearn
Podcast: Play in new window | Download