Are you looking for how to travel on a budget, cheap or for free around the world?
In this episode of Freedom and Four Paws, we meet Frugal Travellers Mandy and Lee. They have been travelling the world on a budget for over 30 years and over 100 countries. These avid adventurers have mastered how to travel the world on a budget. Mandy and Lee share fantastic advice on how to get the most out of your money while exploring the world.
The Frugal Travellers were recently featured on CNN Chance Encounters, a show which highlights real life stories of couples who met while travelling.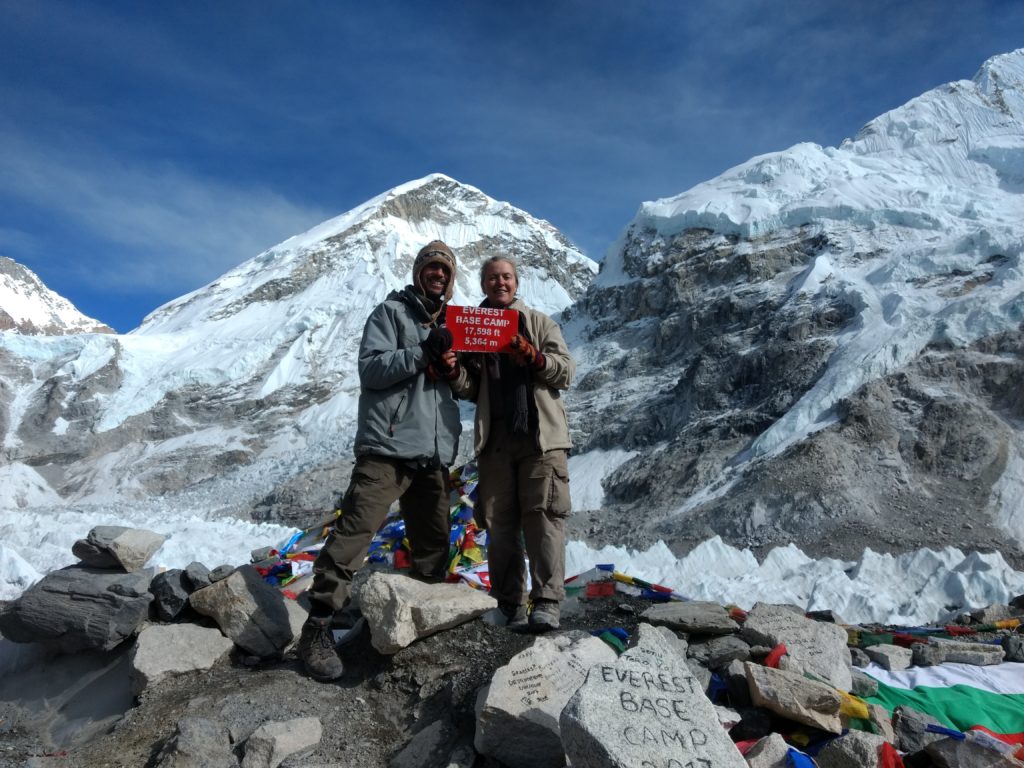 How to travel on a budget: top tip, house sitting
One of the most popular topics on this website is house and pet sitting. Lee and Mandy lean on house sitting as a way to travel cheaply. Their introduction to this mode of travel came about by chance while living in Australia. At first, friends asked them to look after their pets. Word quickly spread that they were lovely and trustworthy and then referrals started to flow in.
In the years to come, Mandy and Lee joined several paid and free services that also enabled them to secure house sits.
They now house sit full time.
How to travel cheap and keep costs down
One of the couple's success tips is to make a game out of sticking to a slim daily budget. These are a few key ways they save money while travelling:
Localised entertainment booklets which offer discount vouchers e.g. 2-for-1 deals

Following where locals in any destination buy cheap food, services and goods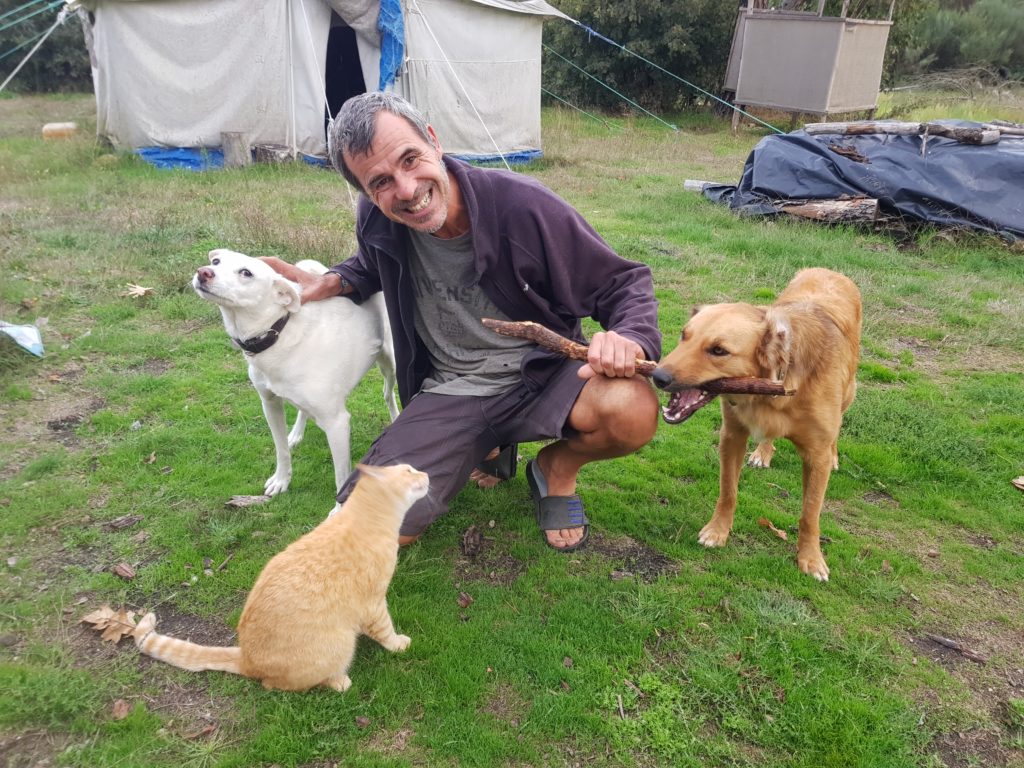 International travel is available to everyone – you don't have to be rich!
Through Lee and Mandy's YouTube channel, their intention is to prove that you do not need to be a millionaire to enjoy a life of travel. The pair themselves embrace slow travel and the freedom it brings, and their inspiring content shows how anyone can do it.

🐕Click here to subscribe on your favourite podcast service
Freedom and Four Paws
Join us on our podcasting adventures as we hear inspiring stories from amazing people travelling the world and living their best life.
👉🏻 Subscribe now and never miss an episode. Each includes excellent tips on how to slow travel, and successfully work remotely.  Search 'Freedom and Four Paws' on your favourite podcast service.
As a valued audience member, enjoy 10% OFF at our affiliate partner Cloudy. Relieve stress throughout the day straight to a soothing sleep at night.  Visit trycloudy.com and use the code FREEDOM10.
If you're a fellow traveller and pet lover who is keen to share your story and inspire the world, visit exhalemediagroup.com. Mention FREEDOM20 for 20% OFF any purchased service.
WATCH: Find out more about house sitting while you travel, view the playlist on YouTube
SIGN UP: TO TRUSTED HOUSE SITTERS HERE AND ENJOY 25% OFF! It's on our VIP mailing list, including other freebies.
SUBSCRIBE: on YouTube for more adventures youtube.com/travellivelearn
Podcast: Play in new window | Download