As passionate pet parents, we know the guilt of leaving our furry friends behind when we set off on a holiday. It tugs at our heartstrings every time. But what if we told you that dog friendly travel in Spain is more than just a dream?
Spain is one of our very favourite destinations! And, it has emerged as a hotspot for those of us wanting to embark on memorable journeys with our four-legged pals. So, let's dive deep into the world of canine-approved Spanish getaways!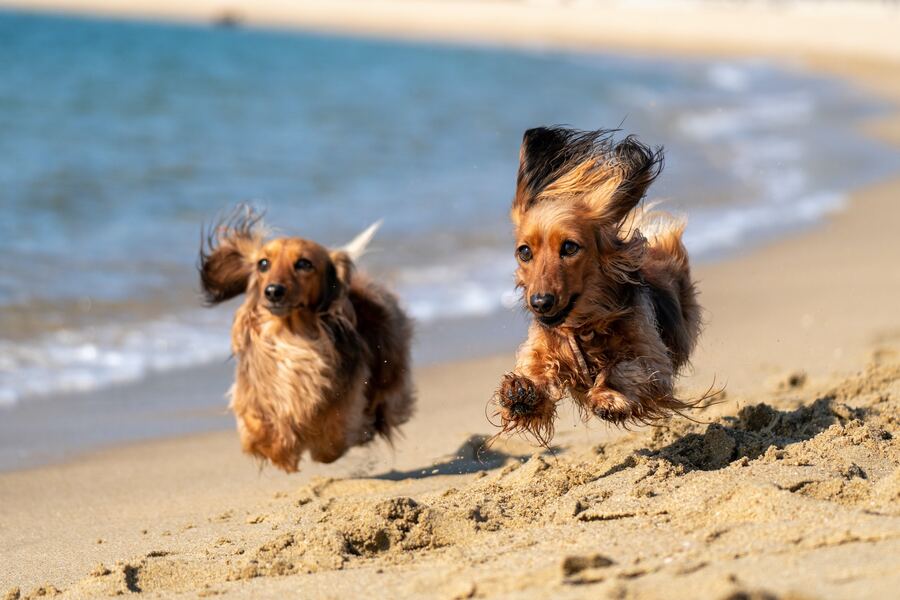 Why choose Spain for your pet-inclusive vacation?
We've always believed that holidays are better when shared with our loyal companions. Some of our best memories are in Byron Bay, Australia, and Margate, UK, when we could take our little London dog Westie with us!
A recent survey by Statista reveals we're not alone in this sentiment. Did you know that 56% of UK travellers prefer holidays with their pets? And the reason is clear: it makes the holiday even more special.
Thanks to Spain-Holiday and Holidu's recent insights, we've uncovered some of Spain's top destinations that roll out the red carpet for our dogs.
Holiday Homes: A Perfect Stay for You and Your Pooch
If you're all about comfort and convenience when travelling with your pet, holiday homes in Spain should be on your radar. With 27% of these homes being pet-friendly, Spain is leading the way compared with its European neighbours like Greece and Portugal. Particularly, if you're heading to the north, Castilla y León proudly boasts 41% of pet-accommodating holiday rentals.
Spanish Beach Holidays with Your Loyal Companion
Dreaming of sunbathing alongside your pup? Spain's costas are a paradise for dog lovers.
The Costa del Azahar shines as a top pick with nearly half of its holiday rentals being pet-friendly. Imagine strolling along Blue Flag beaches in lovely towns like Peñiscola and Benicassim with your furry mate! But the list doesn't end there; Costa Brava and Costa del Maresme are also buzzing with pet-friendly spots, making beach getaways a breeze.
Sunny Escapes Tailored for Your Pet
Winter blues? Escape to Spain's sun-drenched coasts with your pet! Top recommendations for autumn/winter 2023, and coming into 2024 are Calpe, Benidorm, and Javea on the Costa Blanca. Not only are these destinations pet-accommodating, but they also promise Spain's mildest winter climates.
Affordable Adventures with Your Four-Legged Friend
Looking for a budget-friendly holiday without compromising on the fun? Torrevieja offers fantastic deals, especially during autumn and winter. With a variety of pet-friendly accommodations, you and your dog can enjoy Spain without burning a hole in your pocket.
However, if luxury is what you're after, Barcelona, Javea, and Palma de Mallorca are the ritzy options to consider.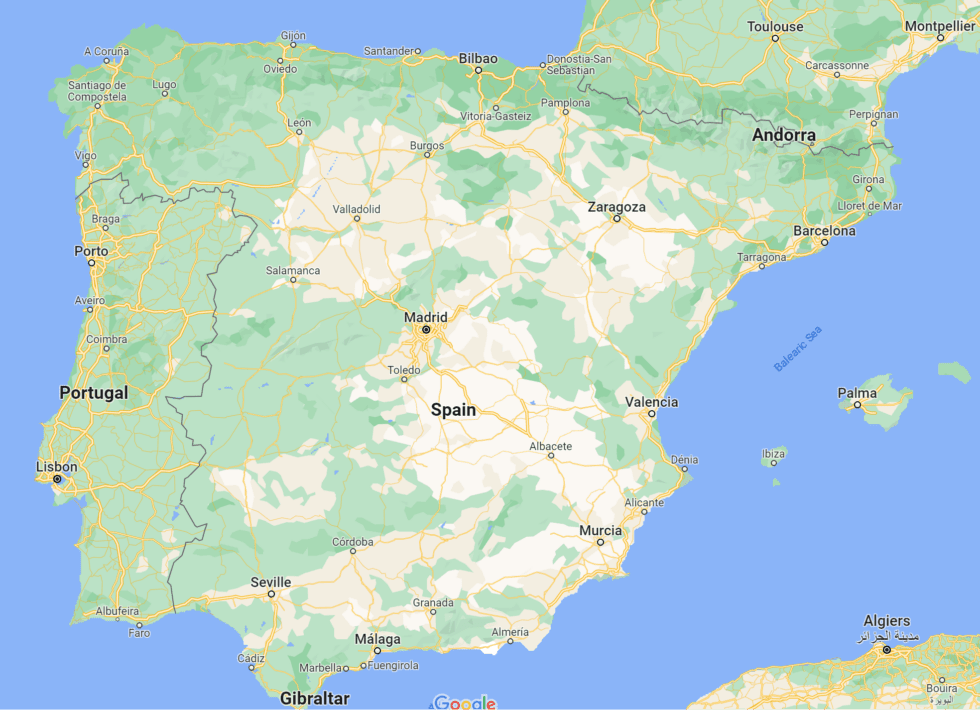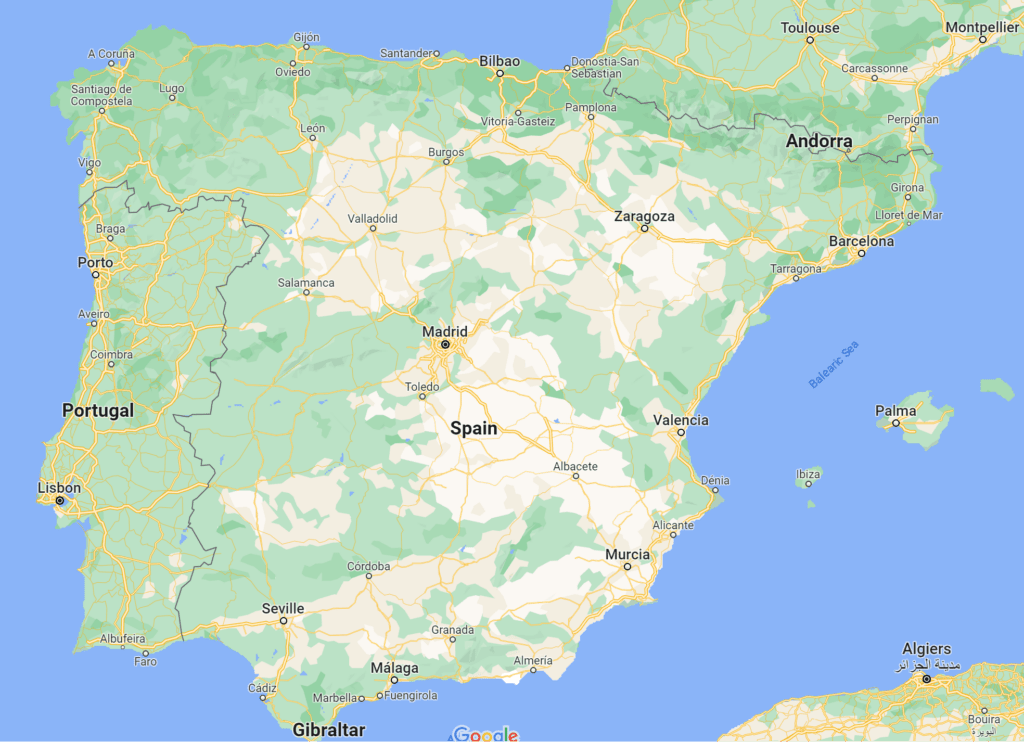 Dog friendly travel in Spain is more than a trend – it's a movement we're wholeheartedly embracing. As we pack our bags (and doggy treats), we hope you'll join us on this delightful journey through Spain's pet-loving landscapes.
Got any other tips, or questions? Please let us know in the comments below :)