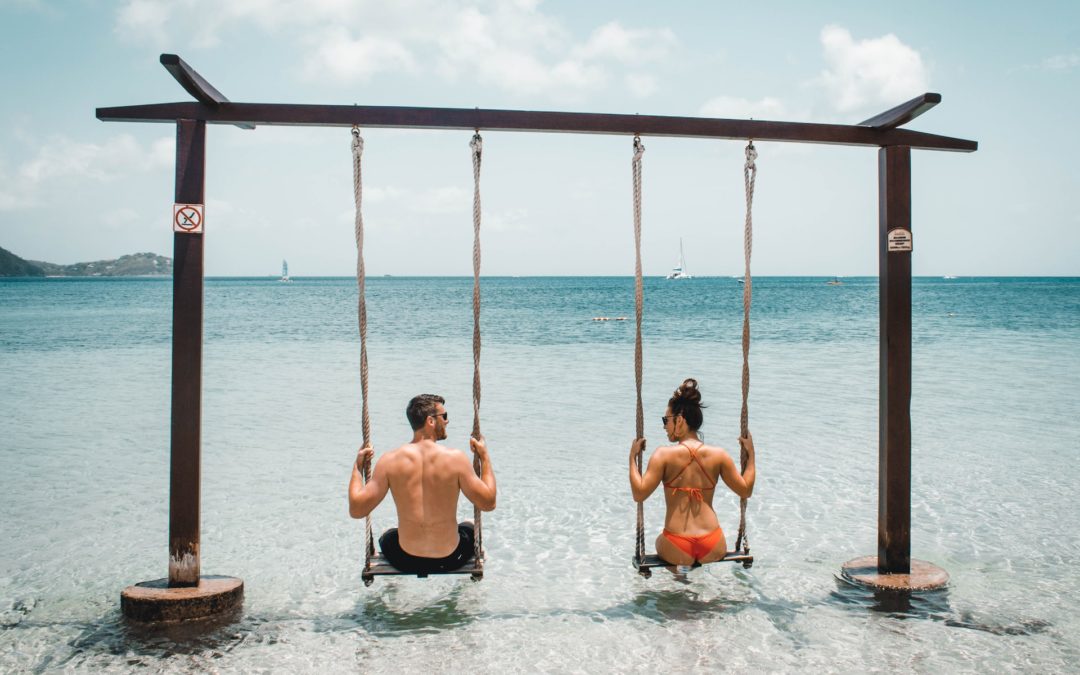 Off grid house sitting and travel is becoming a popular way of life for many. Let's face it, most of  us want to switch off from the craziness of the world today. Living off grid is also an opportunity to practice a more sustainable way of living. When we had the chance to chat to Annemarie – an Aussie based in South America and living this lifestyle, we jumped at the chance.
Off grid house sitting and travel – living the dream?
In this episode of Freedom and Four Paws, we meet Annemarie, an Australian who has been slow travelling through Central and South America for the past few years. Annemarie offers wonderful tales of travels and friends made along the way. And, she shares excellent advice on what it takes to survive and thrive living off the grid. 
If you're wondering what the off-grid lifestyle looks like, Annemarie says it is a dream for her. BUT it's probably not for everyone. That's where house sitting is a great chance to dip your toes in to see if it is for you.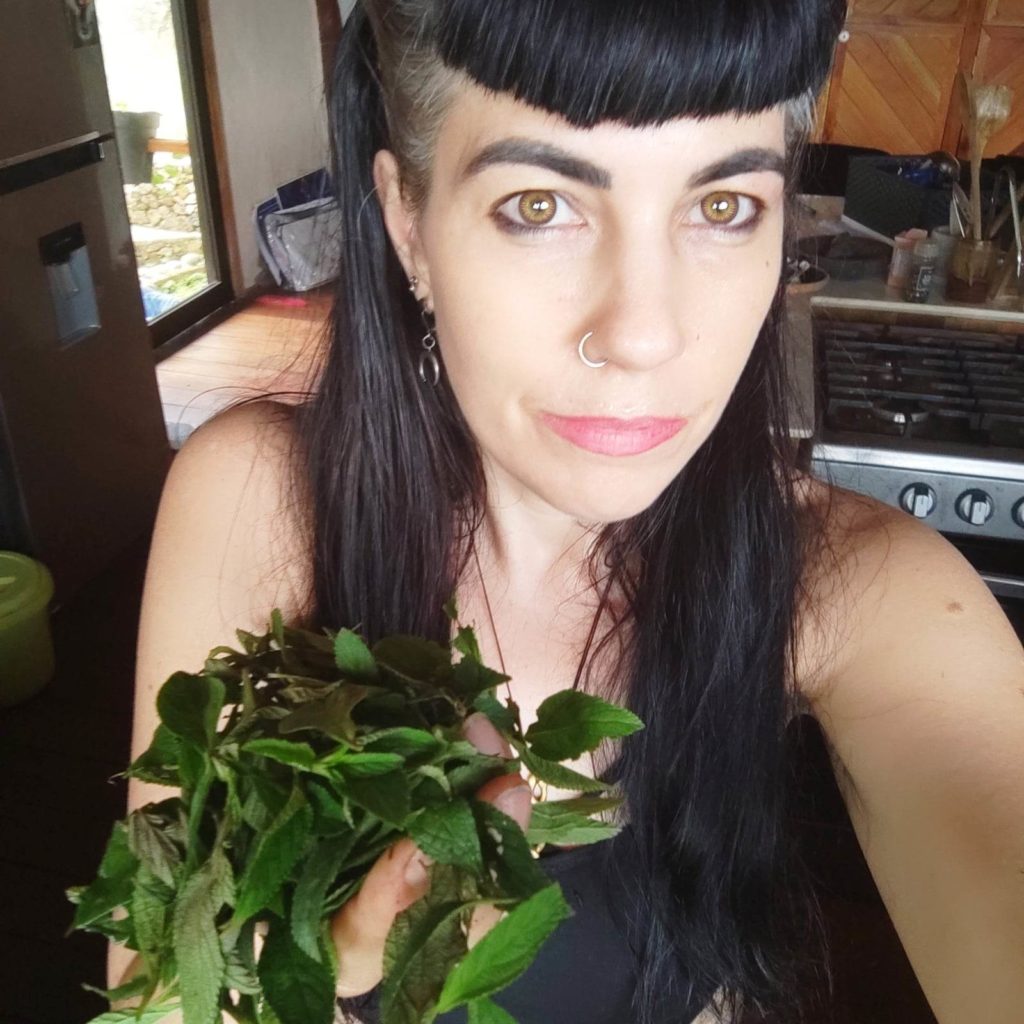 Getting into off-grid living
Annemarie's initiation to off the grid living came about by chance.
A friend asked her to come to Costa Rica to help him set up an off the grid art eco events centre on his permaculture farm. Her off-grid experience there lasted seven months where she quickly learned what it takes to survive.
By definition, off-grid living usually means you're relying on your own energy and water supplies. It also comes with nurturing your own food and learning to truly appreciate all living things around you. An attractive proposition for many of us!
To become accustomed to jungle life, like in Annemarie's case, you need to be able to cope with isolation, be good with your hands, calm and adaptable.
"You are off grid. There's no shop, there's no letter box, there isn't anything," explains Annemarie.
Find out more by watching her interview – click to play above
How to find house sits while travelling off-grid
Annemarie uses TrustedHousesitters, but like some of our other Freedom and Four Paws guests including Nicky who travels with her dog, and this family of four house sitters, has also built a reputation and now has people contacting her for sits.
Annemarie shares that it's important to continue to develop and foster relationships with locals where you live too – often leads come in that way.
Additionally, join community groups in your area, on and offline. Let people know what you do – tell them you do house sitting and people will soon reach out to you. "House sitters are in demand everywhere," Annemarie tells us.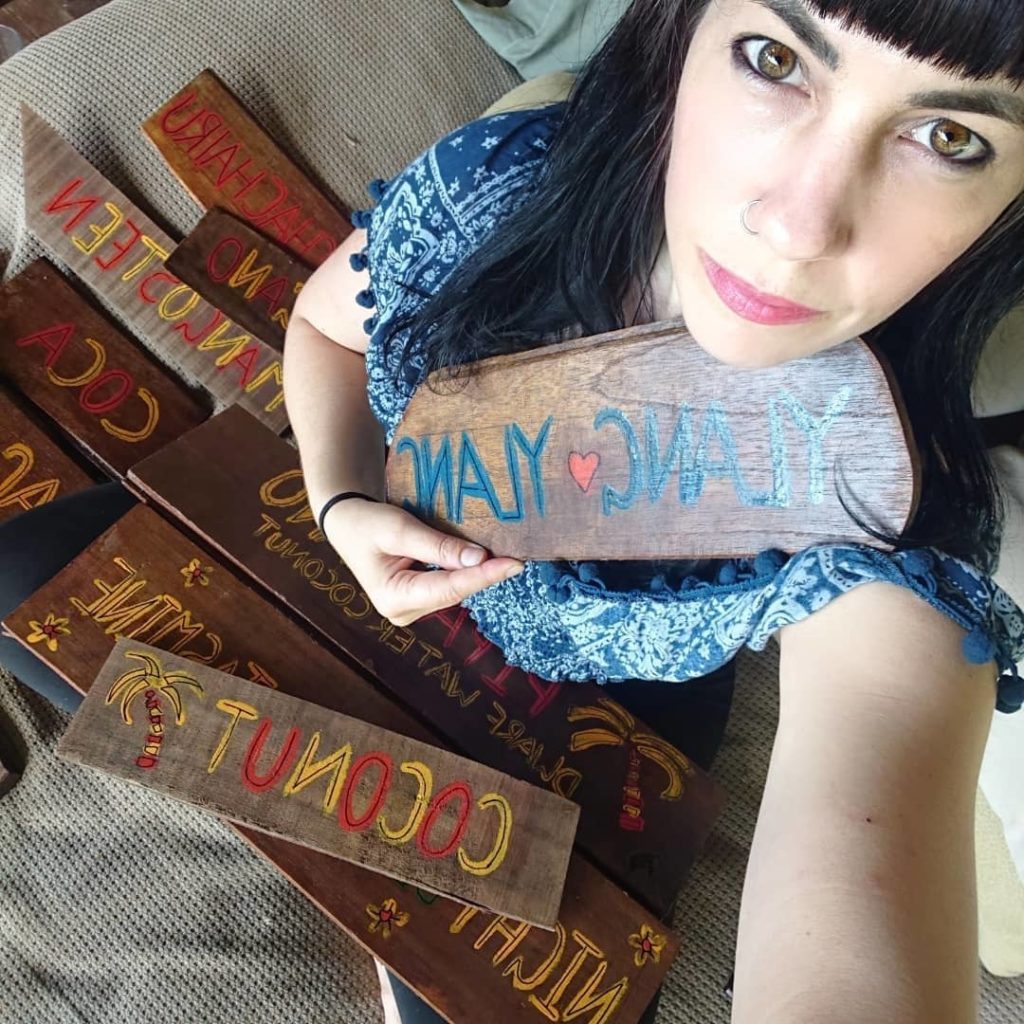 Annemarie's top house sitting and off-grid travel tips
Anne Marie's biggest tip to finding work and getting involved in the community is through WhatsApp.
She tells us that in many countries, including South and Central America, many businesses don't have a website, they utilise WhatsApp. 
A few key ways to finding work on the road: 
Join community groups in the region – network and get to know people
Groups (including online like Facebook, or offline in networks) are the best way to find out anything
Tell people what you do – you can't sell a secret
Engage, develop relationships and opportunities open up!
Click here to subscribe to Freedom and Four Paws on your favourite podcast service
Freedom and Four Paws
Join us on our podcasting adventures as we hear inspiring stories from amazing people traveling the world. They're living their best life, often with their pets in tow!
More advice from Freedom and Four Paws: House Sitting in a Foreign Language Destination, and Slow Travel: 9 Years on the Road House Sitting
Subscribe now and never miss an episode featuring excellent tips on how to slow travel, successfully work remotely or as a digital nomad, and house + pet sit. We're on Apple Podcasts, Spotify, Google podcasts or your favourite podcasting app. Search 'Freedom and Four Paws'
Freedom and Four Paws is brought to you by Travel Live Learn.com.
As a valued audience member, enjoy 10% OFF at our affiliate partner Cloudy – relieve stress throughout the day straight to a soothing sleep at night, visit trycloudy.com and use the code FREEDOM10.
And if you're a fellow traveller and pet lover who is keen to share your story and inspire the world, visit exhalemediagroup.com and mention FREEDOM20 for 20% OFF any purchased service including personalised storytelling coaching.
WATCH: Find out more about house sitting while you travel, view the playlist on YouTube
SIGN UP: TO TRUSTED HOUSE SITTERS HERE AND ENJOY 25% OFF! It's on our VIP mailing list, including other freebies.
SUBSCRIBE: on YouTube for more adventures youtube.com/travellivelearn
Podcast: Play in new window | Download