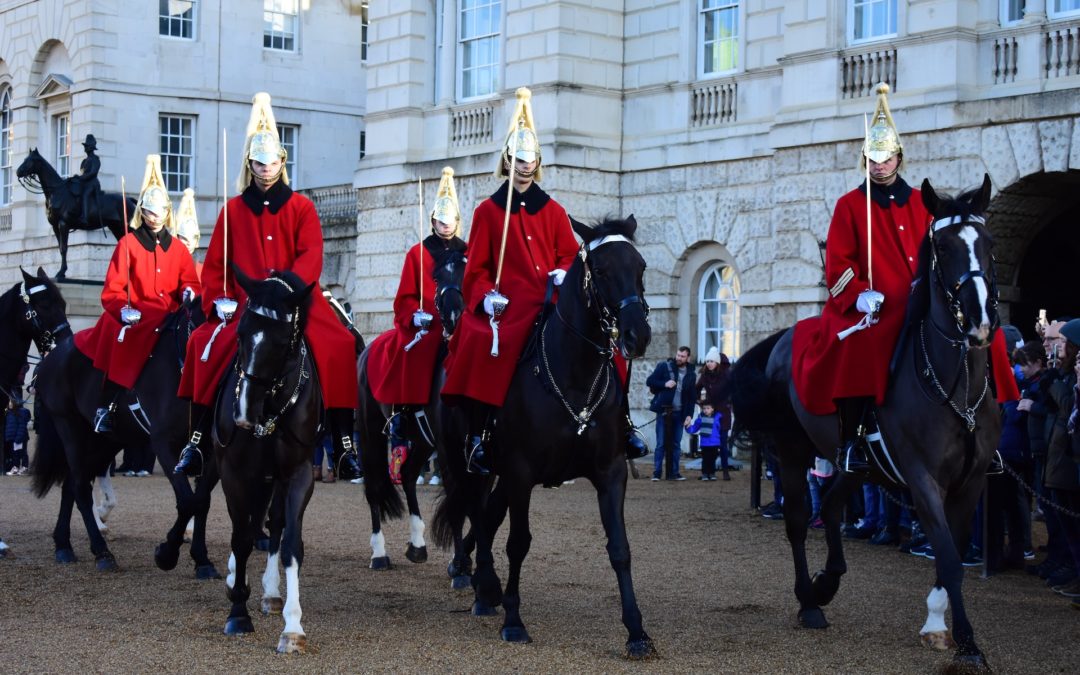 If you're obsessed with The Crown like we are, then you'll be excited for King Charles III coronation in London! Whether you're a Royalist or not, it's difficult to underplay the significance of this event. The British Monarchy has survived while so many other hugely important dynasties of the past have crumbled. And of course, we've not seen anything of this magnitude since 1953 when Queen Elizabeth took the crown.
The history of it all is intriguing, and we get to live it in 2023!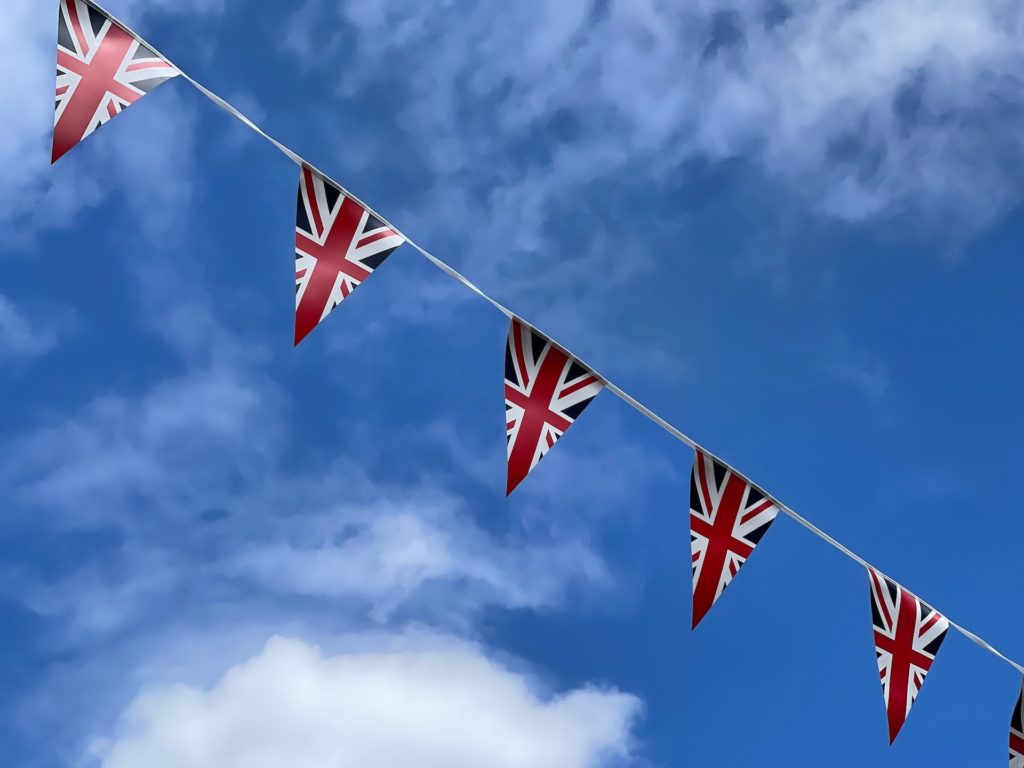 King Charles III coronation in London
We've been lucky enough to be in London for the two Royal weddings that took place over the past ten years. Not only is this city full of extraordinary energy, but adding a celebratory Royal event makes it a city-wide party! With the King's coronation, the wonderful three-day affair, Londoners are preparing for a grand celebration.
To help you get in on the action, we've pulled together the top five ways Londoners will be celebrating as King Charles III officially takes the crown. The streets will be lined with Union Jack flags and the sounds of fanfare music will fill the air. Secondly, public viewing screens will be erected across the city, giving everyone a chance to watch the historic moment. Street parties will take place across the city, with communities coming together to celebrate – read more about this below. Also, museums and galleries will hold exhibitions and events to commemorate the occasion. Of course, the city's restaurants and bars will be offering special menus and drinks, so be sure to indulge in some of the culinary delights on offer.
How Londoners will celebrate the coronation in 2023
1. We will line the streets to see the coronation procession! 
On the morning of 6 May, the King and Queen Consort will depart Buckingham Palace and travel to Westminster Abbey. The coronation church since 1066, the Abbey is over 1,000 years old. Tens of thousands of people are expected to gather along the route and throughout St James Park to witness this historic moment. A procession will occur before and after the coronation service, as they return to the Palace.
To learn more about the coronation long weekend, the procession, and other future royal events, visit royal.uk.
Obviously you can still enjoy these locations if you're in London in the future. Indeed you can visit both Buckingham Palace and Westminster Abbey for a fee. Reservations are required to join a tour when available. More information can be found online by searching for the place you wish to visit.
For a peek inside Buckingham Palace, check out our experience at the Queen's Garden party.
St James Park is among the eight magnificent royal parks in London and is situated adjacent to Buckingham Palace. It is free to explore. To learn more, visit here.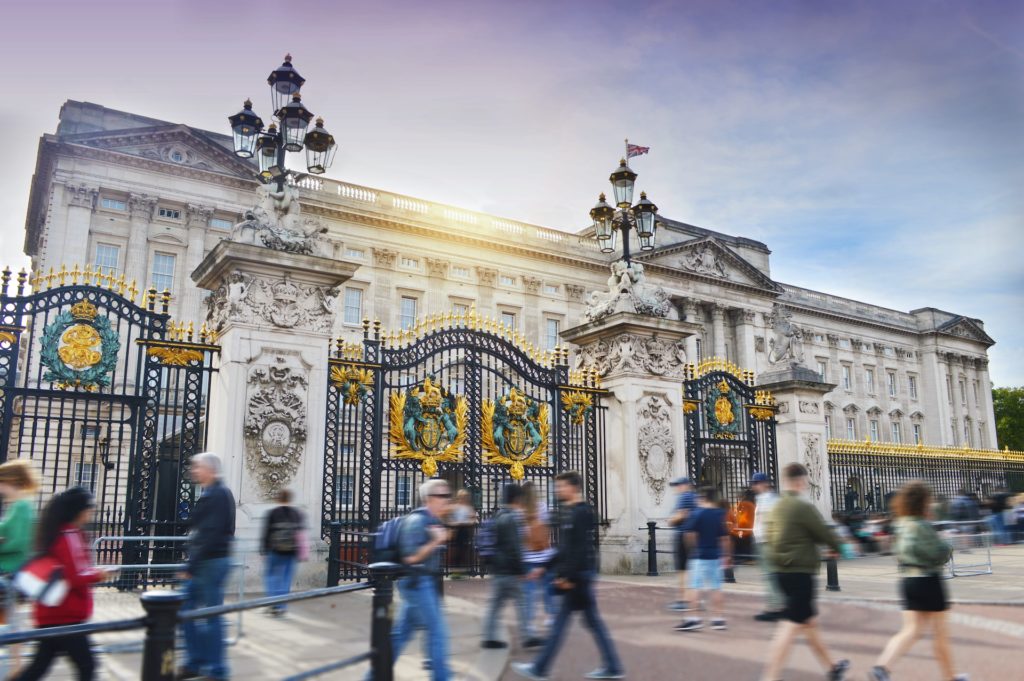 2. Party with the people and 'The Big Lunch'
Across the long weekend, everyone in the UK is invited to bring their neighbours and community together. We can host street parties or set up our own Big Lunch. At the time of publishing, over 7,000 parties have been registered across the country!
Furthermore, we know that when these events take place, there is a happy air about the place. People really do get together to celebrate, creating a sense of togetherness that is unparalleled. It's amazing! In fact, this is a moment in history that people here will remember for our whole lives.
In case you miss the street parties, there are other ways to enjoy the festivities. For instance, the pub culture in England is something altogether unique! You can book a spot at your favourite pub or restaurant and enjoy the celebrations with your friends and family. This is how we celebrated Harry and Meghan's wedding, at one of our fave London pubs, The Narrowboat.
Cheers to that :)
View this post on Instagram
3. Congregate at iconic landmarks
Londoners are spoilt for choice when it comes to iconic landmarks. Not only are many steeped in Royal history, like the Tower of London and Hampton Court Palace, but there are also year-long activities being held at many famous places around London to mark the coronation.
On the coronation long weekend, many Londoners will visit somewhere like Hampton Court to enjoy garden parties and celebrations on the property's beautiful grounds. Additionally, Windsor Castle will play host to a huge concert on Sunday 8 March. Furthermore, a lottery was run via the BBC and 10,000 lucky people have scored free tickets to this momentous show.
For anyone coming to London in the future, a little tip is to check out the Historic Royal Palaces site to see if a membership might save you some money on entry fees. Moreover, the HRP pass grants access (and sometimes special privileges) to a number of sites, including Hampton Court, the Tower of London, and Kensington Palace. To find out more, visit their website.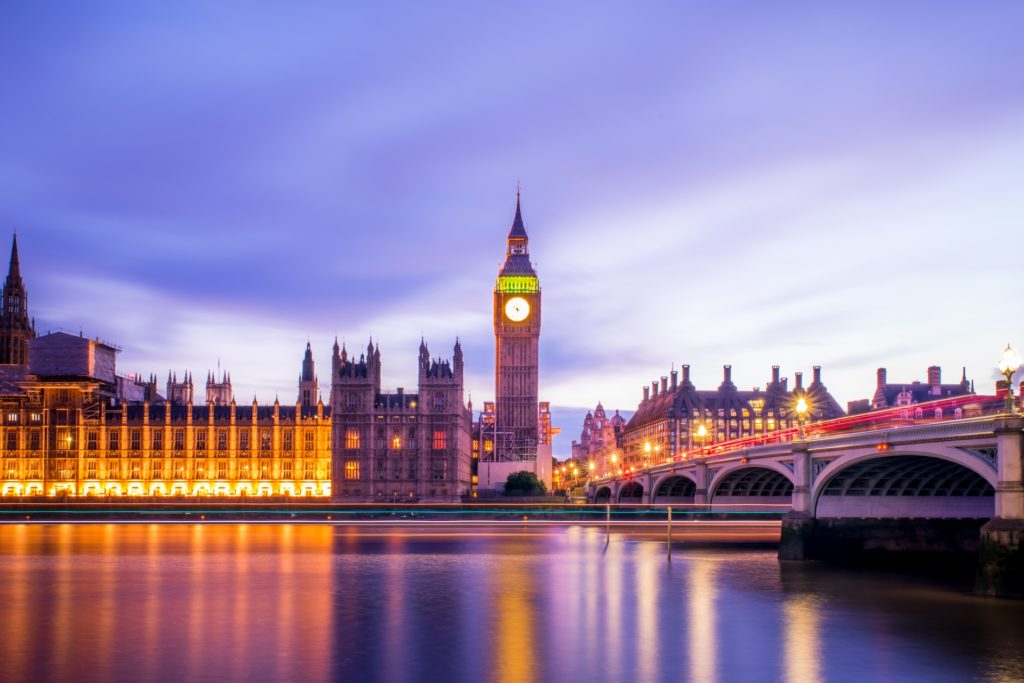 4. Be of service – volunteering, The Big Help Out
King Charles is patron of over 400 charitable organisations. It's no surprise that as part of the celebrations, we are encouraged to give back too. On Bank Holiday Monday a nation-wide initiative The Big Help Out will take place. Over 1,500 organisation are registered. We can pop our postcode into The Big Help Out app to find out how to help out in our area.
It's a positive way to make a difference, mark this momentous occasion and make new friends.
If you're not here for the coronation long weekend, there are always plenty of ways you can get involved in the community. Start by getting in touch with a cause that means something to you. Or, there are often plenty of opportunities to support some of the historic properties around London and the UK. Take your pick.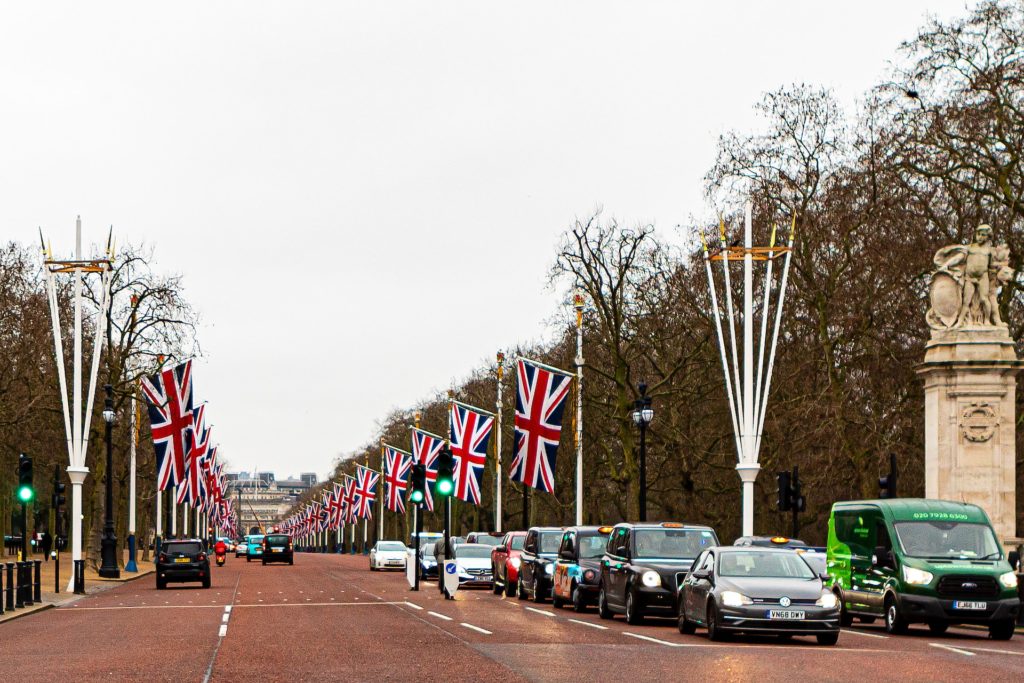 5. Celebrate with fashion
All eyes will be on the Royals across the entire weekend, and keen note will be taken of what they're wearing. You may have heard that there are rules around what is appropriate or not. Here's some background that pertains to the Royal Garden Party attire.
Furthermore, many people will flock to the special 2023 Kensington Palace exhibition, From Crown to Couture for inspiration. Dubbed "the fashion exhibition of the centuries", it features over 200 pieces from across history and the world – from Charles II to Lizzo and Lady Gaga!
In addition to the coronation weekend showcase, the exhibition runs from April to October 2023, providing ample time for visitors to marvel at the collection. Moreover, Kensington Palace is always worth a visit, with a revolving door of exhibitions every year, so if you miss this one, don't worry. The area is also brimming with fun activities, food and shopping, all of which you can read more about here.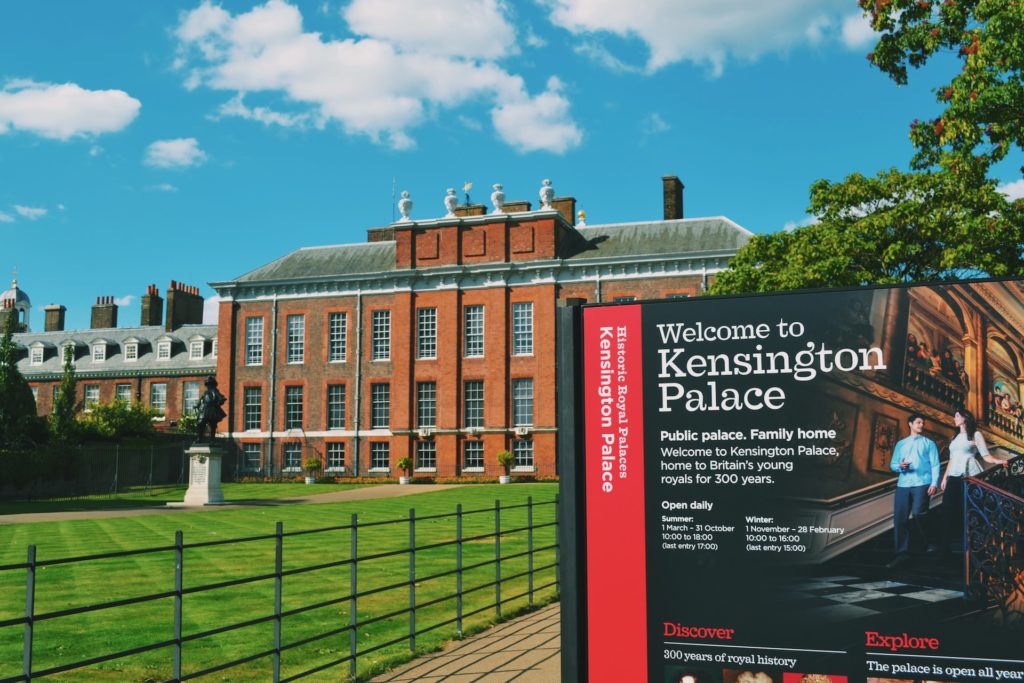 Shop all things Cool Britannia!
Drop into our Amazon store and get yourself some cool merch for this special year!