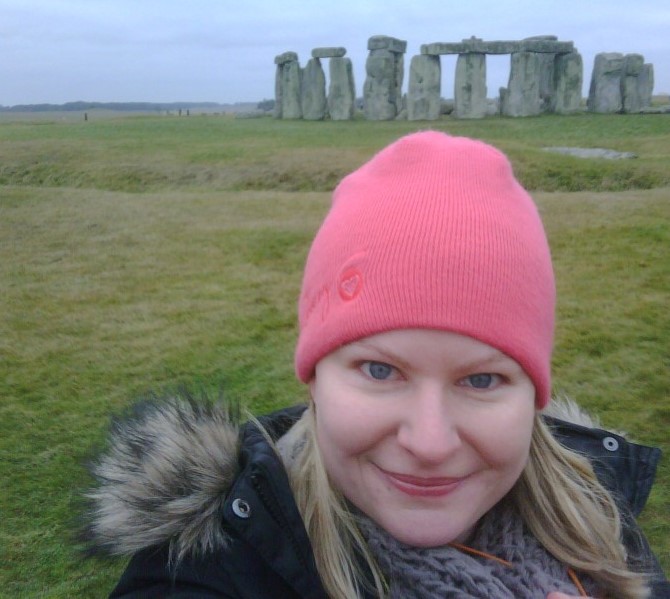 Musings from 1 December 2011: Sitting in a darkened coach (which once upon a time I would have called a 'bus' – inside joke, ask Steve our Welsh Expat Explore driver ;-), on my way back from beautiful Whistler Village in British Columbia.
As I stare back at my own reflection in the window, unable to make out the Sea to Sky view into the black night, it hits me all of a sudden. It's the day I knew it would nearly be all over, just a few days before we head back to Australia.
When travel comes to an end – what to do when the adventure is 'over'
It's hard to not feel a little overwhelmed by this realisation, as all the memories of packing, goodbyes and new beginnings during our first week staying in Bloomsbury come flooding back as if it was all just yesterday. What will I do when travel comes to an end?
I began updating my old Sugoi blog space a couple of years ago in 2009. Our very first entries document when we came up with a grand plan to drop everything and start a new life in London for a year or more (a smart or brave thing to do in our thirties?). We talk about plans, excitement, challenges, apprehension but most importantly the adventure that lay ahead.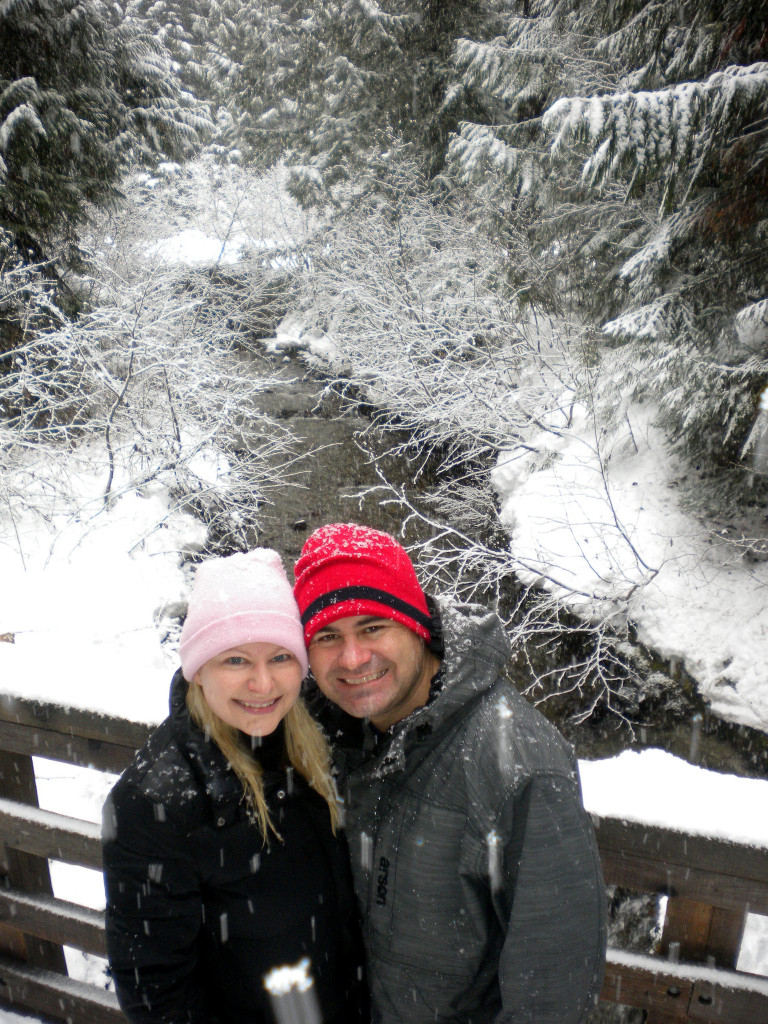 Since then I've had all manner of fodder to write about – new jobs, new homes, snow, Starbucks, dogs we've met in the park (or cafes, street or just about anywhere actually), first-times for everything from visiting European cities to being stuck in airports, and having to work out where to buy groceries and linen.
It's been 16 mesmerising, special, amazing and unbelievable months. We've made new friends, embarked on adventures I never dreamed possible and visited places abroad that I never ever thought I'd have the opportunity to go.
I no longer shed a tear at the thought that I've 'missed out' on travel – feeling like I've lost the chance to gaze up at the glittering Eiffel Tower as it lights up into the evening or missed out on falling in love with Prague as I watch from the castle above the city.
I have had a chance to smile down at the Gondoliers as they calmly float on by through a Venetian canal, and be chastised by the Gladiators in Rome for taking a photo of them outside the Colosseum without paying my €5. There are so many things that make me smile now – memories that are mine and Cooper's, not just scenes from a film.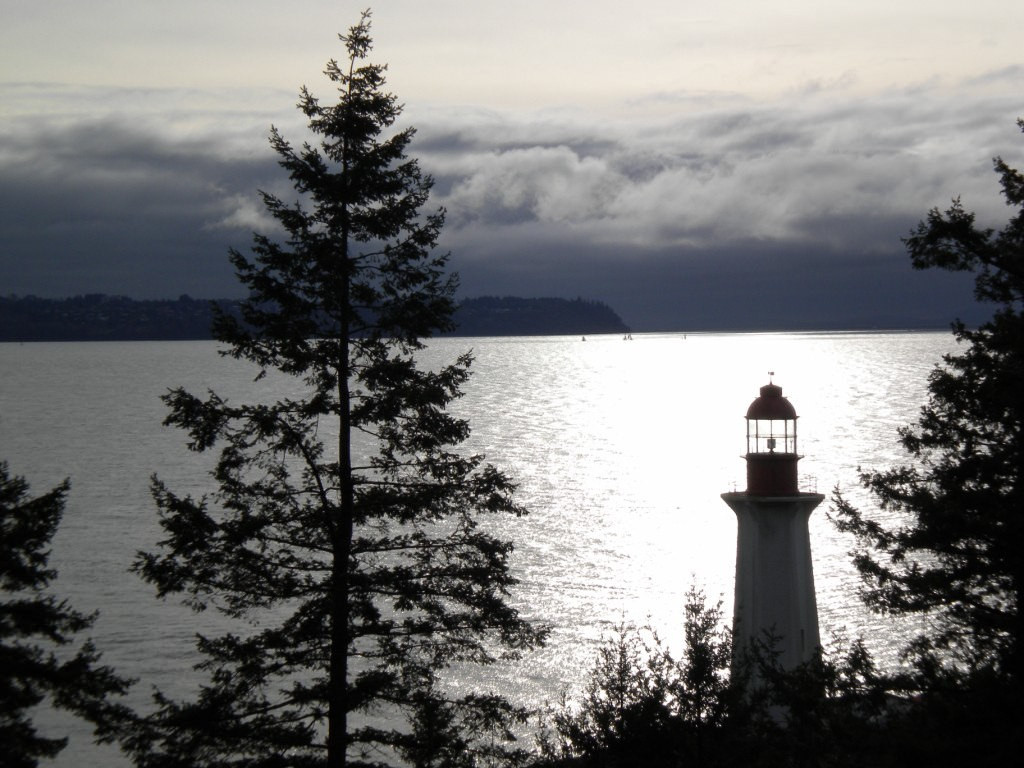 A couple of years ago for some reason I thought I'd lost all chance to follow my dreams of living and working overseas, but fate stepped in and opportunities arrived seemingly out of the blue. I'm super excited to go home – it was sad to leave our parents, siblings and dog. I can't wait to give them all a big hug.
My brother now lives in Australia after being away in Japan for five years. It was really sad to literally pass him as he came back into the country and I decided to leave. Since we've been gone a new baby nephew has come into the world. What a happy little guy he looks to be; he'll be sick of me kissing him by the time Christmas rolls around (as will my other 5-year-old nephew, come to think of it). It will be nice to have a 'home' base again, at least for the time being. I mean, I think even my computer is getting tired of moving around, with its flickering screen that keeps crashing every few minutes – makes getting through work very frustrating, but I can't be too upset, it has seen me through travels and work from the Gold Coast to Cairns, London to Paris, throughout Europe, Scotland, Dublin and across to Prince Edward Island, down to Boston, across to British Columbia and beyond.
How though, do I come to terms with the end of life as I presently know it, where every day brings somewhere and someone new across my path? When I was in London I saw another travel writer Tweet something about this and I've saved his feature on file… somewhere… I remember the key message though. He was discussing his life as a traveller and a journalist and how each day abroad is addictive, intoxicating − especially for some personality types: the drug of a new day and the exciting type of challenges that the lifestyle brings.
When he touches back down at home and is planning to be there for an extended period sometimes it's challenging in itself to get back to the 'real world'.
The lesson, he pointed out, is that travel and adventure should teach us to bring the new found love of exploration back home. Explore places in your backyard that you might not usually go to or that you take for granted. Write about it, film and photograph, share tips, tricks and strike up new friendships that you would if you were a tourist.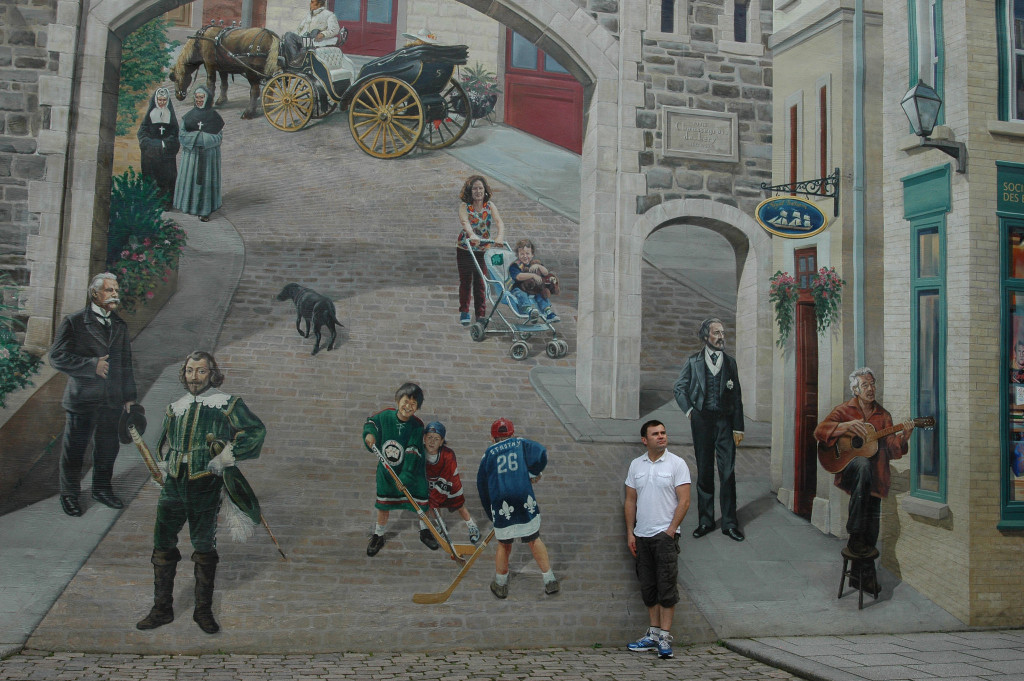 My adventure has provided me with so much insight into what can be done – by me and others. I have a feature on the topic in the pipeline for a very fabulous Aussie national monthly women's consumer magazine (out mid 2012), I've learned the value of blogging and social media from my time in London; I have learned to love and be inspired by music again (also thanks to London) and I have ideas and inspiration regarding the future.
Once upon a time I had looked on this day as the 'end of the adventure', but now I maintain the hope that it's really only just beginning. Next year I have the privilege of going back to England as the new Blogger for Back-Roads Touring – something I would never have had the tools or knowledge to even consider entering in the first place but for this time outside of my comfort zone.
Following some supremely inspiring interviews with a series of women aged between 30 and 40 who all decided to do the same as me – take a mid-career pause to live, work and travel overseas – I realised that not one of us for a single second regret taking this 'time out' to pursue some kind of crazy Eat Pray Love dream.
In fact, each agrees that regardless of any fears prior to leaving 'home', all have returned with a greater sense of inspiration and knowledge we can do so much more than we ever thought possible. Certainly some, like myself, feel just a little bit broken hearted about leaving what became a 'new home' (whether it was London, Paris, Vancouver…) but we don't believe the adventure is over. It's life changing, both for what's happened in the past and what will be directed to happen by us in the future.
When travel comes to an end, what to do when the 'adventure is over'? Start a new one.