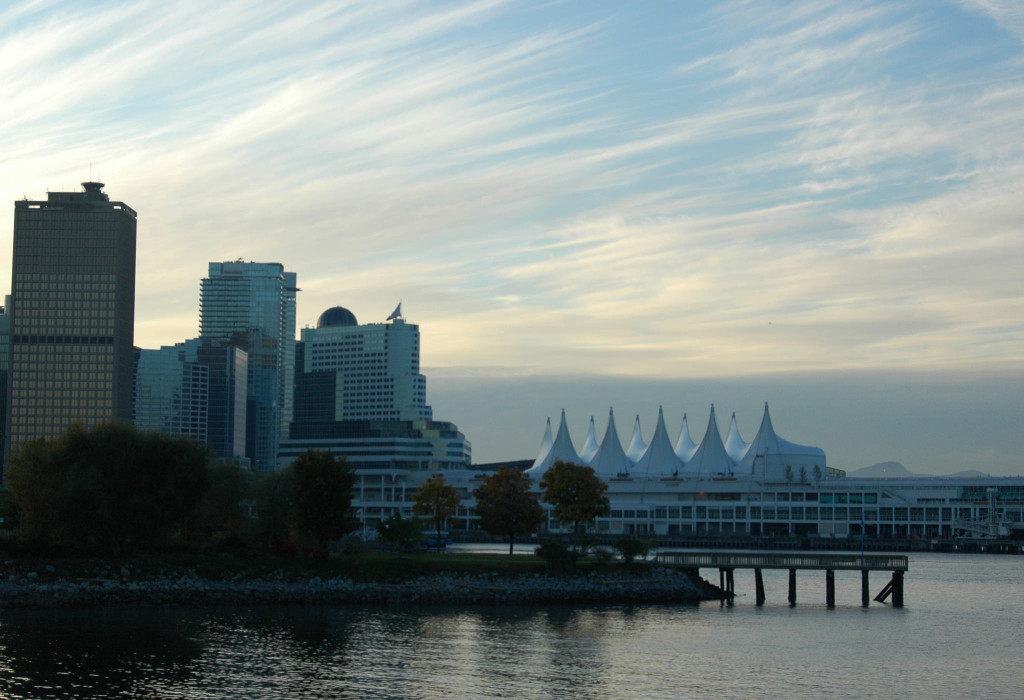 Gastown, Vancouver: it's an eclectic little area featuring numerous cool boutiques, galleries, bars, cafes, restaurants and chic stores.
As new-comers, we found it difficult to secure a summary of the best choices within the precinct so we decided to compose our own.
It's pretty simple – if you're after ambiance, great coffees or cocktails then try one of these splendid establishments.
The best coffee and cocktails in Gastown
375 Water Street
Tweet @SteamworksPub or on FACEBOOK
   Our number 1. pick… 
In our experience Steamworks offers by far the best service, value and cocktail selection. The food here is delicious, the atmosphere vibrant and we've enjoyed a great experience every time.
We met popular Bar Manager, Josh Taylor (pictured), who is evidently well-liked by patrons. He serves up a mean cocktail – all with a friendly smile and helpful service.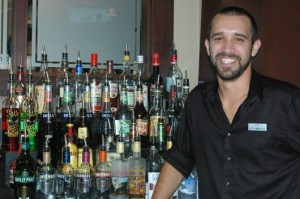 We discovered Steamworks has not only the cheapest cocktails in Gastown but possibly the most innovative selection (the menu was redesigned recently, and Josh along with some other staff have carefully created bespoke options like the fab Nothing Rhymes with Orange).
We also tried the delicious Bellinias well as one of their famous locally brewed beers. There are daily drink specials on offer at Steamworks, as well as a 'Brewer's Choice Beer of the Day'.
Drinking for a good cause. Back in 2011, Josh designed a special cocktail for the month of Movember, kind of an offshoot of the Dark & Stormy – totally delicious, and a percentage of proceeds from the sale of each was put towards fundraising for Steamworks' very own Movember crew, Team Happy Fun Ball. Cheers!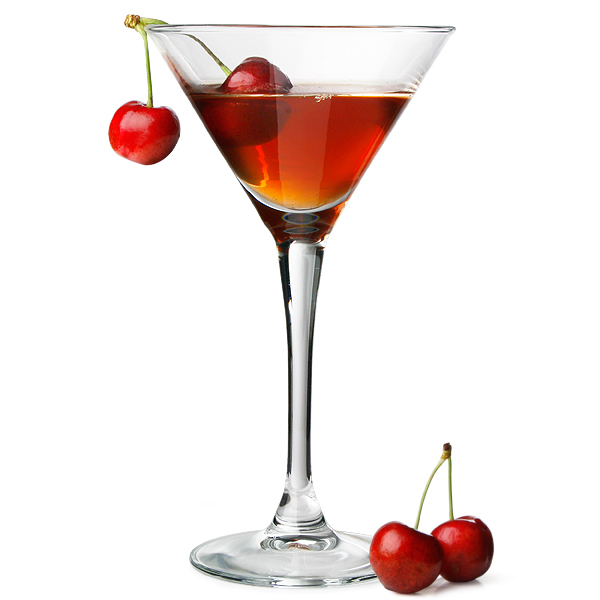 THE IRISH HEATHER GASTRO PUB
210 Carrall Street
Tweet @TheIrishHeather or on FACEBOOK
With its comfy, chic interior this place is easy to spend time in. It's renowned as being the number 1. seller of Guinness in the city (about $7/pint). There's also fine coffees, cocktails and dining on offer.

131WATER KITCHEN & BAR
131 Water Street
Tweet @131Water or on FACEBOOK

This cosy little bar serves up inexpensive cocktails like the signature classic Bourbon & Sour, as well as a delicious selection that uses 131's own house-made lemonade – yummy!

THE SALTY TONGUE
212 Carrall Street
These guys know their coffee. If you're seeking decent menu choices and a sleek coffee stop, take a look inside.

THE BLARNEY STONE
216 Carrall Street
FACEBOOK
Daily drink and food specials mean this pub is always thriving.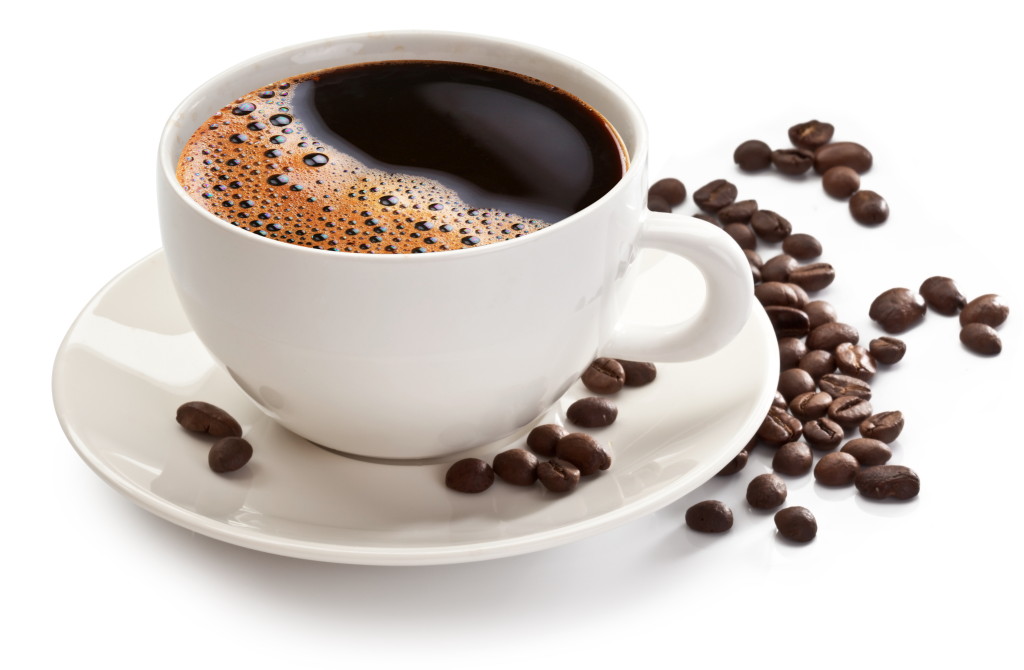 SMART MOUTH CAFE
117-131 Water Street
Tweet @smartmouthcafe

A favourite local haunt – this place is typically 'Vancouver cool' – kick your morning off with a delicious coffee and a quirky quote that is posted on a board outside the store daily.

CHILL WINSTON RESTAURANT & LOUNGE
3 Alexander Street
This gorgeous venue always captures our attention when we're walking through Gastown. It's as cool inside as it looks from the outside. Don't envy those sitting under the (occasional) sun in the street sipping on their cocktails – drop in and enjoy your own, and ask about one of Chill Winston's signature drinks such as the Spooning Jesus…

BONETA
Courtyard of 12 Water Street
Tweet @bonetavan or on FACEBOOK
Set within the quaint courtyard of 12 Water Street, Boneta boasts a chic environment, divine yet reasonably priced menu and a selection of delicious coffees and classic cocktails. The open kitchen means you can even watch the chefs do their thang while you sit back and enjoy the surroundings.

MILANO BOUTIQUE COFFEE ROASTERS
36 Powell Street
Fabulous interior and delightful drinks, this coffee house offers a unique concept for enjoying your daily brew.
Have we missed your favourite Gastown coffee and/or cocktails hotspot, or would you like to give a shout-out to your fave that's listed above? Feel free to share as a 'comment' below…
---
If you're interested in more stories from this divine part of the world, you might also enjoy:
Heaven is Harrison Hot Springs
The X-Files and Vancouver travel journal