Once upon a time, in lands far far away, travellers from Australia, New Zealand, UK, America, Canada, Mexico, Colombia, Ecuador, South Africa, Thailand, Malaysia prepared for the Europe trip of a lifetime: 14 countries across 26 days – 2011 being the first year Expat Explore has offered such an itinerary, and our journey just the second on this route!
Reasonably timid at first, we politely greeted each other by the coach at Expat Explore's Canada Water (London) meeting spot in early August. So much ahead − travel discoveries and many new friends who by now are comfortable around each other – dirty jokes, no make-up and singing presently part of our daily repertoire.
We're back on the ferry that runs between Calais and Dover, where we met Sarah and Amy for the first time, strangers, but now we are friends.
Amanda and Phil, and Evan and Leann now cross back to the UK as engaged couples! Phil, Rose, Brad, Alex, Cassie and Ash head back to resume life as Aussie expats in the UK. Amy's off to live in Paris for a year; sadly mother and daughter teams Lindsay and Shawna, and Grace and Caroline part ways again to live in separate countries. Davin will meet up again with his lovely sister, Sarah, who was on the first half of our trip, while Will and Ann continue through Europe for a little while longer before moving back to NZ. Hector may meet up with fellow Espanol-speaker Julio (who left alongside Sarah in Rome) for a drink in London. Tash and Frank will continue to travel for a while, like us. Sapna and her lovely family will get back to life and work in Johannesburg, and Isaac (our birthday boy yesterday) is heading up to Scotland for a week to party with some old friends.
It was extremely sad to say goodbye to our fellow travellers this morning who were staying in Paris for varying reasons, and especially to farewell Ali, our tour guide who has given us so much over the past 26-days – information, inspiration, friendship and leadership.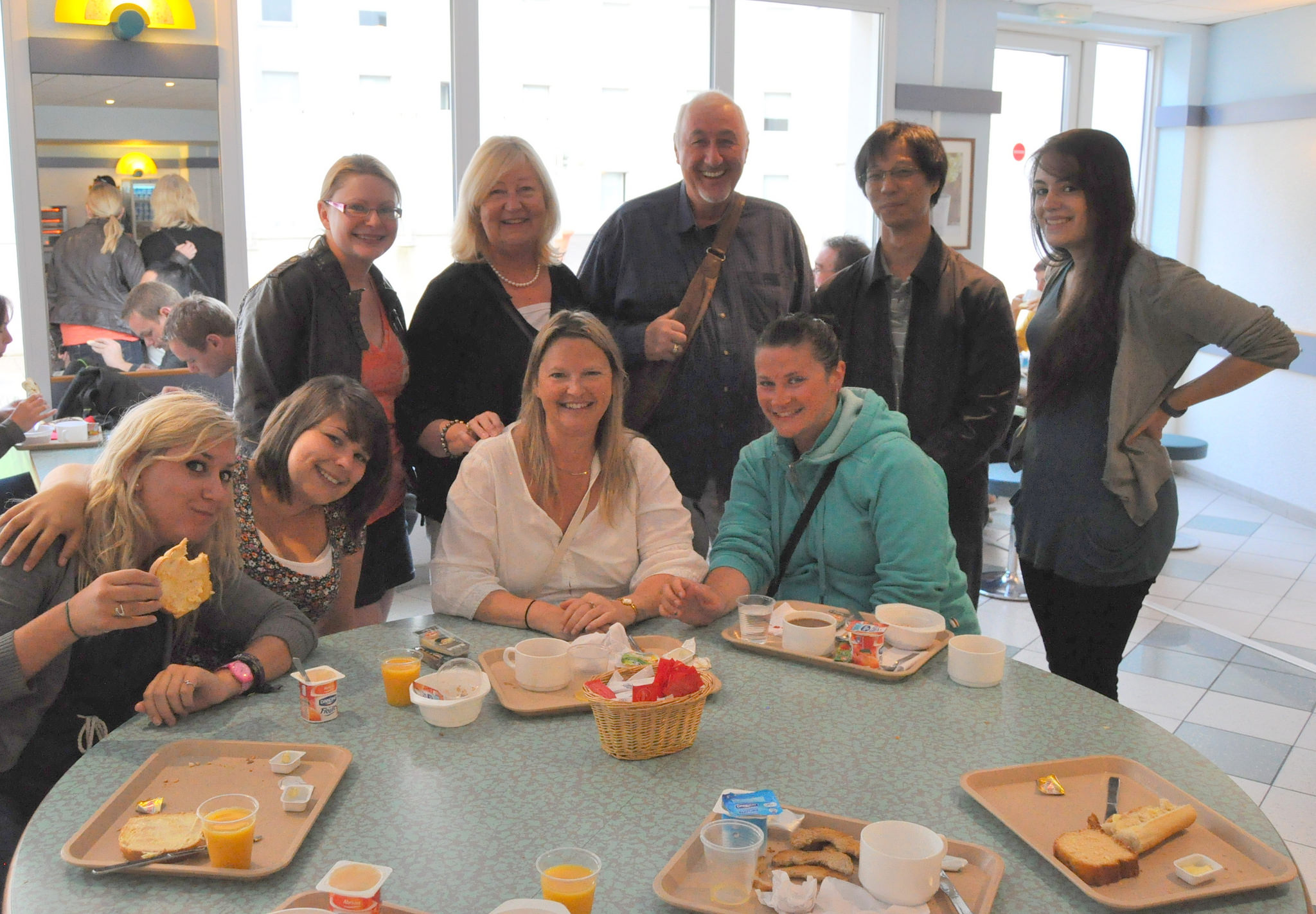 We're all unsure about how to resume a normal routine after this, but as with everything in life, we'll just get on with it. Thank God for Facebook and its ease of staying in touch!
Last night we each said goodbye to the experience in our own way: Tash, Frank, Evan and Leann among a few others spent some time down by the Eiffel Tower with wine, sparklers and cameras, of course. Will and Ann met up with some local mates, cruised around Paris and took a moment to pay tribute to Diana at the spot where she passed – would you believe yesterday evening marked the 14th year anniversary of her tragic death.
A crew of us went out in the Latin Quarter to indulge in 'happy hour' cocktails at the 'sexy time' Latin Quarter lounge bar and the fabulous pub/club/karaoke spot diagonally opposite Notre Dame Cathedral, Bar St Michel for singing and dancing.
Paris is divine and I'm glad to have had another chance to explore its beautiful boulevards and especially to have had another look at (and inside) one of my favourite buildings in the world, Notre Dame Cathedral. Of course everyone's day included different sites, and much of the group explored as one during two walking tours of the city. A fitting final day and night on what has been a truly fabulous trip which we initially embarked upon for the sake of 'travel', but which I'd also recommend for the surprise element – the people, friends, that you meet and bond with along the way.
To Ali, Steve our lovely, professional coach driver, and all the group who I may or may not have mentioned in this particular post, it's been brilliant, and just as each place we have visited has its own charm, you all have your own gorgeous personalities and have each contributed in your own way to make the experience extra special.  We hope to see you all again online and in person soon.
Travel safe and thanks for the memories x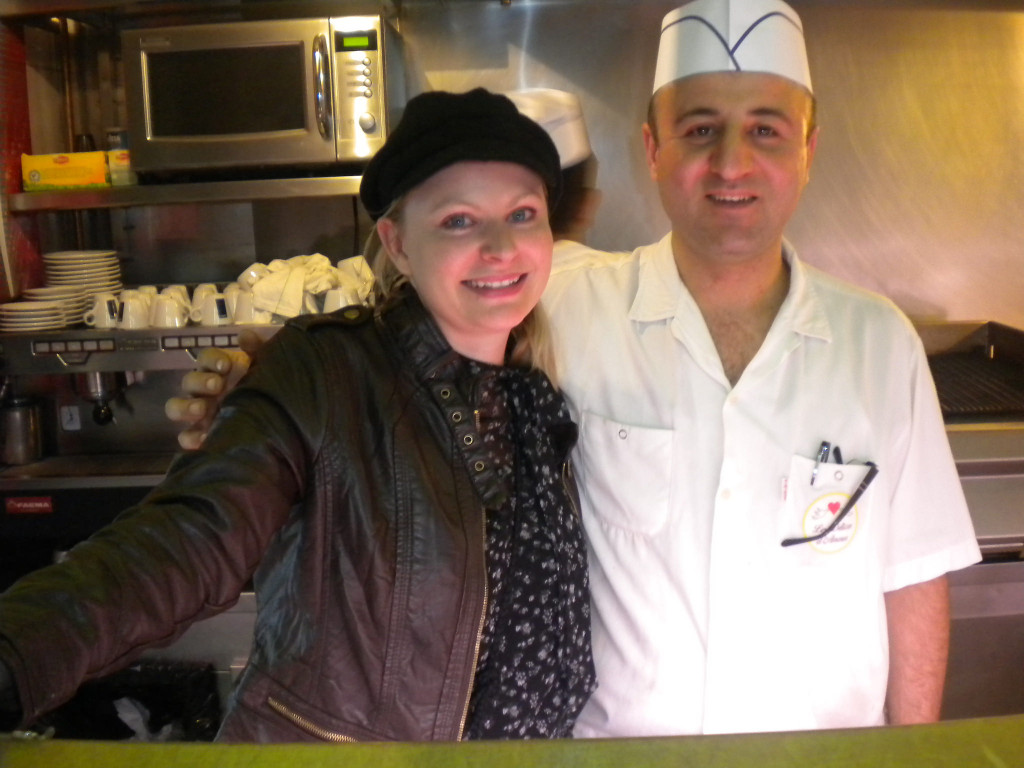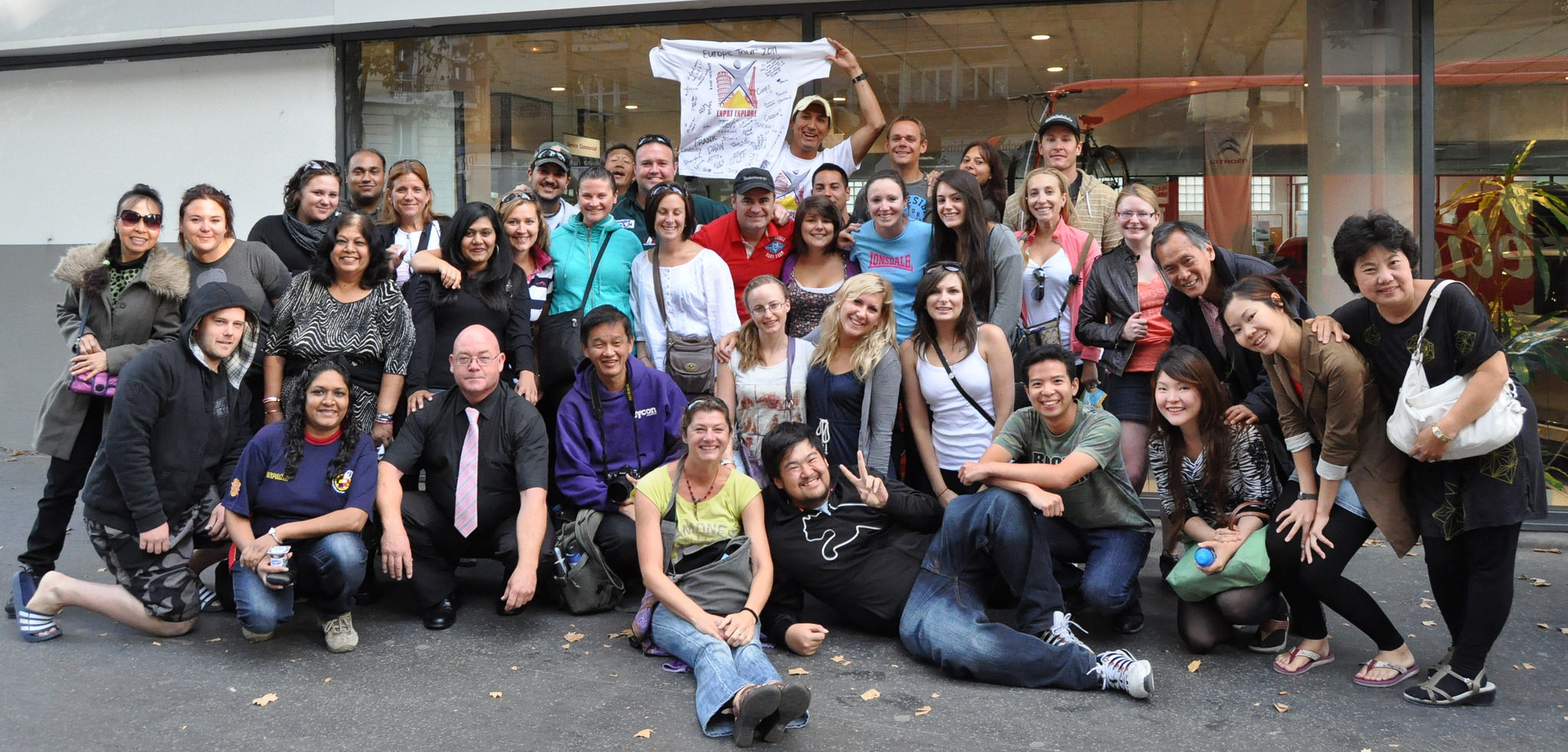 Follow on:
By Sarah Blinco