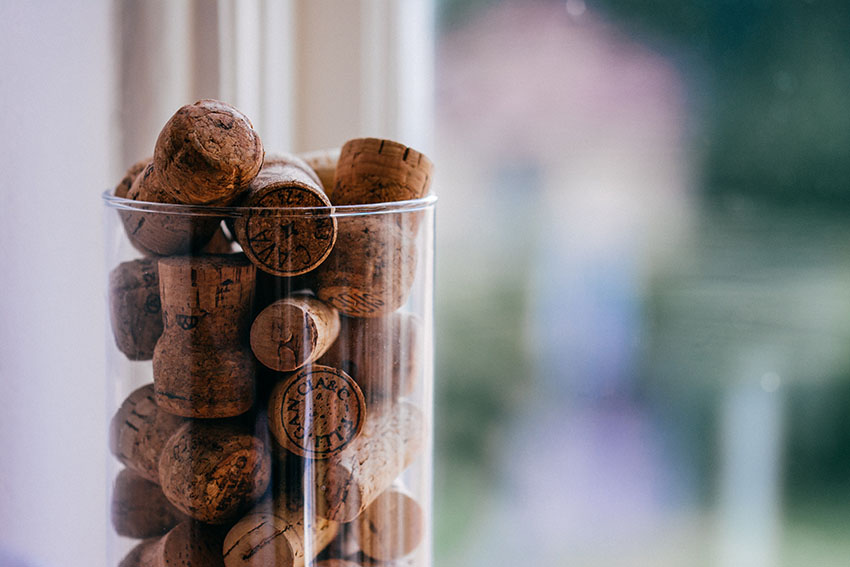 So many dazzling attractions, but its food and wine stand out as favourites of ours, so wine tasting in Italy is always an experience we pursue. Wine, like food (and we've touched on food tours in Italy here) tells the story of the land, people and culture. Italy is an exciting country, producing all types of famous drops.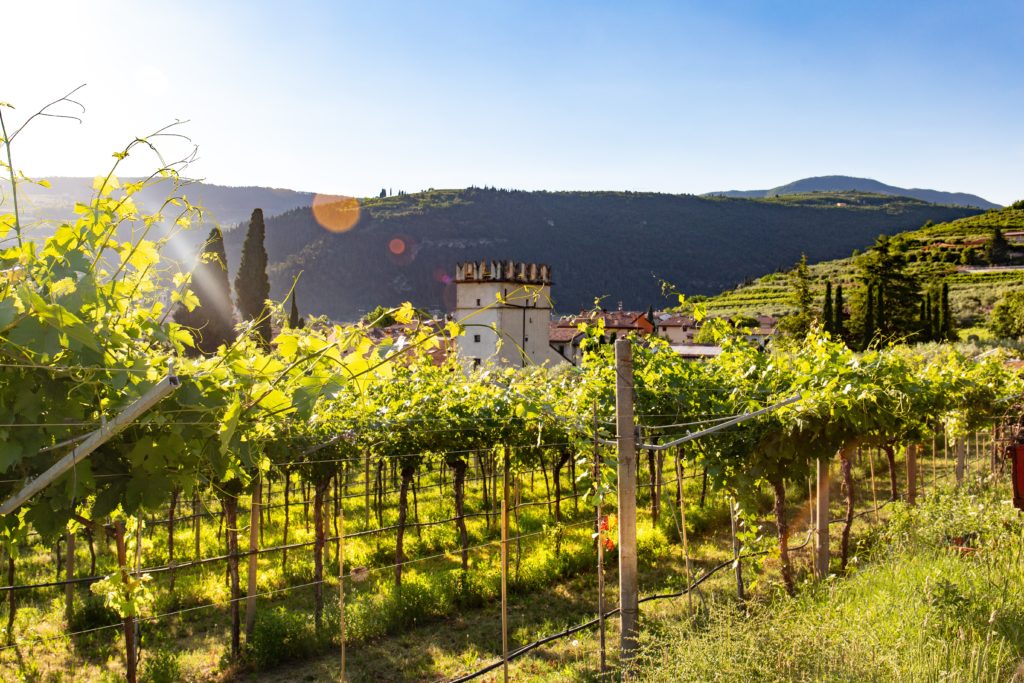 Discovering your perfect wine tasting in Italy experience
With so many options for wine tasting in Italy, where should you start? The country is a big producer of reds, whites and sparkling. You could choose your adventure based on region that you want to visit. Or choose the region based on the wines you want to taste.
A particularly helpful blog on the wine regions in Italy is linked here. It includes an infographic/map and explanations of the types of wines on offer.
Tuscany is obviously very famous, and to stay among the vineyards here is a real treat. We had the chance to visit Tuscany and its wineries a couple of years ago and highly recommend the experience. There's so much to do though, we need to go back with a bigger and brighter plan!
This year we travelled through the Lombardy and Veneto producing regions. Take a look at the map linked above for more. In Verona we tried some delicious reds from around the region.
In Venice we went to a Prosecco tasting. Some were local blends and others came from Bologna.
We feel there are three simple ways you can discover wines on your trip to Italy.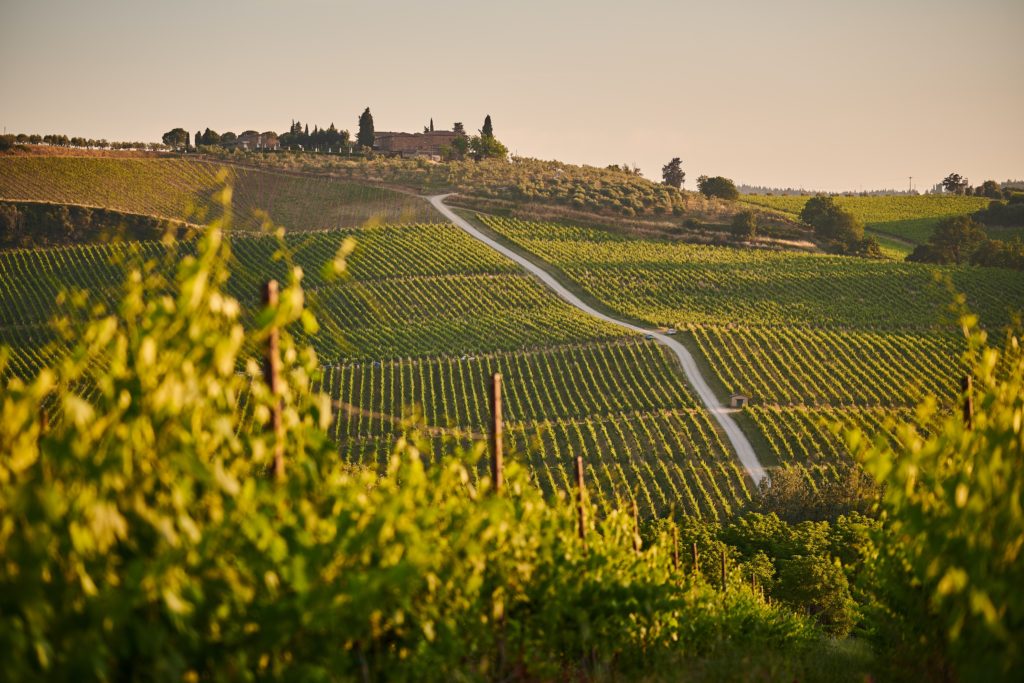 Winery tours
Wineries are all over Italy, and a great way to get stuck into wine tasting here. Tuscany is a prime example, but you'll need to know how you want to do it. We needed to drive a lot there, which isn't ideal if you're doing a lot of wine tasting in Italy. You can contact wineries in the regions you're going to, to find out when they're open and how to take part in tastings. Alternatively, you could search for bus tours (day trip or longer) that take in a number of options.
Destinations tourism websites often offer helpful advice as a first step. But do some research on blogs or YouTube to see if you can uncover smaller local offerings that will give you an even more unique experience.
Wine tasting in Italy at vineyards and wineries is a wonderful opportunity to get underneath the skin of the business. Many of these places are family run with centuries of history behind the land and brand. You learn about production and grape types, and will walk away with a true appreciation for wine production.
Walking tours
If you're short on time but want a snapshot of the industry in a particular town, look out for short tours or tastings.
In Verona and Venice, Airbnb suggested inexpensive options that were wonderful for a few reasons:
We made new local friends and supported their businesses
They showed us around their back streets and to places we'd never have found on our own on a short break away
We tasted local wines and learnt about the place through the stories of our hosts.
Many local experiences are showing up like this now, if you ask around on TripAdvisor, search Viator, and read tourism websites, Facebook groups, or blogs.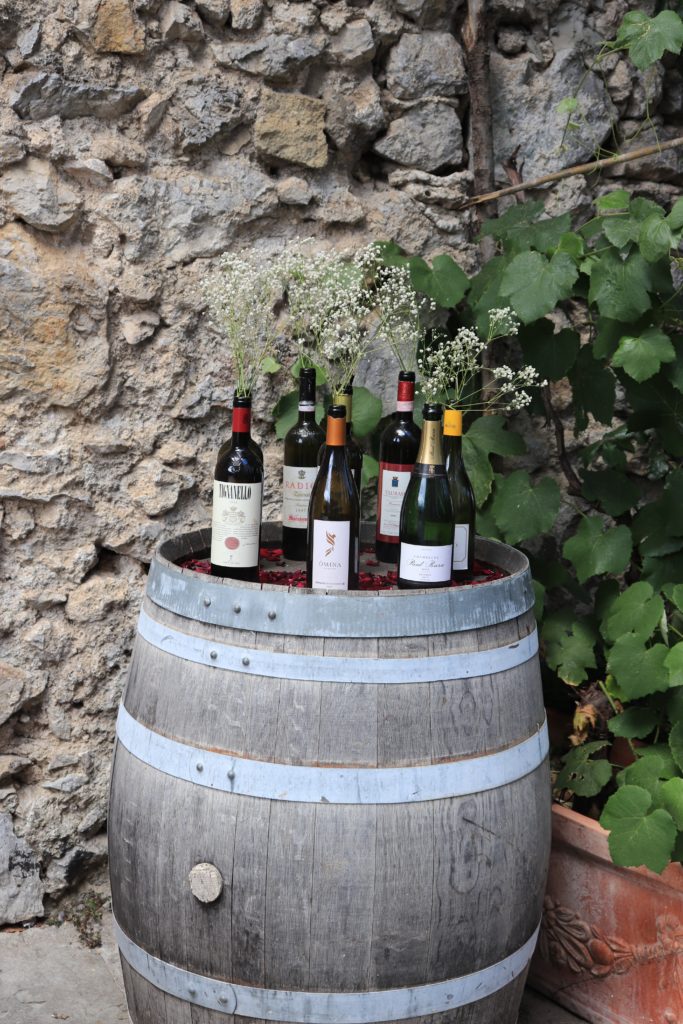 In-store experiences
On our travels through Italy I also spotted that many little boutique bars or wine stores offered their own tastings. Admittedly, our Prosecco tasting experience in Venice, while good value and served lovely food and drinks, wasn't exactly personal. We wanted to learn more about the bubbles we were trying.
That said, plenty of options were on offer through Airbnb, and all over the place (as referenced above), or you could search a hashtag on Instagram for inspiration. Our Prosecco experience was still enjoyable, and it's a fun way to spend a couple of hours.
These simple tastings are great because they're in the location where you area already, they're usually good value for money, and you may even find a favourite boutique store or bar in the process.
Do you have questions, tips or advice on this subject? Let us know in the comments