2019 is the year we truly start to take care of ourselves on our time off, which is why creative travel and wellness holidays are the thing of 'now' in the travel industry.
Once upon a time, a vacation meant drinks, lots of food, tours and shopping. But many of us are tiring a little, even on our trips.
Recently, there's been a shift in the reasons many of us choose to get away – we want to switch off from the pressures of modern-day life.
Why creative travel and wellness holidays?
The new kind of break, the one that will continue to rise as one of the most sought-after in 2019, is the 'wellness escape'. It's an enriching life experience – a creative travel or wellness holiday – where we return home feeling great about ourselves.
Wellness has become a booming industry, evidenced by the fact Lonely Planet has just published a gorgeous hard-cover guide on the topic, Wellness Escapes.
Get creative booking your travel this year
The publication presents an inspiring breadth of offerings around the globe.
These include:
Yoga retreats (we've published a story about a retreat in Turkey if you're interested)
Meditation
Fitness and wellness festivals around the world
Creativity workshops and personal growth opportunities
Health spas and nutrition getaways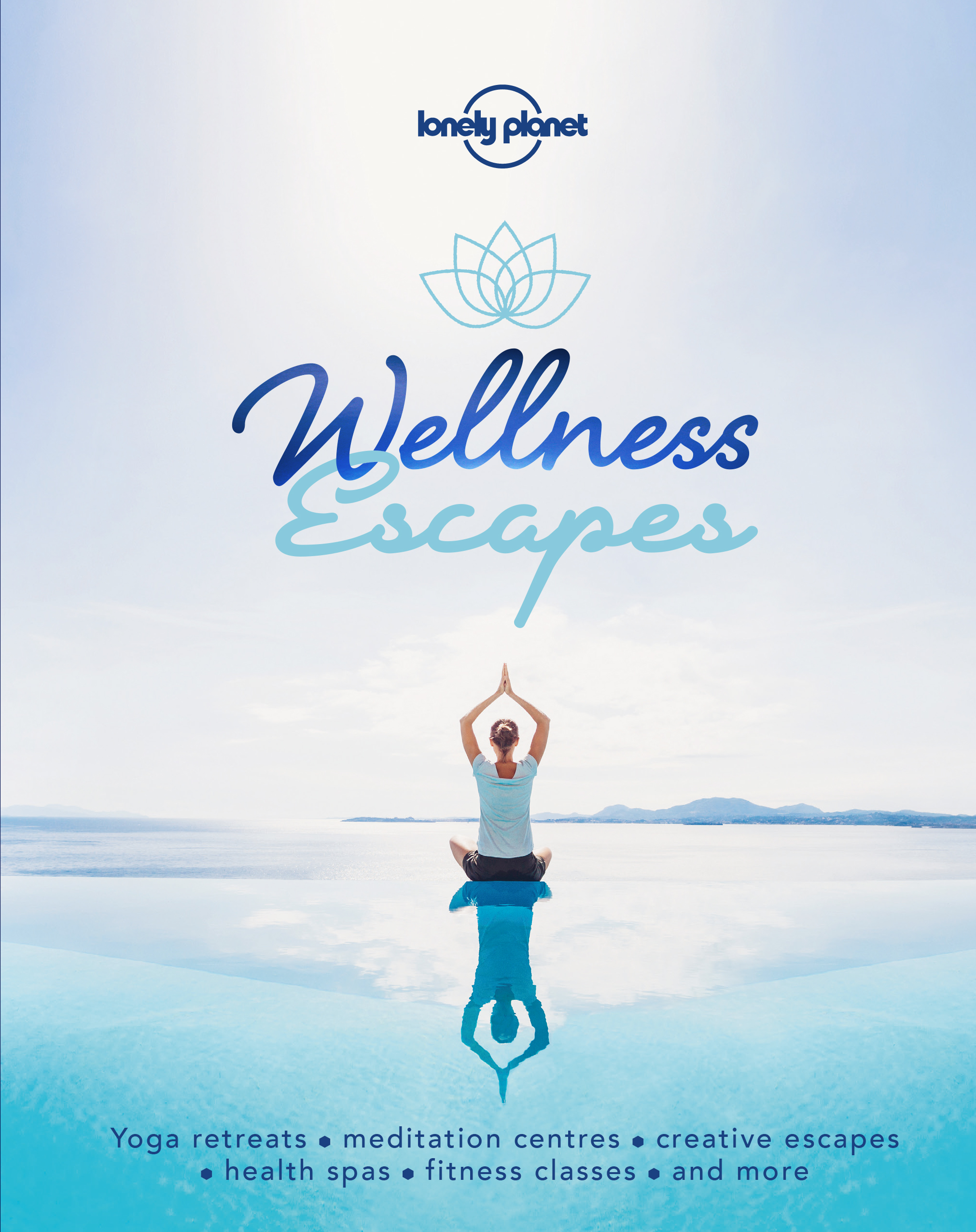 Akin to other collectable Lonely Planet guides like Culture Trails and Everyday Adventures (released in 2018, be inspired by those titles here), Wellness Escapes is an item any wanderluster will want on the coffee table.
Wellness Escapes features a worldwide guide on the best, coolest and most energising creative travel, wellness holidays, meditation centres, health spas, fitness events (including LoveFit in the UK) and much more.
It's a whole lot of love in one delicious book. Be inspired, get creative and healthy now.
Inspired creative travel trends and holiday tips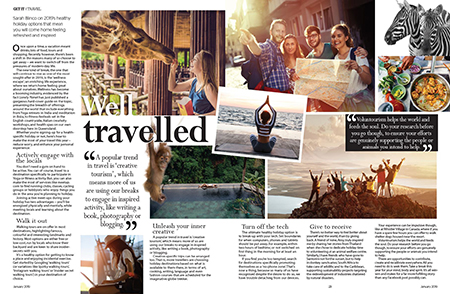 For more on wellness trends and creative travel of 2019, have a read of my feature on the topic published in the January issue of Get it Magazine.