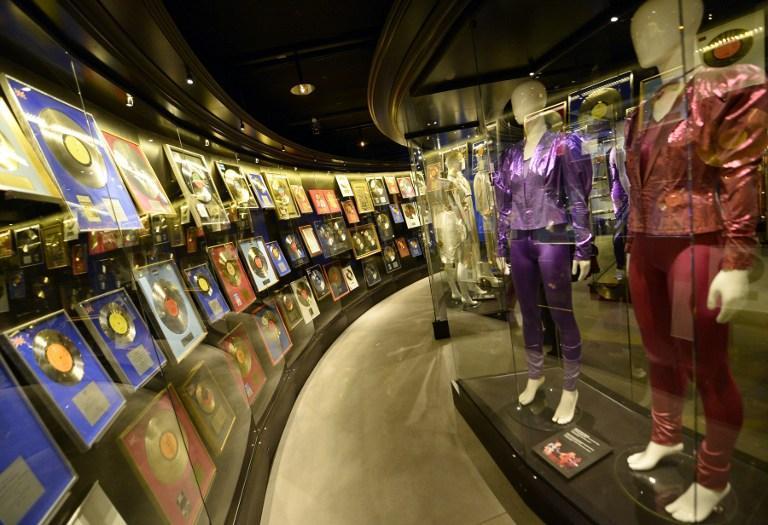 Our visit to Stockholm reminded us of how much influence the Swedes have had on the history of pop.
Some of the coolest, most influential sounds of commercial music have come out of this area (home of Eurovision) and the locals are rightly proud of that fact.
The excellent ABBA Museum isn't just a nod to that particular fab foursome, but also to the history of Swedish pop, dance and rock music.
It really had us stepping back in time, remembering melodies of youth.
This experience got me curious about what we've forgotten about the history of Swedish pop, so I did a little research while waiting for a flight, and discovered 14 music acts from the 80s through to now that pop and dance music fans might be surprised to know are Swedish.
The history of Swedish pop
14 acts from my childhood to now, that you might be surprised to know are from Sweden:
Europe – they enjoyed number one status in 26 countries around the world with the classic anthem, The Final Countdown.
Roxette – Marie Fredriksson and Per Gessle gave us some of the best pop of the 80s and 90s, including their debut hit, The Look, classic soundtrack songs and massive world tours for the albums Look Sharp and Joyride.
Ace of Base – that song about a 'sign' that we couldn't get out of our heads in the early 90s.
The Cardigans – released one of the biggest tracks from Baz Luhrmann's wonderful Romeo + Juliet back in 1996. The movie's soundtrack was equally as successful as the film.
Dr Alban – producer of some of the most fun dance tracks of the 90s including the massive Sing Hallelujah.
Robyn – Show Me Love is a song I remember was played a lot on commercial radio – as far away as Australia. This was back in 1997, when Robyn was just 17.
Rednex – Responsible for Cotton Eye Joe back in 1994. Don't know why I expected these guys were from America! Guess again.
Eagle Eye Cherry – another act I never would have thought hailed from Europe. Save Tonight was huge on radio and featured on television soundtracks in 1998/99.
Alcazar – we all raved to Crying at the Discoteque back in 2000 (right?!).
Eric Prydz – a popular DJ who famously produced Call on Me which was accompanied by a video set in a raunchy aerobic class that made most men pretty happy.
Icona Pop – they had a pop-dance hit we liked, I Love It, which was heavily played in clubs around 2013/14.
Tove Lo – in 2014 she released a successful pop album, Queen of the Clouds, featuring neat releases like Talking Body.
Swedish House Mafia – an electronic music super-group.
Avicii – currently one of my favourite producers of dance anthems.
On the topic of the history of music – here's a display I got a kick out of at the ABBA Museum – who remembers…?
We loved our visit to Stockholm. Read about our itinerary and travel tips here.