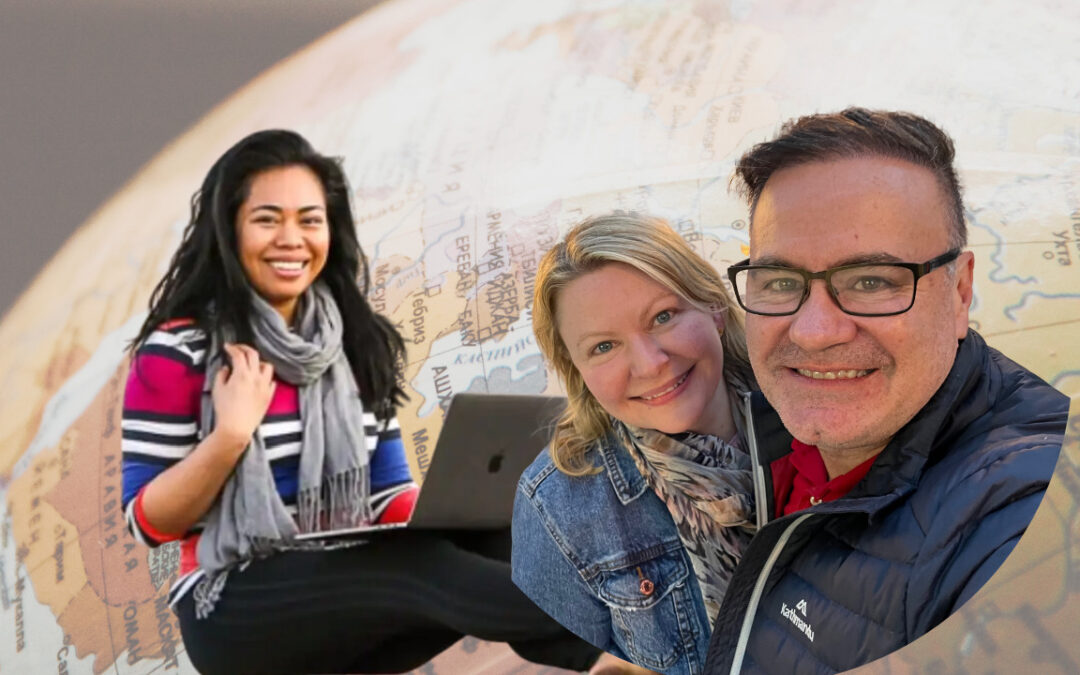 We're so excited to share this – TLL featured on The Offbeat Life podcast! I recently had the pleasure of sitting down with the lovely Debbie Archangeles, founder of The Offbeat Life for a chat on her popular podcast. Guests on The Offbeat Life share similar values to Cooper and I. They seek ways to bring more global experiences into their lives, weaving work, travel and lifestyle into an immersion of other cultures.
In this episode, Debbie and I talk about ways to take your work on the road. We highlight great tips for anyone dreaming of an 'offbeat life' adventure! In particular, becoming a digital nomad, remote worker or expat abroad.
How can you travel longer, live and work from anywhere?
Have a listen to Cooper's and my story, hopefully we can share advice that motivates you to take the leap!
Click below to listen on Spotify, or listen directly here. Alternatively, you can listen on iTunes here.
Extended podcast interview: How to avoid the top mistakes newbie house sitters make!
We talk a lot about house sitting on this site and on our YouTube channel. Much of the advice we share is based on our own experiences, but also on the conversation that comes out of our Facebook Group of over 17,000+ travel-curious community.
Get your FREE 4-part email series, House Sitting 101 training here!
Debbie and I had a great chat about house sitting too.
Why?
Because house sitting is a fantastic enabler of a freedom filled lifestyle that suits remote workers and digital nomads to a T! This sentiment is everything that inspires our own podcast, Freedom and Four Paws. 
In our Offbeat Life chat, I cover the top mistakes newbie house sitters make – find out how to avoid them, listen on:
Alternatively, you can listen directly on Spotify here, or on iTunes here.
Questions or comments? Let us know below :)