Malta is an incredible place which offers a lot to practically anyone who wants to stay. But what do you need to think about when it comes to where to stay in Malta? There's a variety of choices across a wide space, so the choice might be tricky. Luckily there are some absolutely incredible parts of Malta to stay and any one of them can be a great choice for you. Let's take a look at five of the best places to stay in Malta to help you decide.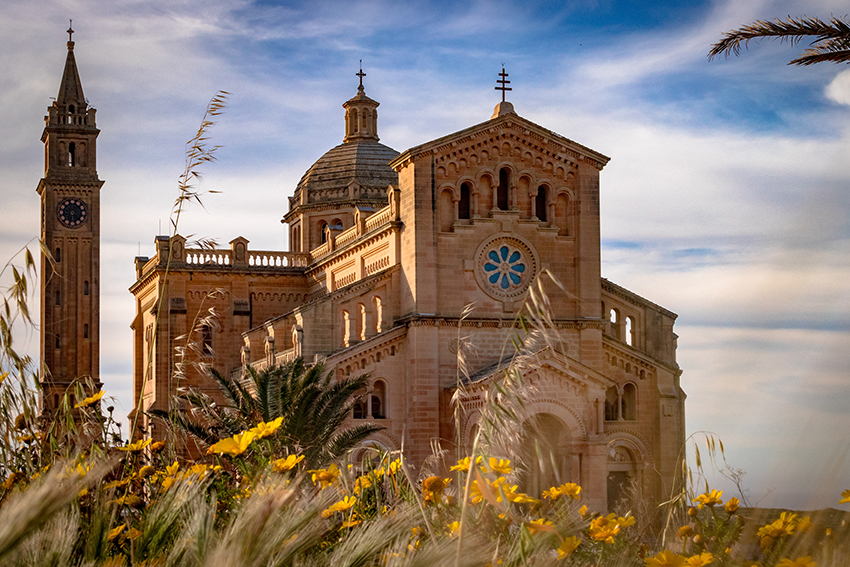 Our top 5 picks: where to stay in Malta
Mellieħa Bay
The first place that we want to take a look at is Mellieħa Bay. This is a very relaxed locale with beautiful scenery and a palpable sense of chill. Beaches, coastal areas and modern accommodation and dining all await the guests of this choice. I'd recommend it for people who want to have a very chilled out and relaxing holiday, because it's really something special.
Recommended:
For just a few euro, we spent the day lazing about at Ray's Lido. Sleep on a day bed, enjoy some bubbles, read a book and watch the world go by.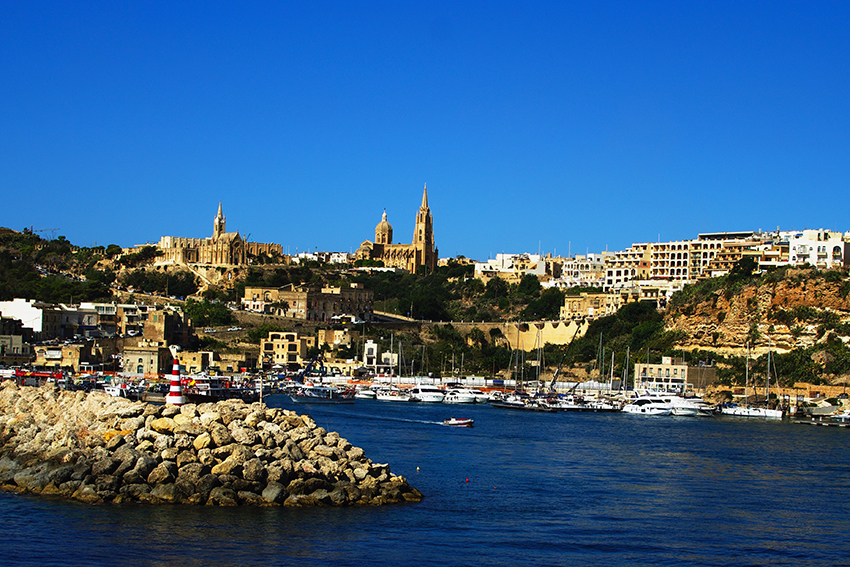 Valletta
If you're not interested in a chilled out holiday, then it might be a good idea to invest in Valletta. The old capital city of Malta, this is a wonderful place to visit because there's so much to do. There's a lot of great history, shopping opportunities and dining chances. You just have to make sure that you have researched the public transport links because trust me, it can get busy!
Valletta is convenient because it's central. The island's buses all head into here, and from here you can reach other areas of Malta on public transport. Find out more about things to do here.
Sliema/St Julians
This wonderful waterfront promenade is home to our third destination for people to stay in Malta, and it's the best place to stay in Malta if you want lively nightlife. This is the bar and club area, which is worthwhile for anyone who wants to enjoy themselves in the evenings!
Along the Sliema waterfront you'll also find a beautiful boardwalk for walking, running, exploring; and there's great bars along there with afternoon cocktail and meal deals.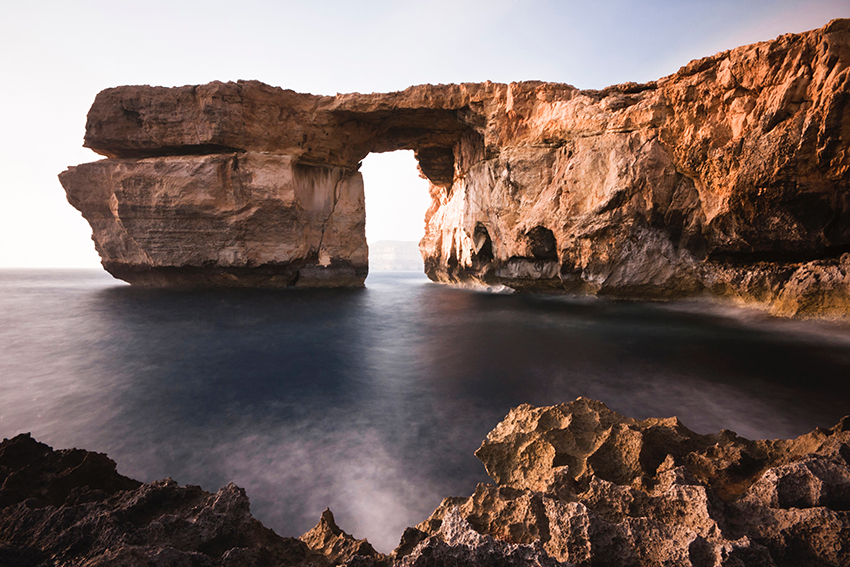 St Paul's Bay 
St Paul's Bay can be looked at more as a resort than anything else. Set around a picturesque bay, find an ocean front apartment to stay in for a chilled-out break. As far as options on where to stay in Malta, this area offers newer accommodation, a bit like Mellieħa Bay further around the coastline. It's a great option if you're seeking a beach holiday, rather than a city break, which is what Valletta offers.
Gozo Island
Gozo Island is a wonderful location which offers a charm all its own. It's an island, and has its own city and customs which you can enjoy. It's still quite near the mainland so you don't have to worry about whether or not you can enjoy all of Malta. There's easy transportation on and off the island, which is good for people who want to come back and forth at their leisure.
You can catch a ferry between Malta and Gozo from various points on Malta. Sometimes accommodation deals are cheaper on Gozo, which is why we've included it as one of our best options on where to stay in Malta.
These are five areas in Malta I would recommend that you consider basing yourself. They're all stunning. For another perspective, we like this local's guide on where to stay in Malta.
It's so important to have somewhere to stay that works for you as a traveller – what kind of trip to you want (active, chilled), and what are your transport options? These will feed into where to choose. For further tips on the best places to stay in Malta, take a look at this guide, or drop us a line in the comments with your questions.
Malta video guides
Watch our vlogs on Malta for more travel inspiration. They went viral on Facebook
Guest post by writer Anna Mae