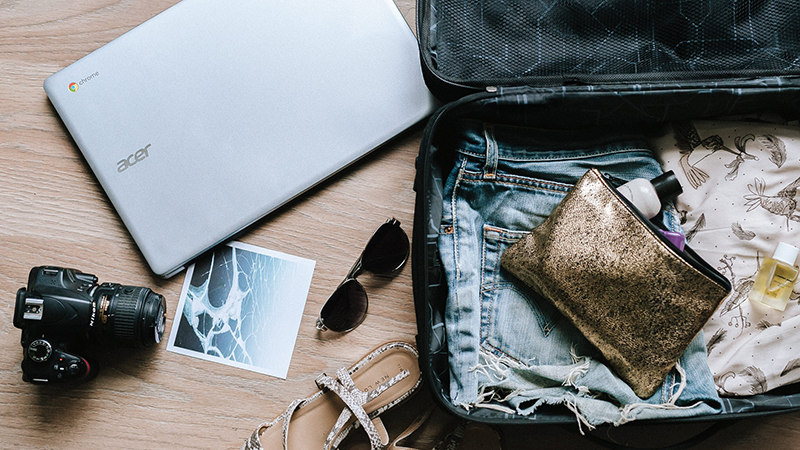 Guest contributor Rebecca Brown is a traveller and a translator who publishes roughdraft.eu – she shares a little insight with us on what living and working abroad has taught her about life.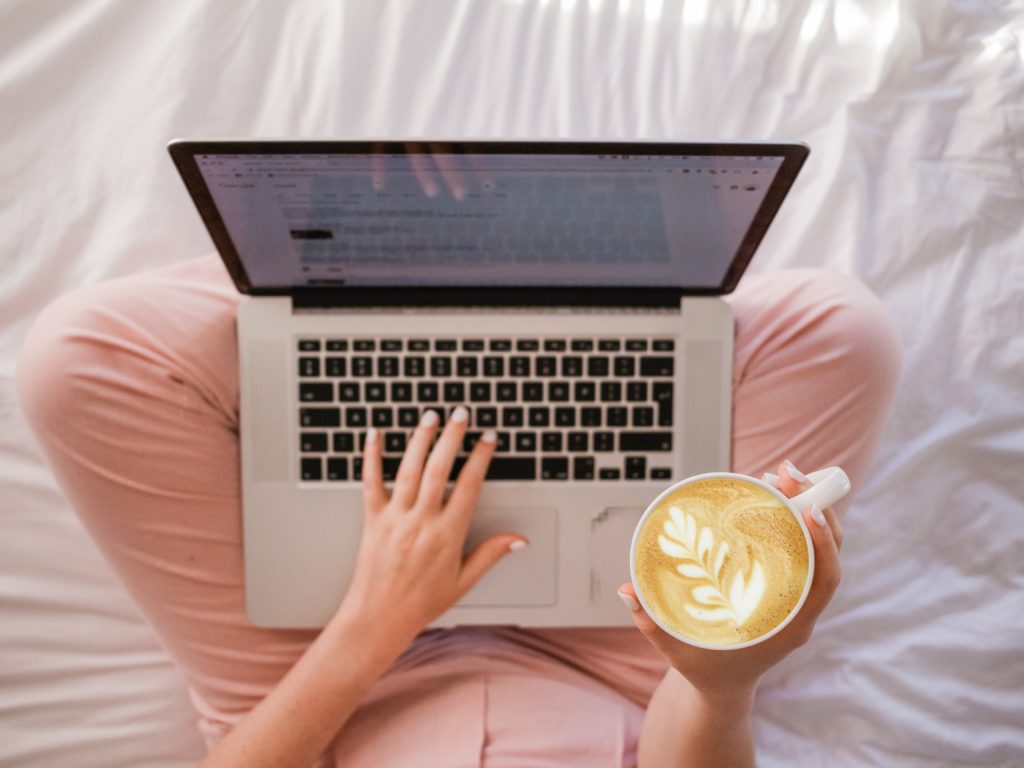 As someone who spends half of their time travelling and going on adventures, my life is surprisingly peaceful.
I've spent the last few years travelling more than I'd ever thought I'd get the chance, working as an interpreter and a translator in various countries and learning lessons that will last me for a lifetime.
Having spent most of my teen years and early twenties as a stressed, anxious person, I never even dreamed that this kind of wandering, busy adventure would give me such a fulfilling life.
Here's what it all has made me learn.
Dreams are still important
When I was a teenager, my mom would often talk to me about the importance of education and getting the good old "steady office job."
While her idea of steadiness was almost a nightmare for me, I wanted to please my mom and I managed to get some work right after getting my MA.
I now knew fluent Spanish and French, and it earned me a job in customer service. I longed for something else, but I tried to convince myself the idea was far too childish.
I pushed myself through several jobs that simply didn't fit me, and stress became a part of my life.
From the moment I'd get up in the morning, to my last, exhausted thought before bed, I'd feel tense, strained, and unhappy.
The only work that I did enjoy was my freelancing, and the only thing that gave me some relief was my journal.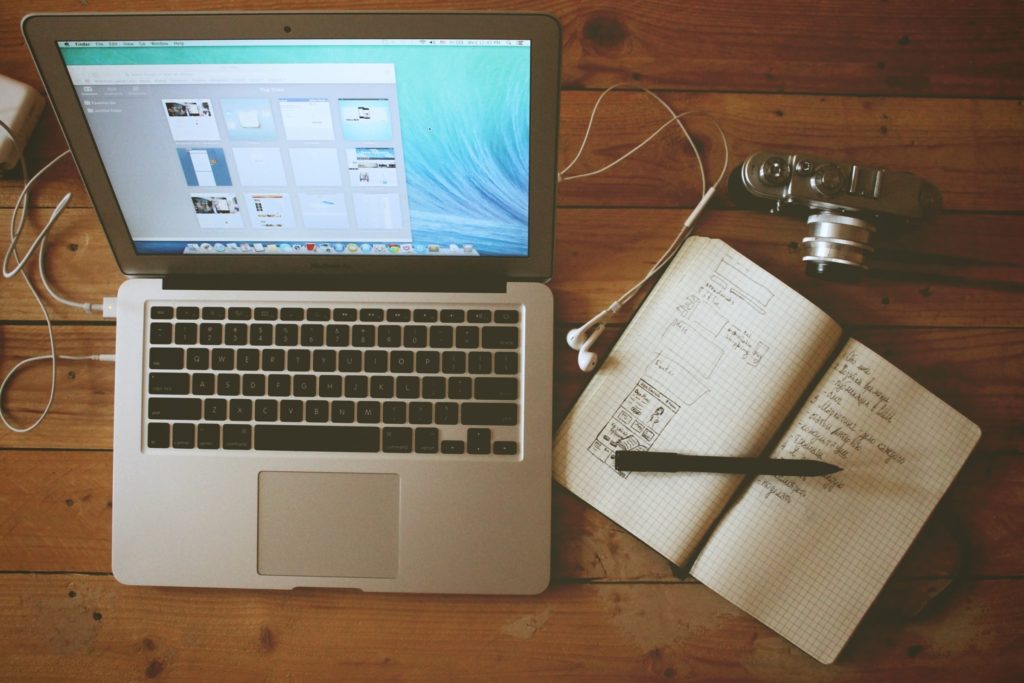 I'd write about the places I wanted to visit, things I'd want to do. I told myself that this was only a dream, a form of escapism, and that it didn't mean much.
But that dream, however ridiculous it seemed even to me, gave me far more comfort than my steady office job.
It took me far too long to realise this, but as long as you're willing to compromise and be flexible, even these seemingly ridiculous dreams and ideas are actually within reach.
Sometimes you need to push yourself to make a change
Stress changes a person. It turned me into someone grumpy and anti-social who complained all the time.
It wasn't until I took a good, hard look at myself that I realized that I needed to stop pushing myself in this direction where I tried to please everyone, and ended up pleasing literally no one, especially not myself.
With my freelance translating, writing, and the large portfolio and connections I've made, the path became obvious to me – pack up my bags and accept all the job offers that I was afraid to accept before.
From human's rights conventions and government work, to meetings and conferences, my job took me back and forth between several countries at a relentless pace. And you know what? I was never happier.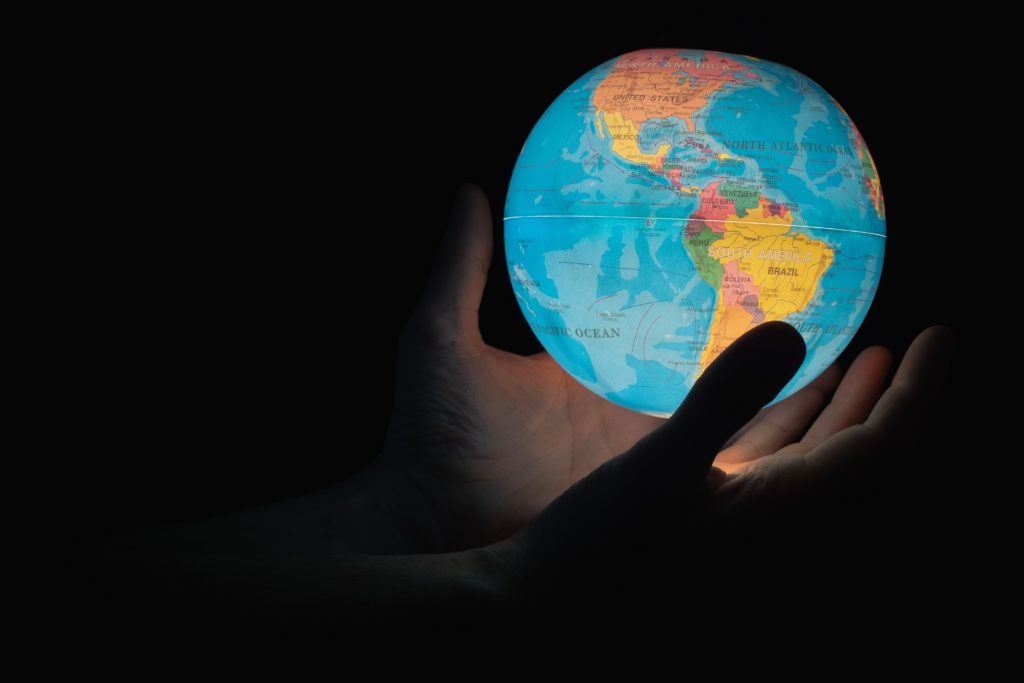 Being challenged will make you thrive
As soon as I started my new job, I knew that for the most part of the year I'd be living out of a suitcase.
I didn't mind it, and while I became quite busy and always had a lot to do, I realised that being challenged is what made me actually work on myself and improve.
Sitting at home and being sad made me stagnate, it made me slow. Doing things that you love, however, will make you sharper, quicker, more eager to try new things.
One of the most transformative experiences I've ever had was when I decided to push myself to walk a part of the Camino de Santiago a year ago.
The Camino is a famed pilgrim's path that has many starting points, and ends at the shrine of Saint James the apostle, in the cathedral of Santiago de Compostela in Galicia.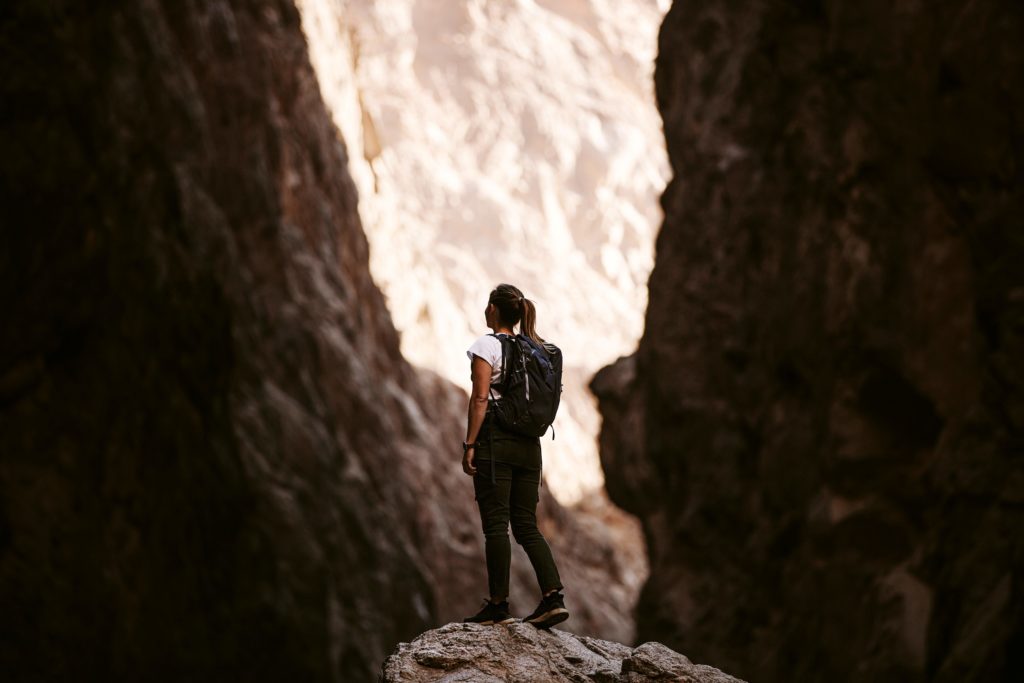 I walked almost 500 miles on my journey, and I walked for an entire month from a little port town in France, all the way through Spain to reach my destination.
Does it sound crazy? I loved every moment of it. I brought my journal with me and I wrote in it every day. This time I didn't have to imagine anything. I could see and feel and experience all of it.
Managing your time is key
I think that travelling can suit many careers, but to pull it off successfully, you really need to learn how to organize yourself well.
People think it's impossible to keep everything in order when you're abroad so often and aren't quite sure where your job will take you, but I assure you, all you need is a good planner, organizational skills, and a good self-awareness about how much you can accomplish.
I know a lot of people with steady 9-to-5 jobs whose life is a lot more chaotic than someone's who travels and knows that they need to keep their affairs in order.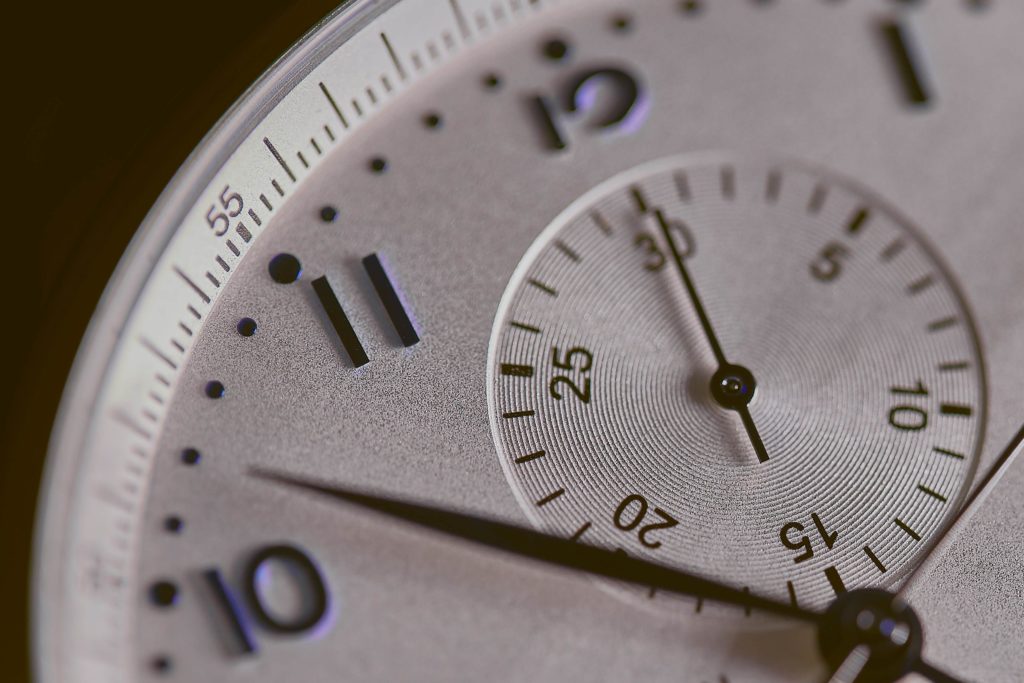 Surprisingly, travelling for work meant I got more free time in my life than I ever had before. I simply stopped procrastinating and learned how to fill up the time I had with things I really wanted to do.
That's how I got to walk the Camino de Santiago, and that's how I use the time when I'm not booked for anything to travel even more.
People crave to be kind
One of the things we fear the most when going to a foreign country is the strange culture and the even stranger people who, we believe, are nothing like us.
From my experience, that's anything but true.
Not only was I always welcomed everywhere, but people went out of their way to be kind and helpful to a stranger. Not everyone will be nice, no. But most people will be.
You will put things into perspective
When you travel, you get to meet so many new people and see so many different lives. Your problems become… different. Relative.
Your perspective on everything will change, and you'll realise how meaningless it is to worry over small things, to be so constantly stressed and tense.
Having an open mind is essential for happiness
I did not agree with everyone I've met on my journeys. There are a lot of different cultures, a lot of different customs, and a lot of different mindsets than what I was used to. And when you're sitting at home and complaining about people online, it's easy to hate everyone that's even a little different.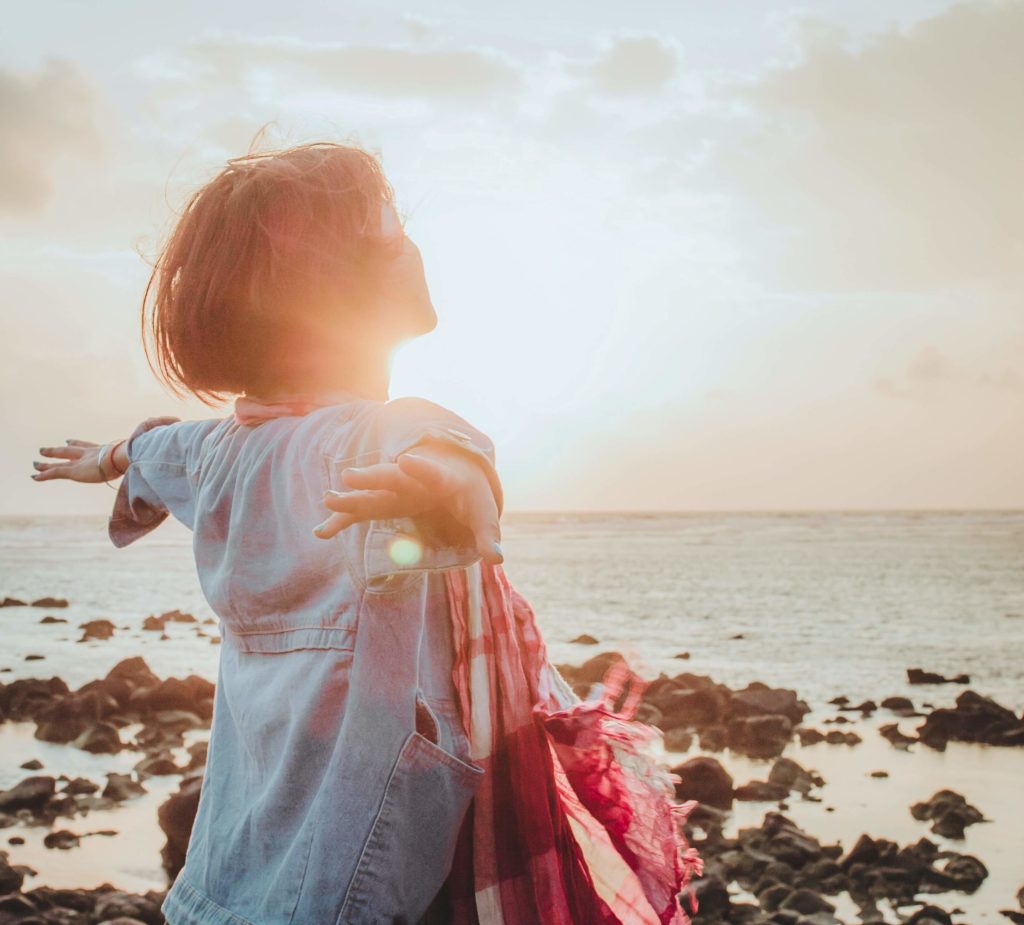 But when you see them, meet them, hear the reasoning behind their words, it opens you up. You embrace the diversity, you embrace the fact that we're all so different and varied. It makes you happy.
Most of all, working abroad has taught me to relax and let things come my way.
Opportunities are all around you, but you need to open yourself up to them and take them. Being afraid of change won't give you a better life, but taking that leap of faith usually will.
Feature image by Anete Lūsiņa, Unsplash.