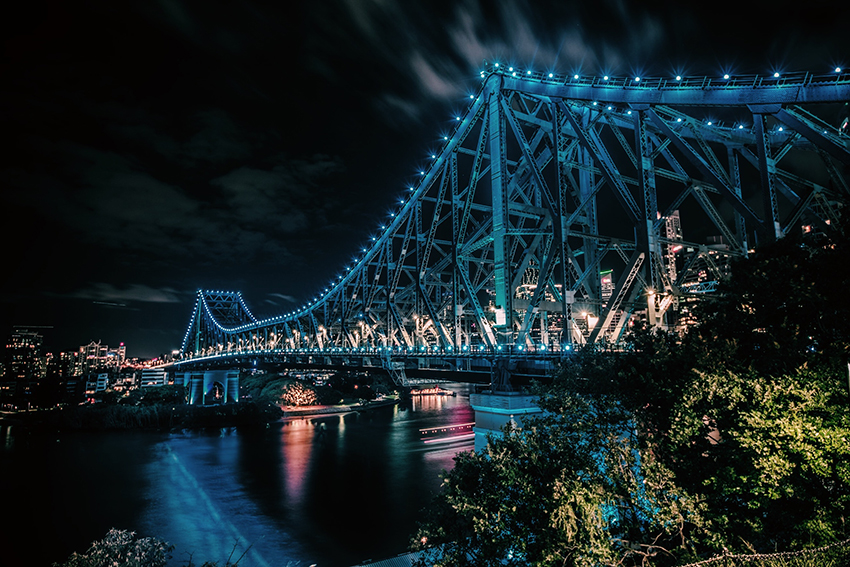 House sitting in Brisbane is a wonderful way to get acquainted with Queensland's beautiful capital city. Cooper and I lived here a long time ago, and I went to Uni here. The city has really grown up since then. Don't skip Queensland if you're coming to Australia, whatever you do
Here's a quick guide to house sitting Brisbane and how to make it work for you.
House sitting in Brisbane – where to start
We've been booking our house sits around the world with TrustedHousesitters and have had a wonderful experience so far. It's taken us to different parts of the UK and Europe.
And you can come to Australia too!
Find out how we got started with house sitting.
How to get house and pet sitting jobs
This business is competitive, but if you are armed with a strategy, you'll be booking house sits in no time.
A side note: most sits do not pay. This is an exchange for free accommodation in return for you looking after pets and homes as if they are your own.
Top tips to get you started:
Our guide to dog care might be of interest to you too. Have a read here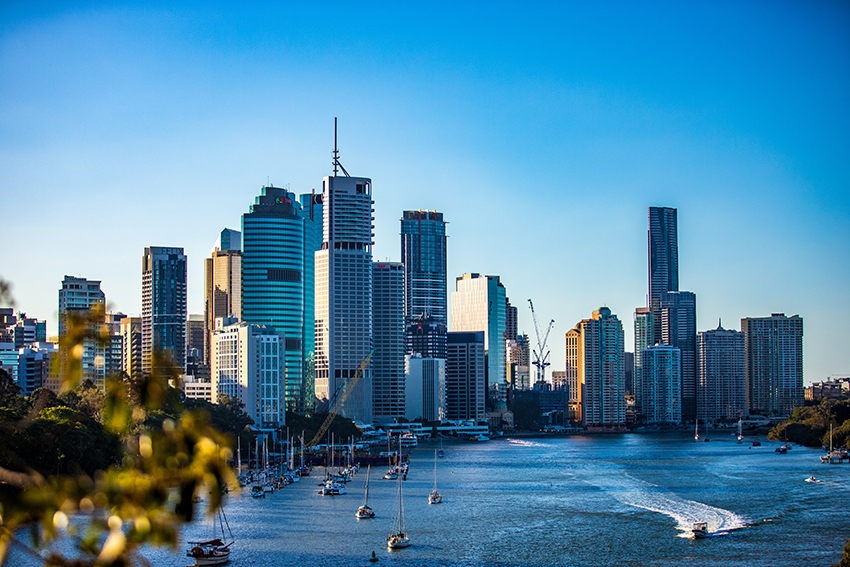 About Brisbane
Brisbane doesn't disappoint. It's a contemporary city that sprawls along the beautiful Brisbane river.
The city is stylish and pretty. It's brimming with great shopping, restaurants, theatre, shows, and fitness options too. We love walking all the way along the river – there are now dedicated pathways you can take around the city. It's our favourite way to spend time.
Find out more about what's on in Brisbane.
The nearest beaches are on the Gold Coast – you can also look for house sits there!
Where to stay in Brisbane
Brisbane is spread out. It's a capital city though, and as such, the transport links are decent if you don't have a car. The buses and trains aren't as frequent as some places in the UK or Europe, but that's to be expected.
Our favourite suburbs in Brisbane would be those in the inner city. If you're lucky enough to find something within walking distance of the river, or Southbank, you'd be set. But, Brisbane is a lovely, interesting and multicultural city where you can make a home just about anywhere.
House and pet sits can be almost anywhere in a city. We'd suggest asking a few questions first:
a) Is the house sit in the city, or outside of Brisbane? What suburb are they in?
b) What are your nearest transport links, how long does it take to get to your nearest shopping centre or Brisbane city, and how much does it cost?
c) If you don't have a car, how easy is it to get groceries?
d) Where would you take your dogs to play (if you're caring for dogs)?
e) What is there to do in the area if you want to go exploring?
f) If you need to work while you're house sitting like we do, what's the internet connection like?
If the answers to these questions satisfy your needs, you're likely to be good to go. That said, any reservations (in particular if you're without transport), be mindful about where you are signing up for. Find yourself a house sit where it's easy to get around both the area and city.
Always check reviews on a house sit if there are any. And do please feel free to drop us a line in the comments if you would like any advice.