We inadvertently stumbled across these 7 great reasons to visit Rugby in England! Actually, we got marooned in the West Midlands and stumbled across the town of Rugby when searching for things to do in Warwickshire. Have a look around in our vlog, and some itinerary highlights below.
Travel to Rugby in England: video guide
From the church to the pub
Not necessarily as dodgy as it sounds!
Yesterday morning as we looked at our options for upcoming days out in Warwickshire, we considered the reasons why we wanted to find out more about Rugby.
As we were driving by our favourite new watering hole, The Bull Inn, we enthusiastically started a conversation with our cabbie. He happily obliged and started a yarn about how he'd lived at that very pub growing up.
At that time (about 50 years ago), he said the place – Rugby and Warwickshire was – was very different.
History lesson
His family lived above; the pub didn't serve food, but was designed as a labyrinth of little spaces that were nick-named 'snugs', so you could snuggle up to others when it was chilly.
He told us of a secret tunnel that runs underground from the pub to St Mary's Church across the road. It's an old tunnel, now closed off but once used by the priests for safe passage. Often in England you'll find (or would have before churches were burned down or dismantled) churches and pubs right next door to each other. Apparently this was so the church labourers had somewhere to go at the end of a long day.
I'm having a hard time verifying this, so if you have more detail on the history of this set-up in villages across England, please let me know in the comments.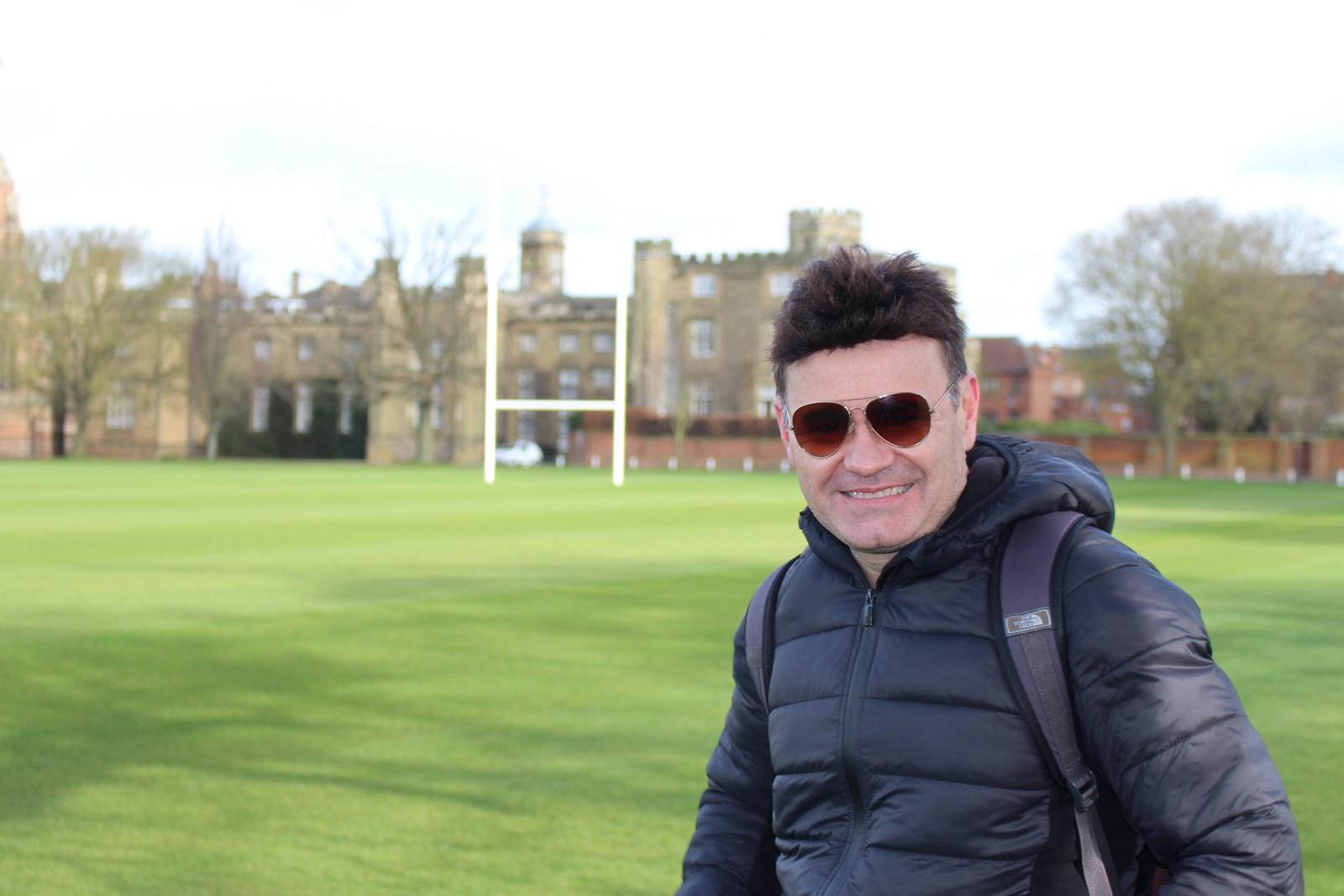 He also shared that apparently soccer (football) started in these parts, as a game which could go on for days and with the aim of being the first team to get the ball from one church to another. Then they'd go to the pub.
Seems that everything begins at church and ends at the pub – in the most respectful and affectionate of ways, of course.
Best laid plans…
That sets the tone of our time in Rugby, a place that's full of stories and story-tellers, proving that sometimes the best-laid plans aren't what's best for you.
It was from our base in Rugby that we had planned to hire a car and set off for a few days out in Warwickshire. We would also do the few-hour round trip to visit Cotswold hotspots including Broadway, Chipping Campden, Bibury and Moreton-in-Marsh.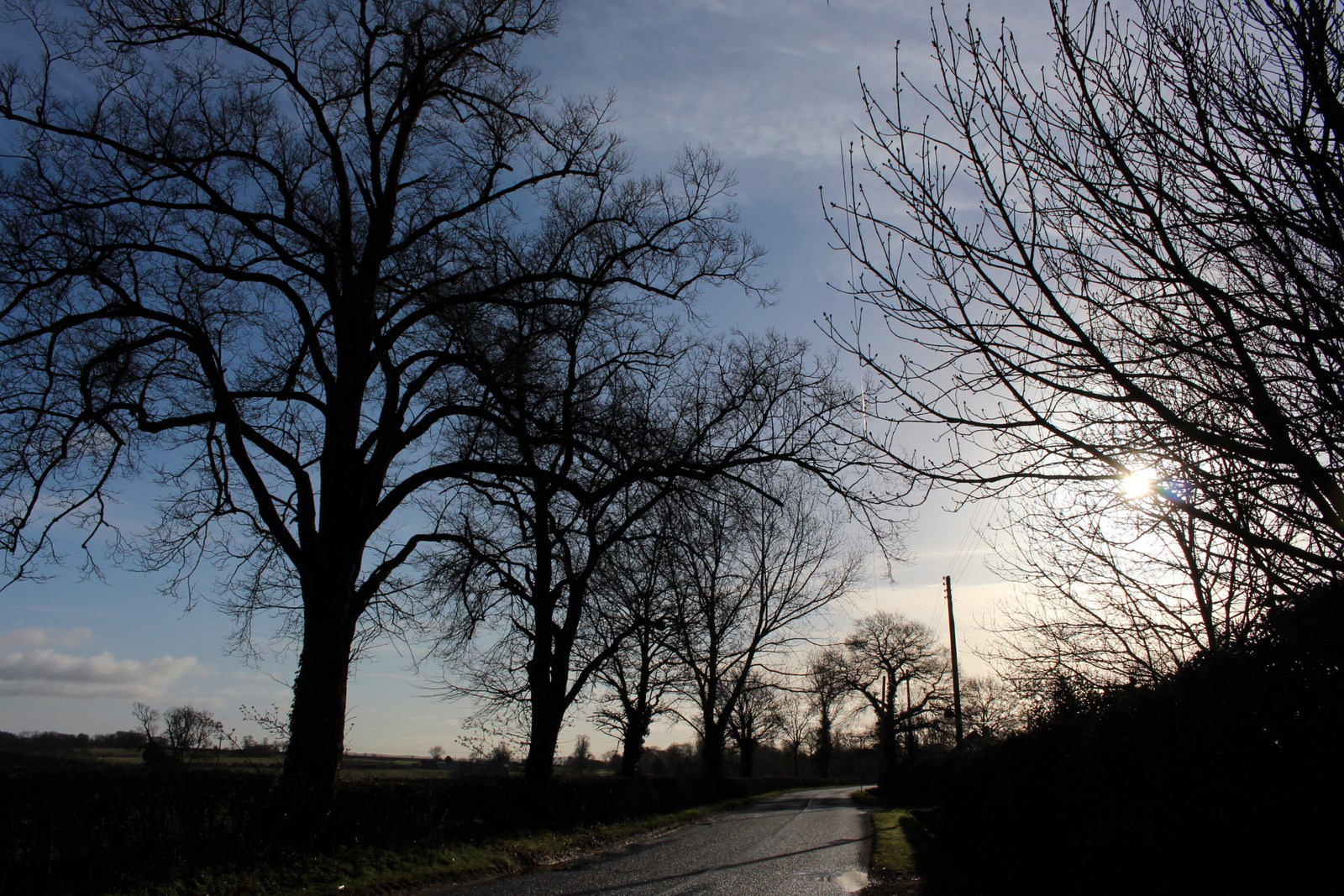 All was going along just fine. We checked into our utterly gorgeous little Airbnb country escape overlooking the countryside, complete with excellent pub and quaint main street just on our doorstep.
But when Saturday arrived, it seemed we were not meant to get to the Cotswolds. Between several transport mix-ups, the illusive location of the car hire company, a lengthy wait to secure a pre-booked vehicle when we finally found the car hire place.
Then we realised mid key hand-over that there was no way to return it until after the long weekend – we ended up with no choice other than to explore present surroundings. Our days out in Warwickshire turned into a focus on one little town, but we would make the best of it.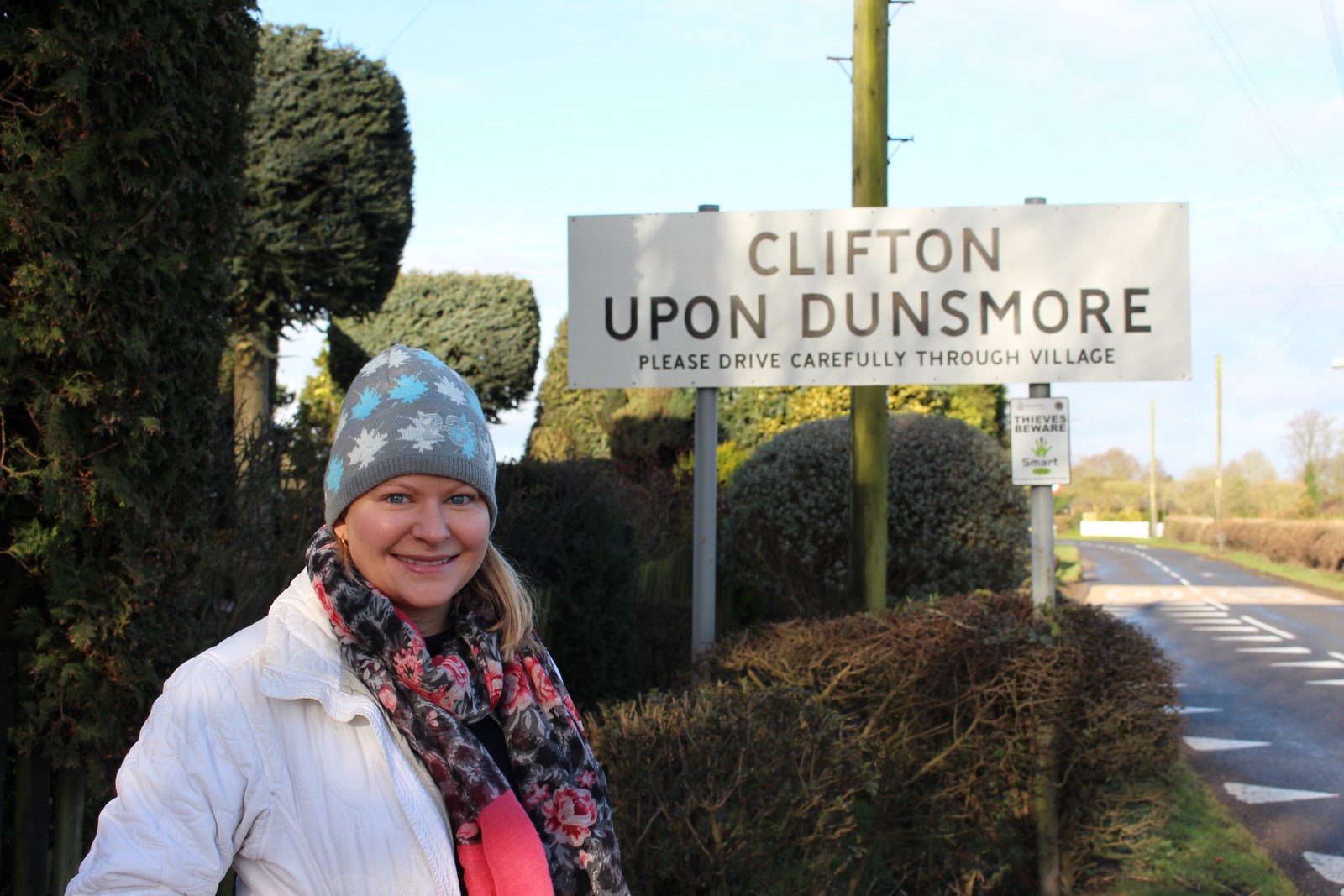 What's Rugby like then?
Rugby is a market town on the river Avon, positioned in the middle of the country on a train line between London Euston and Birmingham.
It's quite big with all the amenities you want on a trip away including plenty to do, see, eat and buy ('fun shopping', I call it).
Under normal circumstances when you have access to a car, Rugby is a great base to explore from. It's central to a range of wonderful cities and villages across Oxfordshire, Warwickshire and Gloucestershire including the Cotswolds, enchanting National Trust sites, and even top attractions like Blenheim Palace, Oxford University and 'Shakespeare's land' around Stratford upon Avon.
Why did it turn out to be just fine to be marooned in the West Midlands though?

7 reasons why you should visit Rugby in England
What's in a name?
You can't help but be impressed by the grounds at the Rugby school.
One of the region's most significant events was the founding of the school in 1567 thanks to Lawrence Sheriff, a grocer who upon his death left money to set up an educational institution for local boys.
Lawrence's significant legacy in these parts and his name is all over streets, pubs and other memorials.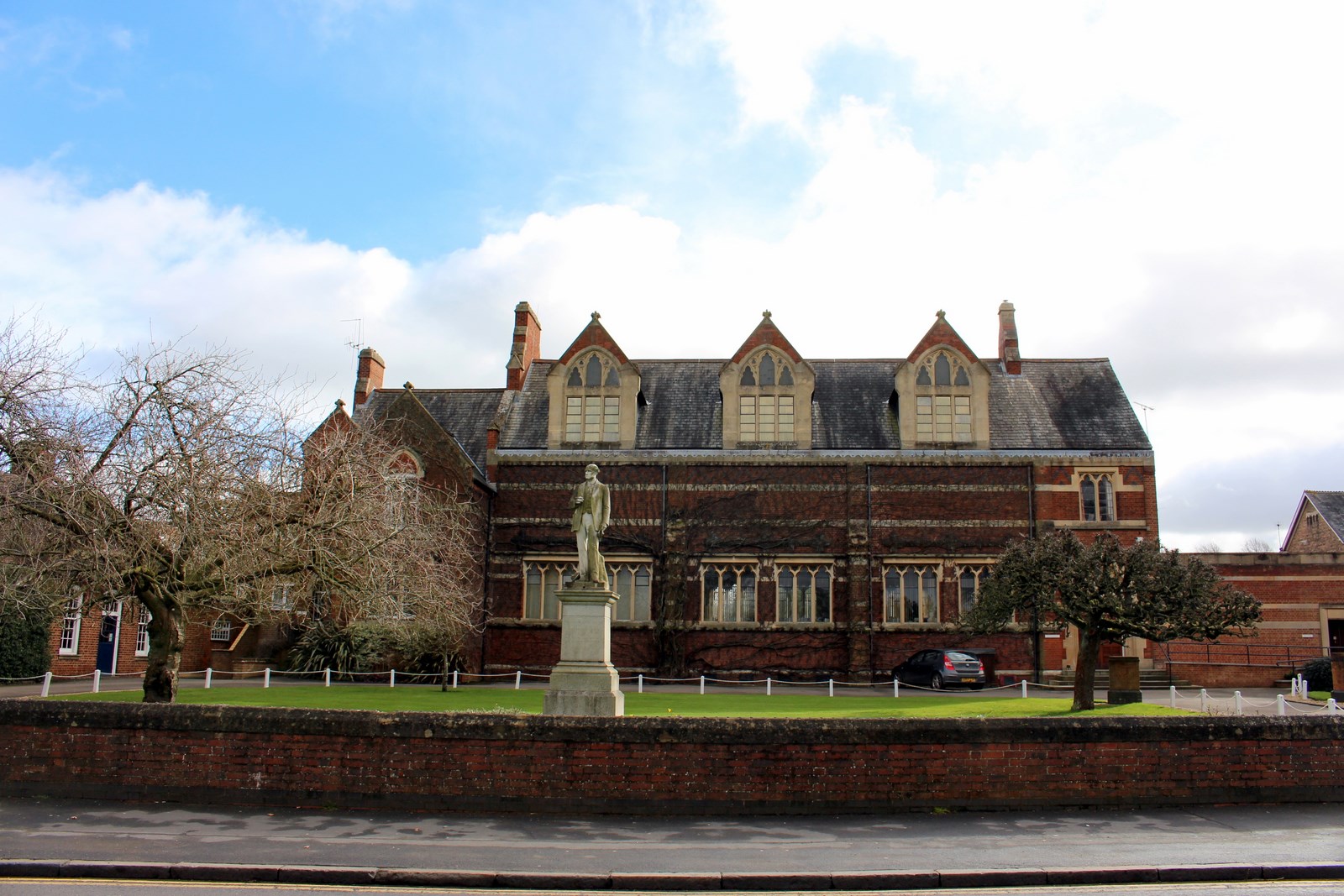 Of course, everyone associates this place with Sir William Web Ellis, who in 1823 picked up the ball and ran with it!
Legend has it, this was the beginning of the game of rugby as we know it. Indeed, during the World Cup tournament, teams play to take home the trophy that bears his name.
Most of the year, you can stand on the spectacular field where this all happened, and where lucky young students have the chance to be educated in one of the most well respected schools in the country.
Informative tours are usually available too, and there are excellent museums all over town where you can learn about how this place has influenced not just the game of rugby, but most other ball games we know and enjoy today.
Unique wares
A friendly cab driver pointed out this most eclectic place: part vegetarian café, part homewares store and quirky gift shop – described to us as, 'a place you just have to visit', we totally agree!
Cooper even vouches for the yummy vegetarian fare on offer and we recommend it for a hearty, good-value lunch.
Summersault is located in the centre of town, off the main mall or street opposite the Rugby school.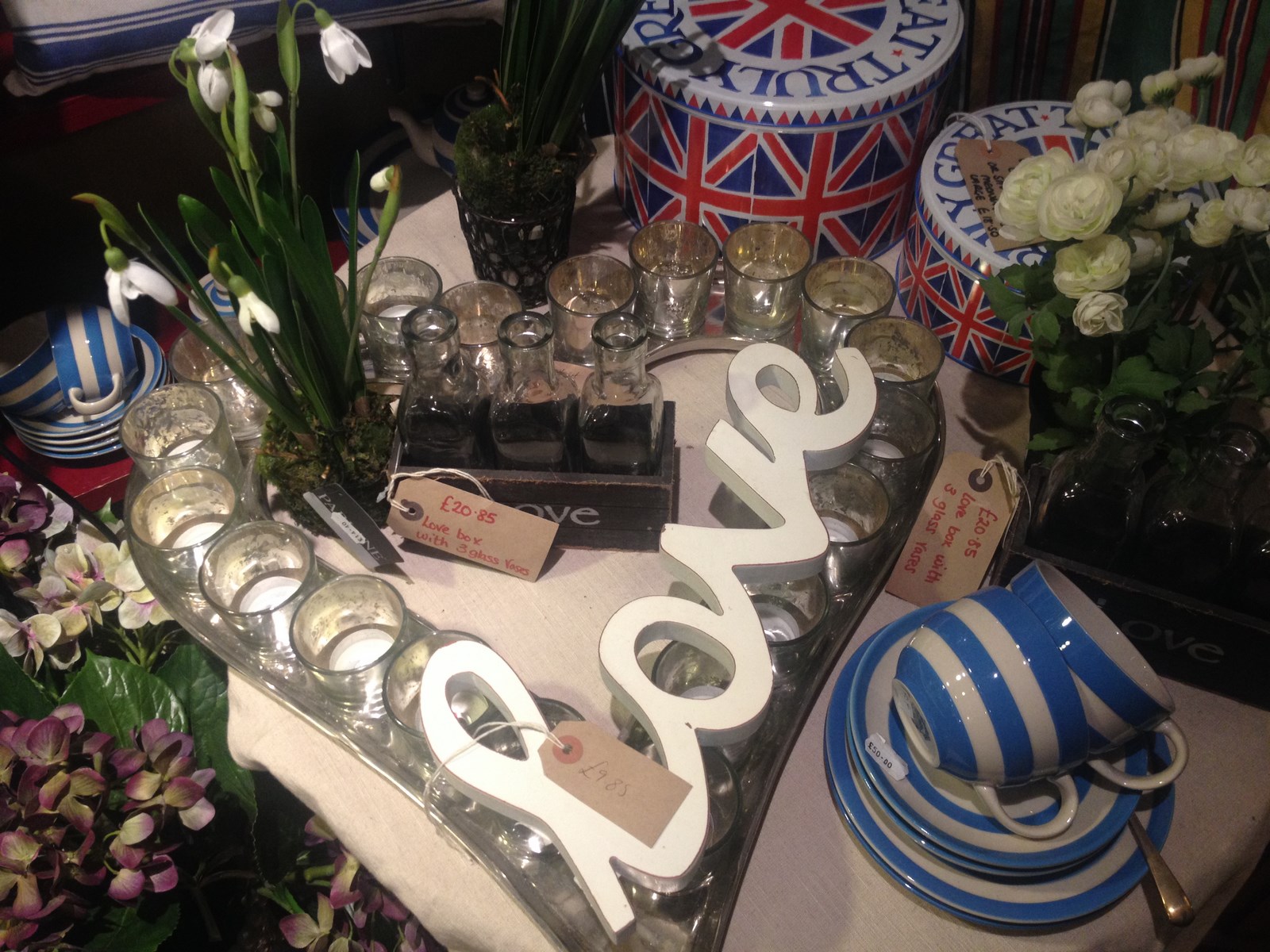 Interesting architecture
Rugby proves to be a neat, pretty town, sprinkled with interesting architecture dating from medieval times through to the past hundred or so years.
The Rugby school owns a large amount of land where stately buildings stand and school staff reside.
A number of other colleges plus many old churches steeped in history are all over the city.
We found that no matter what the religion, if the house was open, we were welcomed in to enjoy a respectful wander around.
Particularly interesting (with a particularly lovely community) was Saint Marie's where we met Fr David Tobin who enthusiastically shared stories about the rich history of the establishment and its founding family, the Hibberts.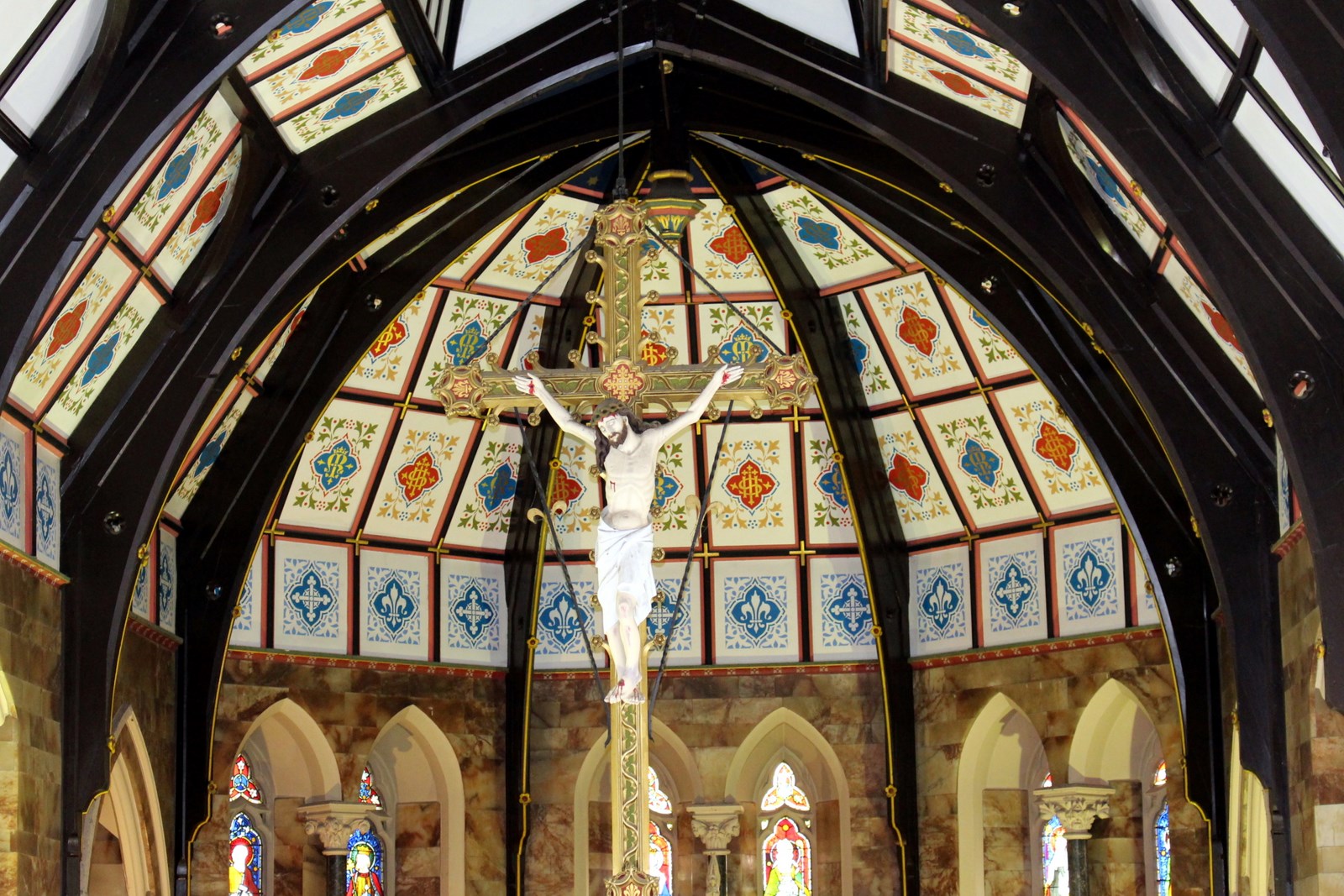 Market town charm
There's plenty to see and do here, and the charm is magnified when you realise actually how much the town has contributed to contemporary life as we know it.
From ballgames to the Olympics, English gentlemen to jet engines and something else close to our hearts, radio… the BBC has put together an interesting read here on how all this relates to Rugby.
People with heart
I think pretty much everyone we met in Rugby were helpful, kind and friendly to us.
From the cab drivers to publicans, and our Airbnb hosts – the locals were generous in every way.
In fact, it was thanks to their openness that we learned about the area's history and things to do.
Oh, and they let us pat their dogs too. That's always nice!
Special thanks to Wilmer the Weimaraner puppy's mum, Riley the sheepdog's dad and Polly the 9-month-old-pup's owner!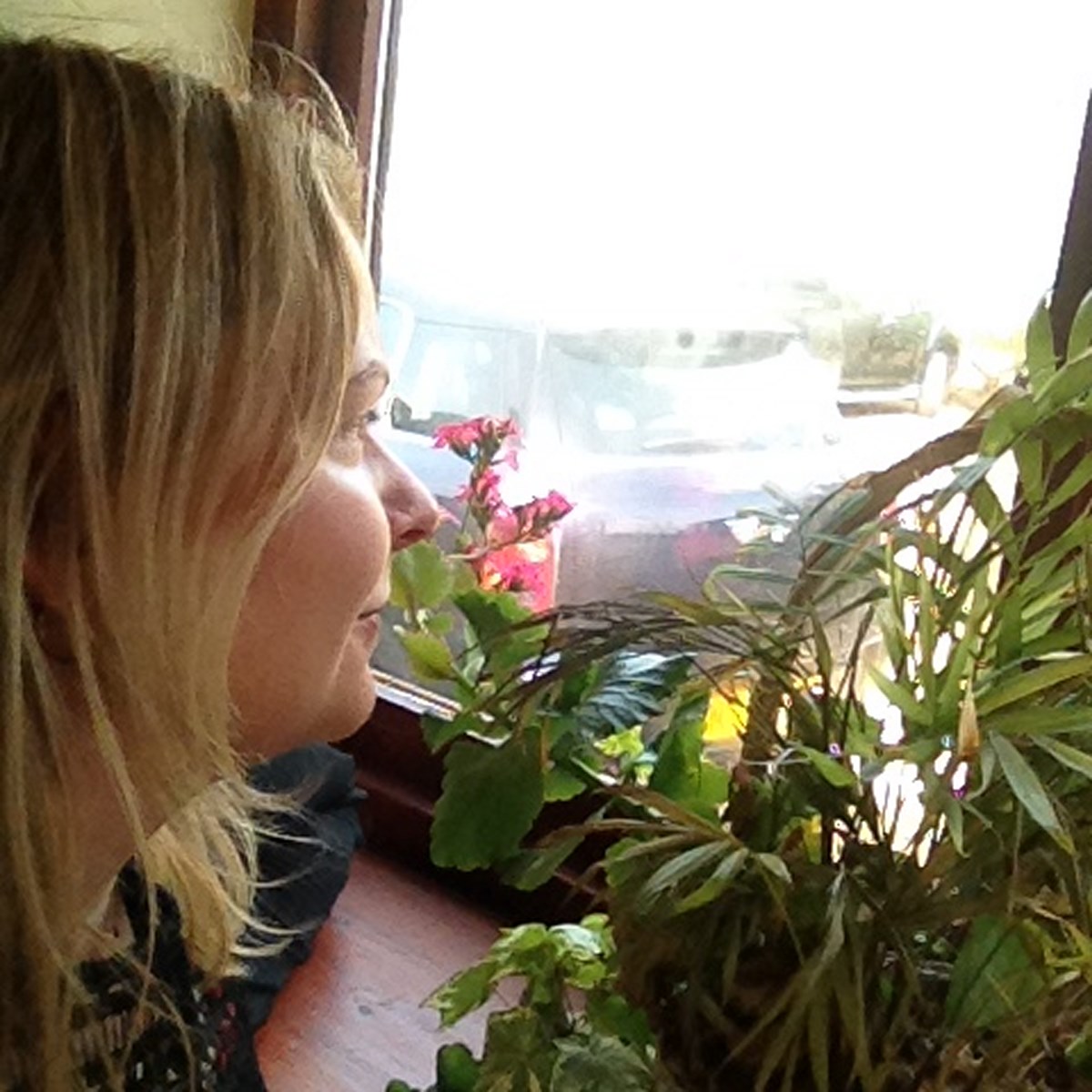 Leisurely fun
Our 'local' (as in, five minutes' walk from our accommodation) was called The Bull Inn.
As with any place in England, there are public houses on just about every corner.
Rugby is no exception, and the city boasts a number of cool establishments with rich histories attached to their walls.
Our favourite though, was The Bull Inn, so it's a good thing we ended up staying near it.
The food, vibe and space were all terrific. We wish there was something like it near us in London!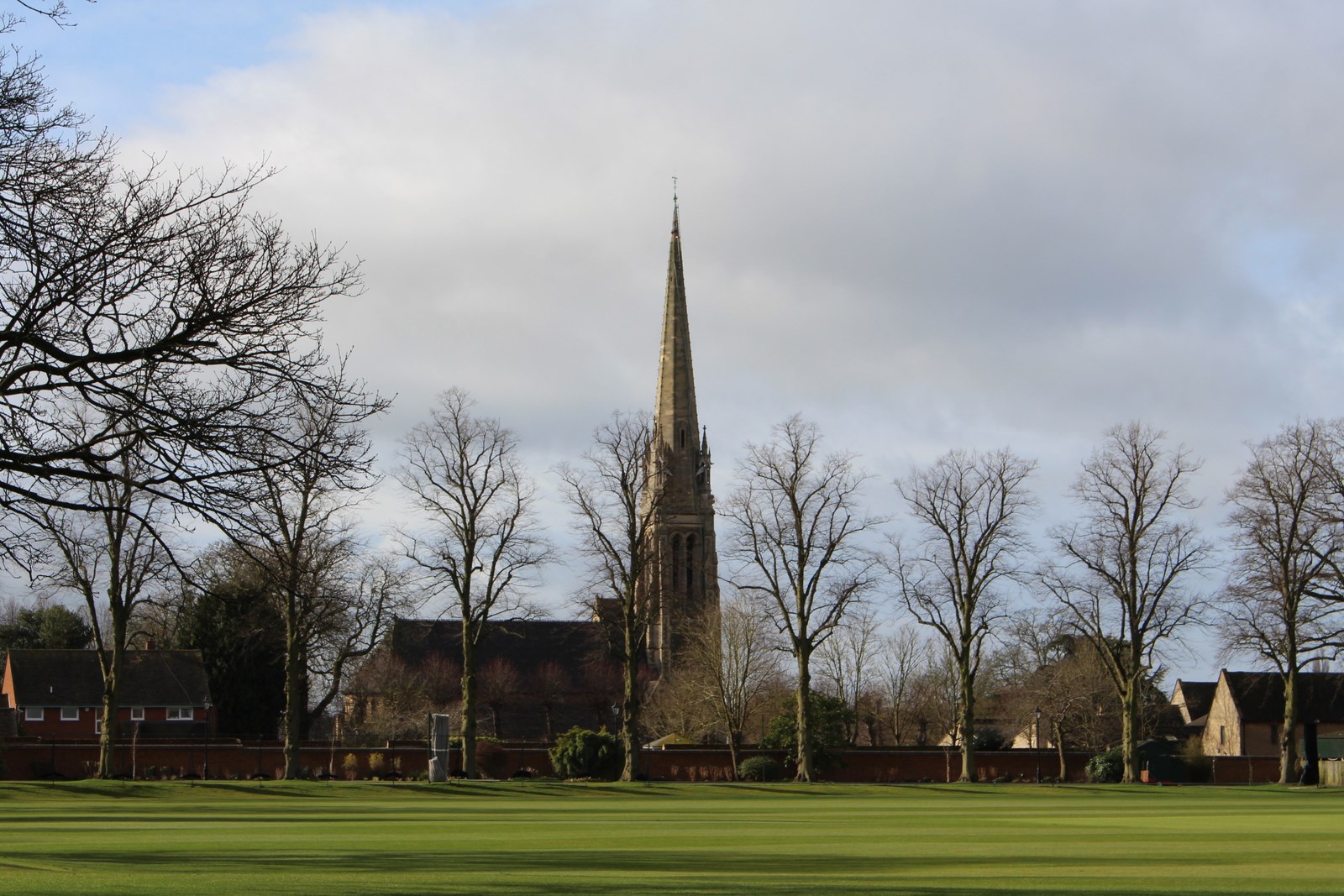 A country escape
The highlight of this trip was our accommodation. The Airbnb is a lovely space overlooking countryside in Clifton upon Dunsmore outside Rugby.
We chilled out, wandered to the pub, cooked, and listened to the rain. It reminded me of rain that falls in the wet season in north Queensland.
If you're seeking a country escape that still has the conveniences of city life, this is a perfect option.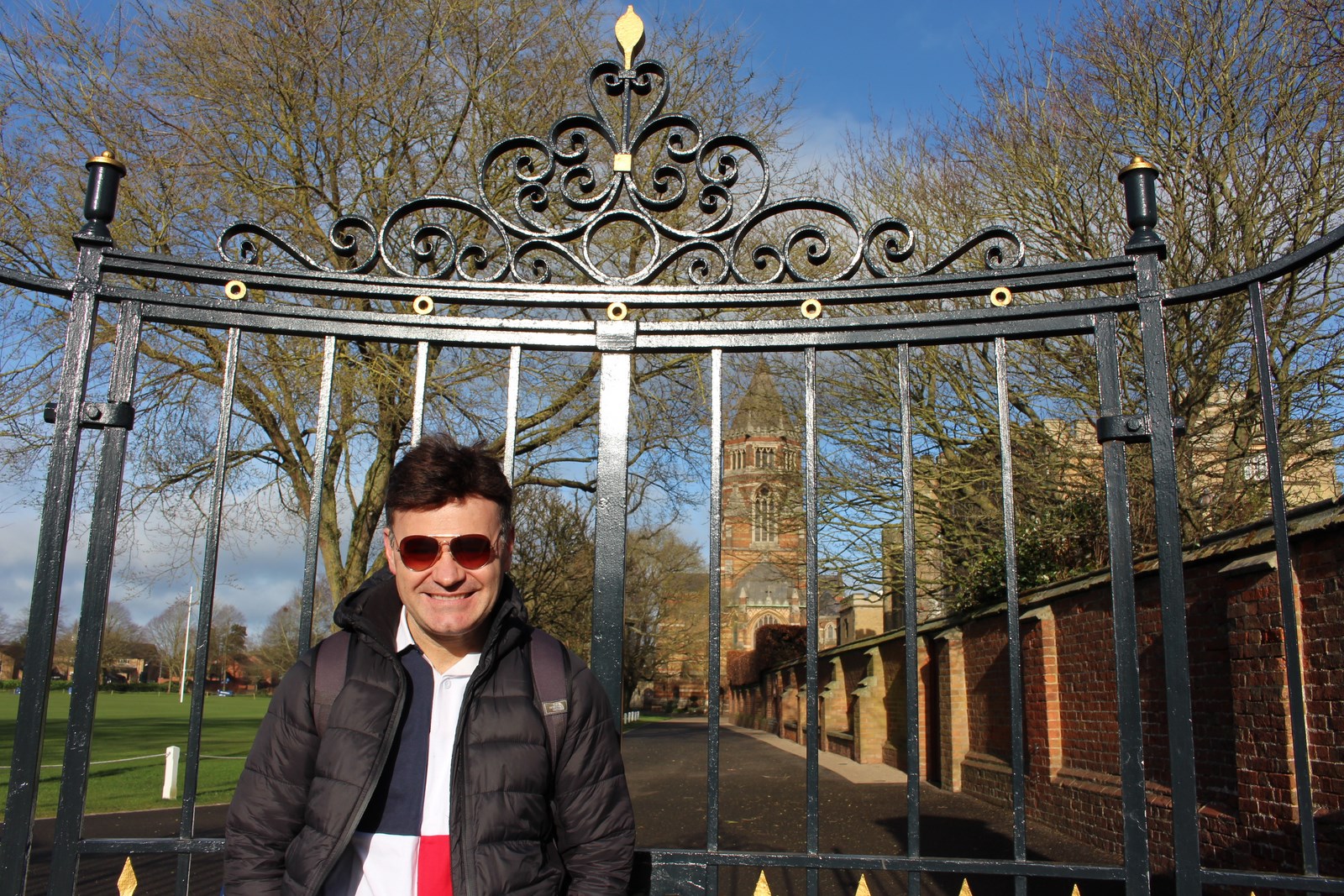 ---
Getting around:
As we discovered, you'll need a car for days out in Warwickshire. In Rugby, walking or riding a bike around is easy.
If you're based a out of town as we were, cabs are easy to catch  and are not very expensive. It's about £5 to anywhere.
The central train station is where you'll end up if you're moving on from the district.
There is also a local bus service which would be worthwhile using if you were in town for longer. We'd suggest a car is a good idea though, if possible.
Looking for other ideas on easy trips out of London? Have a browse here for inspiration 
Do you have any tips on this part of England, or questions? Let us know in the comments.