Vikings, Romans, breweries, a wonderful cathedral – it's all on the table for a weekend in York adventure.
Want more things to do in York England?
Think churches, chocolate factories, innovative old schools, mansions, museums, trains, rivers, castle ruins, history, and haunted hotels in York!
Spend a weekend in York, England
York is one of those extraordinary cities in England. York is romantic, like Bath. And full of history, like Hastings.
Anyone who has been to York in England knows there's plenty of cool things to do here. It's a charming northern English city, and I'm definitely glad to have stopped by, even if just for a weekend.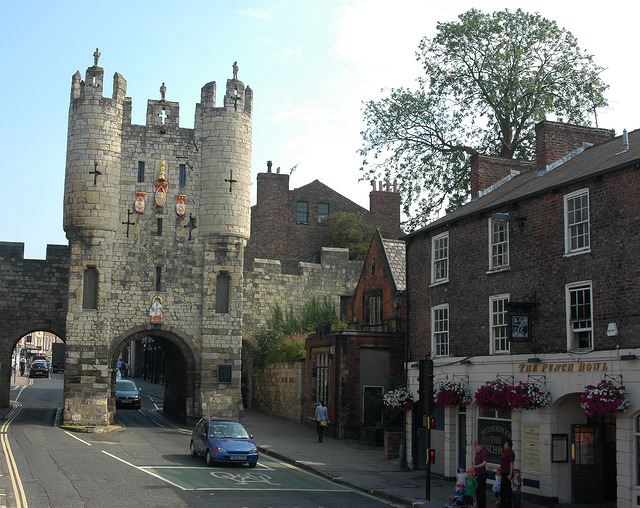 We wanted an adventure outside of London. York is feasible being that trains take only a couple of hours between the cities.
The journey ends as it did from around 1841, at the beautiful York transit centre. Incidentally, also revealed to us as the largest Roman burial area in York.
While just two hours between London and York today, back in the 1800s the train journey took 14 hours! I wonder how long it was originally between some of our other favourite destinations accessible by train, like Northampton or Kent?
Things to do in York: getting around
We'd recommend booking tickets for the big red bus 'hop on hop off' tour.
Just £10 each (at time of writing), with a stop right outside the train station, this proved to be an effective and informative orientation to the city for a pair of wanderers short on time.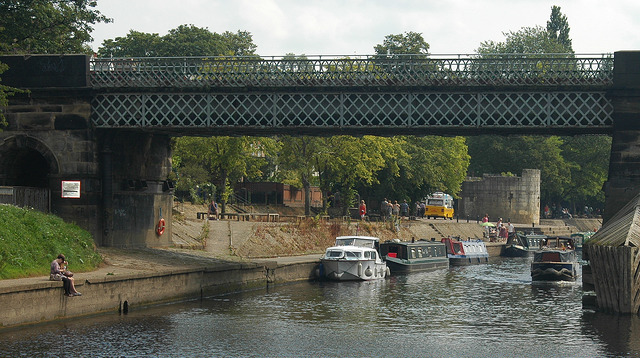 For just £7 more we also enjoyed an hour-long river expedition, worthwhile given the city's former prominence as a major port of trade.
Weekend in York: what you'll learn
Throughout the day we learned about the old Tudor building, The King's Manor, where many a monarch has stayed. Legend has it that Anne Boleyn walks through the courtyard in the evenings, head in her arms.
Old Roman and medieval walls and ruins surround the small city, standing testament to centuries of intriguing history, dating back beyond even 2000 years ago when York held as a Roman fortress.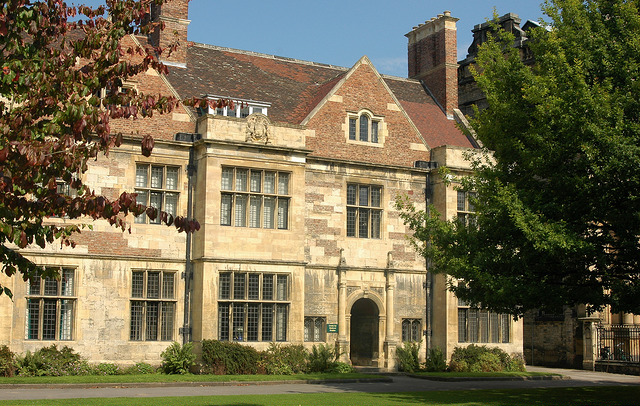 Coming into contemporary times (by comparison), several closed-in windows were pointed out to us, still remaining barred from when the land owners refused to pay a new tax on sunlight in the eighteenth century. It's where the term 'daylight robbery' comes from.
The famous Gothic York Minster Cathedral – one of the biggest of its kind in northern Europe – is of course beautiful, and stands as the tallest building in these parts.
York is traditionally a very religious city, evidenced by many churches.
We were told of a local saying that dates back hundreds of years:
"You can go to a different church every week and different pub every night"
…because both types of establishments are plentiful within the small space.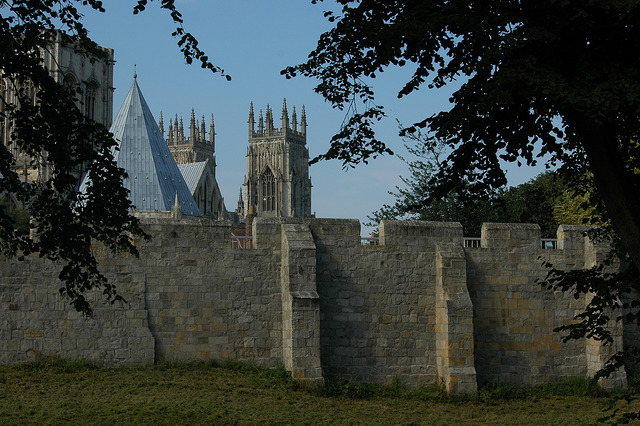 Haunted hotels in York
Appropriately, we dined for lunch at The Red Lion pub, allegedly the oldest and most haunted pub in the area! 👻
There are – by many accounts – lots of haunted hotels in York.
The Red Lion's owner Becci Turner turned out to be a lovely young Aussie (we are everywhere!).
She verified "strange happenings" for the first few months after she took up lodging upstairs at the pub. But, she said it has all settled. They've "come to an understanding".
Shopping and exploring
We discovered many carvery shops and even old cobblestone lanes that used to be filled with butchers stores (mostly now tourist shops); meat was big business around here.
Even more amusing were the delectable (to non-Vegans of course) looking meat stores on the old Viking Street of 'The coopers/wood and barrel workers' – how appropriate, Cooper does love his meat!
There was another pub called Cooper's Place – evidently  'coopers' (barrel and tub makers) were very important to the Vikings and also residents throughout medieval times.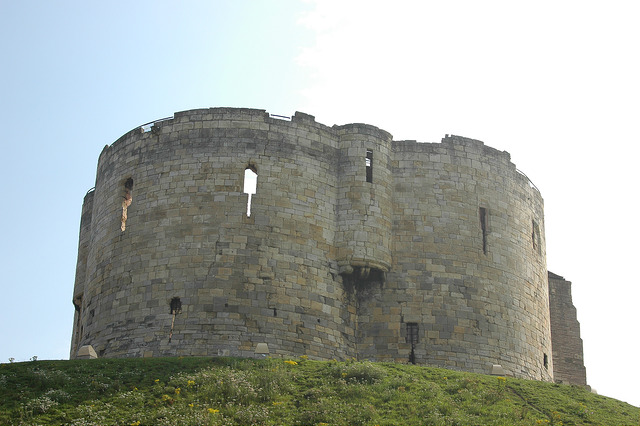 Can't go past a bit of history in amongst beer and a bite to eat.
Aside from churches and pubs there are many amazing Viking exhibitions and museums, Roman wall walks and all sorts of cool events on year-round in York. Set yourself up with a schedule before visiting.
It's quite extraordinary, being from Australia, and wandering the streets of cities that exist amongst fascinating historical ruins and relics. I do somewhat envy those locals who probably take it all for granted.