As I write, I'm house sitting in London. I'm in the loveliest of places we could never afford in the north of the city. A few minutes up the road is Alexandra Palace!
I'm gazing upon the prettiest of gardens that you'd not imagine to be in central London. Rain is coming down hard outside, and all is quiet. Well, except for Alexa pumping out choice House tunes, perfect for a Friday after lunch.
There's a sleeping dog next to me. His name is Blue, and he's a short-haired lurcher. Blue's family are on the other side of the country for a special wedding, and chose us for their London house and dog sit this weekend.
House sitting London: how did we get here?
Let's rewind to the beginning of the year for a bit of context. Cooper and I decided to pursue a different direction which you'll be reading a lot about from August 2019. Some hints were given on the blog when we started posting about digital nomad tips and tricks.
In fact, we are taking off on an epic nomad, dog-loving adventure – house and pet sitting across the UK and Europe while we work on this blog and other freelance projects.

We joined TrustedHousesitters, which requires its users to have reviews based on things like reliability and trustworthiness. (We'll share more about these house sitting services in future posts.)
In order to increase our reviews before we travel long-term, we chose to apply for house sitting London gigs.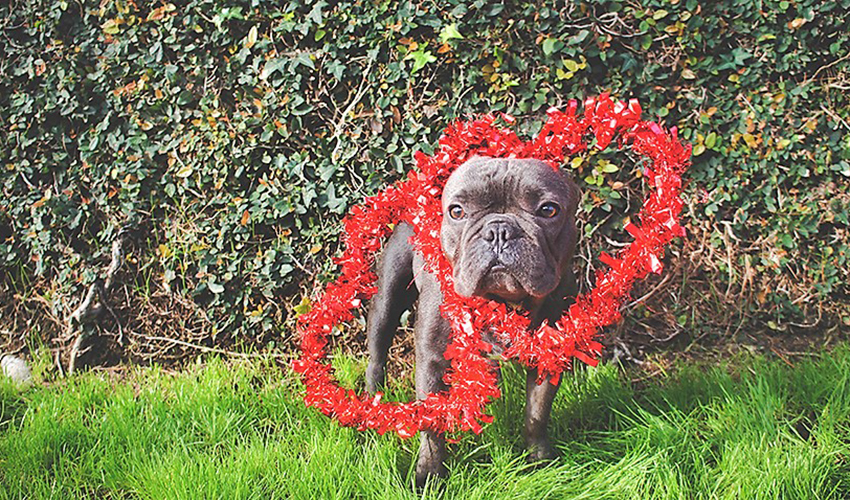 House sitting in London (that is, locally to where we live), meant we could:
improve our rating on the house sitting service for London and beyond, and increase our chances of being chosen for sits
gain more house sitting experience that we can take on the road
spend time with dogs (most importantly!)
In March our house sitting London journey began. I meant to write more about it because it's not so much the places we stay that's appealing, but the dogs we meet. Time has escaped me up until now. Still, better late than never
Dog sitting: the best part about house sitting!
We chose to embark upon this new style of travel, starting with our house sitting London experience, because it is certainly a cost-effective way of securing accommodation.
But the bonus for us – if not the driving motivator – is the fact we get to spend time with dogs I say to people that we're turning from 'crazy dog people' into 'craziER dog people'. We're totally going to own it.
For dog-lovers, this lifestyle is the ultimate, especially if you're not in a position to have a dog yourself, and you're keen to travel as we are.
House and dog sitting has given us the chance to experience different types of dogs and their personalities.
For the love of dogs
Our first dog sit
Our 'first' were Polly and Darcy, two cheeky Westies. Darcy is an old soul and a gentleman of 11 years young. Polly is two years old, and the ring-leader in all things barking and chasing. Gosh we loved them. We're heading back for a second sit for these little pooches soon which is pawesome.
This pair have such funny characteristics – one being the race out to the backyard every couple of hours to 'check for a fox' (that was there once). Polly will rouse Darcy from slumber to pursue this task, and next thing their little paws are racing along the wooden floor boards and the dance at the back door begins until Cooper or I let them outside.
They were great off the lead at the parklands up the road, and showed me that most dogs are happy to come back even if they're not yours!
During TV time, we were surprised to learn the lengths of their affection, as Darcy jumped up onto the sofa and then up again onto the back of it, to sit leaning into our shoulders. Polly would make herself comfortable between Cooper and I on the couch. One big happy (temporary) family.
It was sad to leave them, if I'm honest.
View this post on Instagram
Catering to unique needs
But then came George and Milly. Yes, we fell in love with these two as well, but for different reasons. George is an old soul who certainly still loves adventures but his back legs have had enough and so Cooper learnt to walk George on a harness. We'd take he and his younger adopted mate, Milly, over to beautiful Hampstead Heath for a walk around the path that they're familiar with. People would stop to make way for George, and the dog-lovers would give us a smile as if to say, 'how lovely, bless his little cottons socks'.
Milly had a tough time when she was a baby, being mistreated by her original owners. Don't get us started. She won the lottery with the mums she ended up with though, two inspiring women who it was an absolute privilege to meet!
This sit helped us grow as dog carers. When Milly and George's parents left for their travels, there was an hour or two where we needed to get acquainted. Usually we'd take a dog on a walk to help them settle with us as new humans in their space. I was on my own for the first few hours of this sit and couldn't walk George. It was Milly, George and me, sussing each other out. Milly seemed a little anxious without her mums, and I was a bit anxious worrying that the dogs seemed worried.
Cooper arrived though, we went on an adventure to the park, had some food and everyone settled. By the end of this weekend sit, we got an understanding of George's barks and sounds telling us what he wanted. Milly would demand to be massaged on her head by pawing our legs and insisting we 'continue'. How amazing to communicate with dogs like this.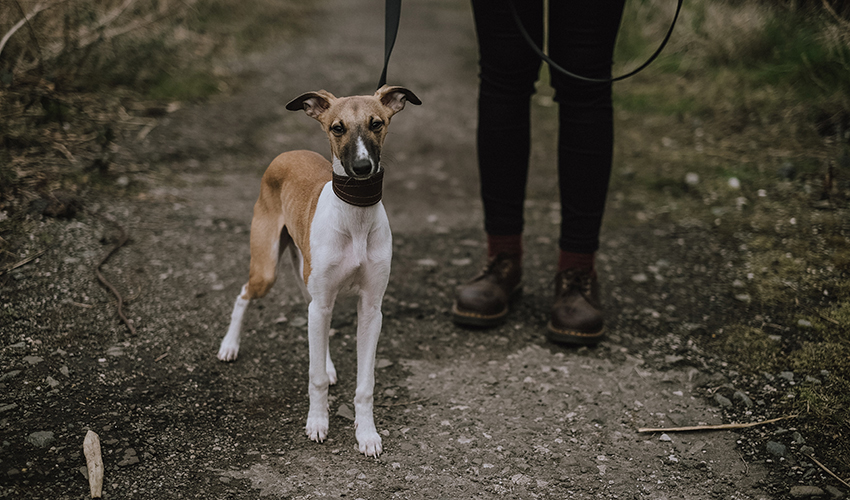 Anxiety, walks and weather
Now I'm with Blue, waiting for Cooper to get in from his day at work. Blue was super happy to welcome me into his home. However, about an hour into the sit, he disappeared. I thought I'd lost him! He was hiding in the laundry room in the dark.
Fortunately I figured out it wasn't due to me, but rather, his mum had said he is fearful of storms. There was one overhead, so we waited it out together. Blue isn't fond of rain, or the heat, but I discovered Blue likes hugs and treats, which will do us until things are better outside and we can find adventure together.
He also likes sleeping. And he's been doing just that while I write this piece.
Five dogs in, and I'm in love with each one – all with their different sizes, quirks, personalities, sounds, interests, affectionate traits and backgrounds.
House sitting – what's next?
In mid-August we're heading off on our own adventure, and we're going to share it with you here! We've been asked by so many people how we got into house sitting – it seems like something you'd only see in a movie. We're going to test it out though, and share everything with you, so you can do it too.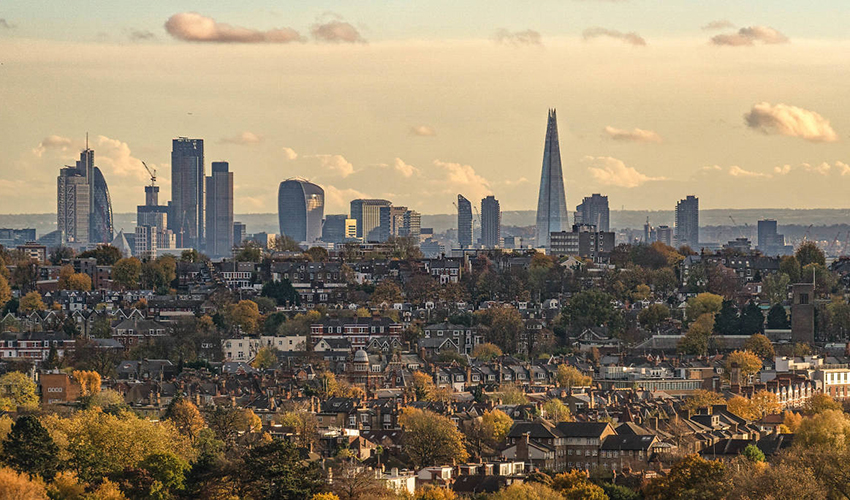 This lifestyle is ideal for us right now because we:
Love dogs
Want to travel and see new places and don't really mind where we end up
Intend to work on our digital business so we just need to be somewhere there's good WiFi
Enjoy meeting new people, learning new stories and cultures, and this seems like a perfect opportunity to do all that!
We hope you'll join us for more stories as the months go by. If you're interested to find out more about how to travel the world house-sitting, drop us a line in the comments. 
As mentioned, Cooper and I have signed up to TrustedHousesitters – click the link if you'd like to know more or join the service too!