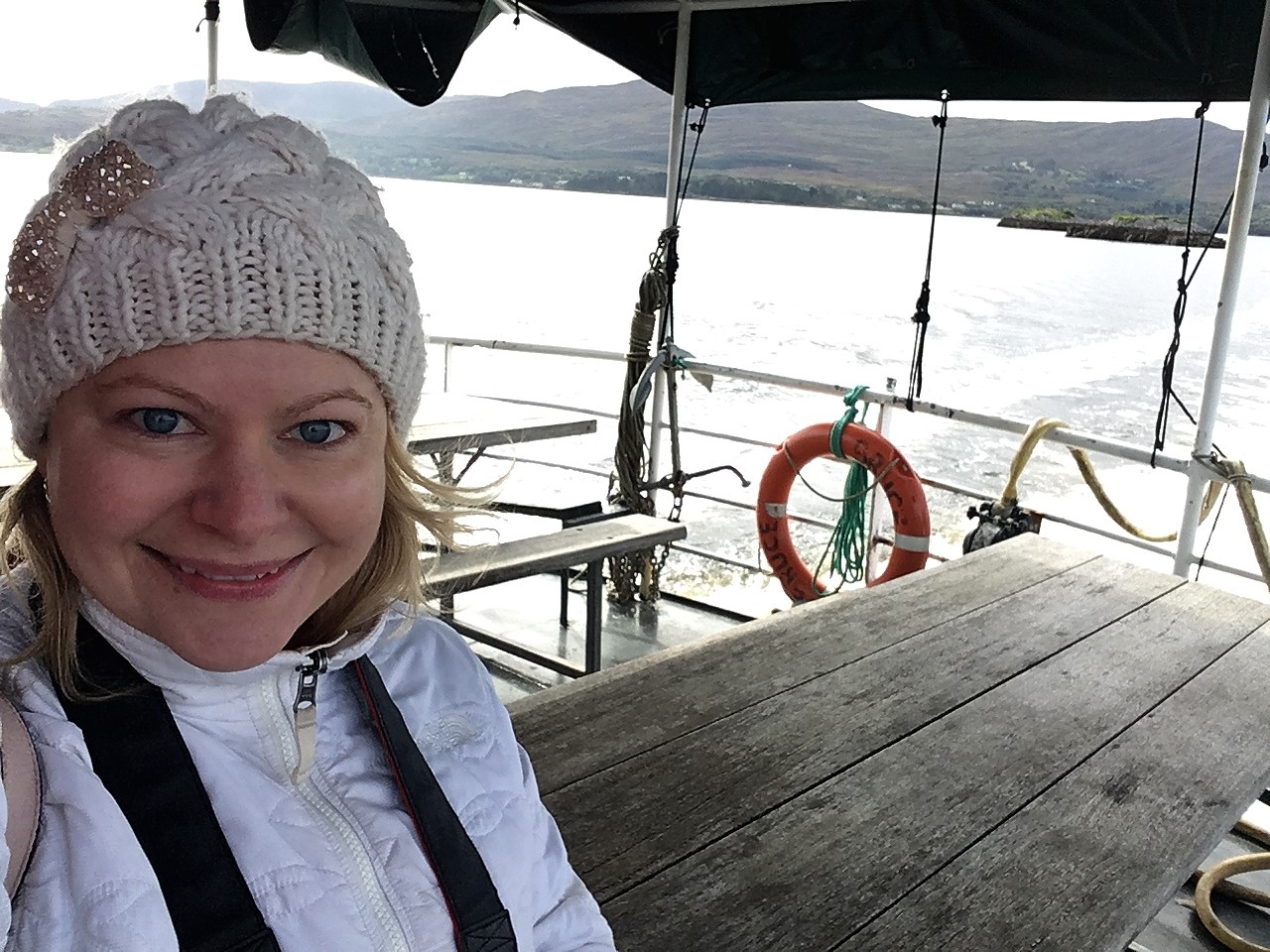 Attending my fifth TBEX Future of Travel Media conference, I had the chance to also travel in Killarney and Kenmare in Ireland.
I produced a vlog on the experience to share so you can see highlights like seals, donkeys, history, nightlife, traditional dancing and much more.
Ireland is amazing! If you want to know more about TBEX and why you should go, press play, or search TBEX on this blog for learnings and adventures from over the past few years in Costa Brava, Athens, Stockholm and Dublin.
If you've been to TBEX or have questions drop us a line and say hi in the comments.
Want more Ireland? View this photo essay on travel in Killarney and Kenmare