Ah TBEX travel blogger conference, my old friend.
We met again this past weekend, in Spain, no less. My fiance would be jealous – lucky he came along this time!
You're a beautiful event – life-changing, many might say; and making a cameo at one of your spectacular soirees is becoming an annual pilgrimage for me.
"Pilgrimage" is, in fact, the correct word, for our first encounter was when I specifically flew from Australia to meet you in Dublin in 2013.
I ventured to Athens last year to catch up on all the latest in travel tales and trends. Recently too in Costa Brava, set alongside the spectacular 'brave coastline' of Spain, about two hours from Barcelona.
I brought along a couple more TBEX recruits, my aforementioned fiance, Cooper, and our mate, The Hardy Traveller, Amy.

(If this video does not play, you can watch it directly on YouTube here;
click to close ads, this video is captioned)
Travel blogger conference TBEX
It's easy to discover what you're about simply by searching #TBEX on any social stream that counts (and then some).
'The future of travel media' is your usual theme, targeting bloggers, new media content creators and creative dreamers seeking experience above any other attachments.
Experience helps each of us learn more about ourselves, and how we can help share a message that might make the world a better place.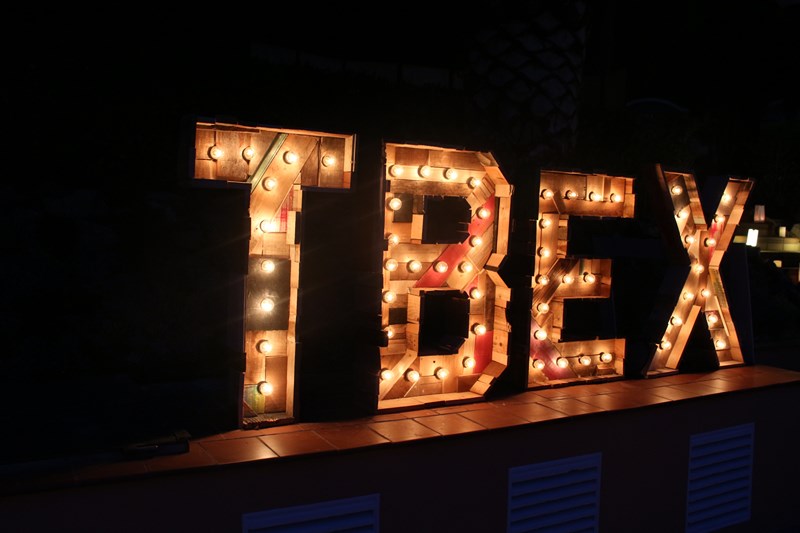 TBEX travel blogger conference, an annual get-together, usually hosted in North America as well as in Europe, and this year for the first time in Asia too.
I love that you're an affordable and unique conference for new media and travel bloggers/writers/content creators, overflowing with learning opportunities in the form of wonderful workshops, networking functions, travel experiences and chic parties that showcase the host destination.
Loving Costa Brava, TBEX 2015
Costa Brava was no exception – an especially cool and pretty little area of Spain, boasting beautiful coastlines, funky bars, mouth-watering cuisine and an array of interesting, welcoming locals.
This spot didn't let us down, just as Spain's other Med-facing destinations like Ibiza and Mallorca haven't 💕
Highlights of our encounter include the opening night party at luxe Santa Cristina Beach, Nathaniel's Boyle's engaging presentation on pod-casting and how, "Its moment is now"; and Michael Collins' insightful, educational keynote on the future of travel media.
I really do walk away each year on a high; high on information, inspiration and motivation.
TBEX, you are the best of travel, providing a chance to visit new places, party and have fun; but also an opportunity to learn new things, meet inspiring people and be energised about the things that are possible.
Attendees are not just delegates from around the world. We're a community of like-minded entrepreneurs who are passionate about travel and digital content creation; citizens of the world, all keen to encourage each other to fulfil aspirations to live a beautiful life, rich in experience, and to share this important opportunity with others through words, images, video and multimedia.
If you believe you can, but don't know where to start – start here, just like I did. It will change your life.
Can't wait to see you again in Stockholm for TBEX Europe 2016. Click the link for all the content tips we were taught!
TBEX travel blogger conference: the latest for you
Read all the updates and adventures from TBEX in the Czech Republic and watch the video. Hope to see you at the next event!
Want more from the Costa Brava? Here's just a few of the many lovely posts from fellow TBEXers on Lloret de Mar and surrounding regions in Spain:
Meet more travellers: Nomadic Life