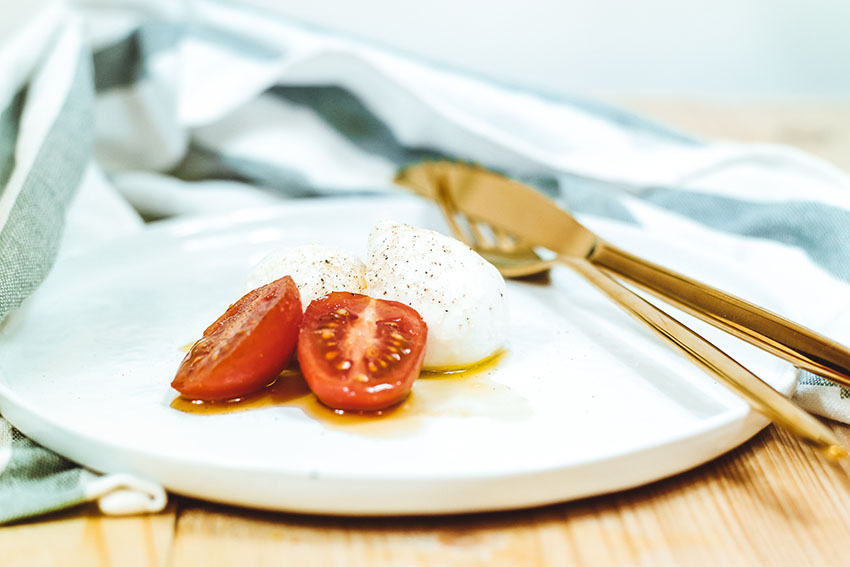 If there's any culture in the world that can tell its story through cuisine, it's the Italians who'll shine, and precisely why you should seek a food tour in Italy.
We've been lucky enough to explore various parts, from Milan across to Venice, Tuscany and Rome, everywhere we've gone on a culinary trip.
Our 3 favourite types of food tours in Italy
Find a walking food tour in Italy
There's nothing quite like discovering a place through the eyes of a local. Everywhere in the world has its own culinary traditions and stories. Italy is of course, no exception.
Our week long trip in Italy this past April opened up a plethora of foodie delights we never knew existed. If we'd not found a guide to take us on a food tour (which usually included discovering local secret places too), we'd perhaps not have discovered:
– Aperitivo – the best Italian tradition you've never heard of! Start in Milan. For a set price you buy a drink like a cocktail and can indulge in a large buffet too! Read more
– Cichetti – like Spanish tapas, served at bacari, traditional bars, in Venice. Live like a local. Read more
– Italian coffee culture. Start your day drinking a macchiato standing at a bar in a coffee shop. Don't sit down out the front, you'll look like a tourist! Cappuccinos or lattes are for the morning only, never after lunch. An espresso is ok at any time of the day. Here's a quick guide on your options
– Gelato – support local when in Italy. We discover in Italy how to keep the prices down and determine the difference between authentic and not-so… Read more
– Panzerotti (deep fried pizza dough) and the place you should queue up to taste it in Milan. Read more
Why do a walking tour? It's easy, fun and you get to live like a local for a couple of hours. Not to mention, you can grill your walking and food tour host with any questions you like. Mostly you get an authentic experience that's inexpensive, and you can find gems off the tourist trail. We took a walking food tour in Verona and Venice, both booked on Airbnb.
Learn to cook
One glance across experience promoters like Airbnb or Viator shows just how many cooking tours there are around the world now. Most mean you turn up to someone's home, or a family restaurant's kitchen, and spend a few hours learning (or honing) a skill. It might be pasta, desserts or a uniquely local cuisine you're learning. Either way, what better opportunity do you have to learn about a new place?
The bonus of this type of experience is you're usually supporting a local business. Win win!
One of our most popular blogs on Travel Live Learn is about pursuing creative travel experiences including this type of trip. Have a read here.
There's plenty of this type of class or food tour on offer all over Italy. If you have any that you'd recommend, do please share details in the comments below.
Organised coach tours
If you're fully committed to spending a few days discovering Italy through the eyes of food, there are coach tours available exclusively for this purpose. A simple search, 'food tour Italy' brings up a number of options. You might explore the regions we did, like Milan, Verona or Venice. Or, the famous Tuscan food and wine region. There are plenty of small towns that offer amazing insight into food and wine, and if you don't have a car, a booking like this is the way to go to not miss anything important.
An organised tour takes the stress out of figuring out what to do and may include an itinerary of a few days. You don't have to worry about driving or finding your way – just focus on what's important. Your taste buds!
We're loving localised experiences at the moment, and it started with discovering Brussels through the lens of beer and chocolate.
Other ways you can find a food tour in your country or region of choice, might be by searching for recommendations on Tripadvisor, YouTube or running a hashtag search on Instagram for #foodtour, for example.
We discovered the Brussels option on the destination's tourism website, and our Italy experiences (including wine tastings, which you can read about here) popped up as recommendations alongside our Airbnb bookings.

Do you have tips or a personal example to share, or even questions? Let us know in the comments