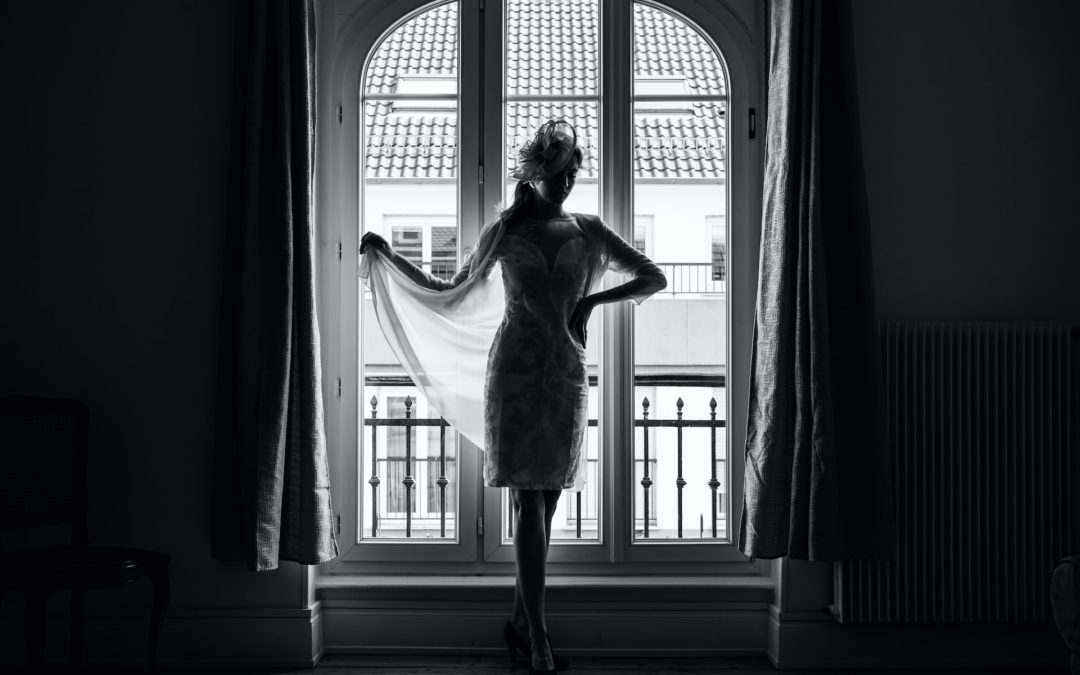 I'm not going to lie: I'm into all things 'Royal', and having the chance to attend a Royal Garden Party back in 2019 was a privilege and an honour.
We have a lot of traffic on this site to posts about the garden parties held at Buckingham Palace and similar venues. A question we're asked quite a bit about is what's the deal with Royal Garden Party attire? How should a guest approach styling for such an event?
Now that the future of the Royal Garden Parties under King Charles has been confirmed, people around the UK and Commonwealth have started receiving invitations! Exciting :)
Here's what you need to know about the fashion dos and don'ts!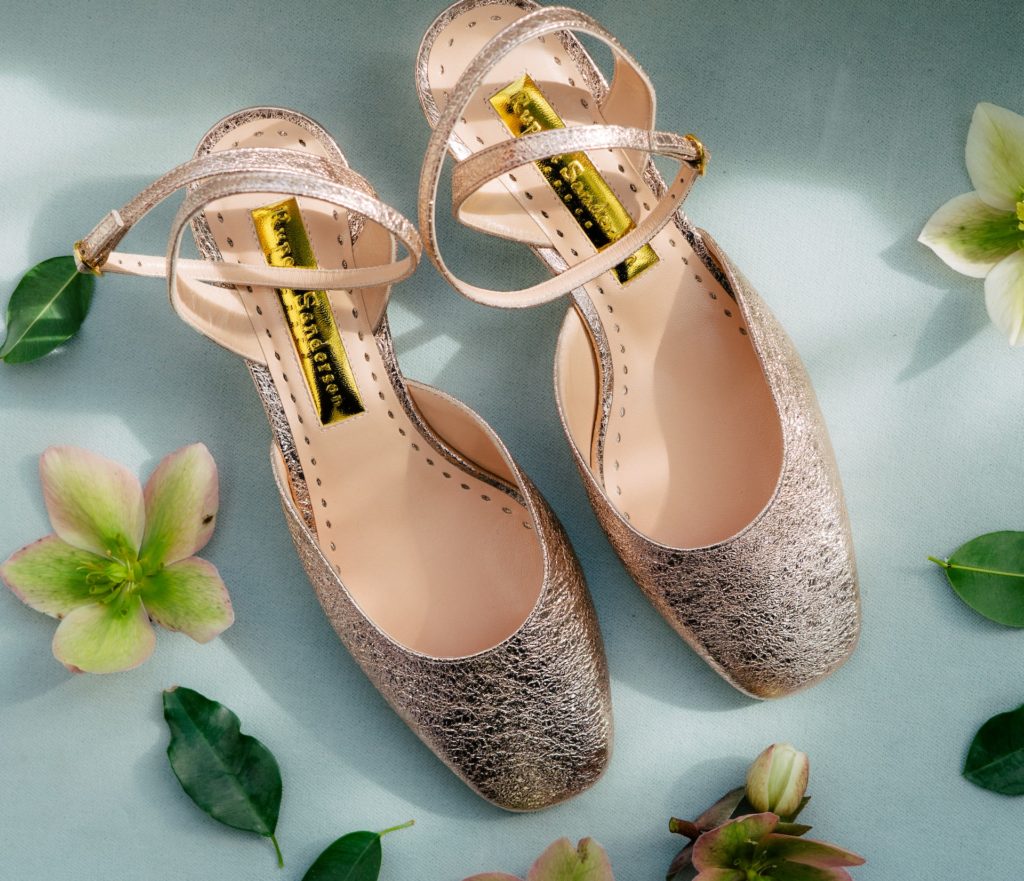 Royal Garden Party attire – what to wear to a palace
If you have been invited to a royal garden party, there is typically a specific dress code that you should follow. The dress code for a royal garden party is formal, but not as formal as a black-tie event.
Guidelines we adhered to:
For women
A formal day dress, cocktail dress or a skirt and blouse is appropriate.
The dress or skirt should not be too short.
Avoid showing too much skin, so a sleeveless or off-the-shoulder dress is best avoided unless you're balancing up your style in different ways. That said, over the past two years, 'cut outs' have been in fashion, so use your best judgement – if in doubt, don't.
Hats or fascinators are traditionally worn, but it's not mandatory.
For men
A suit or a blazer and trousers with a tie is appropriate.
It's recommended to wear a light-coloured suit, such as grey or beige.
A morning coat or tailcoat is also acceptable if you have one.
Top hats are typically worn but it's not mandatory.
Here's how we addressed it:
Other considerations
Wear comfortable shoes because it is a garden party, and you will be walking on grass. I wore low chunky heels which worked out well as the grass was a bit wet and soggy. Even the Royals can't control the weather.
Speaking of, keep an eye on the temperatures. While England is generally cool, occasionally summer days can be extremely hot. If you strike one of those days for your visit, you'll want to keep cool as well as classy.
Avoid wearing anything too casual or too flashy. Elegant is the way to go.
Many people stick to conservative colours, such as navy, black, beige, or grey, but if you can pull of classic red, blue or green, go for it – just keep it stylish and classy.
Overall, the dress code for a royal garden party is formal and traditional, but not as strict as a black-tie event. It's important to dress respectfully and conservatively while still maintaining a sense of style and elegance.
Royal Garden Parties: a special and rare affair
Our Royal Garden Party experience was truly exceptional.
There's a lot of interest around how to get an invitation to the Royal Garden Parties in England and Scotland. I was approached by Business Insider to share my story!
More information:
Keep an eye on the Royal website for updates on events in 2023.
Is there any other information you'd like to see covered about Royal events? Let us know and we'll find out more. We'd love to hear from you – please do drop us a line in the comments.