There's an energy in the air in London. Even people who claimed to not care too much about the impending nuptials now aren't denying there's electricity around…. a spring in everyone's step… a little excitement, and a load of Facebook and Twitter updates!
Of course there are a few sad Sam's, but everyone else can't help but notice the thousands of media who have descended on the Capital, the special upbeat play-lists all the radio stations are pumping out, endless pub events and club line-ups that are being promoted… it's turning out to be one big Cool Britannia party, and we're all invited!
Evidently even the anti-monarchy sentiment in Australia has recently been at its LOWEST in decades. Yep, Kate and Wills (or the Duke and Duchess of Cambridge as we'll officially call them in under 24 hours) are well-liked, and most of the world is loving the positive news story.
Even when we were in America last week the hype was high – it's a big story, but it's a popular story.
At work we fell into the inevitable 'Diana' conversation, and how we reckon she'd love Kate.
Apparently there are some hardcore Diana-ists threatening to boycott the wedding and cause dramas… a note, if you 'support' Diana, you'd leave her poor son alone.
He's been through enough, but now, a happy ending? We can only hope so.
I've bought my merchandise, street party outfit, special t-shirt for Cooper… even got my hands on the limited edition Oyster (London travel) Card as a collectable memento for my mum back at home.
I'm super excited about the big party around this amazing city. I'm fortunate to be here for such a historical and hopefully happy event.
Cheers Kate and Wills! Good on you for being the charming couple that everyone likes. Now, off to join the thousands out in the street… see you on TV 😉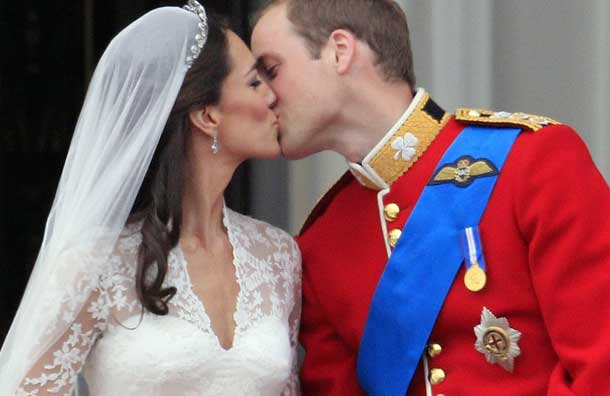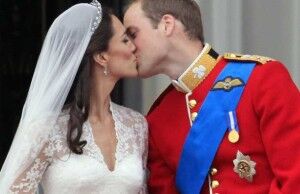 PS we ended up in town for another future Royal wedding – take a peek here!