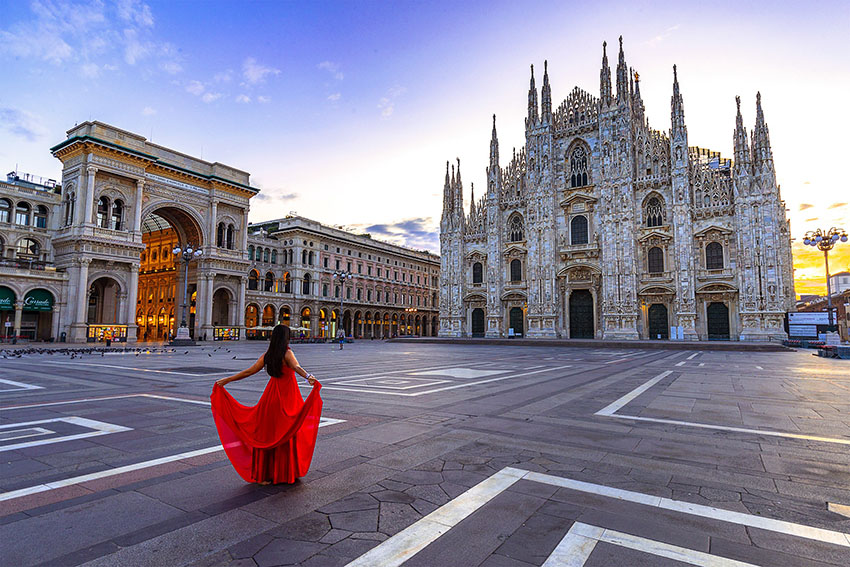 It's a special year for me, so I requested a week long trip to celebrate, which is how Milan to Venice train travel became a 'thing' this April.
Why the train?
A friend inspired me to explore Italy by train. She highlighted that it's relatively inexpensive (see thetrainline.com) and stress-free compared with driving. Many of Italy's major cities are connected by rail. The reason we were talking about this in the first place, is that when we visited Tuscany, we drove, and it was stressful.
My friend was simultaneously travelling with her family by train, between Rome, Florence and Venice. It was easy.
Our Italian affair this April began at Milano Centrale Station, so we might explore this fashion capital that's been dazzling visitors for years with its design-led initiatives and stunning structures.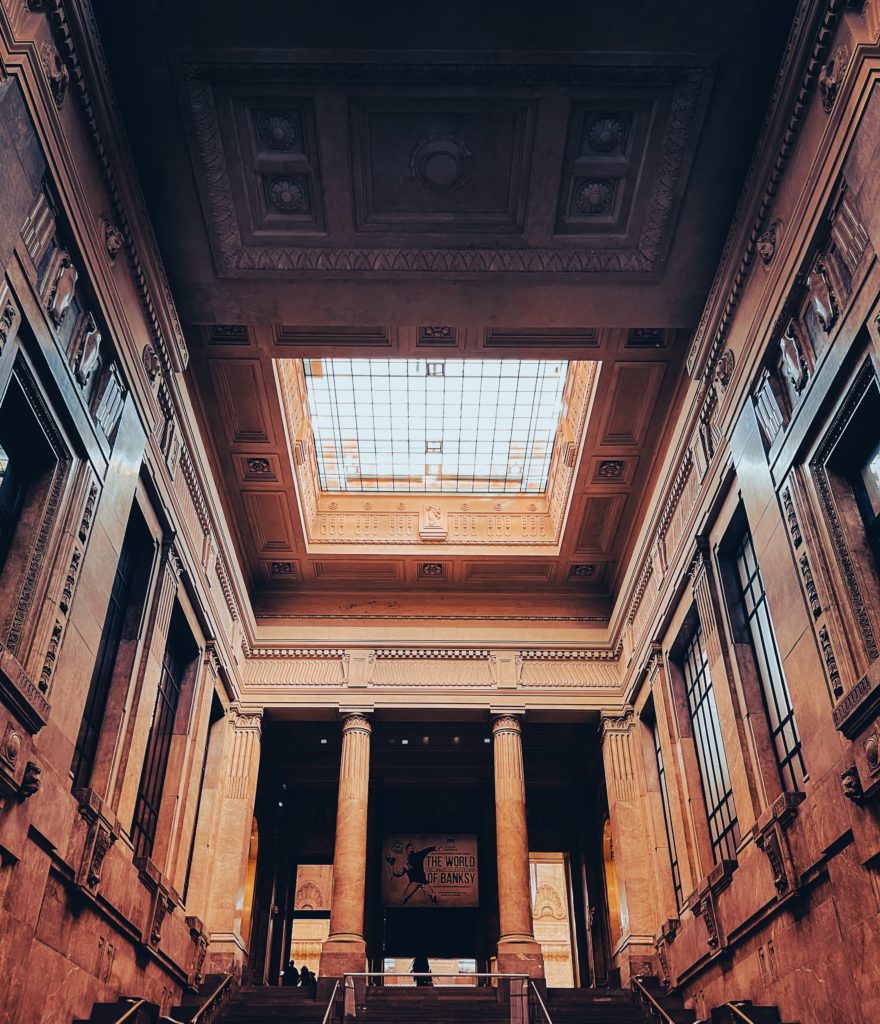 Milan is brimming with beauty, and you can also take a train ride that's just an hour to reach Lake Como for a self-guided day trip.
When planning our week in Italy, I had a destination in mind. It was actually somewhere that inspired Shakespeare, Verona. So, I took a look at what was accessible from London, and came up with Milan to Venice.
I studied a map and researched flights. We could fly into Milan from London City Airport (✔) and come back from Venice to Stansted Airport (✔). What to do in between then?
Milan to Venice train travel, touching over in Varenna (Lake Como) and Verona, the wish-list destination. Perfecto About two nights in each location would do the trick. Never enough time, but a start.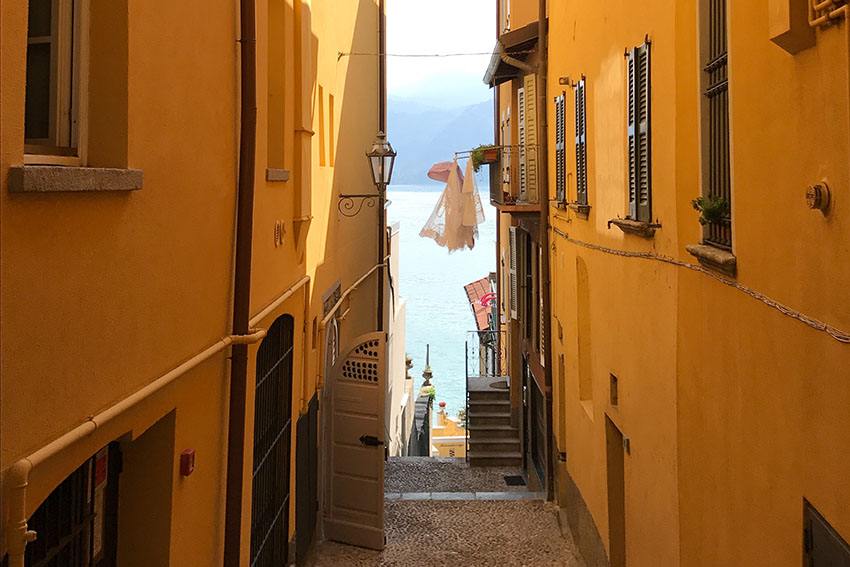 How to travel Milan to Venice on the train
If you're based in the UK, several searches come up on Google when you're searching for Milan to Venice train options. Italia Rail is one such option. But, Trainline pulls everything together just fine, as far as I'm concerned.
I booked our trips individually on Trainline:
Milan to Varenna for a day trip to Lake Como, about £25 for a day return for two people.
Milan to Verona, to stay for two nights, around £25 for two of us to travel one way. The trip was about two hours.
Verona to Venice, about one hour train journey, costing approx £20 for two of us to travel.
Using the Trainline phone app, I stored our tickets and they were easy to retrieve and show on the train upon request.
Important to note:
I booked our train fares in advance. Closer to the time of travel, it turned out some of the train times were altered slightly. If we'd not arrived at the station early and double-checked the schedule, we may have missed one of our trains which left ten minutes prior to what we had on our ticket. Give yourself time and check schedules on the ground.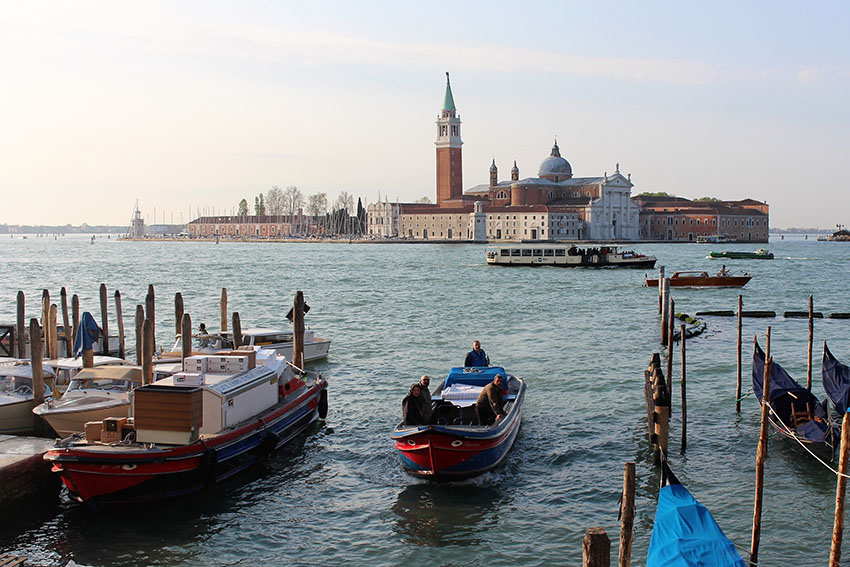 Milan to Venice: the highlights
The Milan to Venice train trip and week away in Italy was pure magic.
Verona and Venice are particularly wonderful. Click the links to read our travel guides.
We utilised Airbnb for accommodation – Italy is notoriously expensive in this area. Airbnb together with travelling on the train kept our costs down, and our experience was indeed stress-free.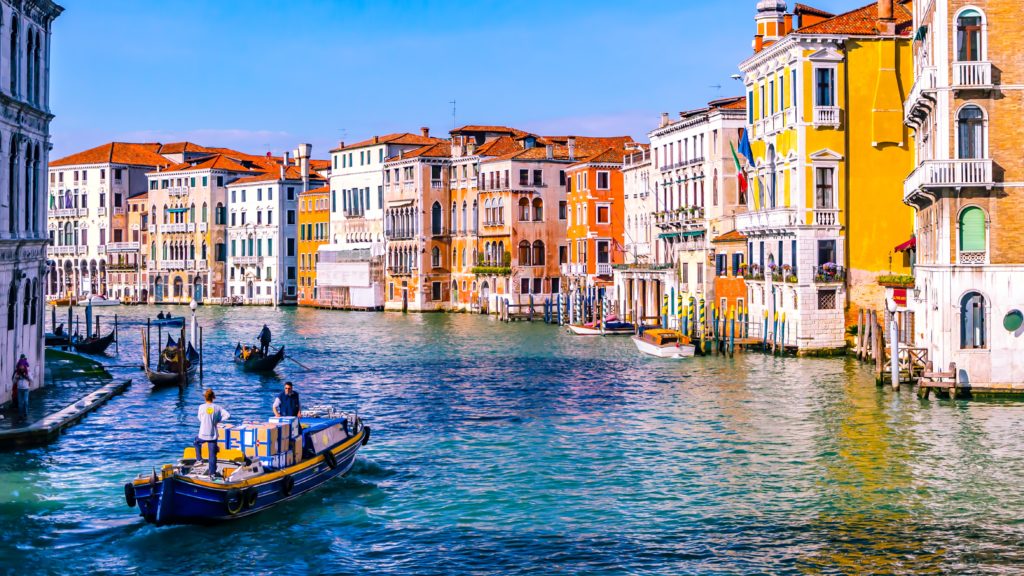 Train travel in Europe is a treat because of the scenery. We lavished in everything from the snow-capped Alps to little farming villages, vineyards, horses, chickens, ancient churches and glimpses of northern Italy's great Lakes.
Milan to Venice on the train is an excellent option. If you have time, there's many spots to stop off at. Next time around I'd love to see more of Lake Garda and the town of Padua, another inspiration to Shakespeare.
Got tips or questions? Let us know in the comments below 
In this series – a week across Italy by train:
– Milan to Lake Como, via Varenna and Bellagio
– Milan to Venice – how to take the train [you're reading it]
– How to find your perfect wine tasting in Italy experiences
– Why you should find a food tour in Italy
– Venice, Italy travel guide – things to know before you go