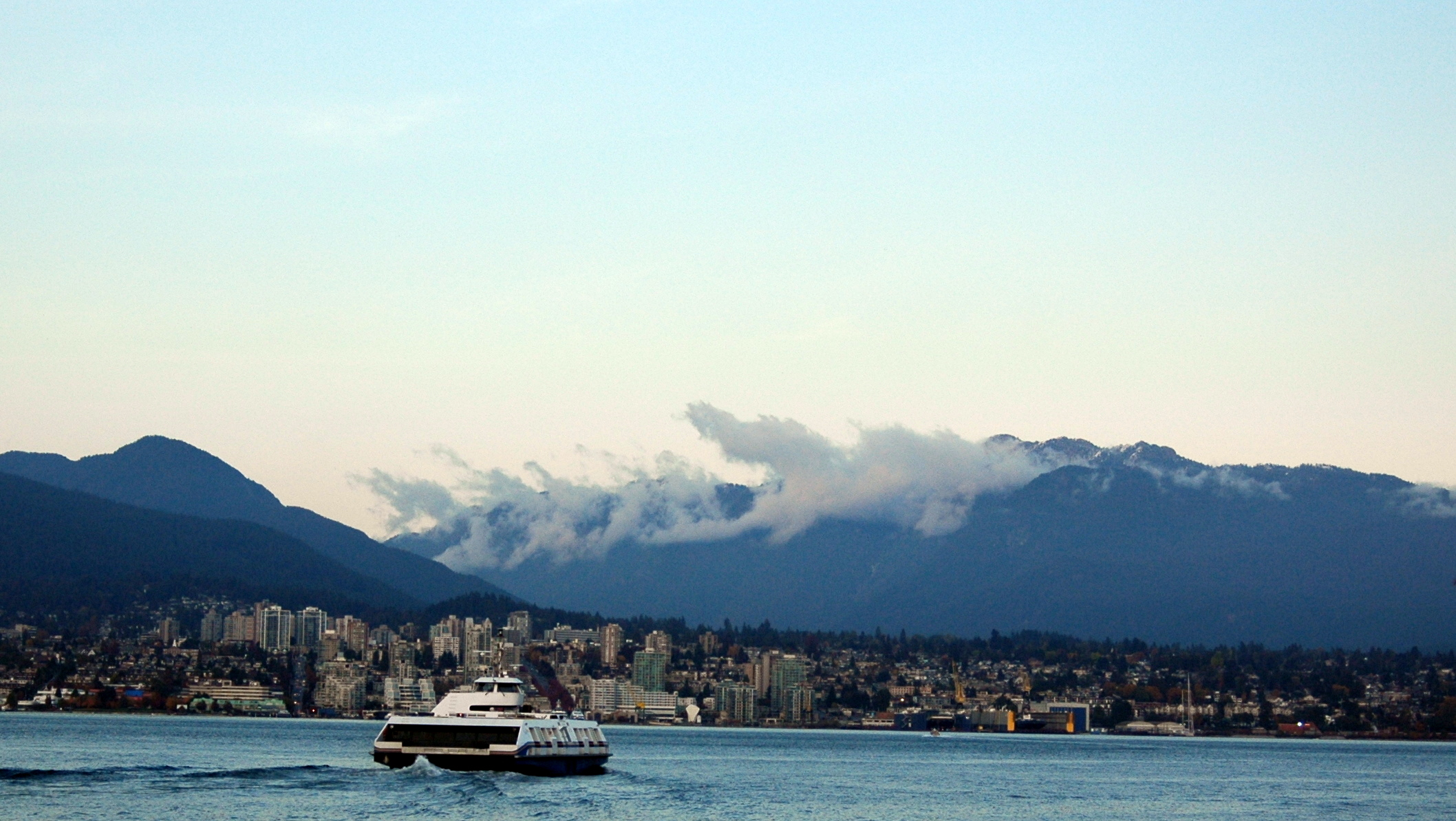 Hello again! I'm back following a forced hiatus − that is, my computer decided to have an extended nap for a week. $$$ and a new screen later, I'm back!
It's even cooler here in beautiful British Columbia, and the snow is falling. Ski resorts are now welcoming winter sports enthusiasts and I'm there ready to… well, drink hot chocolate and watch in awe.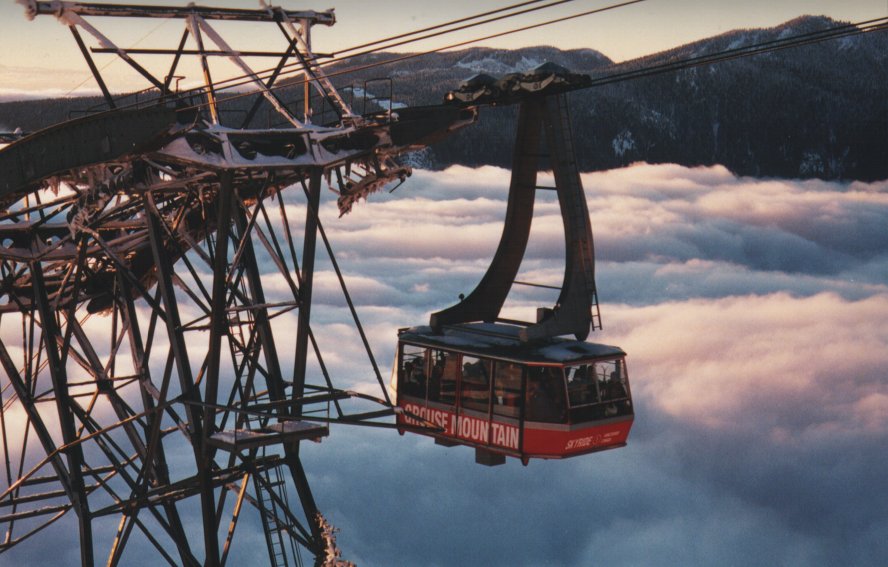 Cool travels – Grouse Mountain and Vancouver Island
We paid a visit to gorgeous Grouse Mountain last week. Grouse is cool because it's only about half an hour's easy commute from Vancouver city. We've been patiently watching from the city down below each day, waiting for powder to appear on Grouse's peaks, and as soon as it did (on a sunny day, no less) we ventured up top for a play in the snow.
Grouse is special to me because it's really the very first place I ever saw decent, fluttering, deep white winter wonderland-type snow, back in 1999 when my brother and I first visited.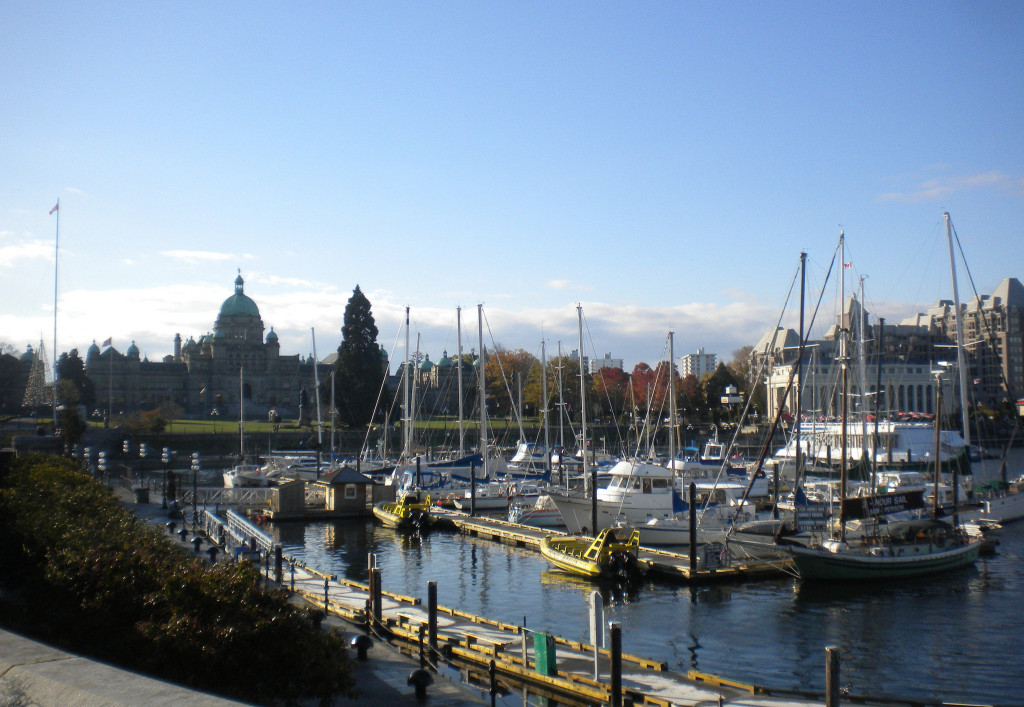 Grouse is fabulous and this time around we trekked into the mountain a little further to see if we could meet the bears they have at a refuge nearby. Unfortunately the lazy little fellas (like the wolves in the sanctuary at the bottom of the mountain) were sleeping, so we were left to guess what they look like. Anyone however, can check out what they are up to day or night by logging onto the Grouse Wildlife Refuge bear-cam.
Little did we know that one day soon, we'd come face to face with a bear in the middle of the night in Whistler village!
Ice-skating, skiing, snowboarding, walks, hot drinks and fabulous Vancouver city views − it's all at Grouse. There was even an Aussie Blue Cattle Dog playing up the top of the mountain with his owner − a highlight of our day, because this young dog looked just like our very own Harry who we miss back in Aus.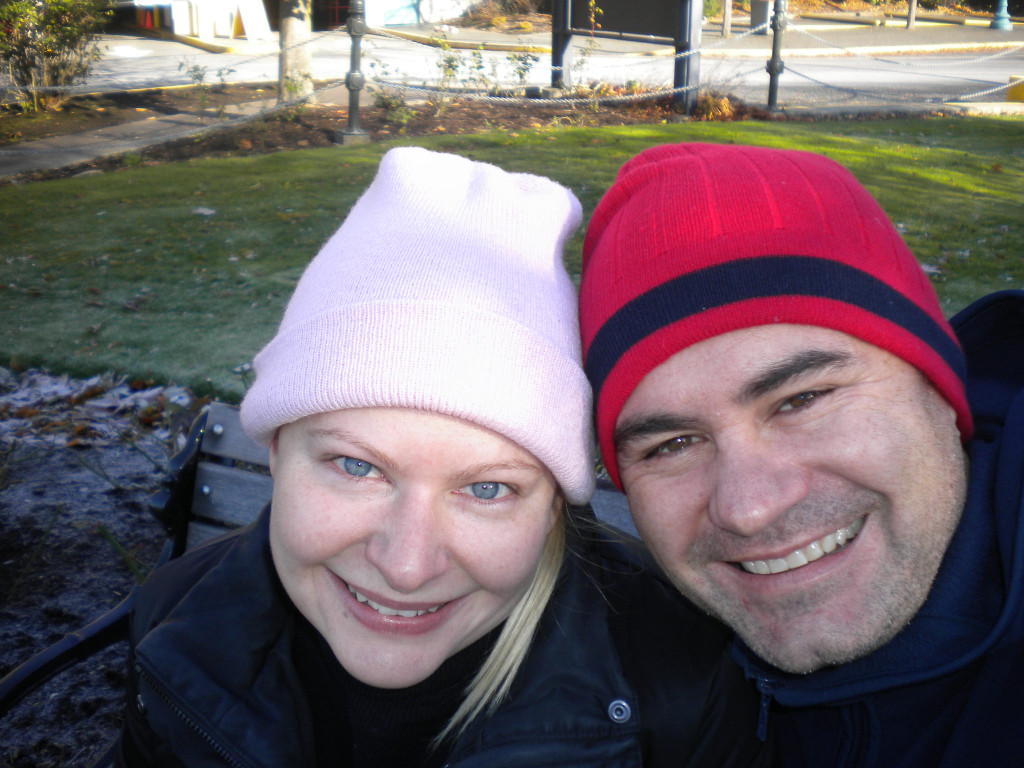 This is my third visit to B.C. but there's just so much to see in this beautiful part of the world that I never seem to make it far out of Vancouver city itself. We had an aim this time around to at least get to Victoria on Vancouver Island (about four hours from Vancouver by coach, ferry then coach − check for deals on Pacific Coaches).
We'll have to get back over to Vancouver Island one day because we realise we've missed so much − it's one of the largest islands off the west coast of North America, and there are numerous areas of the region (such as Ladysmith and Tofino) we didn't get to visit: untamed, wild beautiful landscapes. Typical 'super natural' BC (as they tout in the tourism advertisements).
Victoria however (capital of British Columbia), is a picturesque, clean city brimming with cool old buildings, contemporary shopping and night-life.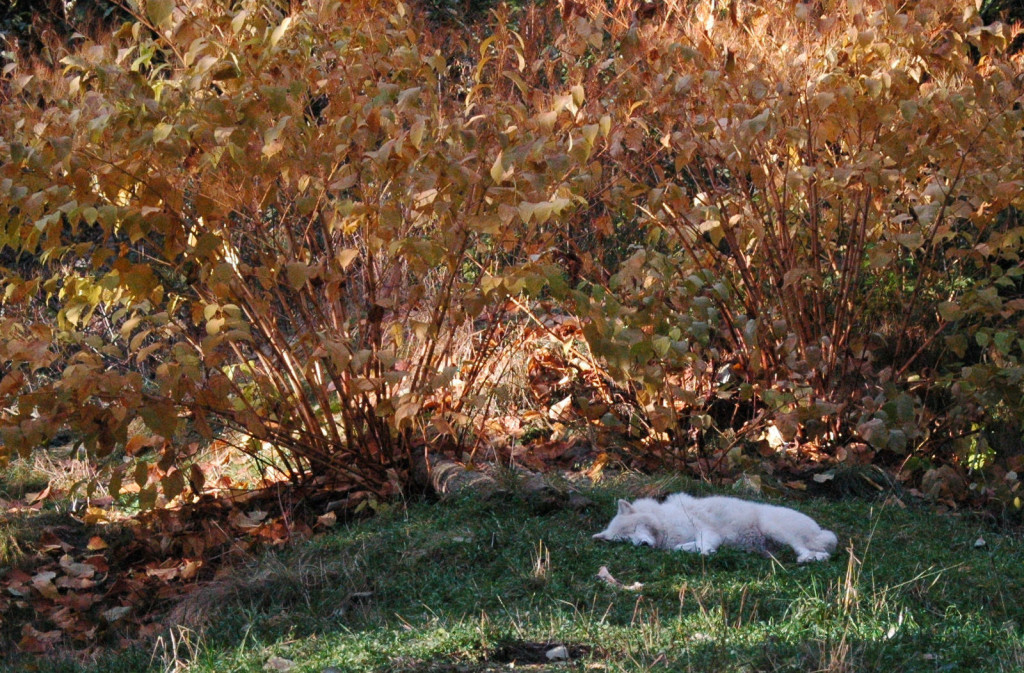 My friend, Lauren, once sent me a snow globe featuring Victoria's romantic city skyline and I've wanted to visit for myself ever since receiving this treasured gift. Victoria is Western Canada's oldest city, originally settled in 1843 and is named after Queen Victoria.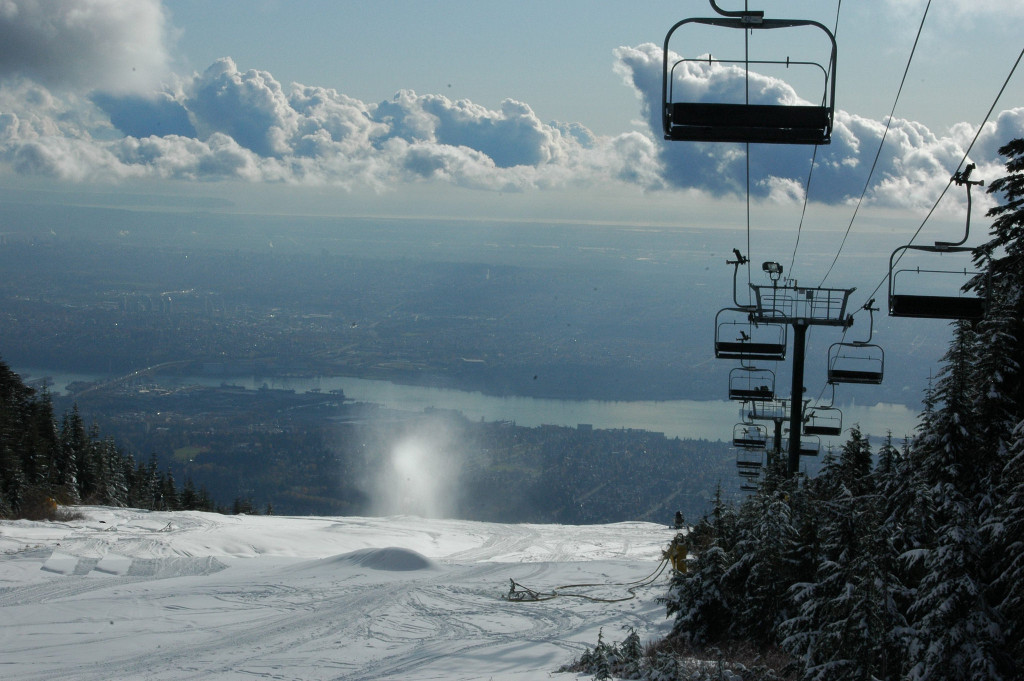 Mostly it is easy to navigate by foot if you're staying in the city centre. Stroll around the inner harbour for lovely views of the city's classic, famous architecture of parliament buildings and grand old hotels; Government Street offers shopping and entertainment options, and look out for areas like Old Town, Chinatown, Market Square and Bastion Square for historical buildings and boutique browsing.
It's also worthwhile finding your way to the famous Butchart Gardens and Craigdarroch Castle, and of course whale watching is a popular activity with numerous adventure companies offering a range of options to suit your time and budget.
We were lucky enough to be reunited with a fellow Expat Explorer from our brilliant August trip, which made this visit extra special.
Vancouver Island is definitely worth adding to your B.C. itinerary − it's stunning, typical of the whole region, but with a slightly different feel to Vancouver city. Again, I feel fortunate to have visited such a pretty part of the world.
We adore Canada and British Columbia and believe it's one of the most beautiful places in the world.
Take a look for yourself here on Flickr
---
If you're interested in more stories from this divine part of the world, you might also enjoy:
Heaven is Harrison Hot Springs
The X-Files and Vancouver travel journal
By Sarah Blinco