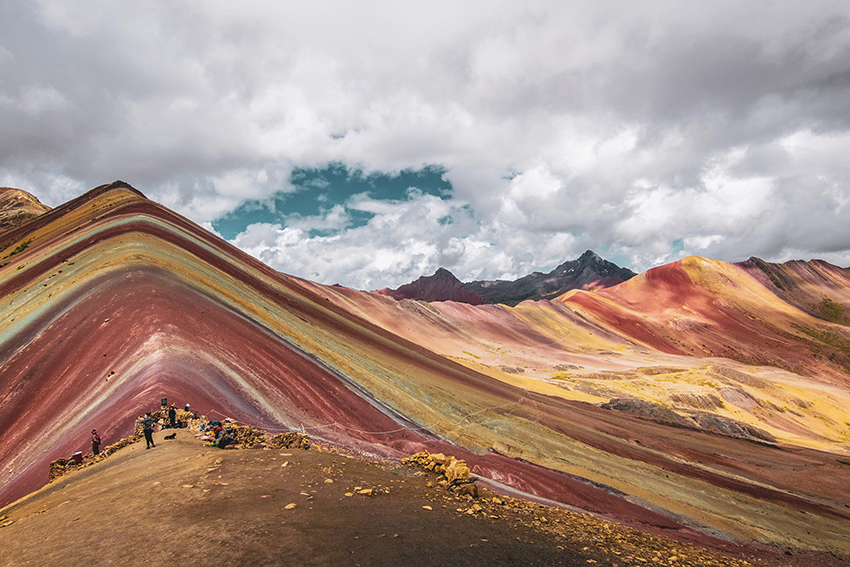 With greater numbers of Brits embracing a healthy lifestyle, it's no surprise the tourism trends for 2020 and beyond are all about wellness tourism. Wellness retreats and fitness-based trips are an increasingly popular choice for holiday-goers looking to de-stress, rejuvenate, get inspired or achieve weight loss.
Experts from the diverse range of travel companies exhibiting and some of the expert speakers from Destinations: The Holiday & Travel Show, the UK's leading and longest-running travel event, have shared their recommendations.
Here's their pick of what's happening across tourism trends now.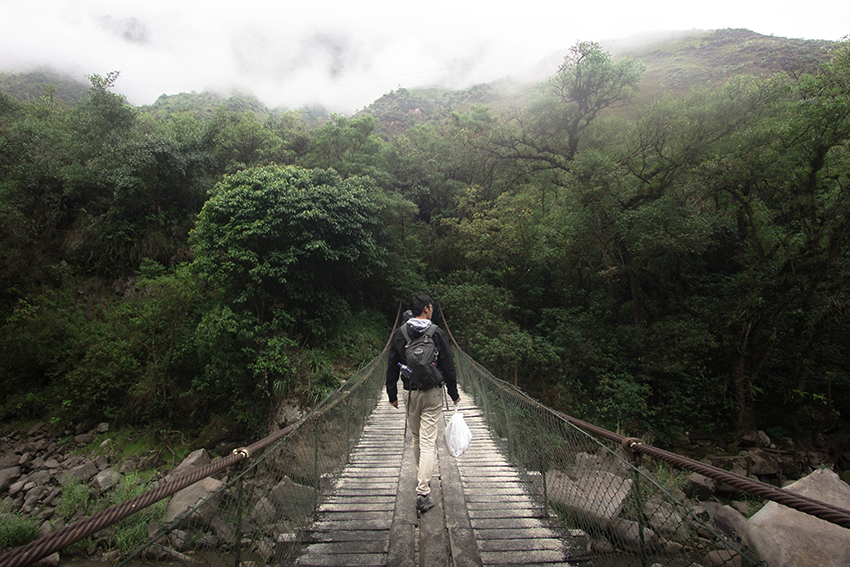 Talking tourism trends 2020
Lares and Inca Trail Trek
Michael Witt from Kusa Treks, tells us that as far as tourism trends go:
"We offer a variety of fitness-based itineraries that enable our clients to improve their physical strength while also giving back to the communities of Peru.
An example of this is our Lares and Inca Trail Trek, which combines two incredible hikes into one. The Lares Trek takes visitors to remote villages in the Andes where they will hike 15 miles over two days, reaching an altitude of 15,000 ft!
You'll then have the opportunity to donate school supplies and toys to local villages where they will share meals and play games.
The third day is spent hiking 8 miles on the world-famous Inca Trail, during the hike, our guide leads everyone on a trail restoration project.
Finally, on Day 4, the group will reach Machu Picchu, where holidaymakers will have a professionally guided tour of one of the World Wonders."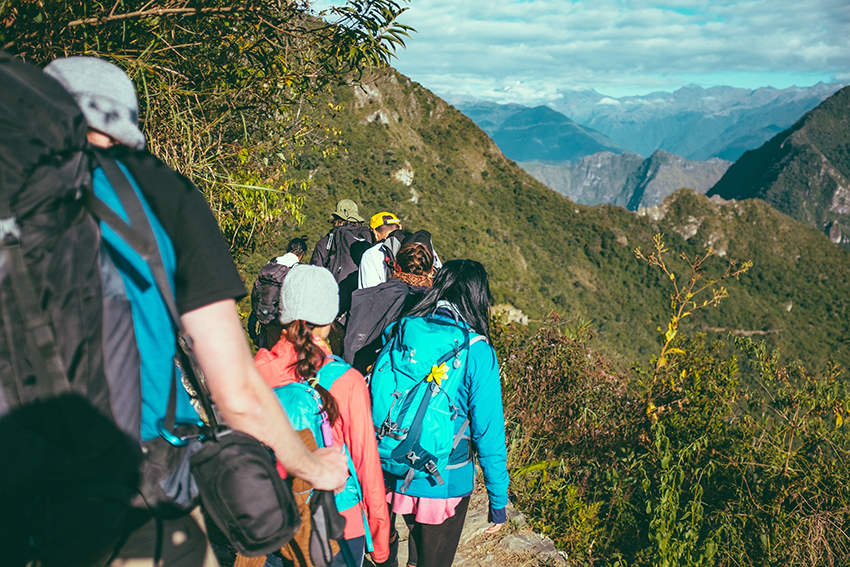 Sacred Valley Yoga Retreat
Michael Witt continues:
"This trip offers an escape to a beautiful lodge deep in the Sacred Valley of the Incas. At the lodge visitors are led by professional instructors through various yoga and fitness classes during their stay. In between classes clients can choose from various "volunteer" activities that benefit the surrounding area and communities, or they can choose to take short tours of the surrounding area.
These tours include horseback riding, paragliding, ATV tours, day hikes and more. Throughout the trip, fabulous meals are served with a range of healthy and nutritious snacks and supplements to help aid fitness."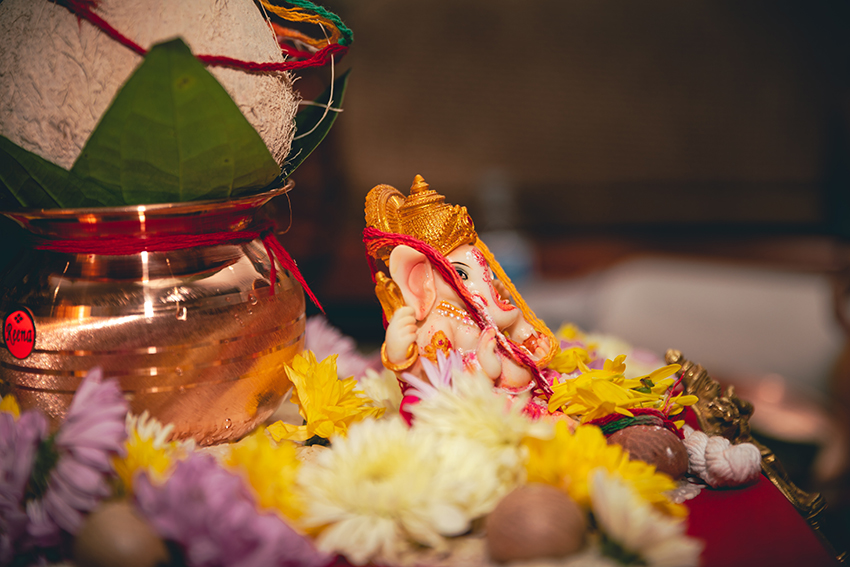 SwaSwara in Gokarana
Vimal Matthew, Head of Operations at Authentic India Tours, says:
"The SwaSwara in Gokarana wellness retreat is located on the pristine Om Beach.
Crafted in colours of the Earth, and in harmony with the land that nurtures her, SwaSwara is designed for holistic and transformational experiences; a space where the ancient wisdom of Ayurveda and Yoga embrace you to rejuvenate body and spirit.
The programmes here blend the healing powers of Ayurveda, yoga, meditation and art to offer a rejuvenating holiday experience.
The goal is to offer a life plan for the 'reconstruction' of mind and body to bring about balance and harmony within."
Kalari Kovilakom
Vimal Matthew continues:
"Kalari Kovilakom is located near Kollangode in the Palghat District of Kerala by the majestic Western Ghat mountain ranges. The 200-year-old palace of Ayurveda is certified and accredited by the National Accreditation Board for Hospitals and Healthcare (NABH) so that history meets natural tranquillity.
The treatments provided are strictly according to the tenets of ancient Ayurveda. CGH Earth took over the reins of this palace and converted it into a traditional Ayurvedic healing facility, while keeping its historic legacy intact.
Kalari Kovilakom is set within the palace grounds of the old Vengunad kingdom and offers 19 well-appointed suites with modern amenities and a clinic with 12 treatment rooms. The living spaces and gardens here complement the healing process, with their nurturing and warm environment."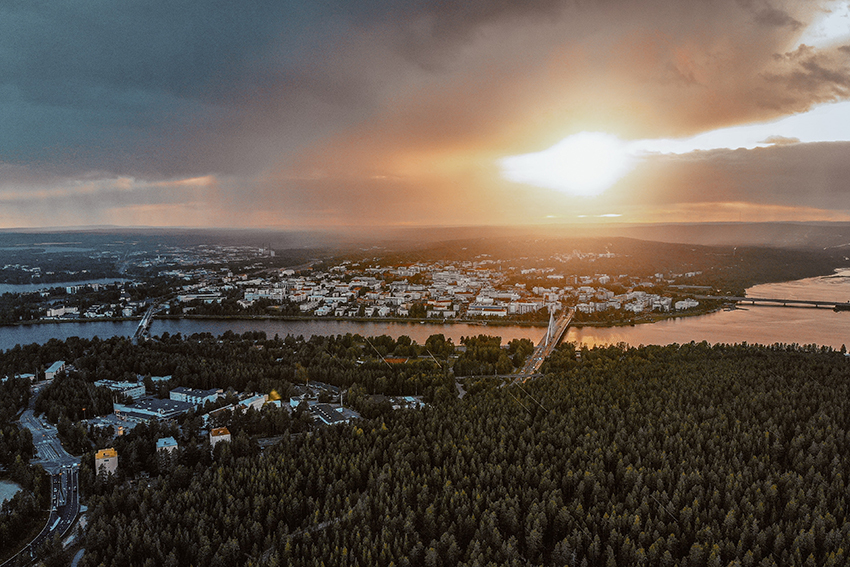 Arctic Cocooning
Linda Harris at Scott Dunn, says of upcoming tourism trends:
"An increasing demand for alternative and boundary pushing wellness practices sees Scott Dunn offering tailormade tours to lesser-known parts of Finnish and Swedish Lapland.
Arctic Cocooning sees guests become immersed in the Finnish Forests, wrapped in an insulated cocoon and soothed by the gentle swaying of the trees and pure Arctic air. A specialist guide takes guests through mindful breathing practices that leave them feeling de-stressed and motivated."
Swedish Lapland
Linda Harris adds:
"In Swedish Lapland, Scott Dunn will feature the highly anticipated Arctic Bath hotel.
Set within an extraordinary timber structure, which floats in the middle of the Lule River, guests will experience Arctic Wellness rituals with a giant ice-bath at its core. Guest activities will be tailored to explore the pristine natural surroundings under the Northern Lights."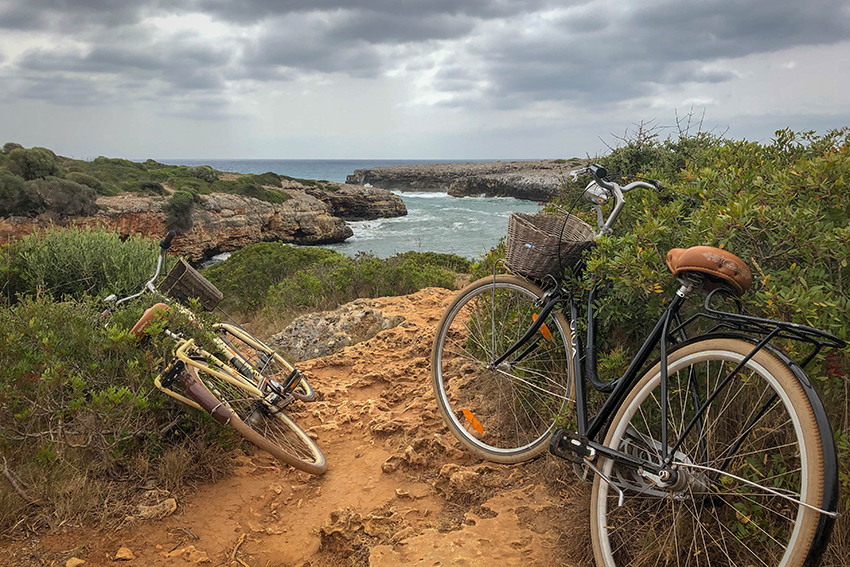 Exodus Walking and Cycling Holidays
Jenny Cox, Product Manager at Exodus, says:
"Exploring destinations under your own steam, on foot or by pedal power is not only low impact on the environment but it enables you to escape the crowds and reach places where vehicles can't.
On a walking holiday you can venture where there are no roads and often limited signs of civilisation. Breathe in the fresh air, disconnect from the modern world, and take in the natural beauty of the landscapes around you. It may sound like an oxymoron but I always find active holidays more restful: think 'active body, restful mind'.
After burning all those calories in the great outdoors you'll be sure to have a contented night's sleep.
At Exodus Travels, we offer walking and trekking holidays across the globe at a range of activity levels, so whatever your budget or fitness level, there's a trip for you.
Enjoy home-made picnics on our week-long Walking in Mallorca Holiday, sleep under star-strewn skies in Jordan on our Petra & Wadi Rum Desert Trek, camp in Central Asia's celestial mountains on our Challenging Kyrgyzstan: Tian Shan Gorge Trek, or take on a summit and lay your claim to the 'roof of Africa' on one of our Kilimanjaro climbing routes!"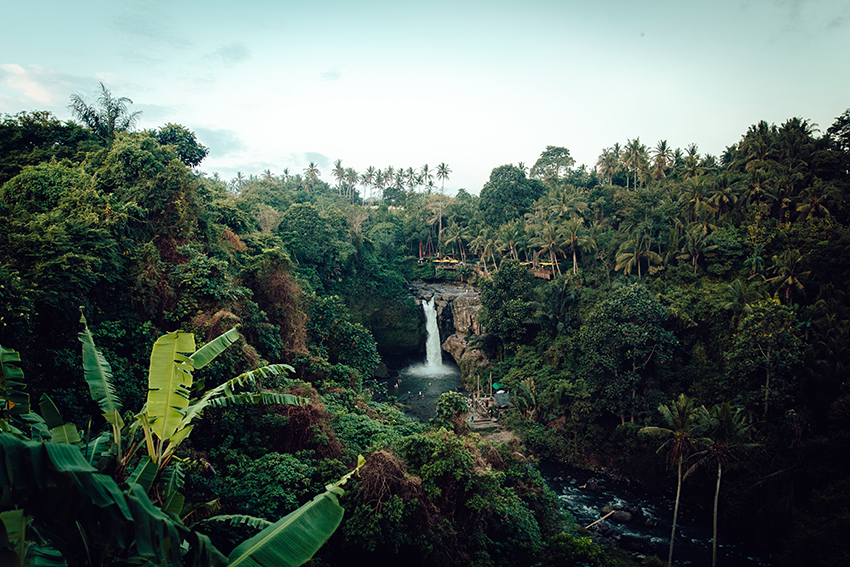 Caribbean Island Walking – Dominica
Caroline Phillips, Product Manager for Walking & Trekking at Explore Travels, says:
"Discover the rainforests, mountains and hot springs of the Caribbean's 'Nature Island' on this unique trip. Hike to the Boiling Lake, one of the world's largest hot springs, swim in Middleham Falls and walk the Syndicate nature trail.
Explore's first walking tour in the Caribbean, this trip covers most of the island, taking in coastlines, volcanoes and colourful hillside houses."