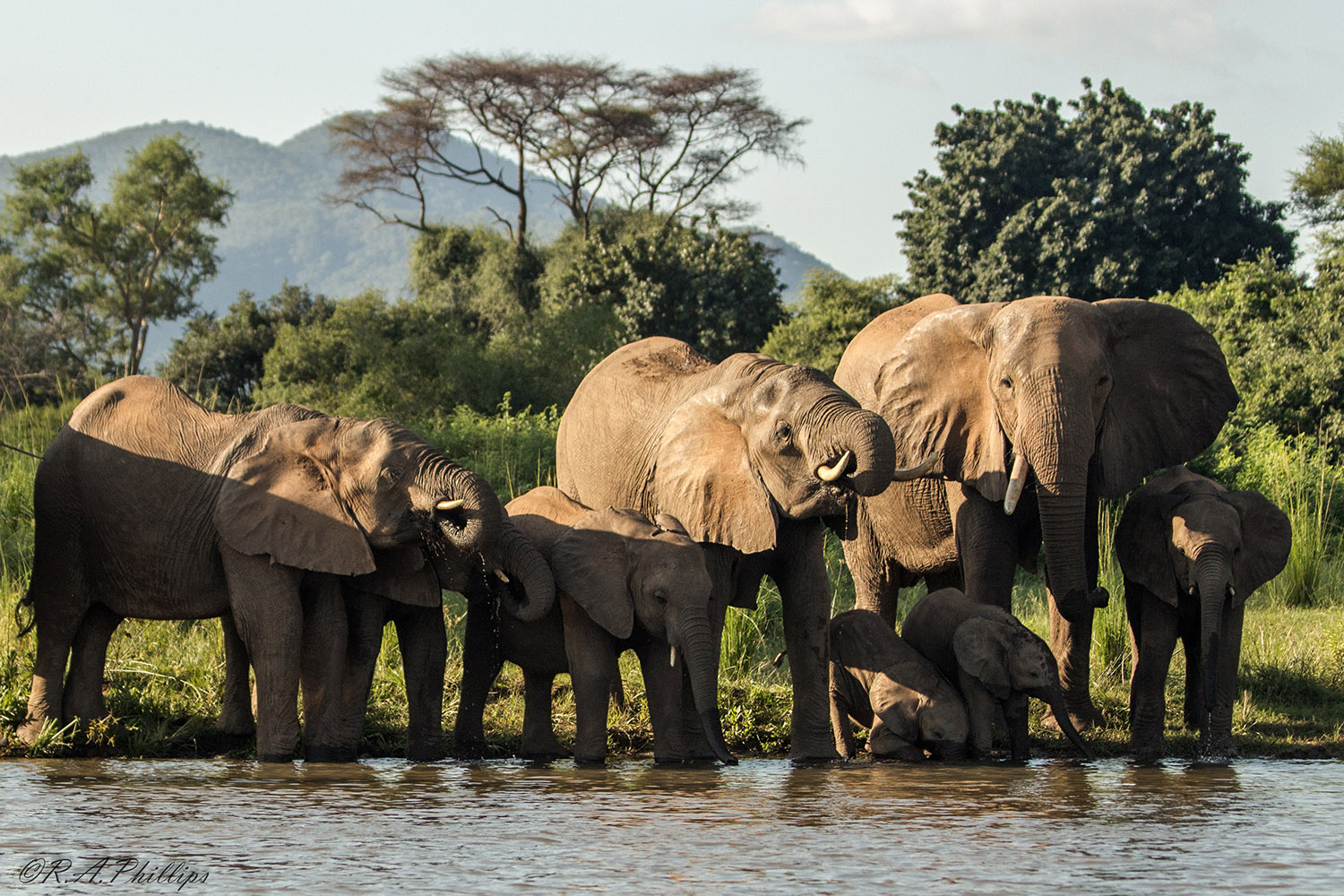 "Let's go see this waterfall, the guidebook says it is only 15km off the main road!" Little did I know these words were going to come back to haunt me throughout the rest of our expedition as it was not one of my better suggestions.
Turns out what the guidebook failed to mention that it was 15km up a very narrow mountain track, winding up the steep mountain side with a sheer drop on one side and solid rock face on the other.
The single lane track had 15 hairpin turns at which you prayed that you would not meet on-coming traffic.
Twice we did which resulted in a very nervous shuffle as by some miracle the oncoming vehicle passed without going over the edge. Our trusty Land Rover was put through her paces as she slowly clambered up the washed away track.
Needless to say that by the time we got to the top our adrenaline was pumping, our knuckles white and we were feeling a bit shaky, so much so that we actually missed the sign for the waterfalls and went on until we reached the small town of Livingstonia.
We did eventually find it and it was stunning! And we made it safely down the track again.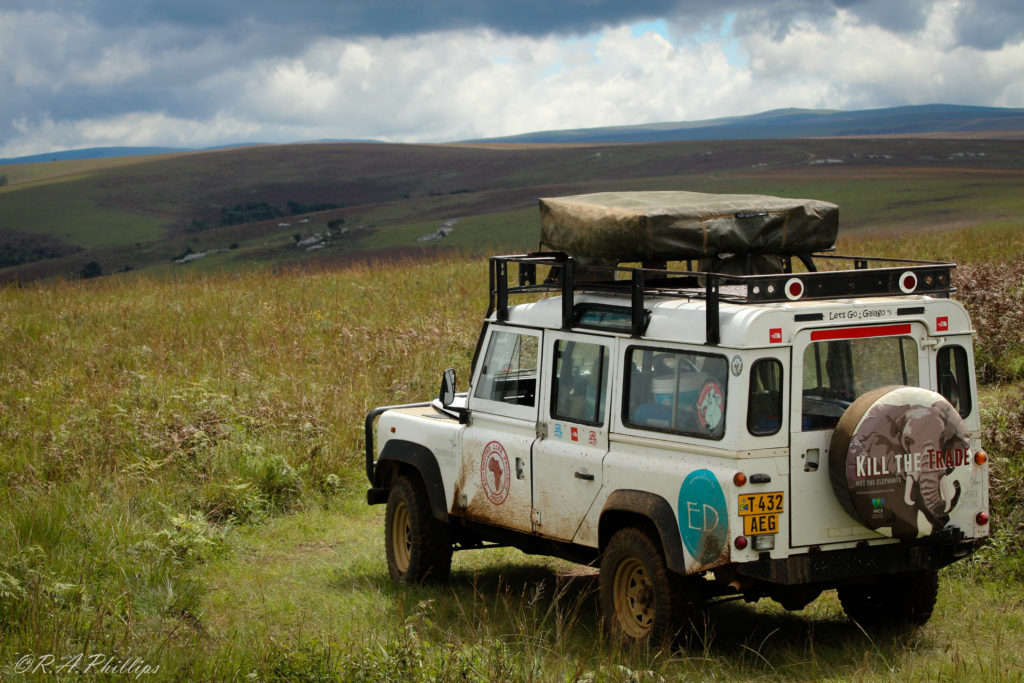 This was one of the more adventurous experiences Andrea and I had during our Africa Conservation Adventure expedition across southern Africa, driving through Tanzania, Malawi, Zambia, Zimbabwe, Botswana and Namibia.
The purpose of the expedition was to raise awareness about conservation issues that these countries are facing, in particular highlighting the poaching of elephants due to the illegal wildlife trade.
We visited many national parks and protected areas in the different countries to see the rewards of the conservation projects in action.
Both being keen photographers we came back from our 40 days and 8700km road trip with thousands of photographs documenting our adventures, which raised the question what to do with them all.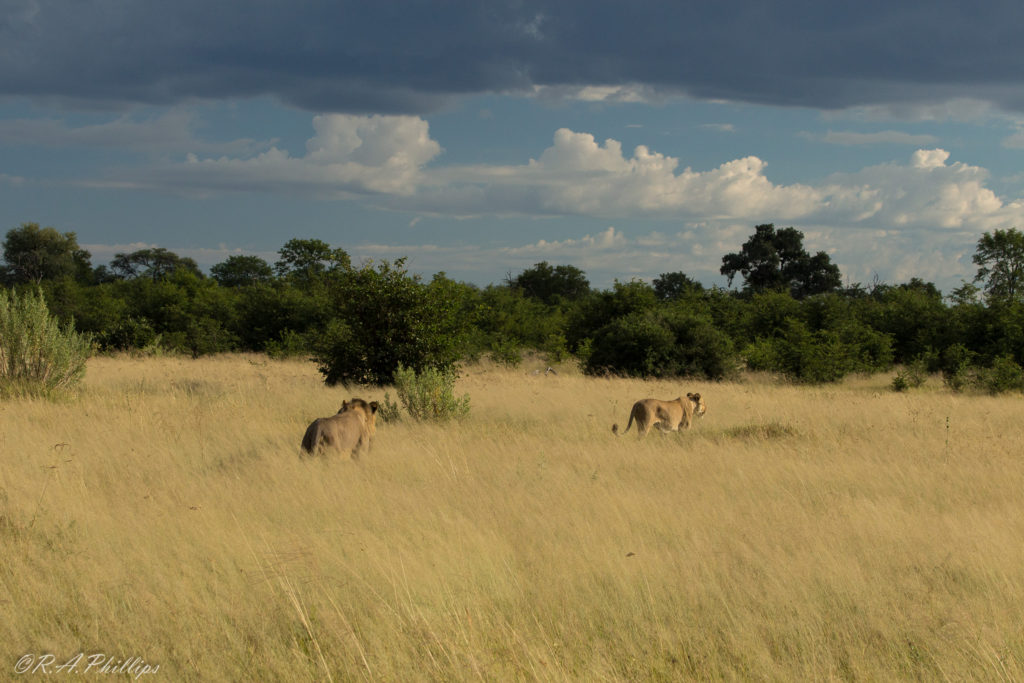 We decided to put together a photobook and release it on Amazon and give the profits of the book sales back in to conservation projects that we met along the way.
Our expedition was a success but we felt that our project Africa Conservation Adventure was not done yet, as we had already started planning our next expedition before the last one was completed.
So in late March we will be packing our Land Rover again and heading North to explore more of east Africa.
We will see the famous Serengeti and Ngorongoro Crater, visit the majestic Nyungwe rainforest in search of Chimpanzees in Southern Rwanda, trek for Gorillas in Northern Rwanda, Congo and in Uganda.
Experience the wilderness areas of Uganda and Southern Kenya before making our way home through Eastern Tanzania.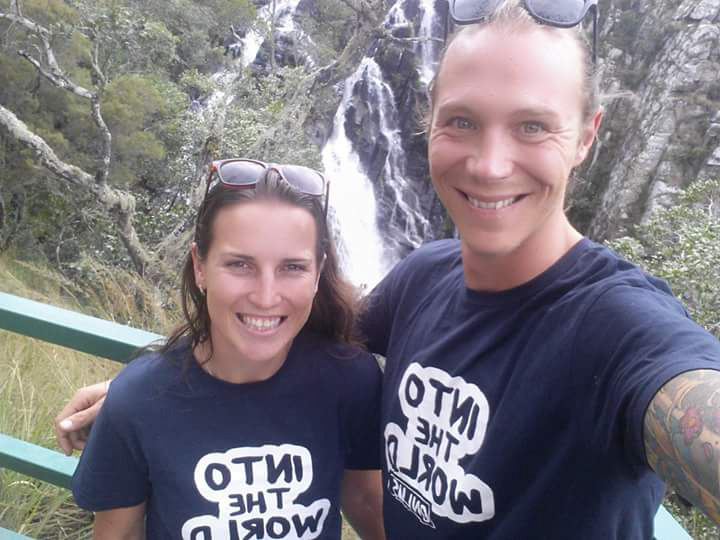 We want this expedition to have even more of an impact and we are once again teaming up with small conservation projects.
We are launching a crowdfunding campaign at the end of January 2017 as a means to make this next expedition a success.
To learn more about our trip you can follow us on social media: facebook.com/africaconservationadventure, instagram.com/africaconservationadventure, twitter.com/AdventureLifePr or email us here.
Our photobook
We're very proud of our photobook which you can preview and purchase here.
Find out how you can get involved with our conservation campaign, and huge thanks to The Cassette Company and Rheos Gear who are currently supporting us!
Guest post and images by Rebecca Phillips and Andrea Pompele