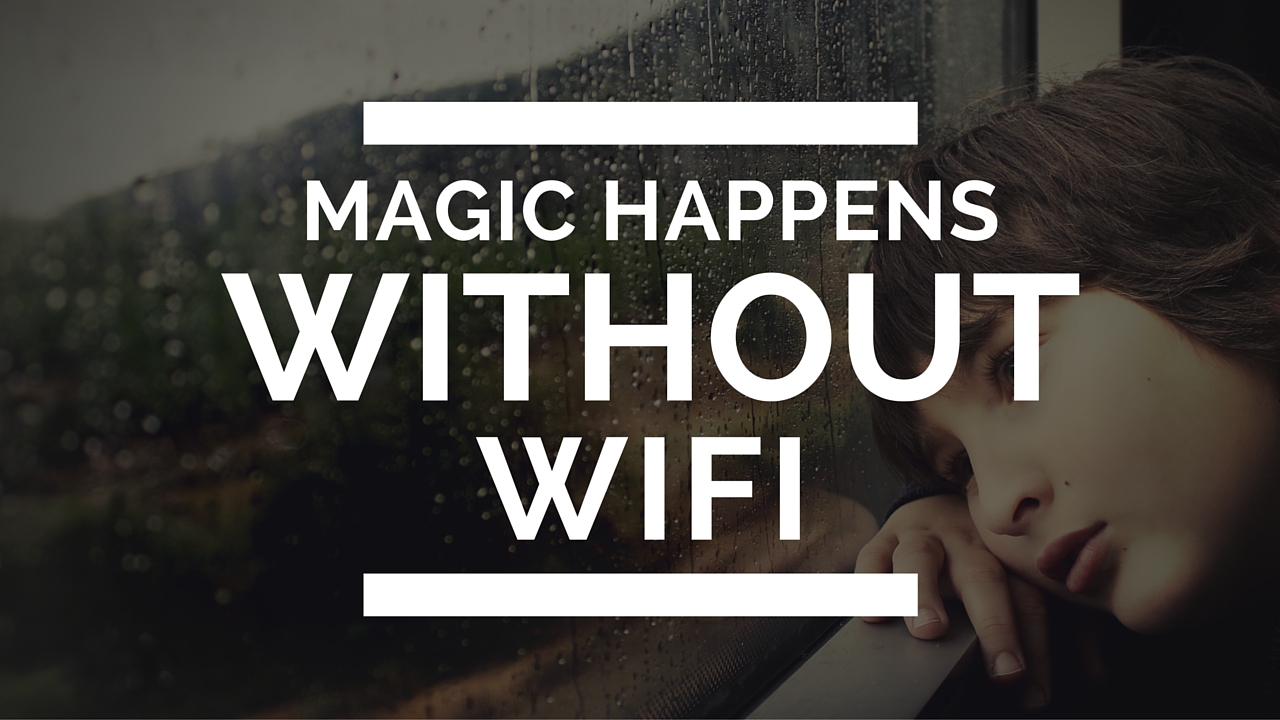 ~
Something magical happened this morning as I dwelled in life without WiFi. I couldn't access any internet on a dawn train trip out of London, and in true form I'd planned to use my hour journey south to clear my email inbox. It wasn't meant to be. Even my phone's 3G wasn't working, so social media wasn't an option. Old school it was, then.
I sat back in my seat and watched the world flash by; a monochrome storyboard of England's rich landscape.
As we rolled smoothly out of Victoria station, I was reminded once again how beautiful London is under the sleepy veil of morning darkness. Clean and crisp following an overnight storm, buildings and roads shone and the little lights dotted around construction sites along the Thames sparkled as if the city's Christmas decorations were still on display. Leaning my head against the windowpane, my upward gaze mindlessly followed the paths of airliners gliding ever so gracefully; dark grey shadows, like ghosts against the pitch black sky.
I find the landscape here to be so enchanting, as urban sprawl unfolds towards Croydon – once upon a time I used to embark on this path daily. Here, I see evidence of the city's years etched into the streets and rows and rows of old homes crowded against each other. Chimneys and steeples stretch into the sky, each harbouring stories of eras gone by.
Music played on in my earphones, and I recalled lengthy Greyhound coach trips as a university student in Australia, commuting between cities – pre-mobile internet; that would be my imagining time, when songs became soundtracks to narratives taking shape in my mind. A lyric from one of my favourite classic INXS tracks caught my attention: "We all have wings, but some of us don't know why", and just as it was sung, I looked around to see a section of an advertising billboard directly in my view – two golden wings proudly and preciously on display.
Life without Wifi meant I caught the loveliness of dawn as the sun rose across the UK on this day, which falls at the end of what was a week full of fantastic change for me; and pretty much at the end of January (already!). I enjoyed the subtle transition of cityscape to water-drenched patches of deep-green countryside. I hung out in the worlds of my most treasured music tracks, and was present for sweet moments and signs all around me that I simply would have missed had my nose been in my iPad. I had the opportunity to be reacquainted with the pleasures of observing, dreaming, and being inspired to put pen to paper (or fingers to keyboard, as the case inevitably will be). What a nice gift it was, to live once again with a beginner's mind and indulge in the pleasures I thought were only on offer to me as a creatively indulgent teen (apt that it should occur the very week The X-Files returns).
Life without WiFi – I'd encourage you to try it, more than once this week.