About Croydon
This post was originally written in 2011 – one of my first. It's now 2023, how did that happen? I return to update it because you, dear reader, keep landing on it on a search 'about Croydon'.
I'd love to know what it is about Croydon that you're searching for to end up here. Let me know in the comments.
Why Croydon?
There's been a little heatwave in London over the past few days. It's summer, June 2011. Evidently those who have suffered most have been commuters on the trains, especially those on the Tube – it's sweltering down there!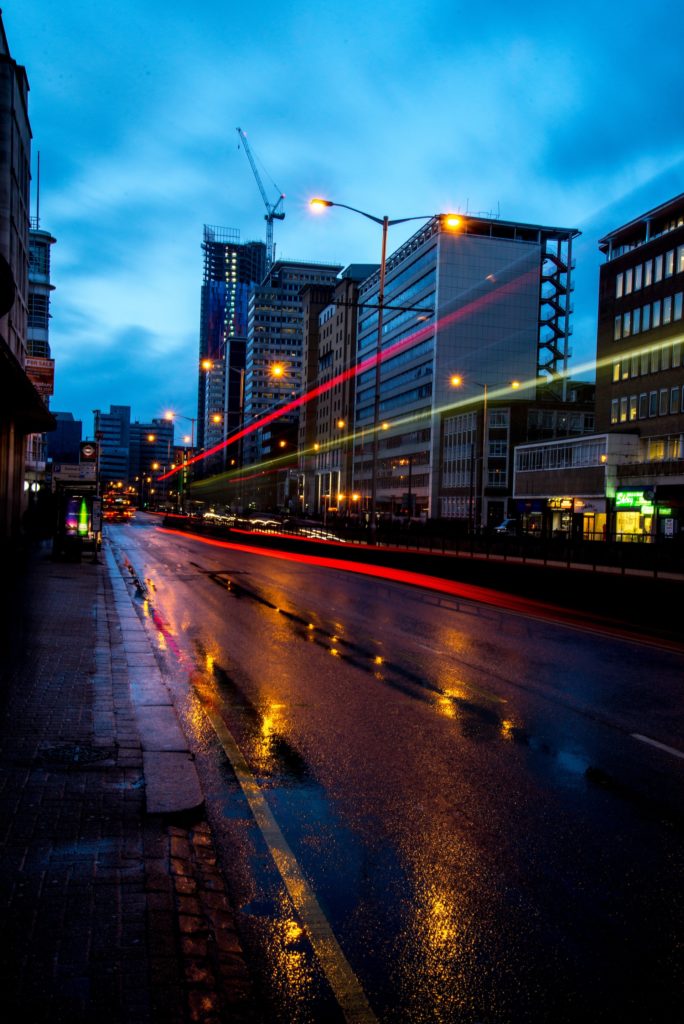 If you've been reading my 'Alight Here' blog series about the history and experience at train stations across the Capital, you might wonder about my timing here. Right now in London, no one wants to actually be on a train.
But fret not, to put your minds at ease I've placed a special commemorative photo below. I'm confident it won't be too long until it's nice and brisk here again!
~ducks head as English co-workers hurl heavy books in this general direction – you see, they love the heat, I dread it… but that's another story entirely ~
History throwback about Croydon
While it might be unusual for any other traveller to feature an editorial on Croydon, it would be remiss of me to exclude it. Much of my working London life has revolved around 'alighting' at East Croydon and West Croydon. The station to the east is 15-minutes from Victoria Station on the Southern Line (pictured below following winter snow fall). West Croydon station is about 45-minutes from Haggerston on the London Overground.
Croydon is located on the natural transport corridor between London and England's south coast. Hence served by, Southern Train service from Victoria heading to lovely destinations such as Brighton. Historically it was from Croydon to Wandsworth where the world's first public horse-drawn railway ran from 1803. This positioned Croydon as a key commuter town in the entire region.
My daily view en-route to Croydon
Train trips south towards Croydon are brimming with views of rows upon rows of old London homes. There are many pubs and local high streets. I can also see large lush parks where I envy from afar those out for their morning dog-walks. We are dog people of old.
Croydon Town Centre itself – situated between the East and West train stations – was developed to its present and energetic state from the mid 20th century. I suppose it would be considered 'small' by London terms. But, the amusing thing to me is, the mall has a feel distinctly like that of the Queen Street Mall in Brisbane. That spot was the centre of Queensland's capital city. Actually, it's changed a lot in recent years too, but it was a major shopping destination for locals from all around the south-east! Funny how Croydon could remind me of such a place. Maybe it's the summer heat :)
My Croydon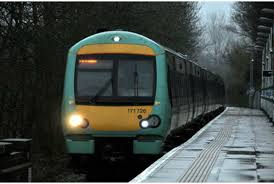 Probably not somewhere you'd end up as a tourist, but definitely a nice spot with friendly people, and great shopping (without the London high street crowds). Sentimental because it's where I first trudged to work in snow (a novelty for me), where I enjoyed many a warm Starbucks latte on cold winter mornings, where I've learned some brilliant skills in PR (plus honed my tea making prowess). I've laughed a lot with new friends – Wendy, Nick, Nicola, Tania, Kerry, Audrey, Lotte, Amy (and even newer friends as of very recently, Paloma, Jess and Rebecca) – along the way. S x
We are now into our third time living and working in the UK. Find out about our latest adventures here.