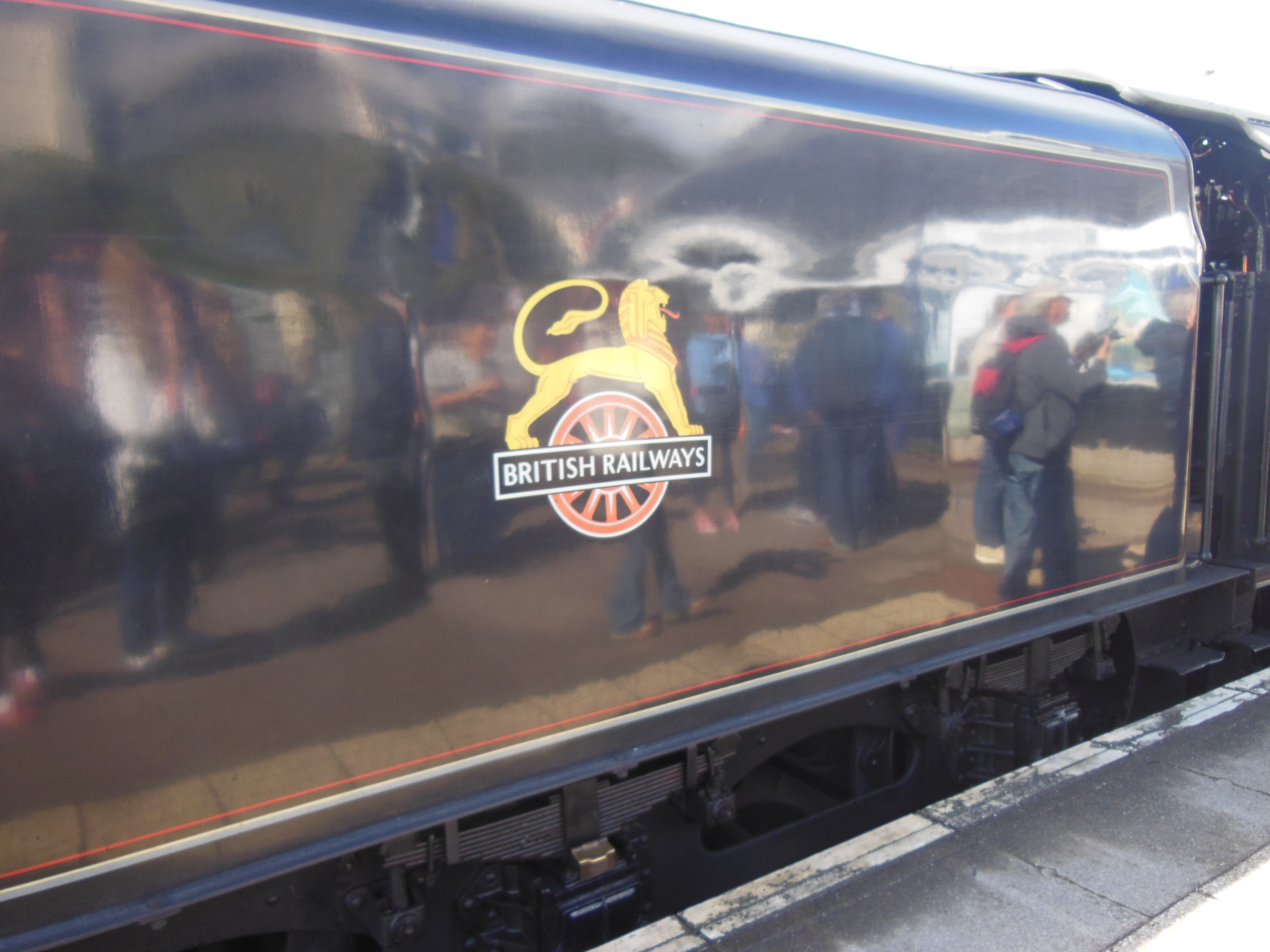 You wouldn't expect the topic 'taking the train from London to Edinburgh' to come up as a dinner party topic, but for us recently it did! I was enjoying a nice chilled glass of Sauvignon Blanc over dinner with friends (don't you love the bottles with twist tops?!).
I mentioned excitedly as I emptied the last of the contents (a bottle doesn't go far between four people), that I was travelling on the train from London to Edinburgh the following week. Anyone who has been to Scotland will enthusiastically agree it's a beautiful, friendly country with a long history. Scotland offers amazing scenery, history and filming locations, castles, lochs and even a monster!
Suddenly I was asked what I thought to be a bizarre question, "why are you taking the train?"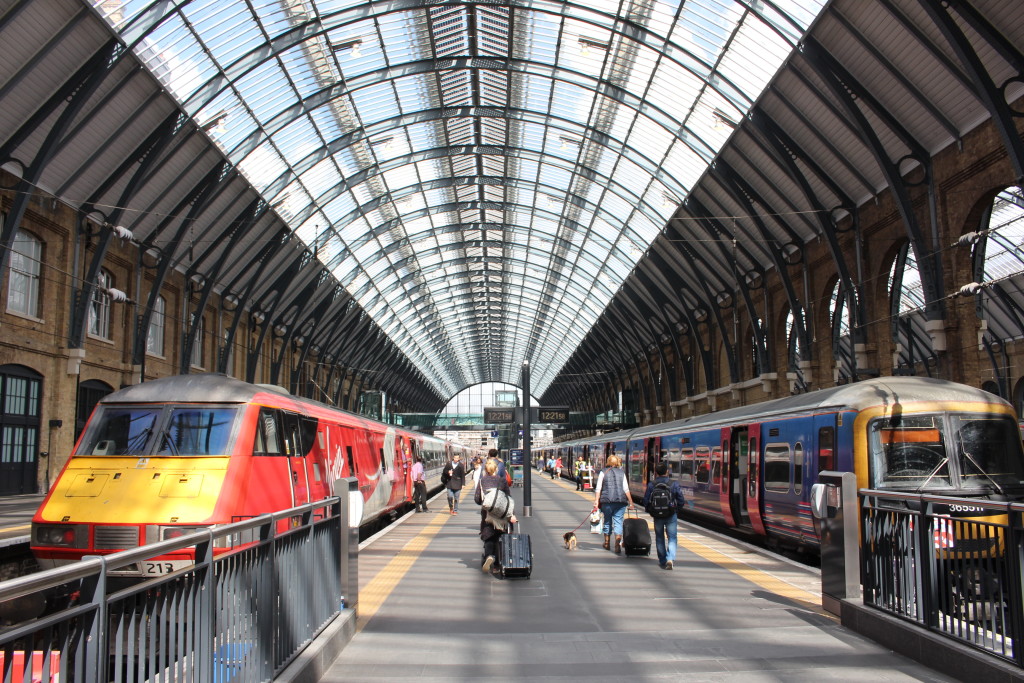 …"Isn't the plane much faster?"
This is when the conversation previously focusing on sport, politics, work and the usual banter steered towards the new topic of train travel. Each guest explained – with enthusiasm – their experiences travelling around the UK on the world's oldest railway system.
After emptying the contents of a second bottle of Australia's finest, I felt inspired, excited and a little curious by the prospect of travel on the train from London to Edinburgh (between four and five hours).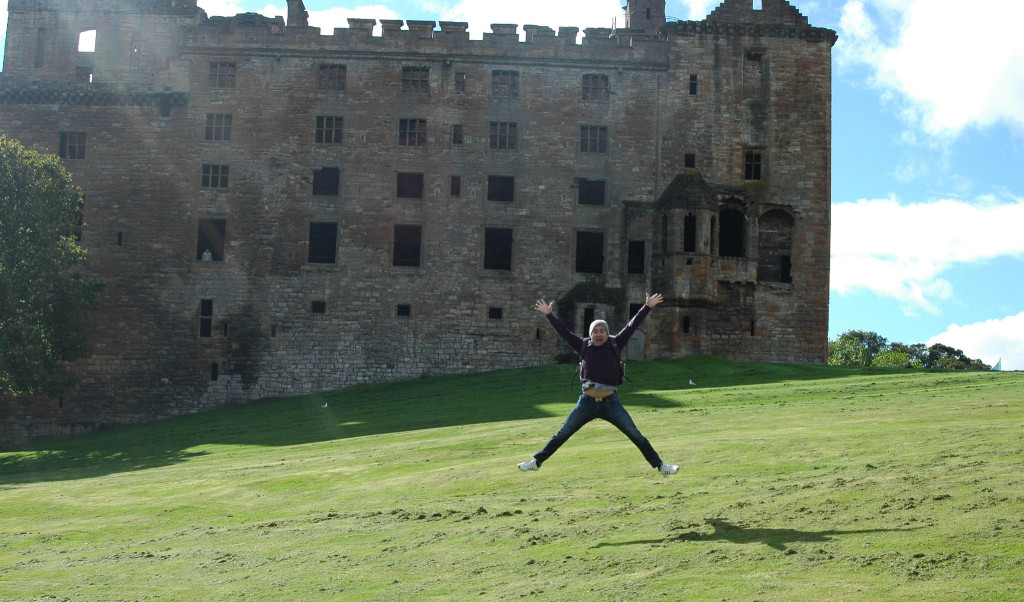 7 awesome reasons to travel on the train from London to Edinburgh
Door-to-door
Unlike airports which are located anywhere from 30 to 60 minutes from a city, most major train stations are located in the centre of the city.
Avoid rush-hour traffic and an expensive taxi ride. I didn't feel stressed travelling to the train station but I always have a small sense of anxiety when I travel to an airport.
Our travel from London to Edinburgh by train commenced at the centrally-located and well appointed King's Cross station in London.
Hassle-free
What I really like about train travel is that you don't have to arrive several hours before departure and then wait in a long security line.
When I arrived at King's Cross 30 minutes before departure, everyone was relaxed, no one was rushing and I didn't encounter any impatient passengers pushing and shoving waiting for the gates to open. No exorbitant prices for food and drinks either. I grabbed a latte, checked from which platform my train was departing, visited a few shops and even had a chance to explore the Harry Potter exhibit (as one does).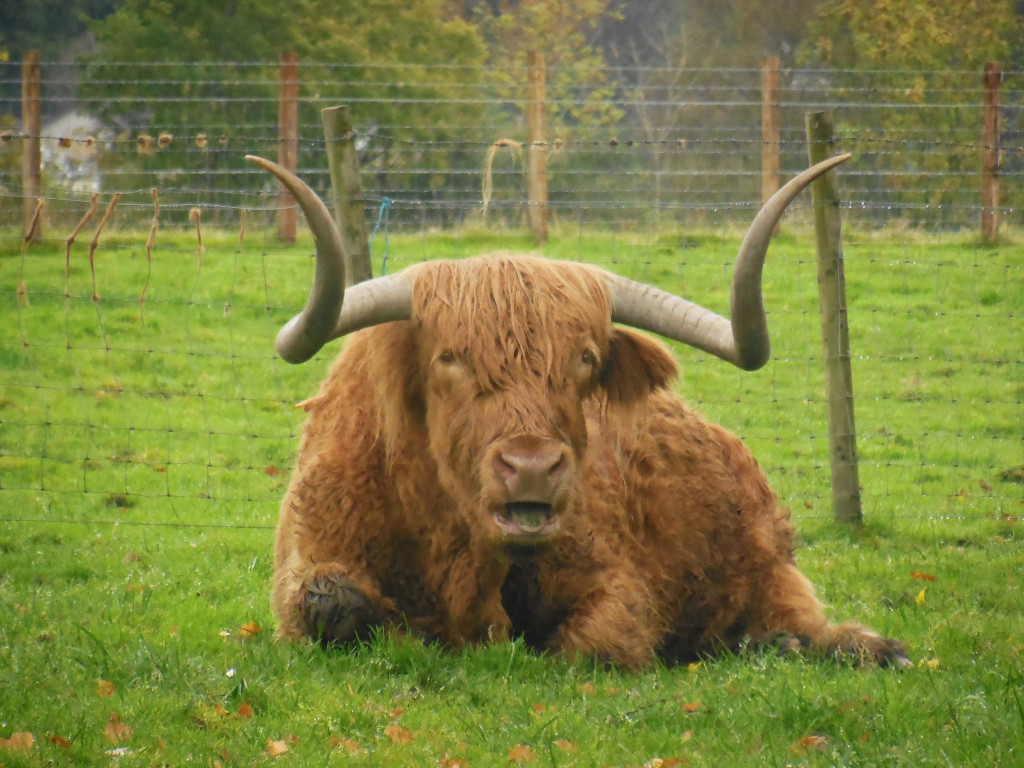 Baggage and expenses
We've all experienced that anxiety about having to pay excess baggage fees, and that sheepish feeling of guilt when you know your bags are flirting with being slightly overweight.
Thankfully, conductors who I found friendly and helpful, didn't even check how many bags I had or more importantly how much they weighed. No angry and surprised passengers standing helplessly when staff remove bags and demand a fee.
On the price side, if you're familiar with the UK, you'll know there are of course discount airfare options, but, did you know you can score a train ticket travelling from London to Edinburgh for as little as £25 if you book in advance? Try looking up fares on Trainline.
Comfort and relaxation
My core complaint when flying is the lack of leg room and being boxed-in amongst strangers. On trains there are seats in pairs, or sets of four (two either side), and some with the option of a table in the middle.
Plug a laptop in, catch up on blogging (or the latest episode of Arrow…; read, write, daydream).
Did I mention you don't have to wear a seat belt and there's no line for the toilet!? Winning!
Trains can be a little bumpy in a soothing way (like being rocked to sleep); nothing like when you hit turbulence and fear grips your body.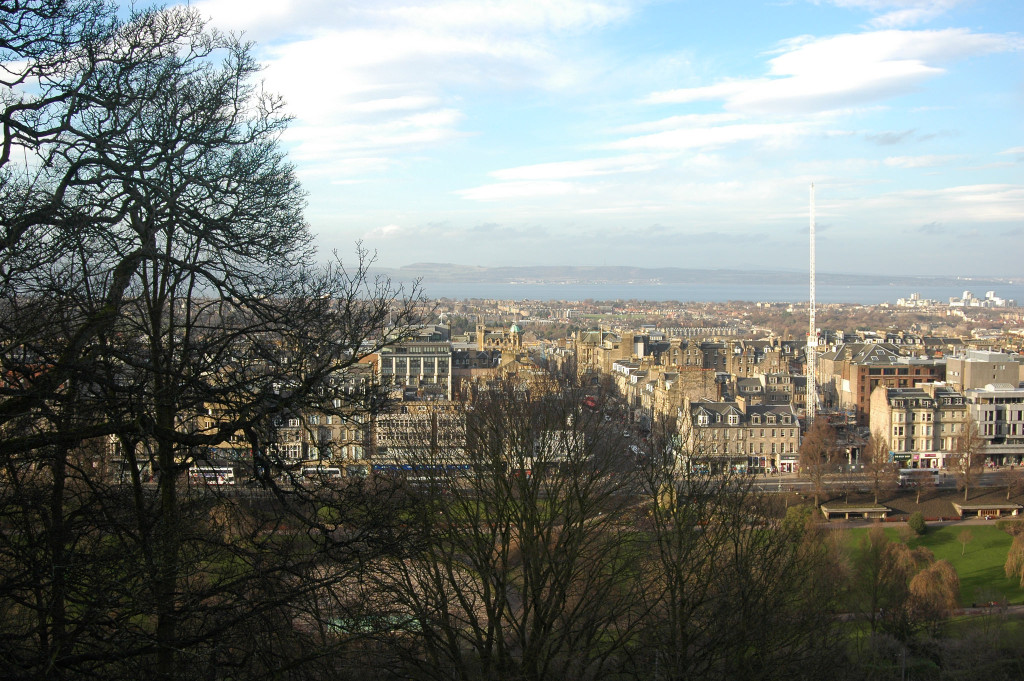 The real bonus – scenery

Trains offer the chance to be engaged by spectacular scenery, unlike planes where, if you're lucky, you'll catch a glimpse of a landmark during take-off or landing. I love watching in wonder the rolling green fields, lazy grazing farm animals, charming villages and historical castles standing proud. A kaleidoscope of images, and the landscape of the United Kingdom is really so special, particularly when you travel from London to Edinburgh by train.
The time really does fly by, because the adventure is a travel experience in itself, rather than feeling like a 'drag'.
Meeting travellers and making friends
A cafeteria and bar offering all the essentials was positioned up the back of my train. Making my way to this oasis felt a bit like imitating a trapeze artist on rope, but, my reward for a delicate balancing act, was that I found this spot to be a great place to meet fellow travellers. We shared tips and a few jokes over a cold beverage.
That said, if you prefer to enjoy a little quiet time, staying in your seat is a perfectly convenient option too, because a trolley of hot and cold delights makes its way through the carriages at intervals through the journey.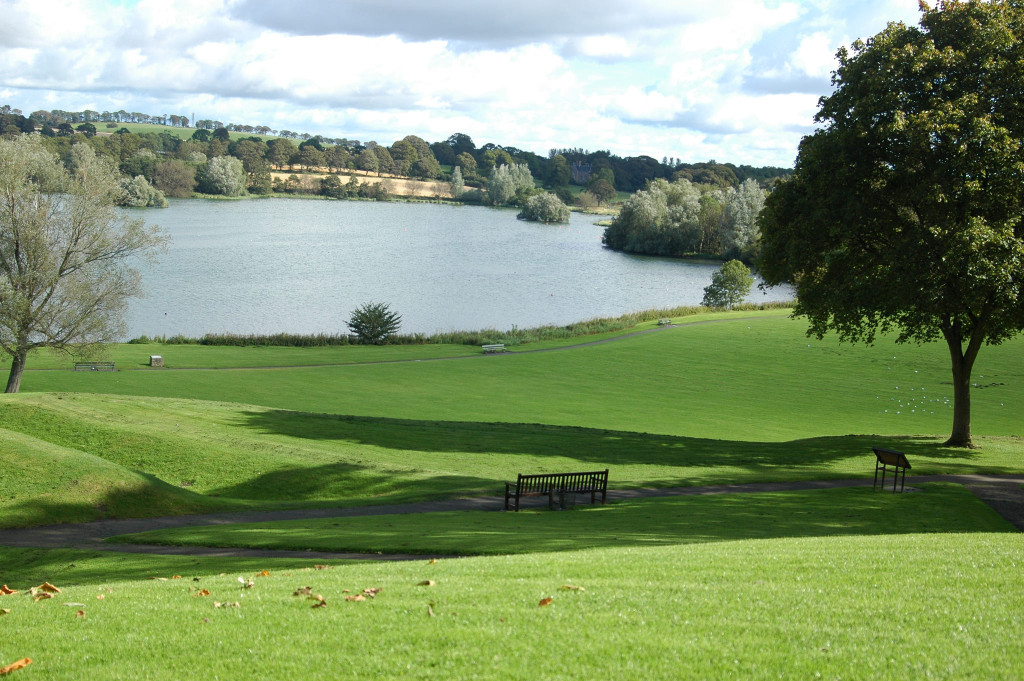 Environment
An important fact, trains are less damaging to the environment and more energy efficient. Trains require half the energy per passenger per mile than air travel. Anything that is great for the environment is a winner in my books.
Sure, we all live active, busy lives and travelling by plane is less time consuming, but there comes a time when we must all stop, relax and smell the roses, so to speak.
I'm discovering train travel in the UK is the chance to experience real travel adventure; you can score tickets at low prices, and view the world while travelling comfortably. The time really does fly by (no pun intended). Definitely worth considering when you're in our neck of the woods.
−Cooper