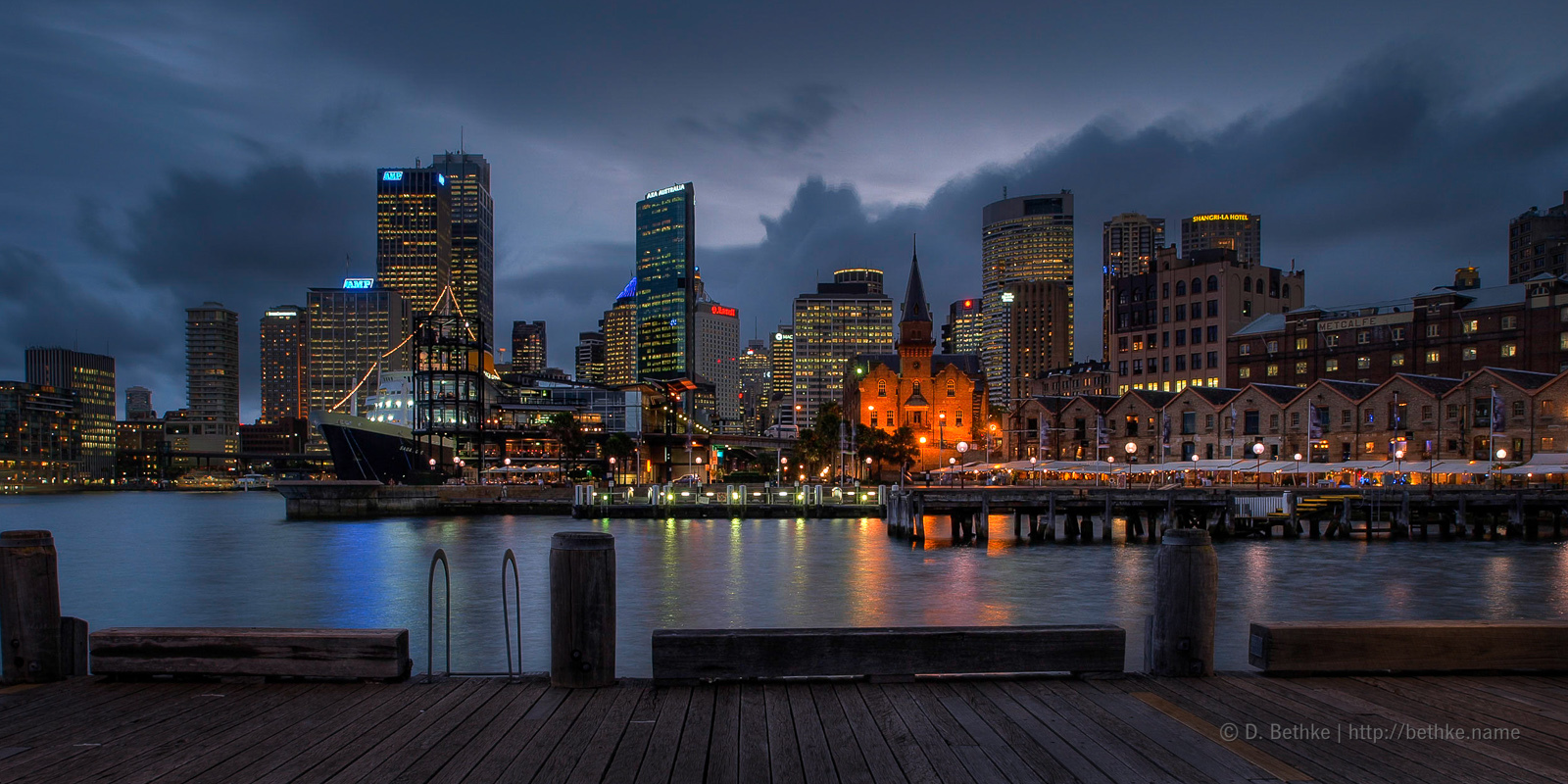 History meets modern-day buzz along the uneven cobblestones of everyone's favourite weekend haunt in these parts – The Rocks in Sydney.
The Rocks mark the birthplace of modern Sydney, with an intricate history that dates from its shady beginnings when convicts first settled to the contemporary home of Sydney's most creative and cultural.
Walking tours
If you're thinking walking tours are the last thing you'd want to do at The Rocks, prepare to be proven wrong!
The Rocks holds some of the best walking tours in Sydney, taking enraptured audiences through spine-tingling urban legends and infamous historic events every day of the week. Ever wondered about the markings on the sandstone you see everywhere in old buildings and footpaths? They were actually made by convicts who each had a unique system of markings to distinguish how many blocks each person had chiseled.
For those who are more daring, ghost tours run in the evenings taking you through the torch and lantern-lit laneways once home to street gangs, dank seedy bars and a rampant outbreak of the plague.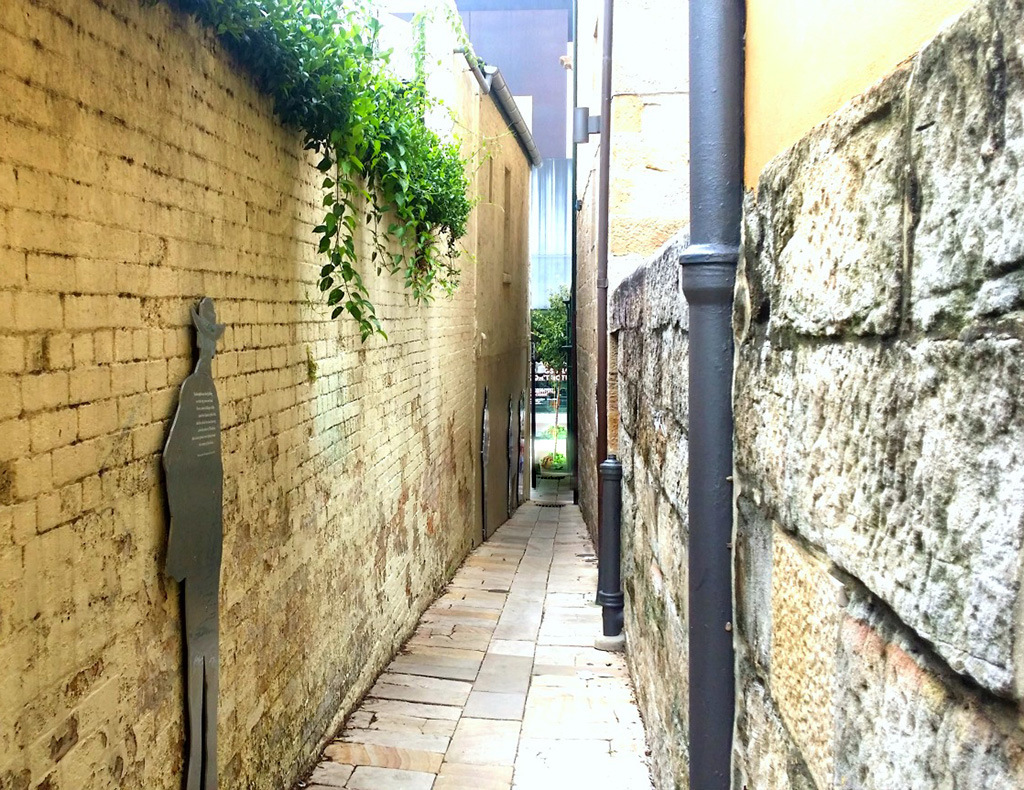 Weekend Markets
The Rocks Markets are an enduring highlight for visitors, and some of the nicest markets in the city. Here, the markets are open from 10am to 5pm every weekend all year round offering 200 stalls stacked with an eclectic range of homewares, beauty products and art.
For locals, these markets give a taste for Sydney's diverse mix of cultures and art. Wander through and you'll find your senses engulfed by the delectable allure of Turkish gozleme, the colourful arrangement of fresh fruit or the ingenuity of artworks made from cutlery. Whatever crazy idea you're looking for to spice up your weekend, take your pick here.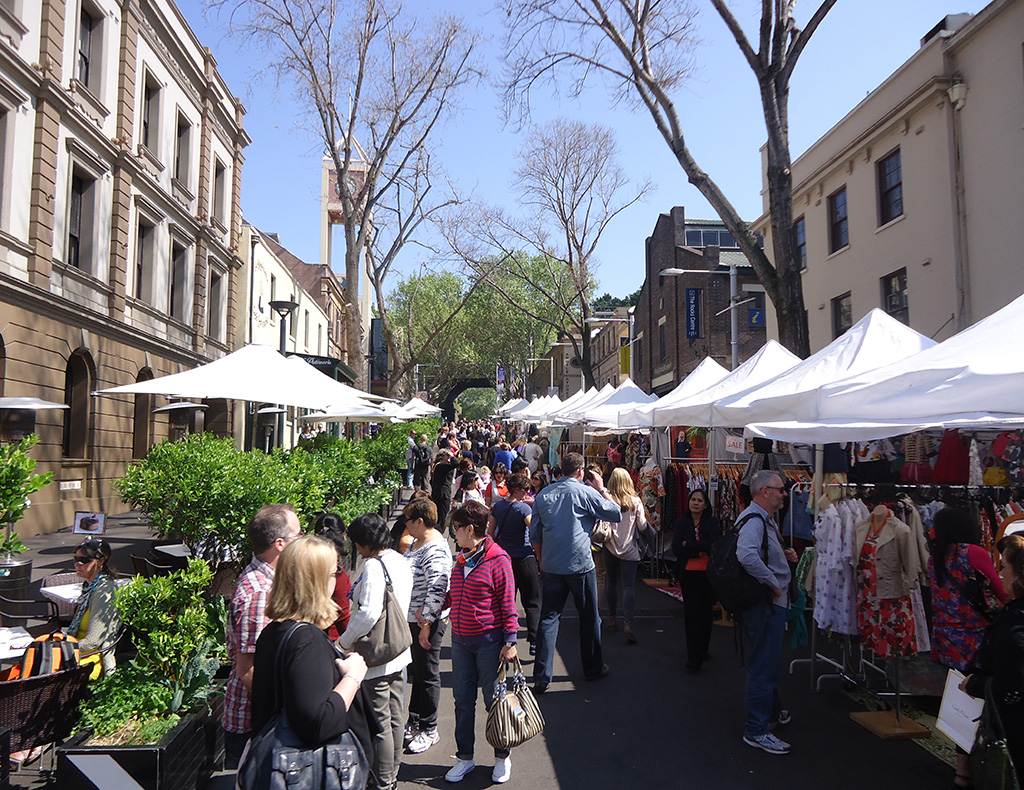 Museum of Contemporary Art
The MCA is one of Sydney's standout museums, not just for its extensive collection of contemporary art sourced from high-performing artists worldwide, but also for being a constant hub of special events.
From its current (2016) showcase of international artists in the Biennale to the annual participation in the now famous Vivid light show, transforming the building into a work of art, the MCA is constantly buzzing with vibrant activity throughout the year.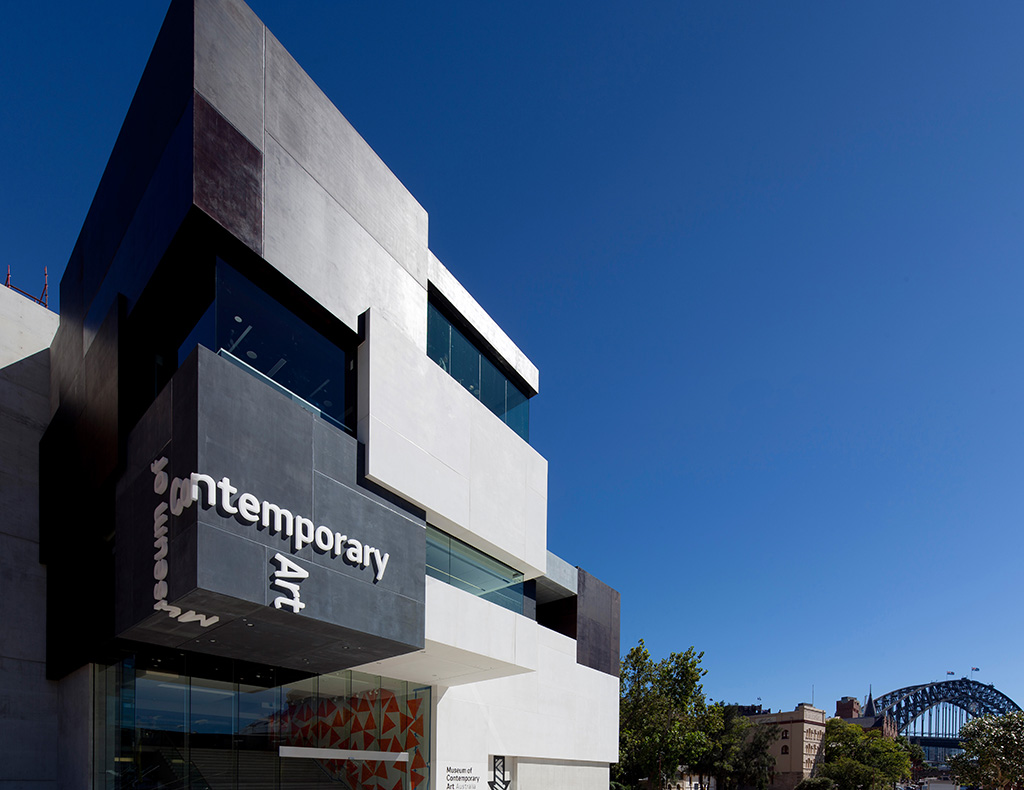 An Illustrious nightlife
If you're looking for a classy night out away from the loudness of Sydney's mainstream bars and restaurants, The Rocks offers a refined strip of small restaurants and bars – quieter and less pretentious. A standout is Hero of Waterloo, a sandstone bar and restaurant built over 170 years ago with a colourful history of rum-smuggling in its famous underground tunnels.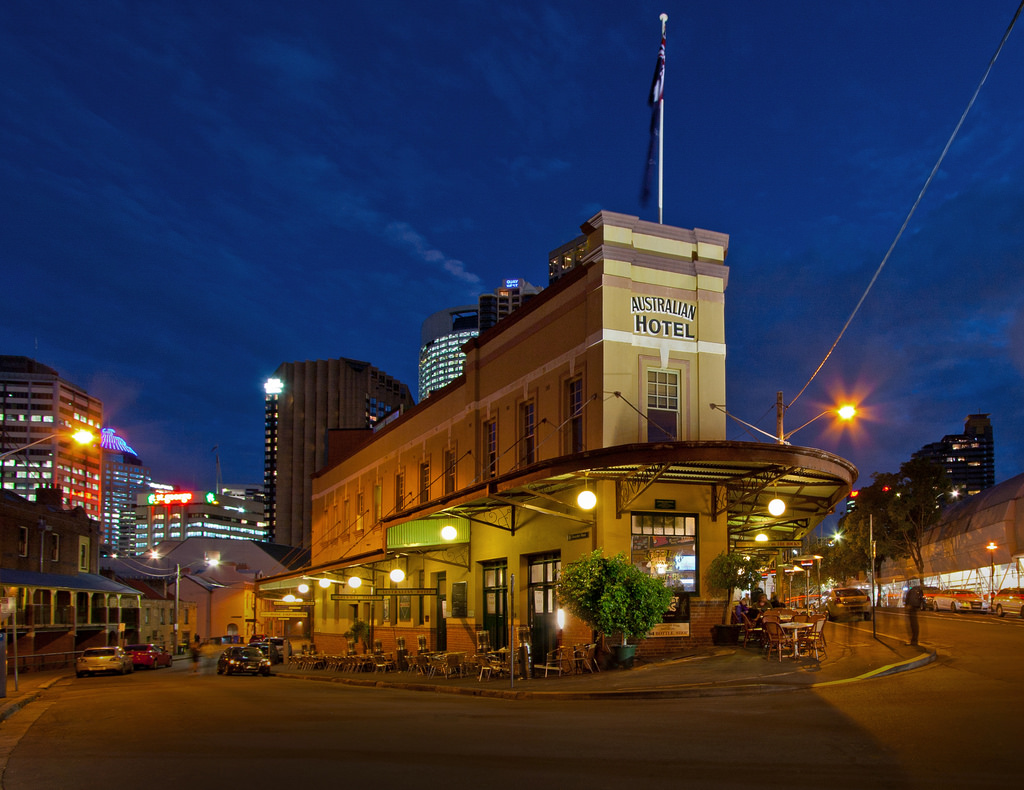 By Liam Barrett. Feature image by Dieter Bethke (Flickr creative commons).