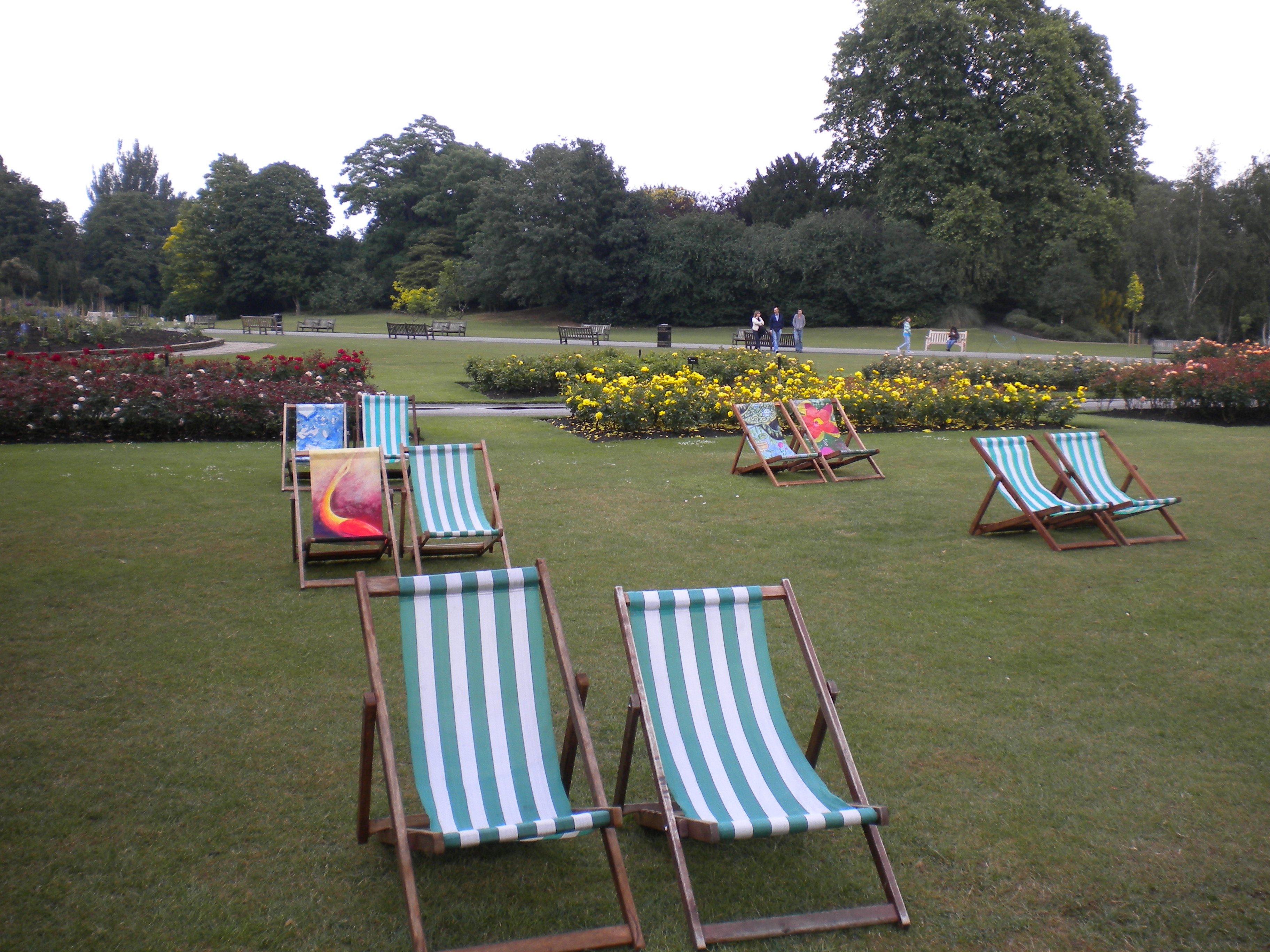 I tell everyone I meet how amazing it is to be back in London. I'm so grateful, and I think I'm being rewarded for a positive attitude because it's been sunny! And hot! Although I could do with it being a few degrees cooler (don't tell the locals I said that though, they'll not be pleased with me). Have I mentioned lately that I just love it here?!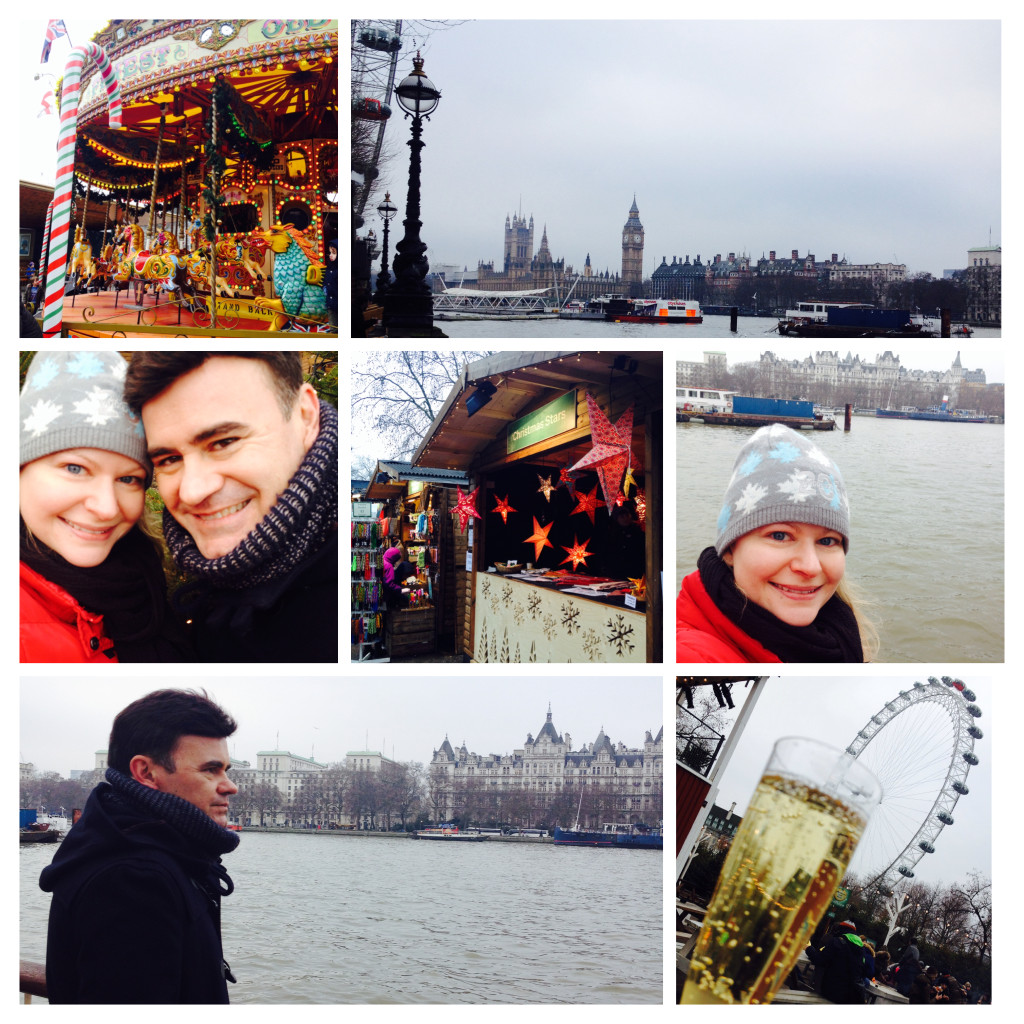 It's been a jam-packed first week in London as we hunted for accommodation – a task we commenced the morning we stepped off the plane at Heathrow. We've been blessed in that we have two beautiful friends, Barry and Paulo, who invited us to stay with them in SE1, not too far from Tower Bridge. This enabled us to not have to worry about expensive hotel fees while house hunting, and we're so thankful to them for sharing their space with us. We met Barry and Paulo on the Mediterranean cruise we did back in January of 2013 and have been friends ever since, although this was an opportunity to get to know each other much better, and let me tell you, they are two of the nicest people you could ever know. I'm not even saying it because they read this space, in fact, they'll probably never see this post, but still, we are lucky. They even got us into a new show, The Honourable Woman, which we'll continue to stream on BBC's catch-up viewer online.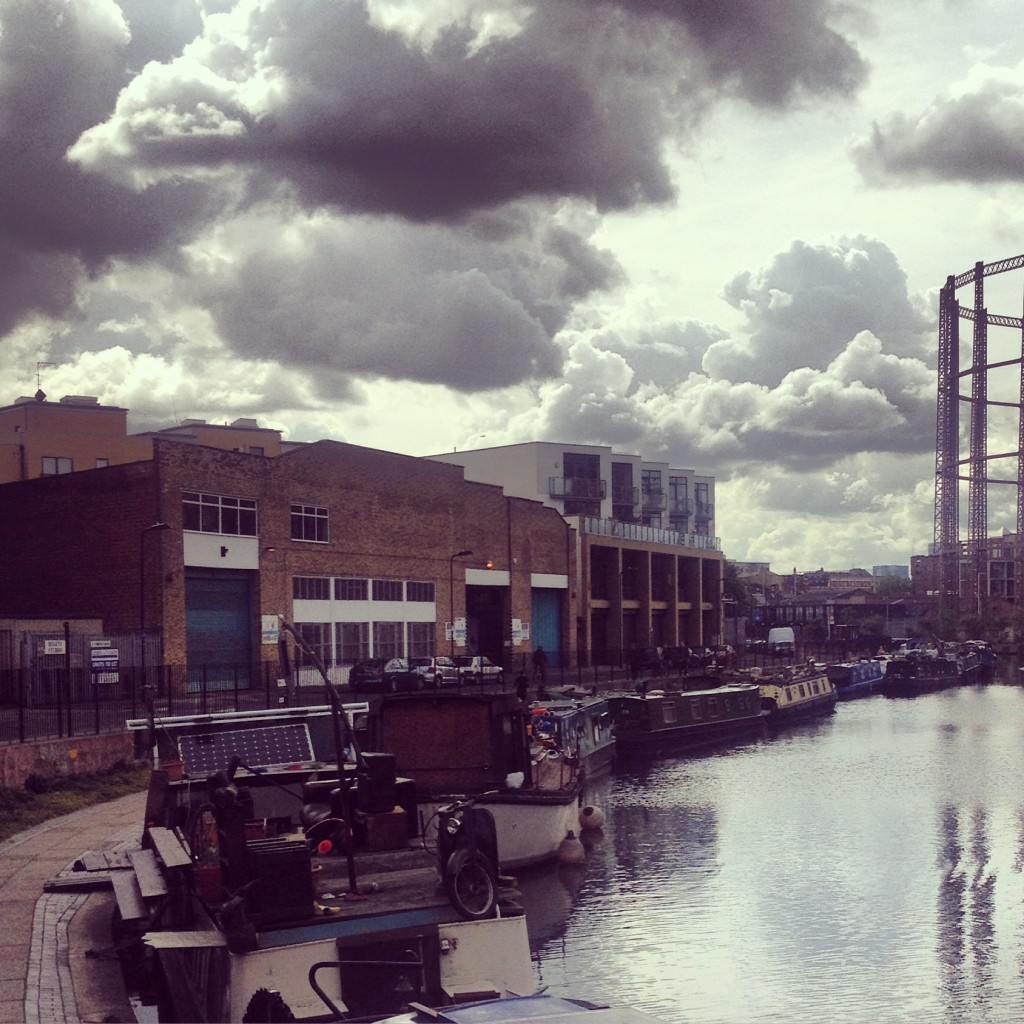 We explored trendy Bermondsey – an area new to Cooper who took to sampling a Guinness in every pub we encountered (he's on holidays, after all); and indulged at Brick Lane Coffee along this same strip which offers a funky, arty-type atmosphere, nice coffee and fast free WiFi. Another business of note which we found here is Holly & Lil, Handmade in England – a boutique pet store with gorgeous wares and cute dogs hanging out inside for good measure.
We also sampled our way through Borough Market – tip: find the vegetarian Indian curry stand – best curries I've had in a looooong time. Delic!!
As Tower Bridge, Tower of London and St Katherine Docks are within a short walk from this area too, we explored across the Thames to where, this very week, moving tributes commemorating the beginning of World War 1 – The Great War – have commenced.
On Tuesday, Barry, Paulo, Cooper and I wandered across for dinner at The Dickens Inn, a divine pub situated along St Katherine Way, a bit of a local secret, even though it's only a few steps beyond the Tower of London and the bridge. The reason for our journey in this direction though, aside from dinner, is that we wanted to see what's being called an "evolving installation" by artist, Paul Cummins, and award-winning stage designer, Tom Piper, surrounding the famous Tower of London. Called Bloodswept Lands and Seas of Red, the installation is, in fact, thousands of ceramic red poppies which by 11 November 2014, will be "planted" around the Tower of London, and will number 888, 246 representing all British military lost during the war. The poppies – each uniquely hand-crafted – will be sold off in November and monies raised will be shared between the UK's six key service charities. –Read more here.
Tip: Head into the area late afternoon so you can view it all as the sun goes down and then prettily lit up into the evening. 
Night fell around 9pm, and the sound of canon fire from outside the Tower of London rung through the air. As we walked across the bridge we could see smoke billowing out from around the river front – a surreal experience in 2014! We then noticed a tower of blue light beaming into the night sky in the distance. We've since discovered it originates from Victoria Tower Gardens, and is another of the city's commemorative nods to The Great War. On closer inspection, the light – called "Spectra", by Japanese sound and light artist, Ryoji Ikeda, is a square of black matting on which 49 powerful spotlights are beamed upwards into eternity.
The light was actually launched on the evening of the fourth, when the city plunged into darkness as a mark of respect commemorating the beginning of a terrible and tragic time for families of the period. It will be visible for seven evenings from sun down, and I hope it reminds everyone of how lucky we are 100 years on. "Spectra" is visible for miles across the city, and indeed we can see it from our new place in Dalston, east London.
All in all it's been a memorable and wonderful first week back. We've now secured a place to live and are gradually catching up with friends. Here are some of our discoveries, August 1 to 7, 2014:
Best free WiFi:
Costa coffee, Shepherd's Bush
Westfield Shopping Centre, Shepherd's Bush
Brick Lane Coffee, Bermondsey
Le Ziz Restaurant & Lounge Bar, Dalston Junction
Cafe Route, Dalston Junction
Best coffee:
Brick Lane Coffee, Bermondsey
The random little stand on platform 2 at Highbury & Islington train station
Best food:
Lime Orange, Victoria (Korean cuisine)
Le Ziz, Dalston Junction (Turkish)
Coolest discovery:
Dalston Eastern Curve Garden