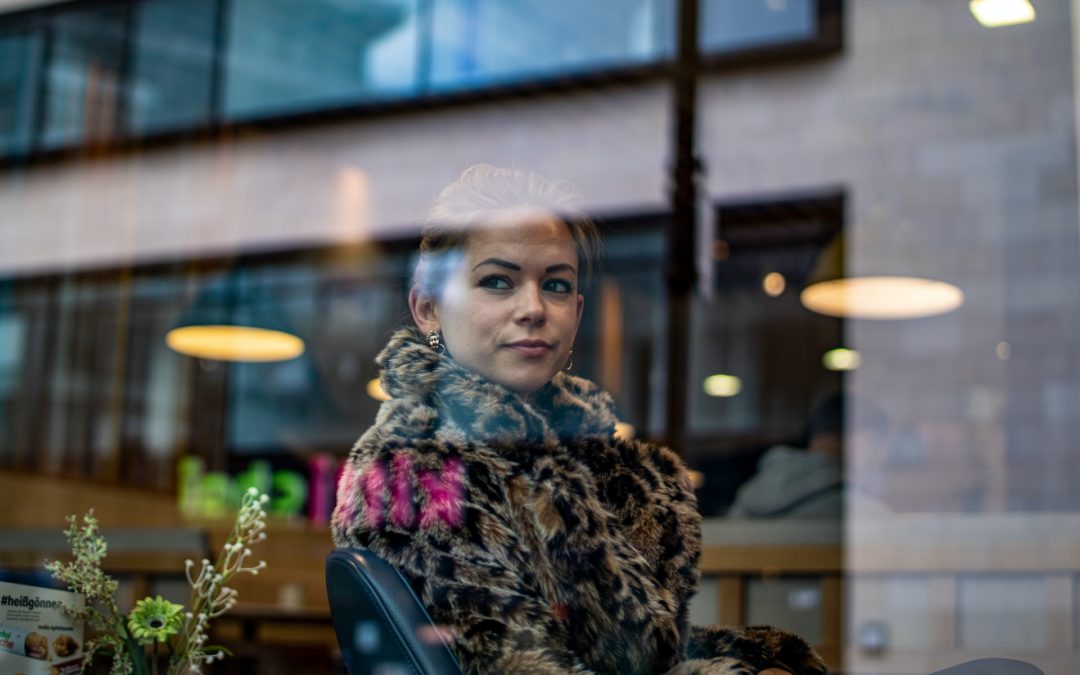 Ever felt like you're done with pleasing others especially when it's not returned? Most of us have been there! Here's my take on how to stop pleasing others and why we need to stop excusing ourselves…
For your own health: how to stop pleasing others
One evening when my nephew was very small, he dramatically stood up at the dinner table to declare, 'Mummy, I need a moment'! Kids are hilarious.
Unfortunately as we grow older, we tend to drop the naive honesty, and when we really do need a moment, we rarely request it.
Can you relate to worrying excessively about managing other people's wants over your own needs, saying 'yes' on autopilot, and over-explaining why you need to say 'no' to something?
Would you like to stop pleasing others all the time, even when you feel it's not right?
People-pleasing dilemmas
With Mother's Day upon us mid-month, I feel it's pertinent to be one who stands up against 'people-pleasing'.
Mums are renowned for putting themselves first, which is why this topic is top of mind.
That said, please do not take this editorial as a generalisation – I will not stereotype because there are people in my circles (yours too, I'm sure) – men and women – wearing all sorts of hats and still uncomfortably squirming at the table tagged, 'people pleasers'.
I used to think the only way forward was to always do 'good' by others, at my own expense. Thankfully I had my unhealthy people-pleasing habits pointed out. Severe symptoms you may recognise are saying yes to everything including things I felt uncomfortable doing, and when I was totally exhausted, all to keep everyone else pleased.
Taking 'me time'
Last month was buzzing with positive energy on the GC – an extra-long weekend and the Commonwealth Games. Fun times (especially when Prince Charles waved at me… honestly)!
By the same token, I dare say many of you were like me and scrambling to fit it all in – events with family and friends, the never-ending trail of life admin; travel for some, work for others and even moving house (I empathise with a fellow Get it girl who spent her holiday on that task).
Then there's the nerve-racking life stuff that involves not just physical input but emotional investment too, like taking care of unwell loved-ones or saying farewell to those you won't see in a while.
A scroll through Instagram and Facebook unsurprisingly showcased our good-time stories, but not the reality of the anxiety and over-commitment issues I was witnessing (then, and on-going for all of us). The familiar strain on faces across town reminded me that we need to practice balancing the line between self-care and selflessness.
Drop the 'yes' habit
Being very unhappy due to a long-term 'yes habit' and putting others first (even your most beloved) at all costs is not setting a positive example, but instead, sets a negative precedent.
There was a time when people-pleasing generated tears and havoc in my life. It's why I feel for those around me when I recognise the tension and unnecessary lengthy explanations about not being able to say 'yes'; or for those who regularly over-promise their time but always cancel on plans at the last minute (not a good look).
Take a moment. What's the worst that can happen if you just say, 'no'?
Help a friend out
As friends and colleagues too, we need to look out for each other. Don't let another people-please for you, if you're honestly aware they may not have the capacity right now.
I still struggle to say 'no'. I actually get excited about a lot of things and love to say 'yes'! But, I've made peace with a few things in this regard: I can't please everyone, but I'm finally ok with that. I can do it all, just not all at once! I can say no, in my own way by managing expectations and understanding my priorities. If there's guilt, then I just have to deal with it. Keeping all people happy all of the time is rather impossible, and I've actually realised a 'yes habit' can lead to your good intentions and time being taken for granted. Ouch.
I've learnt that saying 'no' is not necessarily selfish, and saying 'yes' to compromise and setting boundaries is wise. Offering a thoughtful 'no' will give you greater peace and better position you to support others in the long run.
How do you see it? Share in the comments below or find me on social media.