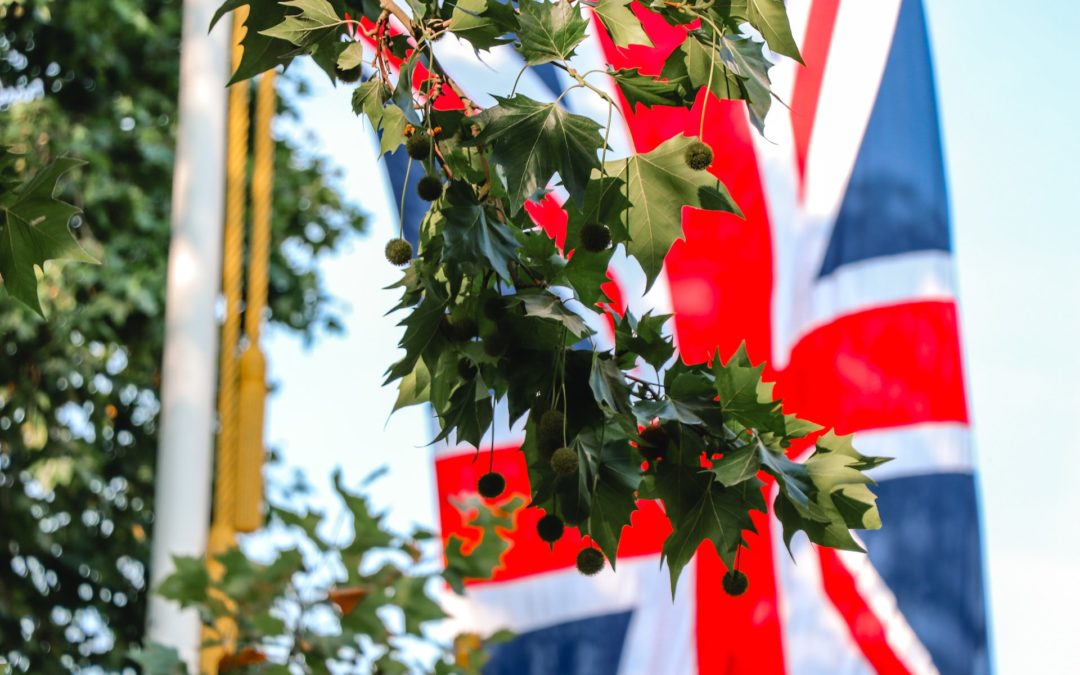 As an Aussie – and member of the Commonwealth – you may be eligible for a UK Ancestry visa. Cooper is, and he's just received his UK Ancestry visa for a third time. This allows us to move back to the UK to pursue a work opportunity in 2023. As his partner, I can apply to go too.
In this post, we'll share exactly how we applied and successfully secured working visas to return to the UK. We leave in Feb, and will take our dog with us!
UK Ancestry – what's it all about?
About ten years ago, Cooper discovered that he was eligible for a UK Ancestry visa. This is because his Grand-ma was Scottish. She travelled to live in Australia during the period that now gives him the "birth right" to live and work in England, Scotland, Wales or Northern Ireland. The visa is flexible, allowing five years at a time with the option to apply for Indefinite Leave to Remain. There's no age limit for applying, and no limit to how many times you can apply for it.
Unfortunately, the numbers of people in Commonwealth countries that this visa applies to will begin to dwindle now. This is more of a benefit for a generation of people whose grandparents travelled during the earlier part of the 1900s. British great-grandparents or parents do not allow access to this exact visa.
Background to our application: why we are applying for visas again
Travel Live Learn was born out of Cooper's and my experience living and working in the UK.
We have actually lived in London twice before. The first time was between 2010-2012 when Cooper was first living and working there on an Ancestral Visa. I was under 30 then, and allowed to work under the Youth Mobility Visa scheme.
We returned in 2014, this time paying an immigration lawyer to help us secure Cooper's second UK Ancestry visa and aligning me as his long-term (un-married) partner.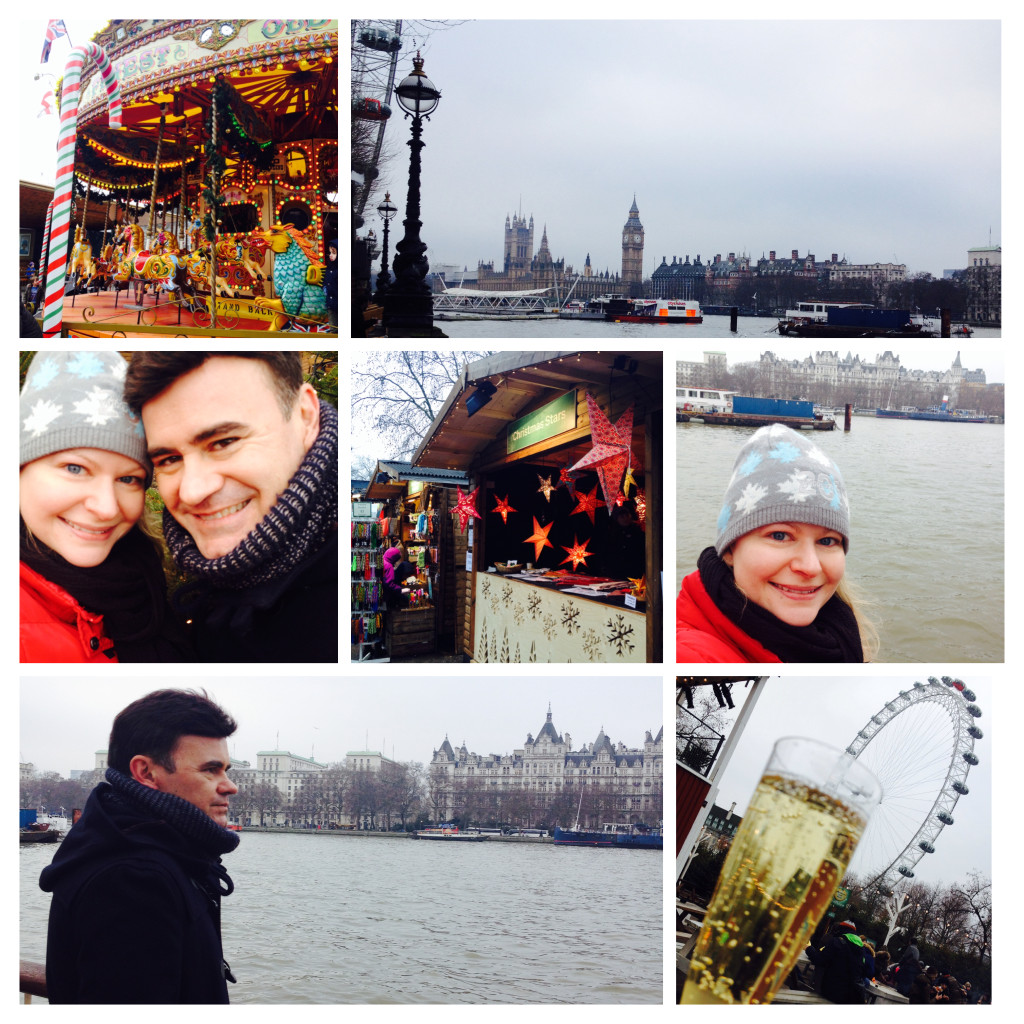 Cooper and I had completely settled in the UK by 2019. We fully intended to apply for Indefinite Leave to Remain (ILR) in 2020, having almost completed the five years settled status requirement. We were preparing to study for the Life in the UK test when COVID struck.
With just three months to go before we would be granted the right to come and go more freely, a difficult change was forced upon us. Not only did COVID remove our option to live, work and travel as we had previously done, but at the same time, my Dad came to the end of a battle with Prostate Cancer. It was a dreadful period of my life, where "goodbye" took on many meanings. I'm glad to be moving past it.
Applying for UK work visas post-COVID restrictions
Now that restrictions have eased in most parts of the world, we can move about relatively freely again. An opportunity presented itself that's meant we have decided to go back to England to live and work for a little while. We're even taking our COVID puppy, London, with us! (if you're looking for advice and experience around travelling internationally with a pet, we will share it all on YouTube.com/travellivelearn).
Taking London dog means a serious chunk of our moving budget is gone straight away. So, we decided to take the plunge and apply for the previous visa combination we had (Ancestral + partner visa) ourselves.
"Ourselves" = "me" when it comes to gathering all the admin and paperwork for this fairly stressful task!
Discover our full experience here:
Steps you'll take
Apply for the Ancestry visa by following the links through the application forms on the UK Government website.
You will pay for the application and your NHS surcharge. Download and keep a copy of ALL of your answers, confirmation numbers and payment details.
Apply for the partner or dependent visa following the links on the website. Ensure your answers align with that of your partner's Ancestry visa application. Pay for your visa and NHS surcharge.
Book in for your biometrics, where you'll have your fingerprints and photograph recorded, as well as your supporting paperwork and application scanned through to UK Immigration. Your passport(s) will be taken from here and sent off to UK Immigration.
Wait patiently.
You will receive notification that your passports are available. Check inside for your temporary entry clearance (which means your visa was granted – yay!).
Upon entering the UK, you have ten days to collect your official biometric card – like a plastic ID card. You will have nominated a location for collection during your visa application. We chose a spot in London that we knew how to get to. It's usually a post office.
Top tips and advice following our DIY visa application in 2023
For the Ancestry visa, you need to enter the UK within three months of being approved for your visa. If you do know when you need to be there, e.g. for work, give yourself plenty of time – apply at the beginning of the three months.
I received an email saying I had underpaid the NHS surcharge. This seriously freaked me out, because I had been undercharged during the application process. I will never know if this was my fault or a problem with the user journey on the application pages. There was no need to panic though. I paid and it all went through fine.
Stay calm. There's no real way to track the progress of your visas so you just have to wait and expect the best. If you supply plenty of evidence to show who you are, that you intend to work and that you can support yourself, you will be fine.
For peace of mind, if you can get to a visa processing centre that offers an expediated service, we would take that option. In Australia, VFS Global – the company that processes your paperwork and biometrics (fingerprints and photograph) – offers a priority service at their Sydney, Melbourne and Perth centres.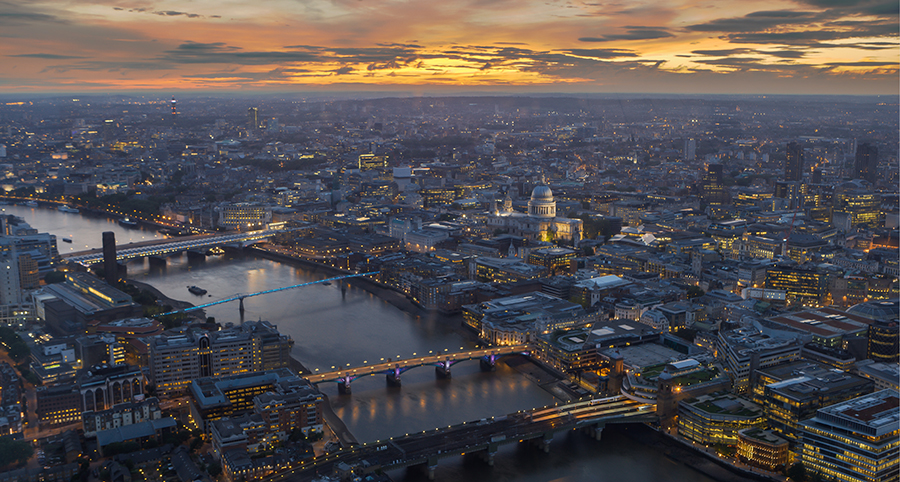 Applying for UK work visas from Australia: resources and links
Websites you will need or might find helpful are:
Any questions, please feel free to reach out in the comments below.
Podcast: Play in new window | Download