In response to readers' questions we've produced a house sitting Australia guide. While Cooper and I have our sitting experience in the UK and Europe (so far), we are Australian, and happy to offer insight into an incredible destination.
If you dream of spending time Down Under, house sitting in Australia is a great option. Here we'll share with you options on what sites to use, and where to go in Australia as a house sitter.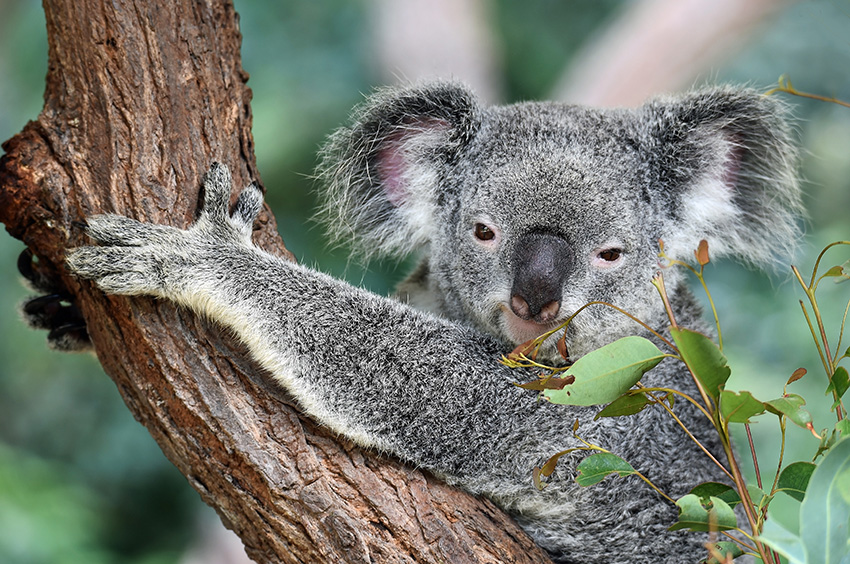 What is house sitting?
House sitting is where you take care of someone else's house – and often, pets – in exchange for free accommodation. Some people do get paid to house sit, but many do not. You can house and pet sit anywhere in the world, and it's a great way to see new places and supplement accommodation costs.
You do need to take the 'job' seriously, especially if you're taking care of pets. We always leave a property as we've found it, if not in better shape! Discover how we got started, and house sitting tips.
Sign up for our e-news for an exclusive FREE guide.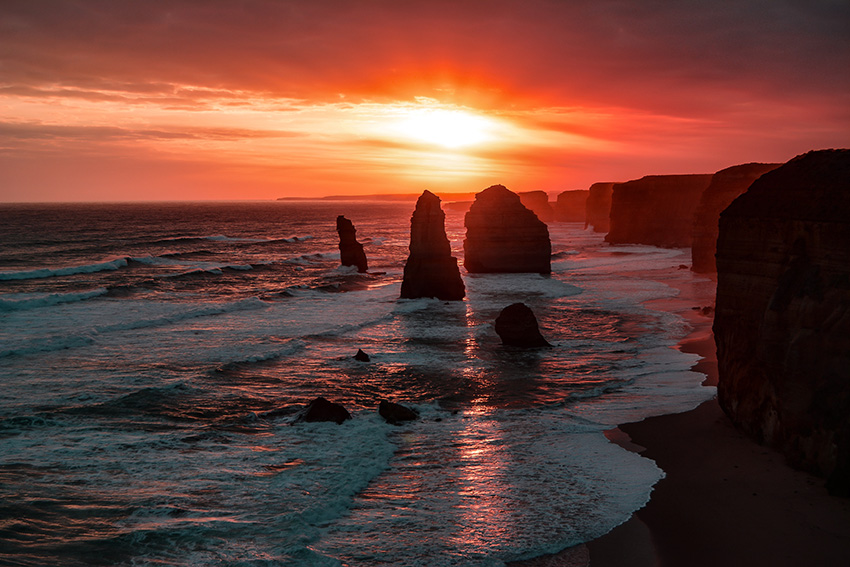 Why house sitting in Australia?
House sitting Australia wide gives you a real chance to see our beautiful country. If you've ever tried to plan a trip to Aus, you'll quickly have discovered how vast the country is. Also, for most people Australia is a long way to go – so you want to have a bit of time to stay and travel, if possible. With all that travel as an expense, house and pet sitting in Australia can save you money on accommodation. An added bonus is that you might end up discovering an amazing place that you wouldn't have if you'd not been assigned a house sit there.
We find it's a good idea to not get too attached to a particular outcome when applying for house sits. Don't just aim for Sydney, for example. Search for what's on offer in the State of New South Wales, and then you can travel to Sydney around your house sit.
Similarly, see what's available in some of our other gorgeous big cities like Brisbane (such a GREAT place these days), and the Gold Coast in Queensland.
Travel visas to Australia can be granted for up to a year, and house sitting in Australia allows you to 'go slow' – take your time in a place, immerse yourself in the Aussie lifestyle. There's no better travel experience than this, and house sitting gives you an economical way to do it.
House sitting is particularly great for not just retirees, but also for those who work for themselves, freelancers and digital nomads.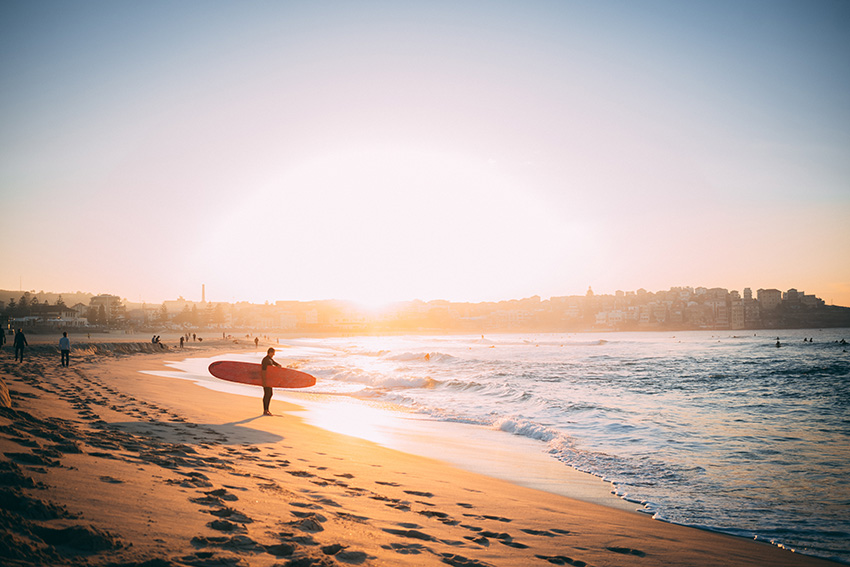 House sitting Australia – considerations
If you want to travel this way in Australia, a few important things you should consider:
Transport:
As mentioned, Australia is huge. Our cities can be spread out, and the space between towns and cities can be vast. How do you plan to get around when travelling in Australia? Will you be taking the bus or train long or short distances? Will you hire a car, or buy a cheap one? Access to your own transport options will determine where you go. It's very hot here, sometimes you simply can't hike for hours to get from one place to another. Plan your travel – and your house sitting commitments in Australia – accordingly.
Budget:
How much money do you want to spend while travelling in Australia? There are very expensive destination here, like Sydney. But if you head to lesser known towns or cities, you'll find cheaper cost of living and travel options. Determine how long you'll be here, where you want to go, and consider ways you can save or spend money.
When you're on the ground in Australia, there are plenty of tour operators who advise those with a lower budget on bus or train deals for getting around. Smaller towns or cities like Cairns also offer visitors on a budget more deals for entertainment and excursions that won't break the bank. Get on Aussie forums or ask questions of other Australians for advice and local tips before you travel.
Trip type:
We've got everything in Australia, from the city to beach, Outback, rainforest and desert. What would you like to see? Do your research and aim for house sits in destinations where your wanderlust can be quenched.
Remember – Australia is huge – so you're best to place yourself in an area that's in your heart to see. That said, there's something to be said for being open to new experiences and surprises. I'll leave that one with you.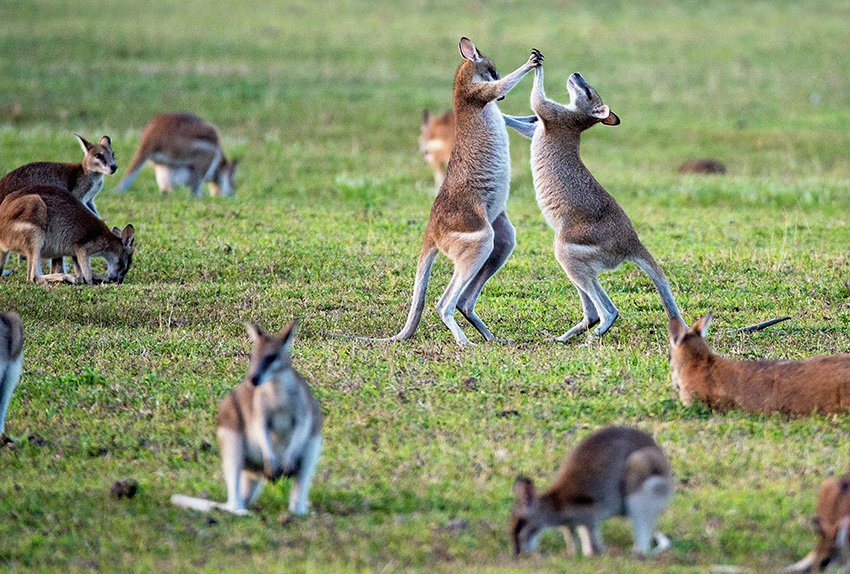 About Australia
There are six states in Australia:
New South Wales
Queensland
South Australia
Tasmania
Victoria
Western Australia
and two territories:
Northern Territory
Australian Capital Territory
At a glance
The Australian Capital Territory (ACT) is where our national capital, Canberra, is located, and it is the centre of government. New South Wales (NSW) is Australia's most populated state, and our oldest. This is where Australia was originally settled by the British, as a penal colony on the shores of Port Jackson where Sydney now thrives as the country's largest city. Our home state, Queensland (QLD) is Australia's second-largest (in size). Here you'll find the world-famous Great Barrier Reef, unique rainforests and extraordinary islands. You'll love Queensland – and our capital Brisbane – if you enjoy warm weather, outdoor and water activities.
On the other side of the country from Queensland is Western Australia (WA), Australia's largest state. Here you can explore vast deserts and secluded, sublime coastlines – miles and miles of untouched serenity. The state's capital is Perth, a popular destination for travellers from all over the world.
Victoria (VIC) is the smallest of the mainland states in size but is home to Australia's second most populated (but arguably coolest) city, Melbourne. Fashion, art, coffee and culture – Melbourne has it all, and all visitors love it! This lovely state is full of beautiful coastal and country scenery too.
Wine lovers, head to South Australia (SA) in the southern central part of the country. Adelaide, the capital city, is a foodie paradise, and a great base for exploring surrounding wineries, the Flinders Ranges and wilderness hotspot Kangaroo Island.
At the top of Australia, you'll find the Northern Territory (NT). Darwin, on the northern coast and Alice Springs further inland, are the most well-known destinations up here. You will have heard of the famous rock, Uluru too – it's here, at almost Australia's geographical centre.
From the top to the bottom of Australia – discover beautiful Tasmania (TAS) which is separated from the mainland by the Bass Strait. Tasmania's capital, Hobart, was founded in 1804 as a penal colony, and is Australia's second oldest capital city after Sydney.
Find out more about Australia's states and territories.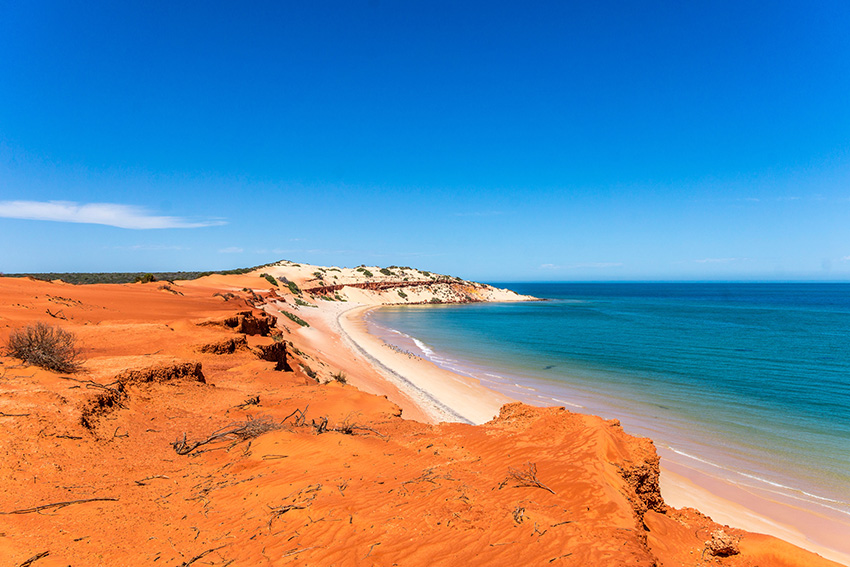 Top sites to try if house sitting Australia is on your travel bucket list
There's a number of options you can try if you're looking for house sitting jobs in Australia (or if you're looking for house sitters), but the top sites we know of are:
Find out more in our video guides
Our advice on what to look for in house sitting sites:
We have been house and pet sitting for about six months now, and plan to do more. But we did our research for at least a year before deciding to sign up for a service. In my experience, here's how I recommend you assess a site before planning your dream trip (to make sure it IS a dream trip).
Professional look and brand feel:
This might be stating the obvious, but there's no excuse for a lazy website these days. Look for professional design and easy user experience. I believe it shows care and that there's likely to be a team of professionals behind the brand. I'd also be looking to see how easy it is to find basics like FAQs, details on how your details and security is managed.
Website videos, testimonials and social media:
If you're ready to take the next step and commit to a house sitting site, whether you want to travel to Australia or elsewhere, delve deeper to see what you can find. Are there videos the brand has produced to show what they do and how far they reach?
Another simple tip is to take a look at how they present on social media – are there recent posts, reviews, a presence, even? This all goes a long way to show the legitimacy of the brand, its offering, and the people using its service.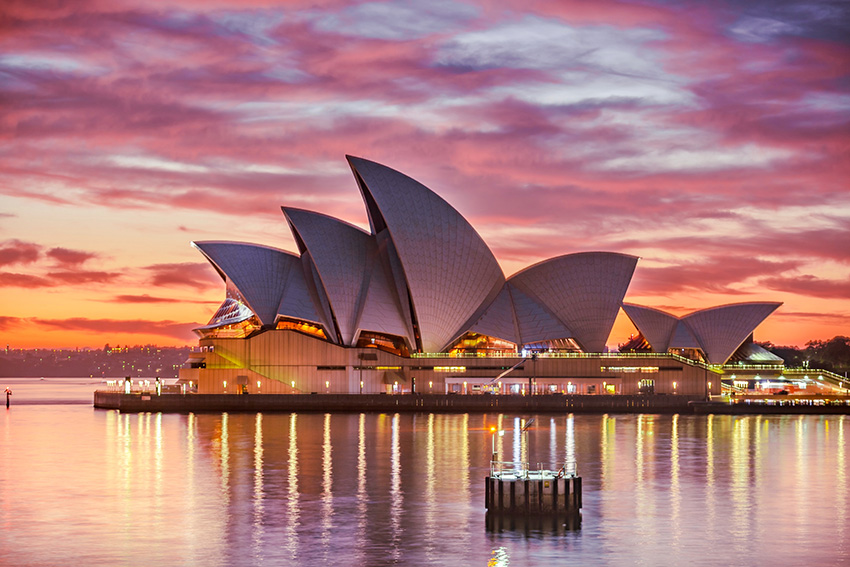 You get what you pay for:
I come across a lot of 'forum' looking sites, or 'shout outs' on Facebook. If you're going to negotiate with a stranger online for a free deal, good luck to you. A lot of people have mentioned to us that they were considering putting a call out on Facebook, for example, or applying for jobs they'd seen on there or a free site.
All because they don't want to pay a subscription fee. In my opinion this is highly risky – you could end up anywhere!
Look at reviews on sitters and house sits:
If you go down the route of paying for a service, which I highly recommend for your own security, take the opportunity to look at reviews. Just like you would on Airbnb or Tripadvisor, you can gain a lot of insight be looking at what people have written about a house sit, or a sitter. If there are gaps, that may be a sign you should take too.
And please don't forget the old rule: if something seems too good to be true, it probably is!
Subscribe to the service's e-news:
If you're interested in house sitting Australia or internationally, and you've identified a service to use, sign up for their e-news. This call to action should be easy to find on their website, and their newsletters will give you more insight into how active the brand and its users are!
Paid vs free
I've found a few sites that are either totally free or that charge sitters but not home owners. This doesn't sit so well with me. House sitters should have the same protection as home owners, and in my opinion I think if both parties are willing to pay for a service then that for the most part legitimises those services.
Paid services usually mean more security checks too, on home owners and house sitters. Nothing's ever perfect, but you can set yourself up for the best chance at an awesome experience. Invest the time and a little money into this – we believe it's worth it.
If you have other views or questions, do let us know in the comments. Or better yet, join our dedicated house sitting group on Facebook – join here ☺
Find out more practical tips about house and pet sitting as you travel the world- subscribe right here for our free info series.