Thanks so much for connecting with us via email. Head over to your inbox to find your confirmation inside. Click the link to confirm your subscription and instantly download your fab bonus freebies!
If you don't spot the email, please check your spam folder, or if you need any help, contact us via email.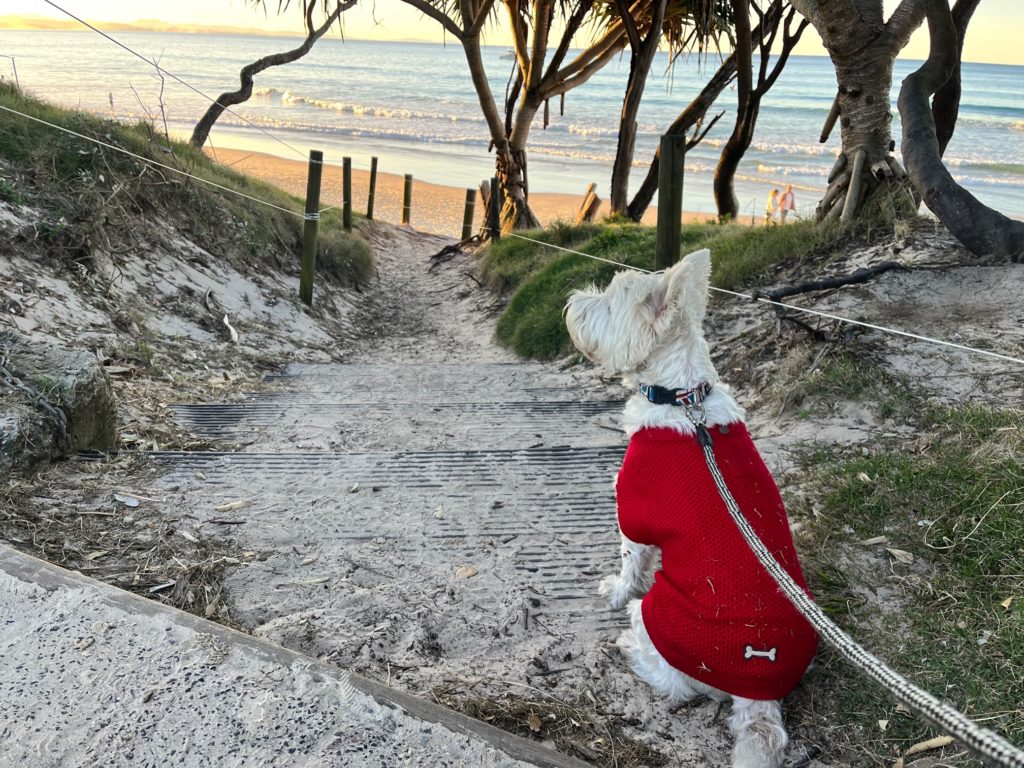 If you know of anyone else who might like to join in on all the adventure, please do feel free to share a link to the sign up form here.
In the meantime, if you're looking for more travel inspiration here's a great recent post about travelling the world on a budget. Or, you may prefer the adventure that house sitting provides – here's how you can get started!
For more ways to enjoy this site, take a look at our About Us page. In this section, we share more about what you can find on Travel Live Learn, as well as some fun facts about us.
Adventure awaits all of us: other ways to connect
We'd love to get to know you better. Subscribe or follow on our channels below, and drop us a comment to say hi!
As a thank you for joining us, here's a some cuteness to get you through your day. Adventure awaits this little Westie every day, no matter where in the world he may be :)
Sarah, Cooper & London xx