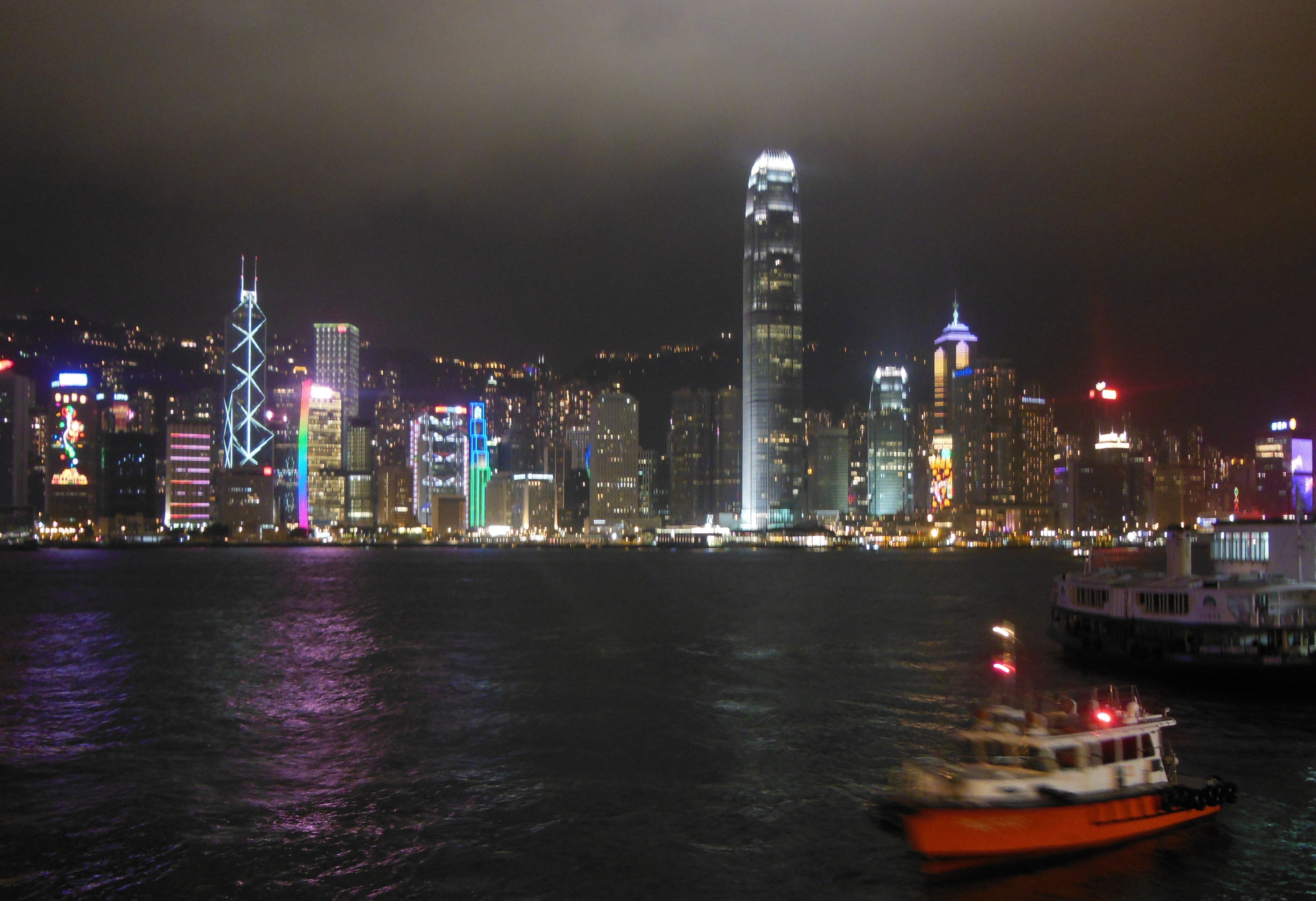 As I write this I'm mid-air on a flight across Queensland. I've been on a work trip, and in all honesty I'm a little sleep deprived, but it just occurred to me that the next time I'm due on a plane – in around seven weeks – I'll be on my way to London again. While this space has been updated with travel advice, images, media clippings and social commentary, I haven't updated recently on my true inspiration, travel. This site was born of my desire to share an experience that began in 2010 – that of changing tack, leaving life behind as I knew it, to move to the other side of the world to start again at 30 years of age. Nuts, I know. But the best thing I ever did.
How has living abroad changed you?
Loving + leaving a  new home.
When I was in Vancouver for a few months late last year, I caught up with a friend from there who lived in Australia for a number of years. We discussed how it feels to leave somewhere you've settled into – a place you've come to call home, that has offered new opportunities and regular adventures, not to mention chances for personal growth that can too often be missing in 'everyday' life. When she moved back home she couldn't understand what it was she was feeling – sadness, depression, loss. A friend told her she was grieving for her life in Australia. Immediately I understood. Leaving London was like breaking up with a love of my life. I'd grown, lived, begun again, learned, travelled, ticked items off my bucket list that I hadn't even imagined might be possible just a few months prior. I wasn't at all ready to leave and am actually only just getting over this terrible 'break-up' now.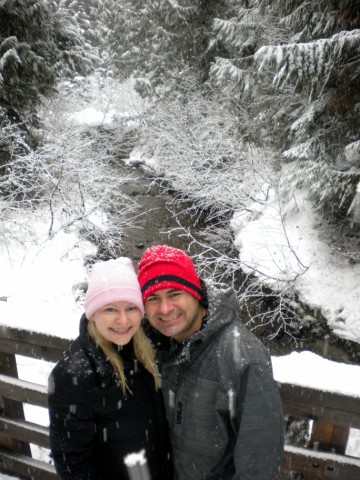 I in fact investigated this experience further for a story commissioned by a national women's magazine, and interviewed four women, all who, like me, moved to live and work overseas in their thirties – to Jordan, London, Hong Kong and Paris. Each, like me, agreed that making this move 'later in life' was in hindsight, more beneficial than going over as a young backpacker. Regardless of the fact that it's a little harder to 'settle' when you're a bit older, the opportunities to advance career and add new life experience to our repertoire of skills far outweighed any difficulties. Challenges became obstacles we overcame – these then transcended into achievements. One case study however, particularly identified with my feeling of loss. She fell in love with the 'city of love'. A few years on, when I spoke to her, she was only just 'getting over it'. She said that a second small stint in Paris was either going to 'make or break' it for her, but upon her return she managed to find some closure. She caught up with friends, walked her old neighbourhoods, contemplated the experience and happily, was able to move forward when she returned back home again to Australia.
Living for the moment; enjoy the 'now'.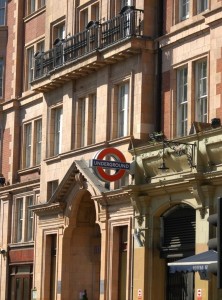 I suppose the same will happen for me. Images of my old life have started appearing in my mind again: reading a book in front of the Tower of London, wandering around Broadway Market, gazing up at the old buildings from a bus navigating its way through Whitechapel, and squirrels racing through Kensington Park. It's the little things – so different from my home in Australia – that are sometimes the things I miss the most. Those flashes of memory that come from nowhere, but that are often triggered by a sound, song, photo or the accent of a fellow traveller passing by in the street. Does anyone else agree? Buying a Tube pass, lunch from Tesco or dropping by a pub for a pint on the way home on Friday afternoon… I'm really looking forward to going back and retracing steps; and I'm excited to be inspired about the adventure ahead. Watch this space.
What's your experience of travel, living and learning abroad? Share with us www.facebook.com/TravelLiveLearn or Tweet me, @sarahblinco