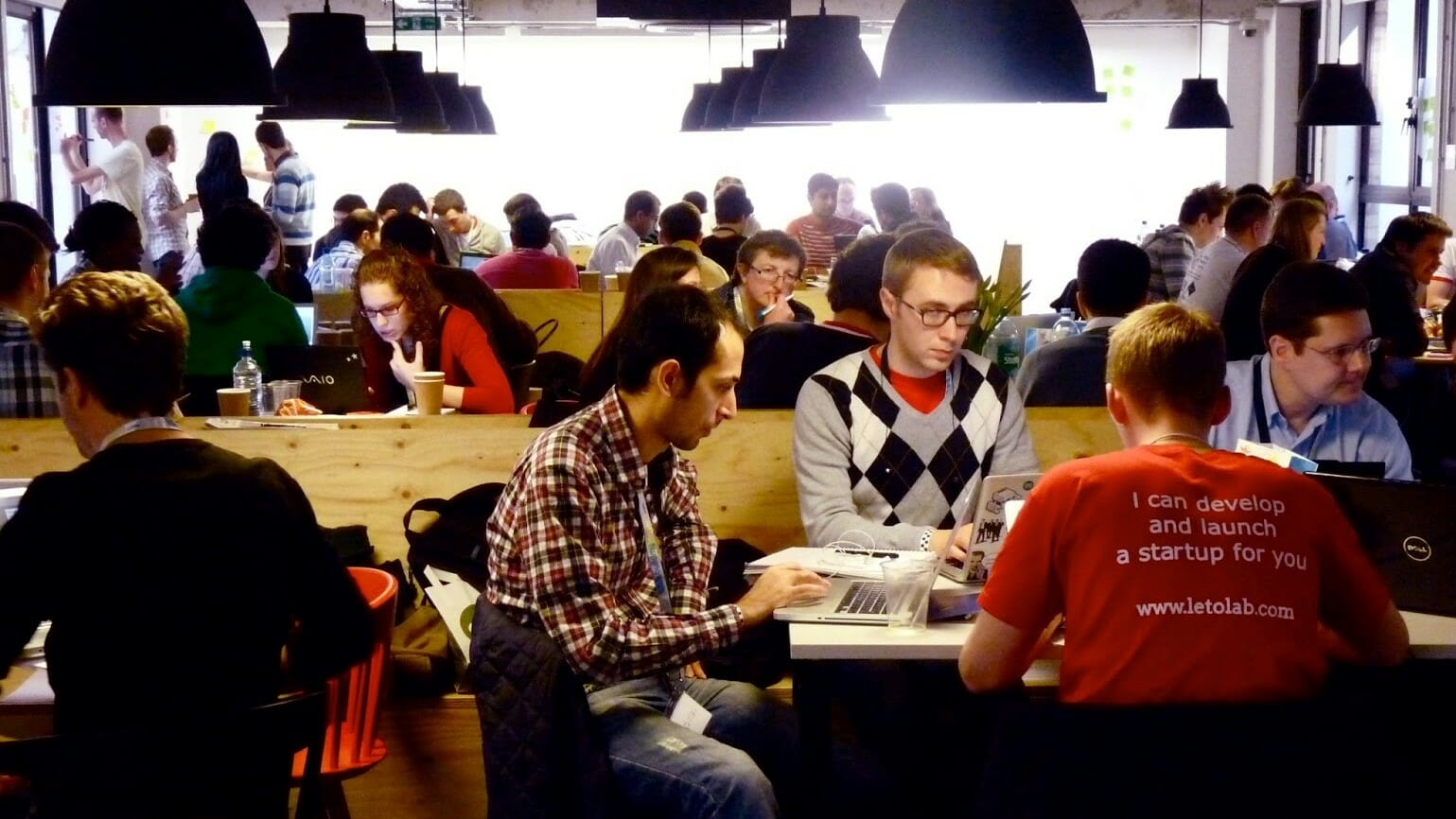 Along our path of discovery as 'Londoners' we're slowly picking up some tips and tricks to life as an ex-pat. The aim of this blog is to help others crazy enough to follow in our footsteps, so we are learning the lessons and letting readers know what to avoid or what to pursue. Firstly, we're really warming to the area we live in – Notting Hill/Bayswater is safe and brimming with convenient amenities like shopping, laundries, pubs, internet cafes, transport and Kensington Gardens just down the road. We had a brilliant sunny day here yesterday so I went for a wander around our neighbourhood. Some images HERE. London is so vast, unless you have a suburb aim due to work it's hard to know where to start looking for a reasonable address, but this area is a good place to start, at least in our experience.
Be wary of so-called Real Estate Agent fees – am still trying to determine whether a random GBP99.00 fee is legitimate, and have been advised to contact the Citizens Advice Bureau for information. Same goes for anyone who needs some advice here.Emergency number is 999!
There is a popular online directory here called Gumtree. It's useful for sourcing for all kinds of things from flats to computers and TVs. However, there are quite a few dodgy operators advertising on here, or utilising its services. We were definitely linked up in a too-good-to-be-true accommodation scam which others could have quite easily fallen for if desperate or not overly internet savvy. It doesn't mean you're stupid… just be careful and don't be too naive. A friend warned us the other day of another mate who was selling a computer on this site. Someone registered interest and dropped around to this guy's place to check it out – turned out the 'buyer' was just a psycho who turned up, beat the man senseless then went to the police to let them know he thought he'd killed someone. This person (not made up – known by friends of ours) is still paralyzed. Another friend bought a TV and DVD set and made the mistake of having the goods delivered to her flat – she was jipped out of part of the deal, then threatened because she wouldn't pay the whole fee. Use these sites but ensure transactions take place in public, and your whereabouts remain unknown.
On a bright a note, we want to recommend a few fab places we've discovered: Bar Soho for half price drinks and food 6 to 8pm! Westbourne House for fabulous tapas – 3 dishes for GBP10.00 Sunday to Wednesday. Kahn's Indian Restaurant in Bayswater – dine in and take-away yummy, and the delicious Banana Tree Canteen (our nearest outlet is 21 Westbourne Grove, Bayswater W2) which offers a quality array of Asian inspired cuisine and an Express lunchtime menu which runs all afternoon, not just during strict hours of say 12-2pm. Finally, we love love love Loco Mexicano, 107 Westbourne Grove, Bayswater.
For film buffs, a trip to the cinema in London can be quite expensive, if not totally out of the budget. However, if you're signed up with Orange for a phone deal, look out for their weekly 2 for 1 cinema tickets, issued by text message. Simply present at most box offices around town and enjoy!
SB