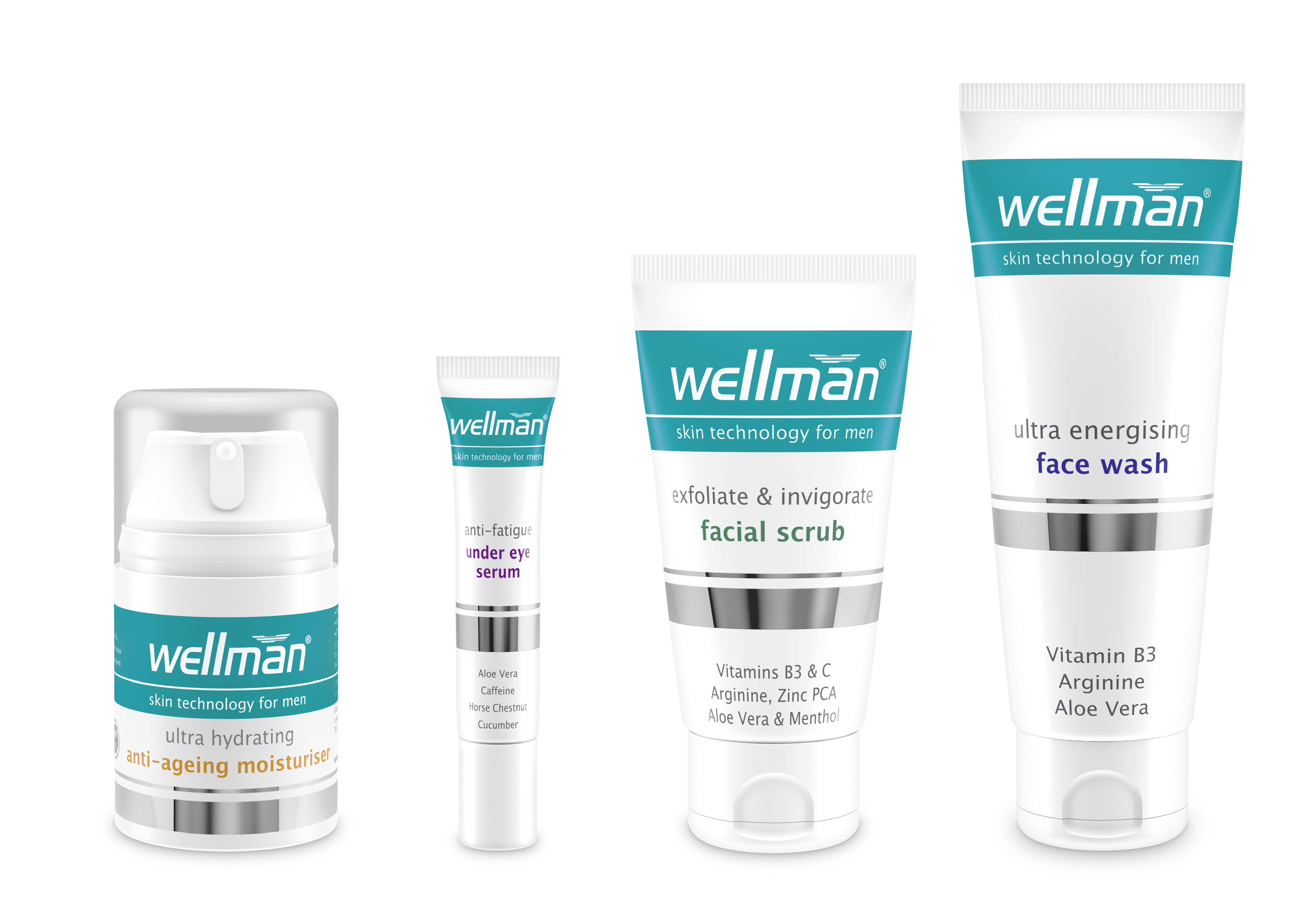 British health and supplements company, Vitabiotics, have entered the thriving male skincare market with their Wellman Skin Technology range for men. Designed to complement a healthy lifestyle, Wellman offers a perfect option for men who pride themselves on achieving healthy, clean, hydrated skin.
The basics of any grooming program is to cleanse, scrub and moisturise but since my introduction to Wellman, I've added a fourth; under eye serum. Over the last month I've been fortunate enough to sample this range, specifically formulated for men, and to my surprise I've had a positive response from my skin.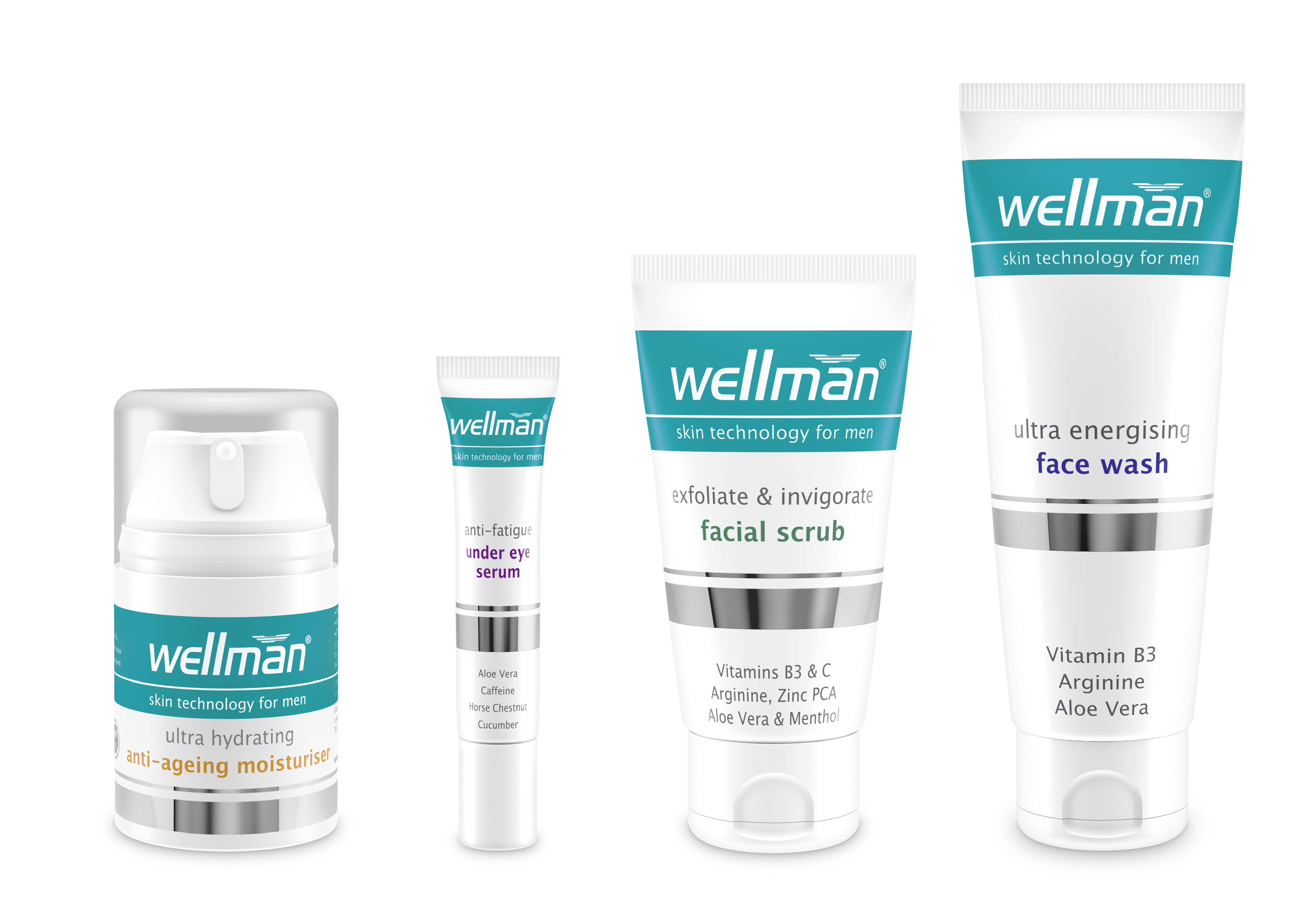 Ultra Energising Facial Wash
The facial wash is almost completely clear and it has an understated scent. The wash is light and comes out quickly so be aware of wastage. Surprisingly, you only need a small amount for a nice lather to help remove the impurities and pollutants in your skin. Even my girlfriend loves this one!
Exfoliate and Invigorate Facial Scrub
A good face scrub is a key player in helping you achieve smooth skin and a vibrant complexion. I found this exfoliate gentle and it helped reduce the dry, flaky areas around my nose, which I'm occasionally prone to. Apply once or twice a week in a light circular motion for a period of time.
Ultra Hydrating Anti-ageing Moisturiser
The true test of any moisturiser is if it causes blemishes or pimples which are normally evident after a week. Luckily, my skin had a positive reaction with its unique blend of antioxidants. Additionally, it also contains SPF-15 to offer protection from the sun which is the biggest factor in helping to reduce the ageing process.
Anti-fatigue Under Eye Serum
I've only recently added this to my skin routine as I'd grown accustomed to the dark circles under eyes and to be honest I hadn't really thought about their demise. After a few weeks I'd notice that the dark circles and puffiness had faded slightly. Which was enough for me to continue using.
Available from online from vitabiotics.com/Wellman
PS – to complement this excellent skin care regime, why not try Wellman's supplement, which works to improve your skin and health from the inside.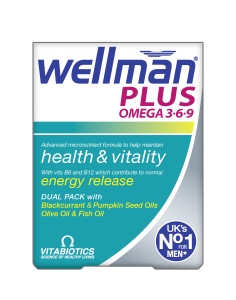 What grooming goodies can't you live without? Drop us a line in the comments to let us know.