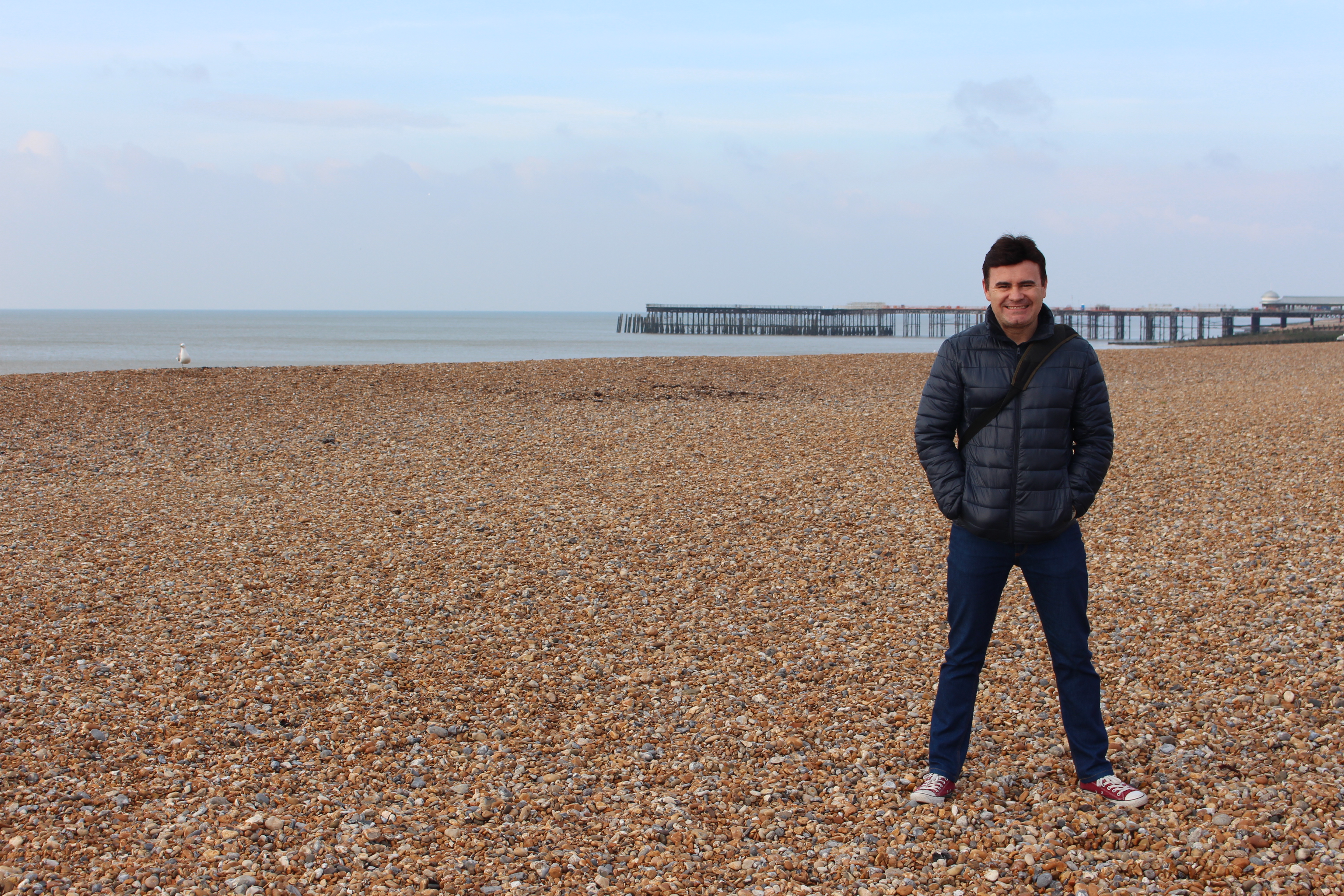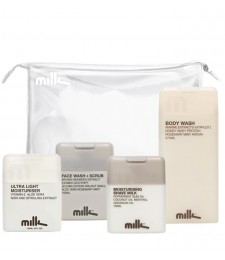 Milk is a skincare range founded by former Australian Olympian Michael Klim (you know, the guy with the shaved head who won a heap of medals) and his wife back in 2008. What's obvious about this product is the packaging, how cool is it? In the fashion world I believe it's described it as minimalistic chic.
Milk face wash and scrub is basically a creamy based scrub which helps exfoliate and cleanse the skin. In the past I've tried moisturising face washes that felt like sandpaper and left my face feeling dry. Not the case with this cleanser as it contains fine exfoliating beads which I didn't find rough on my face. Face washes are suppose draws out the impurities in your pores and cleanse your skin, which it did. It contains over 50 different nutrients, which they say help protect and moisturise your skin. All I was hoping for was that it left my skin feeling smooth, clean and soft and it achieved that.
Sometimes I get pimples from using creamy based scrubs but I had no blemishes after using it for a week. You only need to use a small amount (about the size of a pea) to cover the whole face.
Milk Ultra-light moisturiser
Milk's Ultra-light moisturiser is creamy without feeling gluggy, it's non-greasy and it's easy to apply. I like how it doesn't have a fragrance, I'm not a fan of moisturisers which have a sweet or chemical smell.  Surprisingly a small amount is enough to cover your whole face and neck.
Milk's Ultra-Light Moisturizer contains also contains over 50 different ingredients but the two that stand out for me are jojoba oil which protects against skin dehydration and Aloe Vera which acts as an anti-inflammatory, protecting your skin against breakouts and dry, red itchy patches but most importantly, it moisturises your skin and for under $15.
You can use it day and night and it also says that it contains anti-ageing properties so make sure you pay attention around the eyes and neck. I'll have to use it for a while to see if that's case.
It's Australian owned and uses 100% recycled packaging.
Overall, I'm pretty impressed with the product and its packaging.