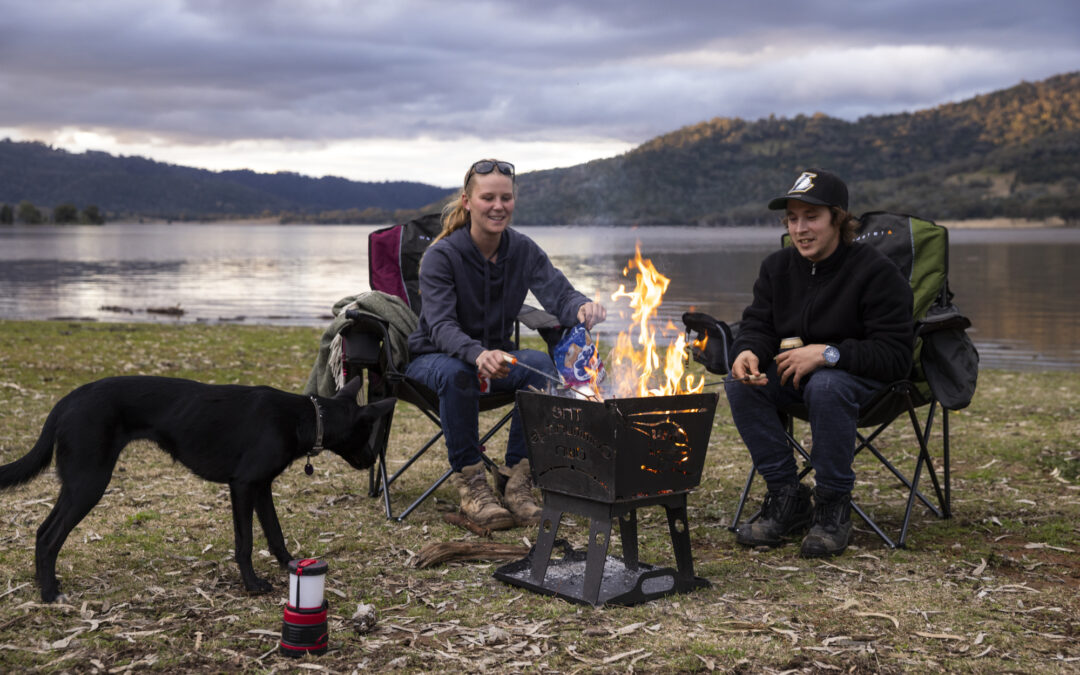 If you're a dog lover planning your next trip and searching for the top dog-friendly accommodation in NSW, we have the perfect guide for you. Reflections Holiday Parks in Australia recently curated a list of premier dog-friendly holiday parks in New South Wales, each one a unique paradise for both you and your canine companion.
**You might also enjoy this popular post on options for travelling with your four-pawed BFF**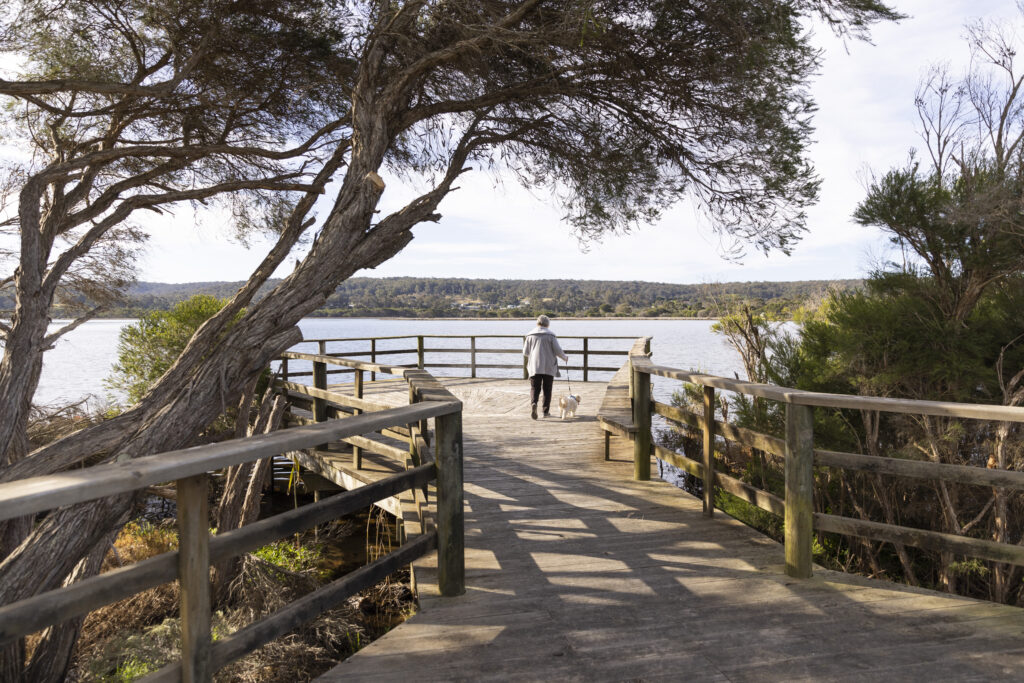 Top picks: Dog-friendly accommodation in NSW
7 great options for your and your family – two legged and four pawed :)
Shaws Bay Holiday Park: A Tranquil Haven
First on our list of top dog-friendly accommodation in NSW is Shaws Bay Holiday Park. Located in the heart of East Ballina, just a two-hour drive from Brisbane, this tranquil haven welcomes dogs year-round. A quick 5-minute drive brings you to The Spit, a popular off-leash dog beach where your pup can truly unleash its energy.
With the scenic vistas of Ballina and dog-friendly Byron Bay nearby, Shaws Bay is an excellent base for exploring the local attractions.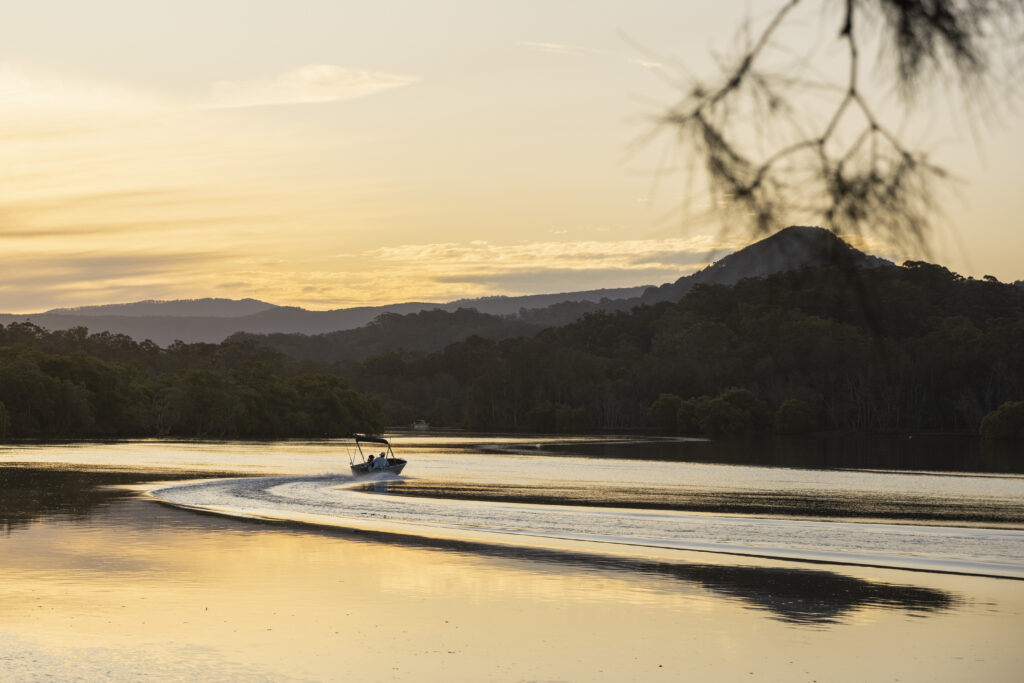 Moonee Beach Holiday Park: The Heart of Adventure
Continuing our journey, we find Moonee Beach Holiday Park, a mere 10-minute drive from Coffs Harbour. Among the top dog-friendly accommodation in NSW, this park has an abundance of dog-friendly caravan and camping sites, not to mention modern tiny homes and cabins.
After a day of adventure, treat your furry friend to a deluxe dog wash, while you unwind in the camp kitchen, play tennis, or enjoy the warmth of the fire pits.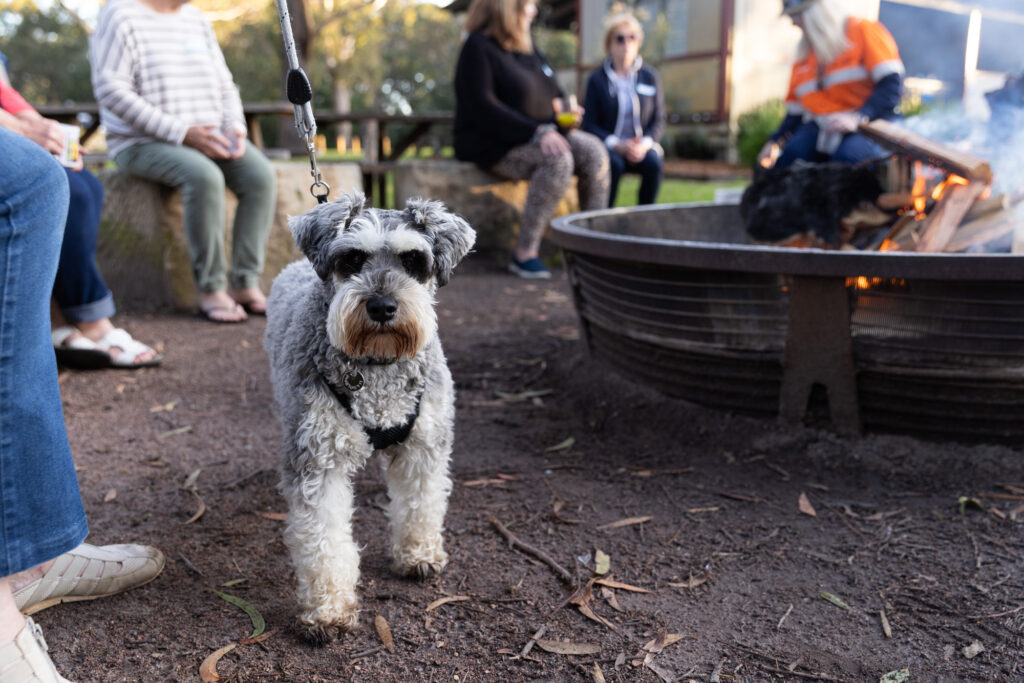 Discovering More of NSW's Dog-friendly Wonders
Let's venture further into NSW to reveal more top dog-friendly accommodation options!
Whether it's the serene coastal getaway at Corindi Beach Holiday Park, the quaint charm of Red Rock Holiday Park, the boater's paradise of Ferry Reserve Holiday Park, the beach lover's dream at Lennox Head Holiday Park, or the scenic beauty of Eden Holiday Park and Lake Keepit Holiday Park, there's something for every dog owner in NSW.
So, Why Leave Your Best Friend Behind?
According to the Animal Medicines Australia 'Pets in Australia' national survey (Nov 2022), about half of all Australian dog owners take their furry companions on holiday with them. This trend is rapidly growing, with a whopping 37% of dogs being acquired during the pandemic. So, if you're among the 69% of Australian households that own a pet, why not bring your best friend along on your next NSW adventure?