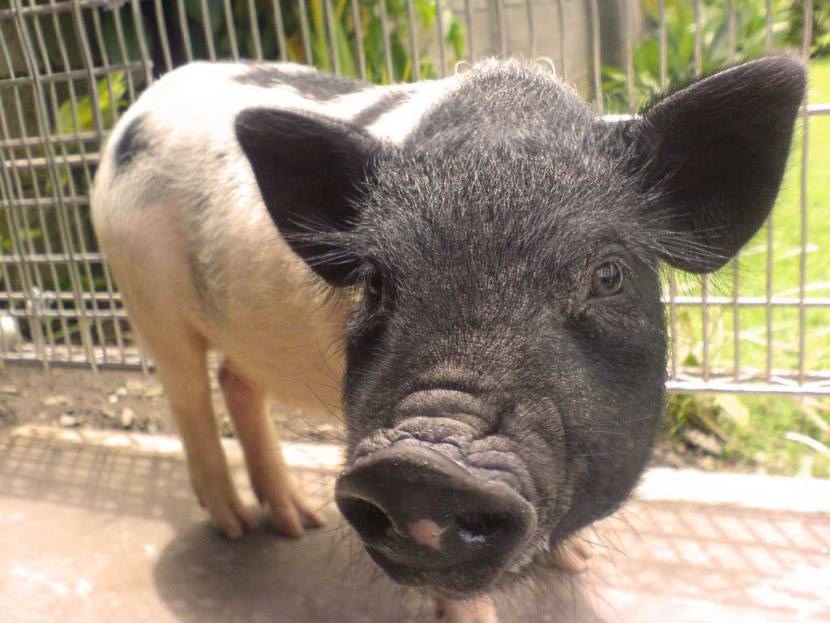 It's a haven for foodies, market-lovers and families – The Grounds in Alexandria is one of the hottest café spots to experience and workout your tastebuds in Sydney. Located in an old pie factory from the 1900's, The Grounds is now a whimsical secret garden that has a rustic/industrial feel. From the outside you never expect such a sanctuary to exist – a lovely surprise making you feel like a kid in a candy store, wide-eyed and excited to explore. On any given weekend The Grounds is jam-packed with visitors, especially over the 'holiday weekends' which hosts sprawling market stalls and live music.
Here's why it's a perfect spot to check out – explore The Grounds of Alexandria
Kevin Bacon calls it home
Unfortunately not the actor, but The Grounds has its own Kevin Bacon celebrity – a lovable pig who made headlines all over the country for being kidnapped last year. He is now safely back home and can be seen lapping up the attention in his barn. Along with Kevin Bacon, there are sheep, chickens, ducks, rabbits and more in the petting zoo area.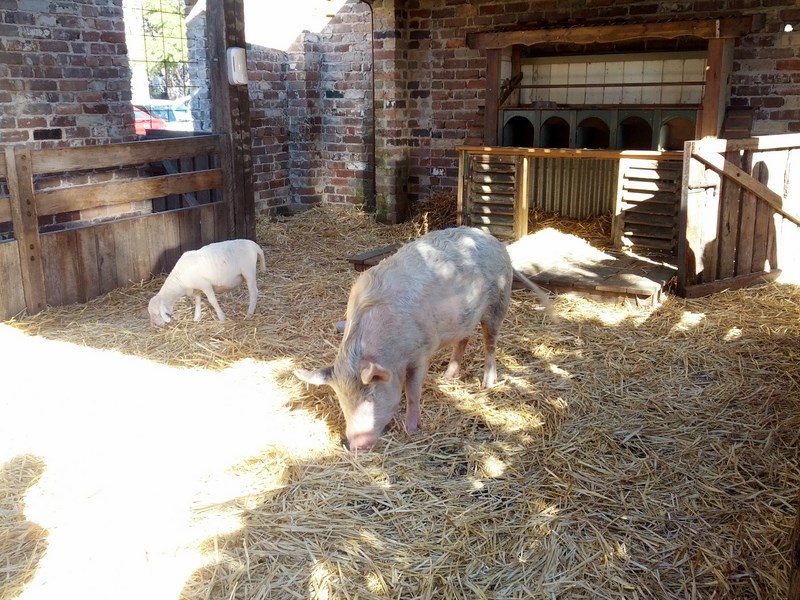 Greenhouse garden dining
For a dining experience that'll make you feel like you're in a greenhouse garden, drop by The Potting Shed. With hanging plants, flowerpots and garden tools everywhere, this venue is one of a kind. It also features a funky bar offering an extensive cocktail list and wine menu. The venue even has its own resident pet, Fluffy, a magnificent blue and yellow macaw that is perched freely on top of its cage and playing happily amongst the diners. What's great about The Potting Shed is it's open till midnight and the food is scrumptious, and surprisingly well priced. Some highlight dishes include the steamed black mussels, bite-sized pork-belly buns and buttermilk popcorn chicken. On the beverage side be sure to try a cocktail – my drink of choice is the Toiler's Tonic.
Coffee is their passion
The Grounds is renowned for its coffee and it would be a sin if you didn't get your caffeine fix here. With a coffee research and testing facility on-site – they mean serious business when it comes to brewing the perfect cup of coffee. Sourcing the finest beans from all over the world including Brazil, Colombia, Ethiopia and India, The Grounds constantly change blends (largely determined by seasonality) to ensure the best-flavoured coffee is produced.
Tip: While waiting for a table at The Potting Shed, grab a coffee and sit in the main garden area.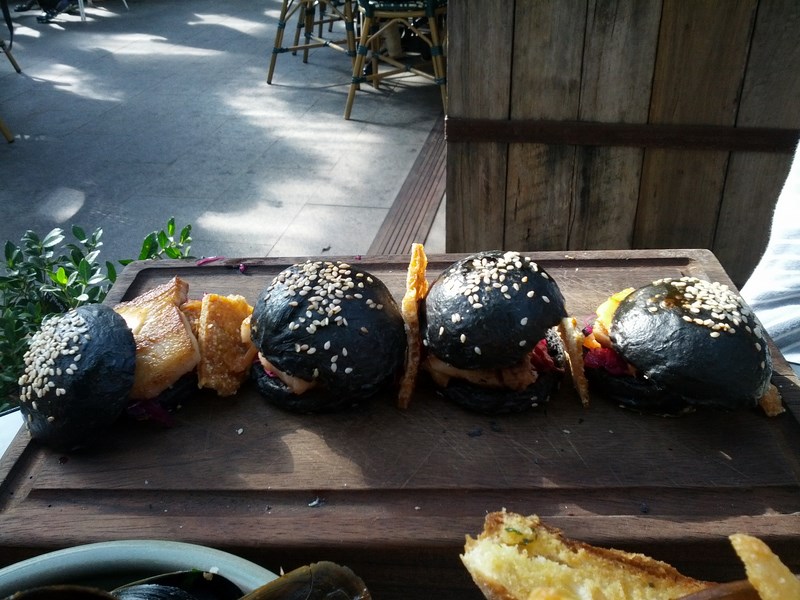 Eat your heart out
On premises is the Salt Meats Cheese venue, a warehouse-style delicatessen offering the finest products stocked sky-high – from olives, antipasto, dips, truffles, prosciutto, cheeses, jams, gelato, pasta and more. It's a gourmet foodie's dream but it doesn't stop there, with Italian cooking classes also available to indulge in. Each weekend they run classes in making fresh pasta and ravioli, woodfire oven pizzas (matched with a glass of wine) and mozzarella. It's a great activity for families, friends and groups – bound to produce a lot of laughs and tasty treats in the process.
Find The Grounds of Alexandria at Building 7A/2 Huntley Street, Alexandria
Have you explored The Grounds of Alexandria? Tell us what you think.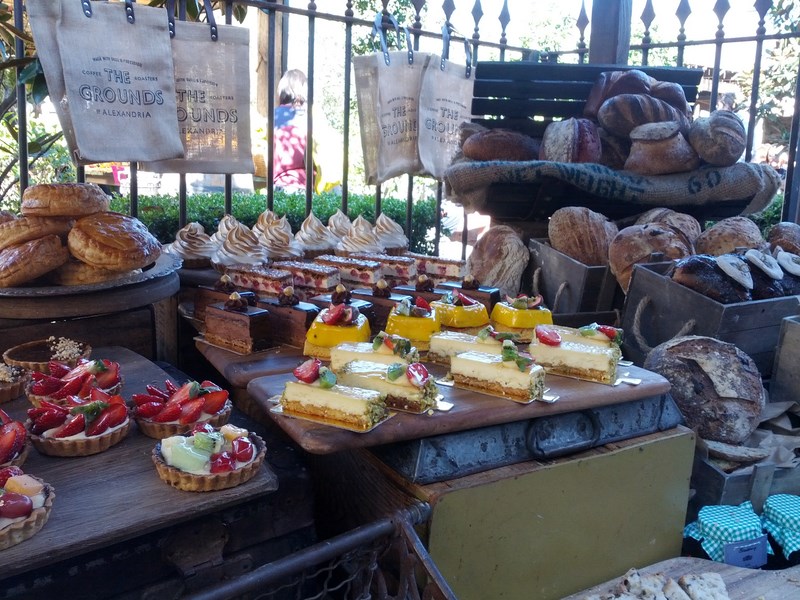 About the writer
Danielle Muller (@stuffitgotravel) is a Sydney-based travel blogger and communications professional. Follow her travel adventures, stories and recommendations at stuffitgotravelling.com.