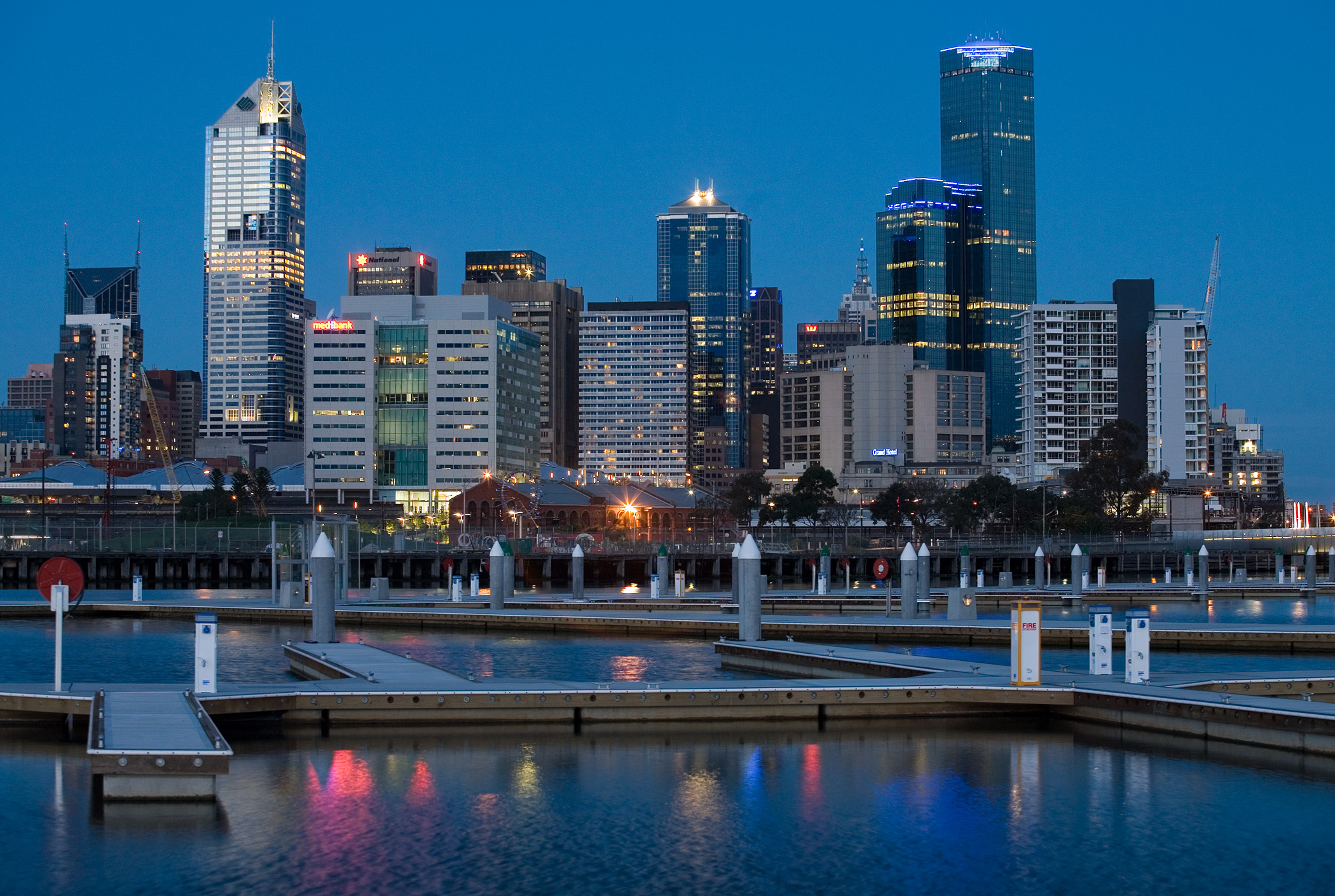 If there's one thing you can rely on in Melbourne, it's that every day there's something new to experience. New cafes, bars, restaurants, events and pop-ups are well, popping up, quicker than most can keep track, leaving many visitors and locals paralysed with choice when the weekend rolls around.
Whether you're relishing in a hotel Melbourne CBD or just keen to play tourist in your own backyard, here are a few ideas on how to have a quintessential Melbourne experience without waiting in line for the latest hot spot.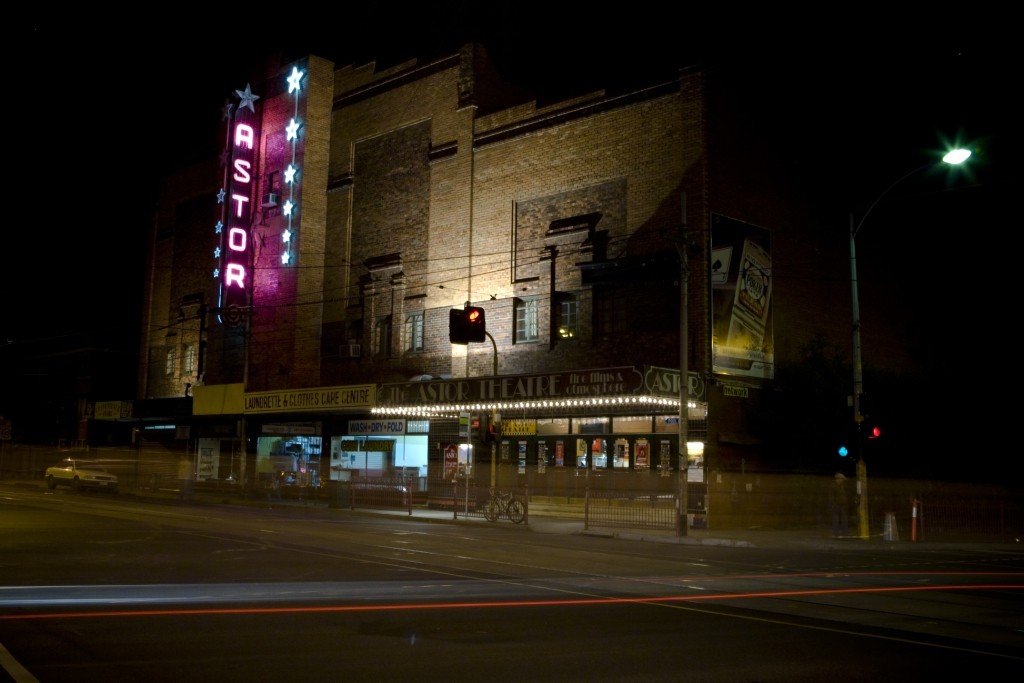 Venues such as The Astor Theatre in St Kilda (pictured above) still offer a memorable cinema experience, often with the option of dressing up and singing along, for typically under $20.
While the films might not always be the latest Hollywood blockbusters, they're the classic cinema and gems from childhood you're certain to have a soft spot for.
With new places to drink and dine opening and closing every week, why not grab a table somewhere that's proved itself consistently over the years.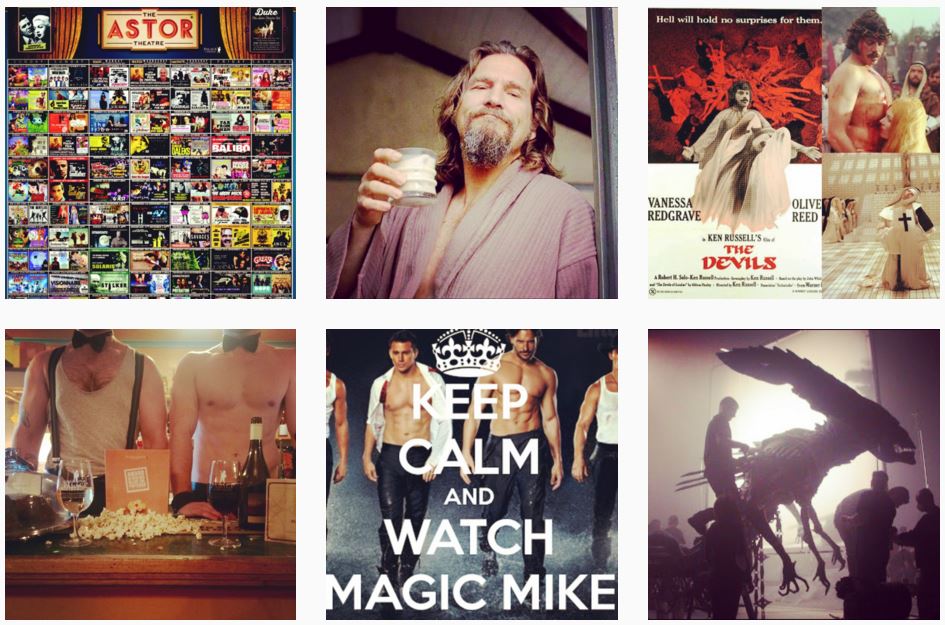 Travel tip: Stay in a fab Melbourne CBD hotel
Get amongst the action, whether you're visiting or simply seeking a staycation.
We enjoy the super convenient and lovely hotel Melbourne CBD stay with Ibis/Accor, click to find out more.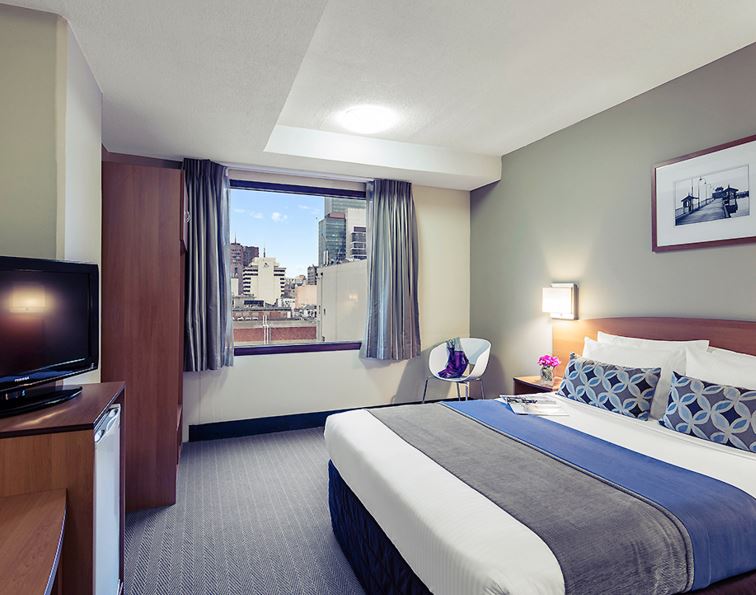 The Italian on 101 Collins Street in the city (pictured) also offers a classic Melbourne dining experience that's been 'hatted' by The Age's Good Food Guide for five years running.
It's tucked away and offers couples an ideal pre-theatre date night dining spot as a variety of the best theatres are all an easy stroll away.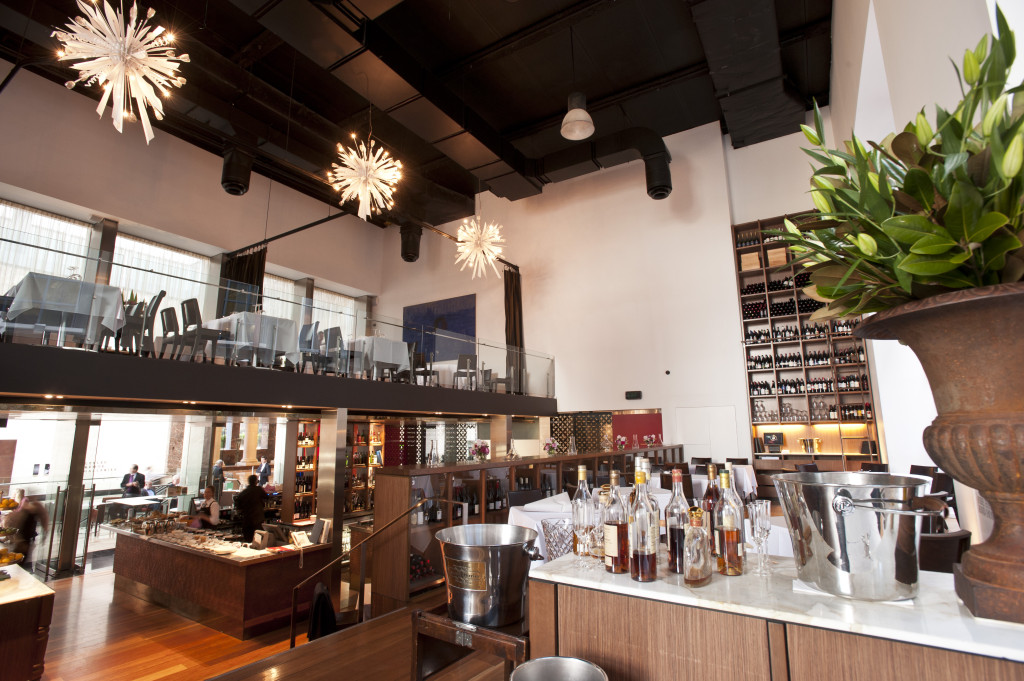 Those seeking something a little bit different should consider a Melbourne coffee tour. As a place with a reputation for having world-class baristas, why not enjoy one of the things this city does best?
While there are a variety of tour providers to choose from, typically these are walking tours roughly around 2-3km in distance and let participants experience not just great coffee, but also some of the unique architecture, laneways and street art that endears the city to so many.
As an added plus, they usually run in small groups, so if you're keen to meet new people, it's a great way to do it.
And while you're on foot, the Royal Botanic Gardens offers an absolutely vibrant Aboriginal Heritage Walk. This is one of the more popular tours through the Gardens for good reason, as it provides both an informative as well as serene way to appreciate the spot as well as its traditional owners. Tours are run by an indigenous guide and include a smoking ceremony, guided walk and talk about traditional uses for food, medicine and many other surprising bits of information we often take for granted among the hustle and bustle of daily life.
In a city where there is always something new to do, it's easy to overlook some of the classic experiences that have consistently impressed visitors and locals alike. Remember, it's not always about the next best thing.
Want to go and need a tip on a hotel in Melbourne's CBD? Check rates here.
About the author
Gwen O'Toole is an accomplished writer focussing on travel, events management and food and wine. She also published a fiction novel while spending the past eight years as a magazine editor and travelling the globe before launching The Ideas Library, a creative services and event management company. She is regularly featured in a variety of travel and leisure publications and blogs.