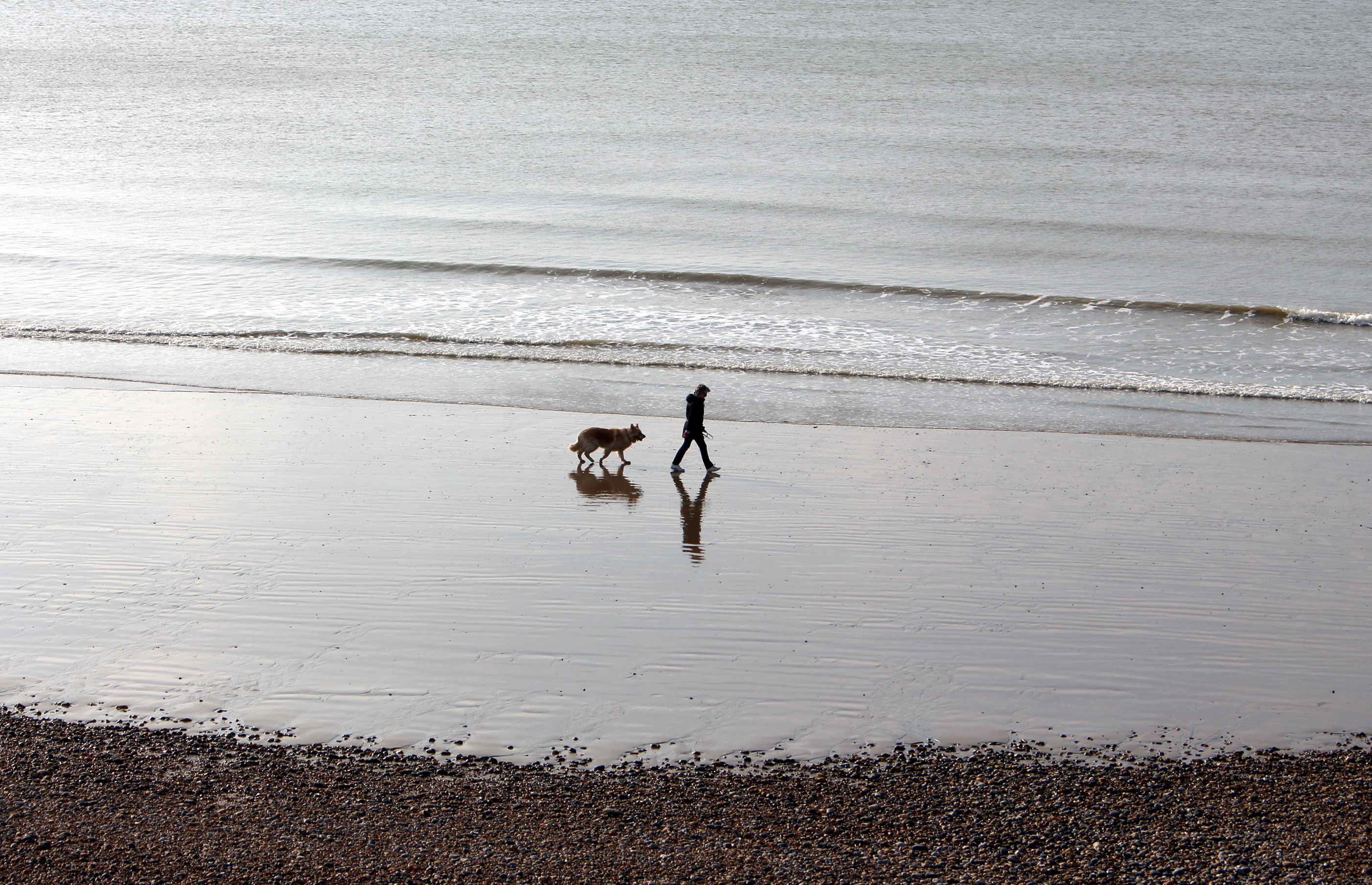 Dog tired? There are plenty of options for pet friendly travel in Australia. Wotif.com has shared some ideas with us for holidays to get tails wagging.
NSW – Carool
Tailwaggers Rainforest Retreat
Escape to (3.5 star – self rated) Tailwaggers Rainforest Retreat with your four-legged friend. Relax in a self-contained cabin with a fenced yard purrfect for your pet and take advantage of the nearby walking trails. Linen is included for pets as well and there's even a dedicated hydrobath to wash your pet.
VIC – Rutherglen
Must Love Dogs B&B
Dog lovers should head to (4.5 star – self rated) Must Love Dogs B&B. Get spoilt with treats and chocolates for all guests and take advantage of free pet sitting.
WA – Albany
Emu Beach Chalets
Pack your doggy or kitty bag and head to (3 star – AAA rated) Emu Beach Chalets for a pet-friendly break. Spread out in a self-contained chalet surrounded by bushland, just steps away from the beach.
QLD – Mooloolaba
Saltwater Villas
Pamper your four-legged friend with a holiday at (3.5 star – self rated) Saltwater Villas. Kick up your feet/paws and relax in a waterfront villa with pet sitting, a day spa, water sports, pool and spa – it could be your next purrfect holiday.
SA – Robe
Arches Spa Apartments and Complex
Get cosy with your plus one and four-legged friend in the Patsy Ryan Cottage at (4 star – AAA rated) Arches Spa Apartments and Complex. Settle into the 1850's style cottage complete with a country kitchen and two bedrooms.
VIC – Mildura
Emaroo Cottages Mildura
There's no need to leave your pet behind when you stay at the (4 star – self rated) Emaroo Cottage Mildura. Pets are charged at AU$30 per stay.
TAS – Cambridge
Riversdale Estate Cottages
Stay in a self-catering cottage at this (4.5 star – self rated) private vineyard and olive grove estate located only 15 minutes from Hobart CBD. Pets are charged from AU$10 per pet per night.
TOP PET TRAVEL TIPS
Wotif.com's Product Director, Donna Rodios, shares tips for a stress-free holiday with a pet in tow…
"Remember pets can be susceptible to car sickness, especially on longer journeys, so it's wise to avoid a big meal before you hit the road and definitely don't give them anything new or exotic. Unlike one respondent who fed tuna to their dog the night before a long journey – needless to say it wasn't a very pleasant car trip."
"When flying, dogs and cats have to travel in a cage which meets the airline's guidelines so make sure you check their requirements."
"If your pet isn't familiar with a cage, it pays to prepare them by placing them in one overnight in the lead up to your trip and reward them with treats for a job well done. That way they're less likely to throw a wobbly when you check them in.
"It's always a good idea to pack some of your pet's home comforts so they feel as comfortable as possible in their new environment – remember they can be fussy so letting them eat out of their own bowl is a good way to help them settle."