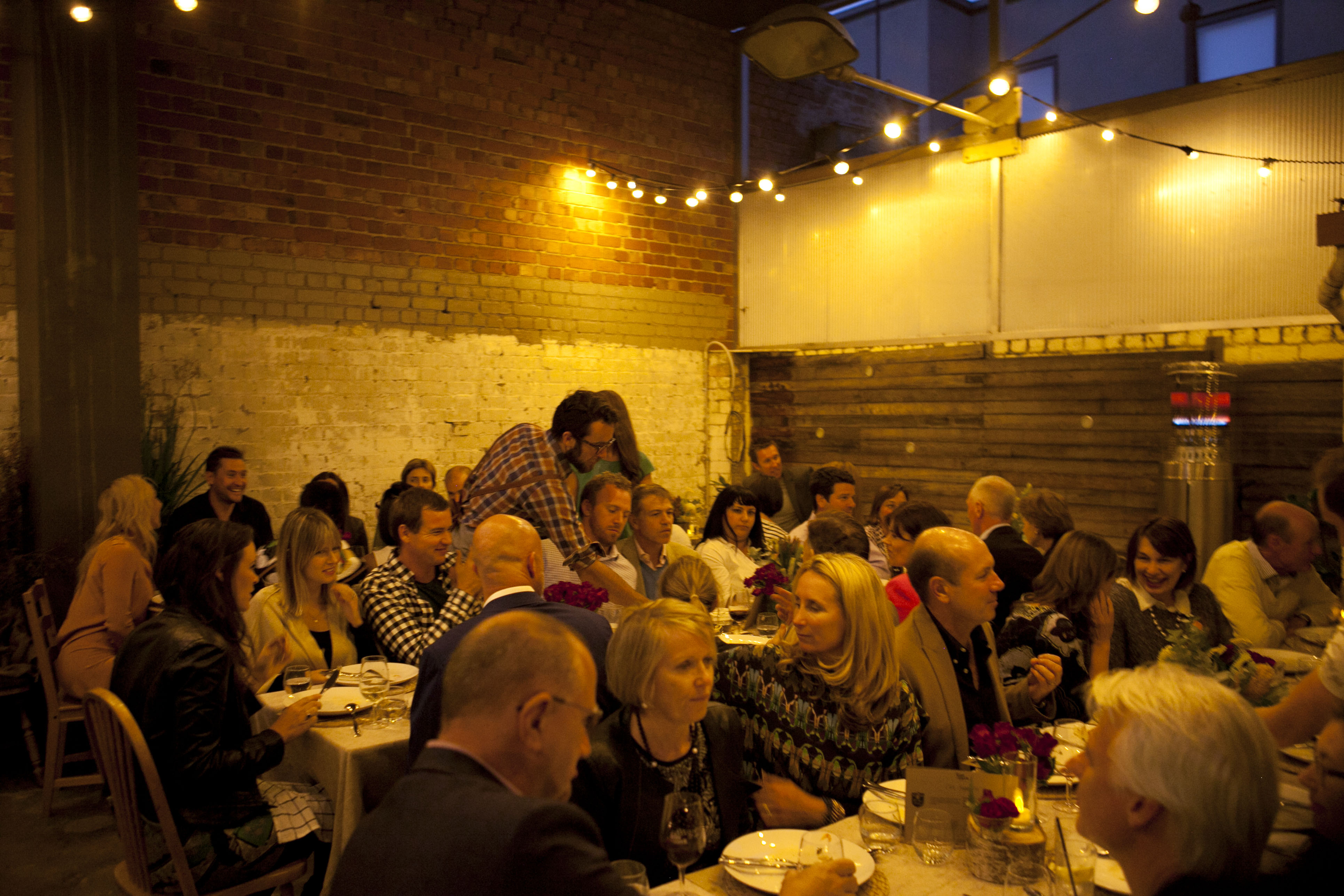 While eating out today can seem crazy complicated with any number of food ideologies believed to make us healthier, from paleo diets to gluten or sugar free, there's another food philosophy designed to make us better, more socially responsible people.
Popping up all over the place are non-profit cafes and restaurants are not only serving up great food but giving those in need a hand up. So if you're keen to feed your soul as well as your body, here are a few of these socially minded hotspots to try out.
The rise of not-for-profit cafes and restaurants
Melbourne's Feast of Merit: Richmond, VIC
Melbourne-based Feast of Merit opened in Richmond in early March this year. Created by not-for-profit organisation YGAP, the concept was inspired by the festive Indian ritual whereby a wealthy member of the community will liquidate all their assets and throw a feast for their community, unifying them. The menu focuses on supporting local, sustainable and seasonal produce with a Middle Eastern influence.
"All profits generated by Feast of Merit will be channelled into YGAP's youth education projects in developing communities across Africa, Asia and Australia," says YGAP CEO Elliot Costello. "We are so proud of our outcomes that with Feast of Merit we are hoping to offer a simple way for people to get involved and support our projects while eating great food and having fun with friends."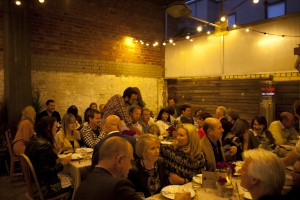 Perth's 1905 – Coffee on Newcastle: Northbridge, WA
This cafe is managed by Workpower, a not-for-profit enterprise which both trains and employs people with a disability or mental illness, thereby giving them skills and confidence to transition into the open workforce. The regular work also offers employees social opportunities, a sense of achievement and for some, a reason to get out of bed in the mornings.
Housed in a redeveloped heritage-listed building built in 1905 (hence the name), the innovative and funky cafe provides cafe food and coffee in the heart of Northbridge. While the cafe was designed to be commercially viable, the focus is far greater than the bottom line, says Workpower CEO, Lee Broomhall (pictured below).
"1905 – Coffee on Newcastle is a social enterprise. It acts as a launch pad for people with mental health issues or disability, equipping them with new skills and greater confidence so they can further their careers in hospitality," says Lee.
"The customer feedback is great. They feel like they're contributing by being there. They're not only having a coffee or breakfast, they're helping others too. Our food is pretty simple – wraps, quiches, eggs, pancakes – but it's cooked to a high standard and reasonably priced, so we're not just trading on the feel-good factor."
The 40 seat cafe currently has five staff members working alongside five work experience students with disability from Central Institute, working as baristas, kitchen hands and cooks. The cafe also offers free Wi-Fi, and patrons can browse second-hand books for sale as they eat. Cafe 1905 also does catering for local businesses, who are enthusiastic supporters.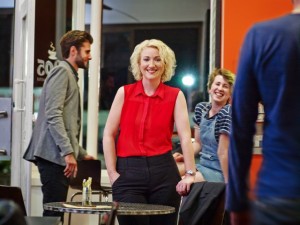 Brisbane's Bleeding Heart: Brisbane, QLD
Similarly in Brisbane, Bleeding Heart cafe is a 'profit for purpose' dining and gallery/event space that contributes all profits into charitable and community projects. The space has been running since 2008 as an initiative of the Wise Foundation which offers support to disadvantaged and marginalised individuals.
By creating a social enterprise hub, Bleeding Heart contributes space, training and funding to a variety of social causes and charities.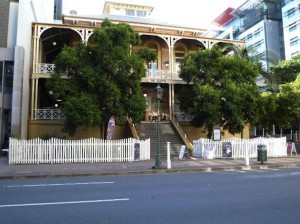 About the author
Gwen O'Toole is an accomplished writer focussing on travel, events management and food and wine. She also published a fiction novel while spending the past eight years as a magazine editor and travelling the globe before launching The Ideas Library, a creative services and event management company. She is regularly featured in a variety of travel and leisure publications and blogs.