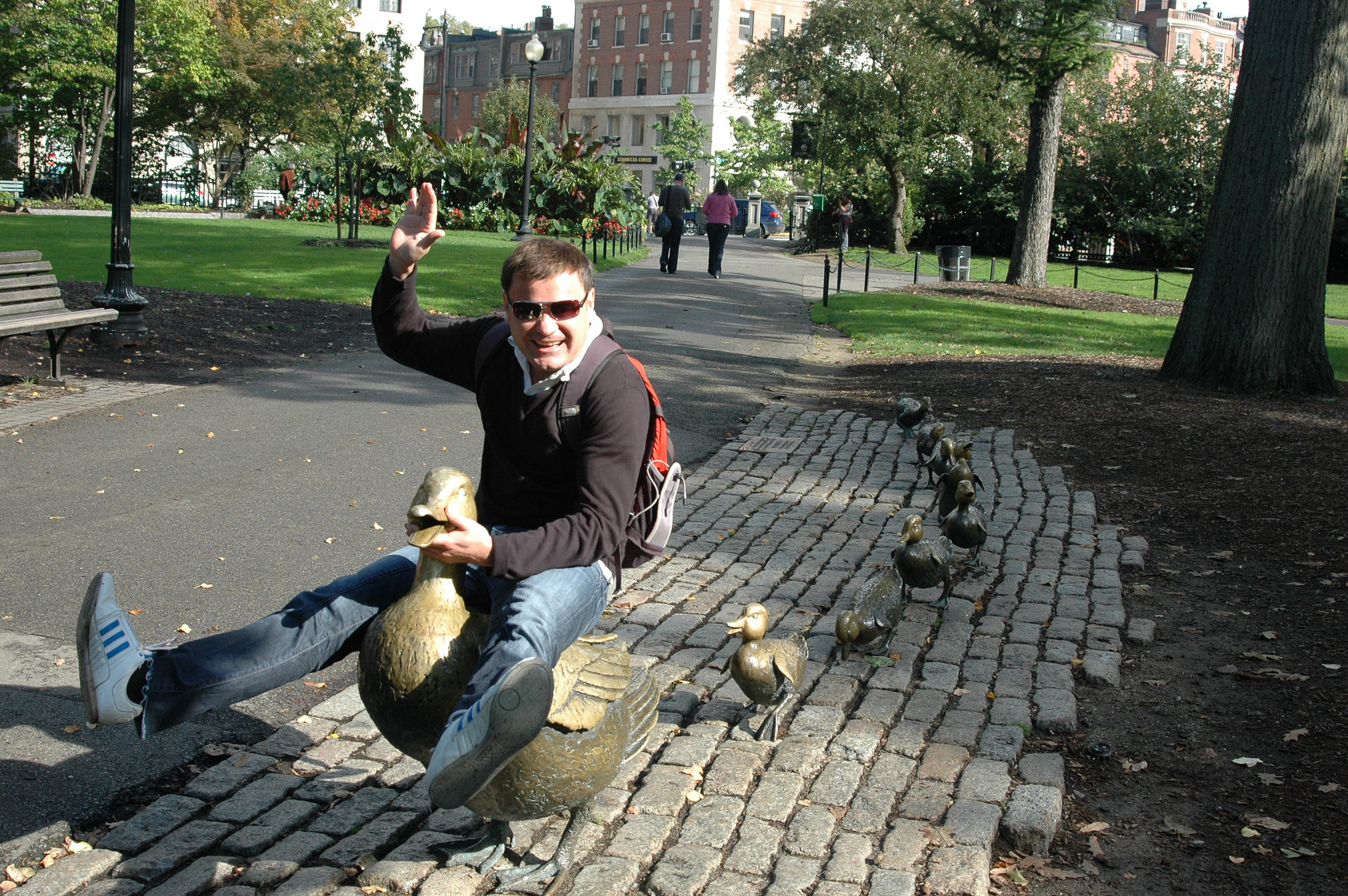 I thought it pertinent to stop by with a few quick tips based on our experiences because in all honesty, I've spent hours researching how to travel this side of the world on a budget.
I always thought it would be quite simple to 'backpack' through North America. Unfortunately it is much more expensive than I had anticipated, and the spaces between places we want to visit is much more vast than I originally understood.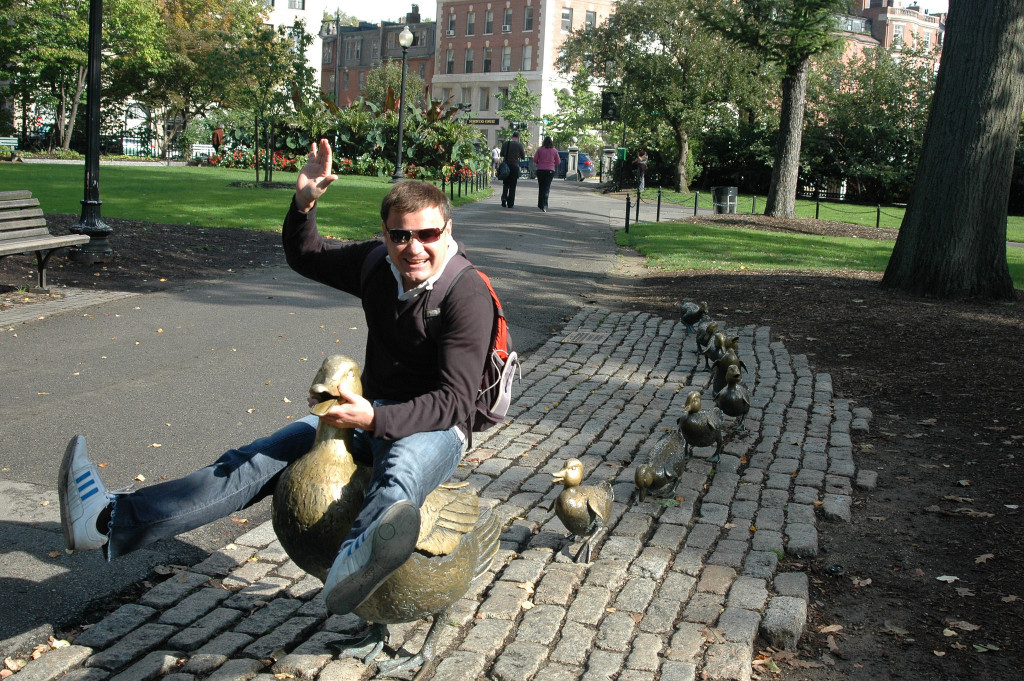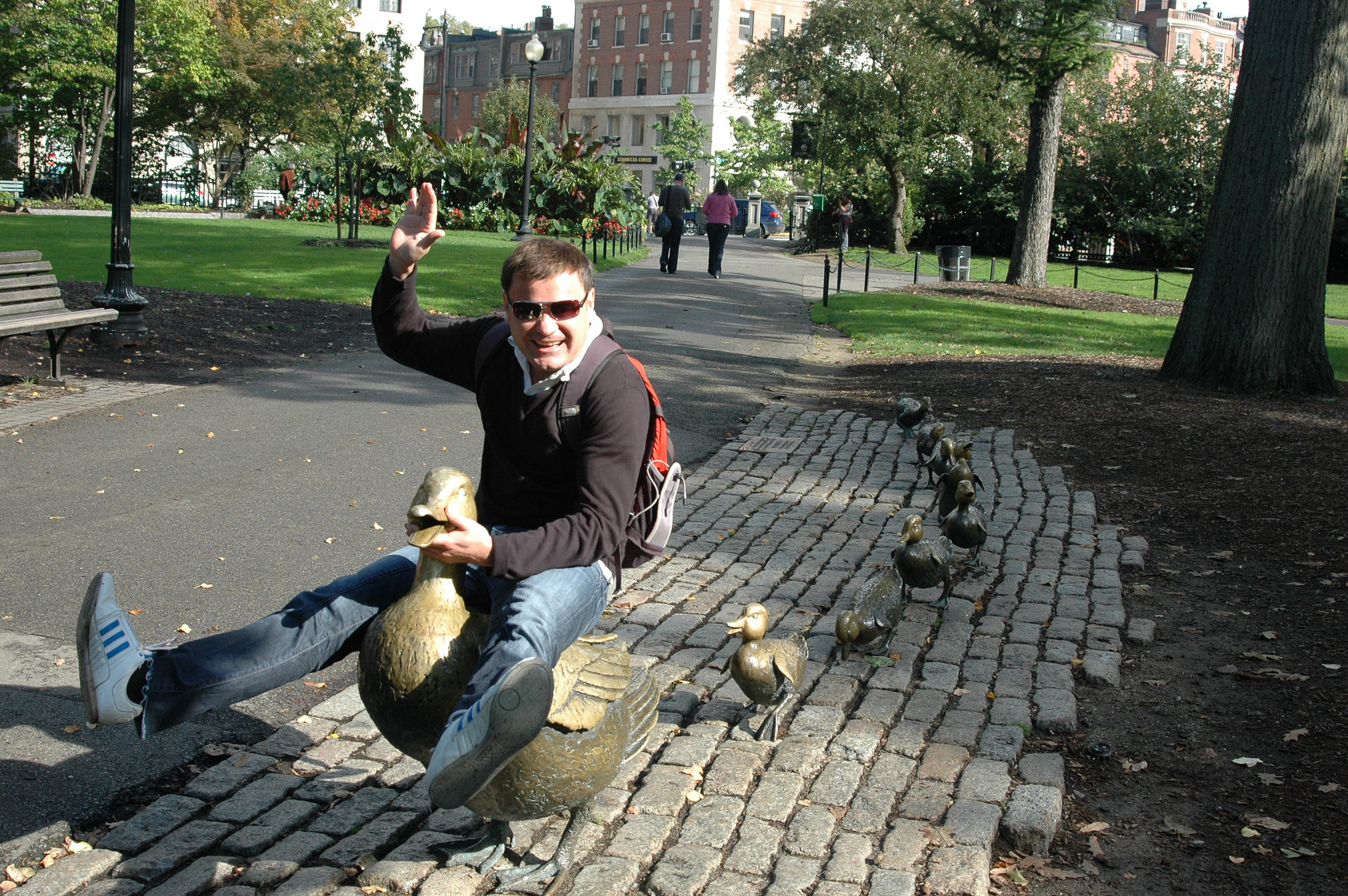 For example, it's been a struggle to find a way to get out of Prince Edward Island (Canada) that is time or cost-effective (time over, I would have done this location first, then booked a flight long before to get a good rate; or taken a train out across to Montreal, rather than doing Toronto and Montreal first).
Also, the theory that it is 'cheaper and more efficient' to fly rather than 'train' or 'bus' it here is true. I've literally spent hours (if not weeks) investigating numerous possible routes and paths through to various cities, as well as accommodation options.
USA and Canada top travel tips and sites
a) Greyhound services are not great (that's putting it mildly).
b) Amtrak services aren't that terrific either – but I suppose I've been a bit spoilt for choice in Europe and the UK because the rail services there are excellent.
c) Hiring a car is more difficult than you would expect – if you want to hire a car in one place and drop it off in another, the prices are exorbitant, which defeats the purpose in the end.
Hiring a car isn't such a bad option if you are happy to travel in a loop, back to the original destination. If you're driving and want to camp, some mates made us aware of reserveamerica.com which offers details on free places you may set up camp.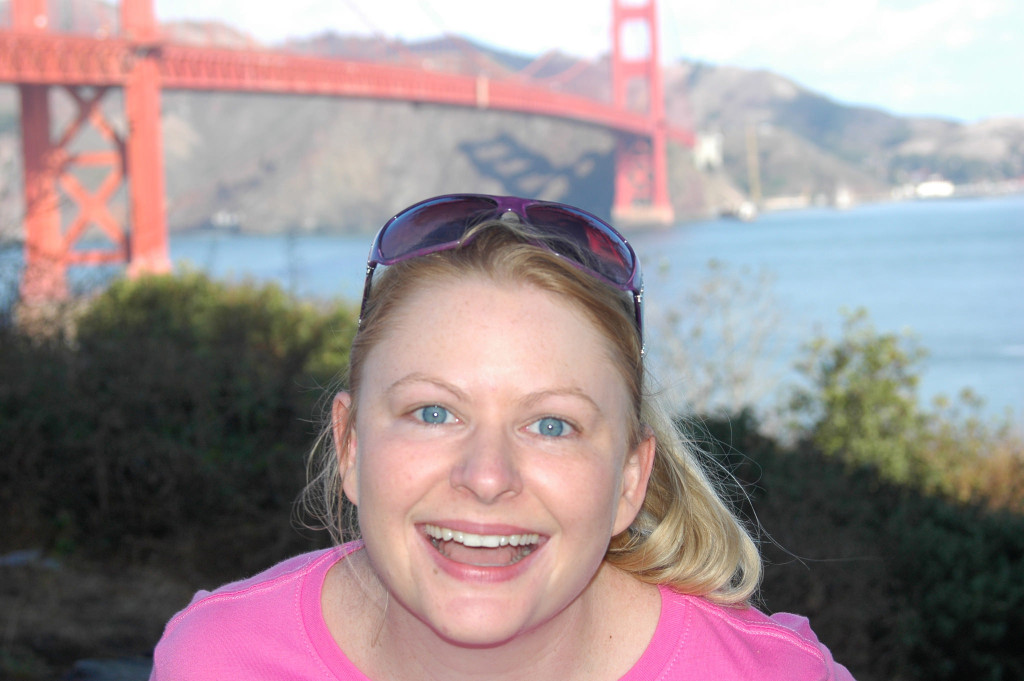 d) I always compare reviews on sites, and if in general the reviews address your individual requirements (eg. we don't mind if somewhere is a bit older, as long as it is clean and close to public transport) then the place is probably worth a go.
I've found accommodation to be very expensive, especially in cities like Toronto, New York, Chicago, Boston, San Francisco, so shop around and compare. I have generally been flicking between expedia.com, booking.com, hostelbookers.com and comparing reviews on these sites against  tripadvisor.com. I've also begun adding reviews in on properties – it's only fair to share your experience with others who may benefit in the future, and also to give a 'thumbs up' to properties that deserve a good review.
e) Throughout America I've found that Southwest Airlines is pretty good value (price and baggage). We also had a fantastic experience flying AirTransat (operates budget flights between Europe and Canada).
Alternatively I'll shop around for flights on expedia.com. Also we've found cheapair.ca to advertise inexpensive flights that are booked out – only you find this out after inputting credit card details and regardless of a message to say you're not charged, I have random 'tax' charges on my credit card for transactions that were 'cancelled' which I'm yet to follow up.
f) Finally, if you're in Canada, ViaRail is a decent option – relatively inexpensive, and even the economy seats are pretty good – large, there's a power supply for computers etc. and on most journeys there is WiFi. The food car is reasonably priced too, but I'd still advise taking some of your own snacks.
In summary, probably best to choose a section of North America and travel it 'bit at a time', as it has proved an expensive exercise to hop from one side to the other. Still, keep saving because regardless of higher prices we adore this part of the world!
We love travelling around America and Canada! So fun and diverse.
By Sarah Blinco